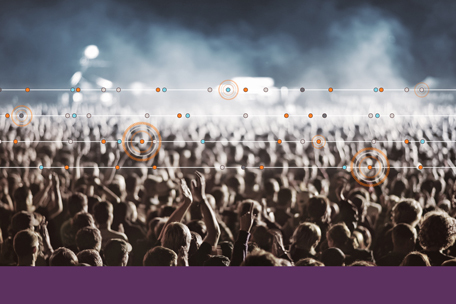 Who likes working in a drab office building with nothing on the walls...the fluorescent bulbs sucking the life out of you. Ok...that last part might be a little over the top. I blame Joe vs. the Volcano for that. And if you saw that movie and knew what I am talking about then extra points for you. The point is that art...especially photo canvas on your office walls can effect your work space in a positive way. That is exactly what Turn did. Turn is a digital marketing firm with headquarters in Redwood City, CA but with offices in Atlanta, Charlotte, Dallas, Chicago, and Los Angeles just to name a few. Turn has recently ordered several large photo canvas that have had some graphic design added to them. The design coordinates with the branding on their website. We love this idea and think it is translatable for other companies in many different ways. More on that in just a bit. We want to thank Turn for trusting their brand image with us. We were honored to produce these photo canvas for them. A little more about Turn...they have several different software platforms that companies use to help figure out exactly who their audience is, help companies with cross-platform media (website, mobile devices, social media...that kind of thing), and gives companies ways to measure how they are doing. Some of that stuff goes right over my head, but if huge companies like American Express, Microsoft, HP, and Dell are using them then they must kick some butt. Check them out at
www.turn.com
How can your company use this idea of photo canvas for the office?
Mission Statement on canvas Behind the Scenes photos on canvas - be proud of what you do Incorporate your brand graphics into the art - if you would like more idea on this with your specific brand we are more than happy to help out.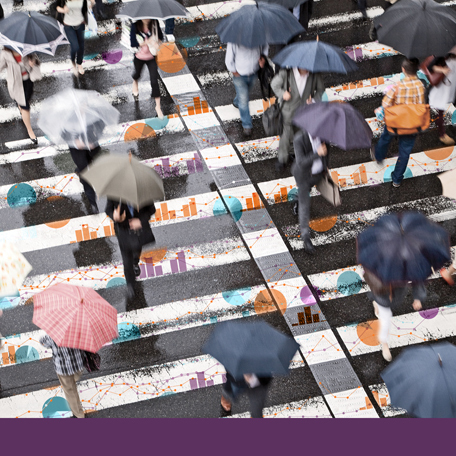 If you do have a project like this and would like to decorate your office space with photo canvas please give us a call at 888.784.5553 for any help that you need. We are more than happy to do what we can to make the ordering process a breeze.