Online photo albums are a great way to share your digital photography, but nothing compares to the feeling of seeing your work take on new dimensions through physical printing. Professional printers are taking work like yours beyond the standard photo print with the help of new technologies using quality materials that last for generations. These methods are also more affordable than ever. If you have not explored these new options, your photography might be missing out!
Photographic Paper Printing Past Glossy and Matte
Glossy and matte photo printing have been options as long as photography has been a hobby. These standbys have their place, but there are many other exciting choices. Most professional printing services can provide the following paper stocks and finishing techniques to make your work truly shine.
Luster. Luster finishing allows your artwork to capture the intensity of a glossy print without the glare, and is resistant to smudging – a worthwhile investment for photos you might keep in your purse or wallet.
Metallic. Metallic paper is different from printing on metal (more on that below). Metallic paper is high gloss and captures color vibrancy with pearlescence, rather than metallic colors or surfaces.
Fine art. Fine art paper is meant for your best digital photography. No other paper is as true to color and tone as these high quality, thick papers designed specifically for photographic art.
Check out the recent blog post on the Canvas Press blog for more detail about what photos or artwork look best on these types of paper
http://bit.ly/106G2UO
Photographic Canvas Printing for 3D Appeal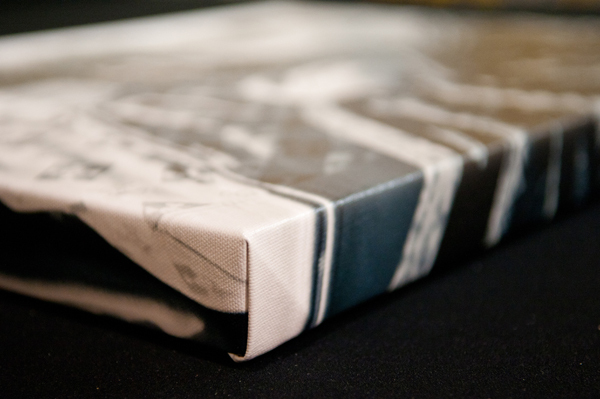 Printing photographs on canvas has been done in the art world for many decades. In more recent years, the increasing popularity and efficiency have made the process affordable and easy to order even if you are not hanging your work in a gallery outside the home. A canvas print is your photograph printed on high quality canvas and, if you choose, mounted on a canvas frame. There are several benefits to this method of photo printing:
Canvas allows the rich, true colors of your digital photography to impress.
Canvas prints can be ordered in almost any size, from standard portraits to poster sized and above. The best printers also offer varying thicknesses for mounted canvas prints, so you can literally make an image pop out from the wall.
You can usually choose to have your image wrapped around the canvas, so that the edges of your photo become the edges of the canvas, or color wrapped, in which case your photo is sized to fit the front of the canvas and the edges are printed with solid color.
Photographic Prints on Alternative Materials
There are two alternative materials getting renewed attention for photographic printing, metal and wood. Even a pro photographer would not be able to take a picture of a metal or wood print that would show how truly different these printing methods are; you have to see one in person to appreciate the art!
Metal prints are typically done using aluminum, since it is more lightweight, permeable, and in greater supply than other types of metal. Printers use special inks to print your photo on prepared aluminum, and may be able to offer different finishes as well. Due to the materials used, sizes usually range between 5" x 7" and 14" x 20"; in these smaller sizes prints are completely affordable, and no other printing process comes close to the depth and vibrancy a metal print will give your photography.
Wood prints are prints done on different types of wood; the cost varies according to the rarity of the wood being used. It is interesting to see how different woods can transform a work of art, since each wood tends to show colors differently. The printing process combined with the wood material tends to give photos a dreamy, almost retro look.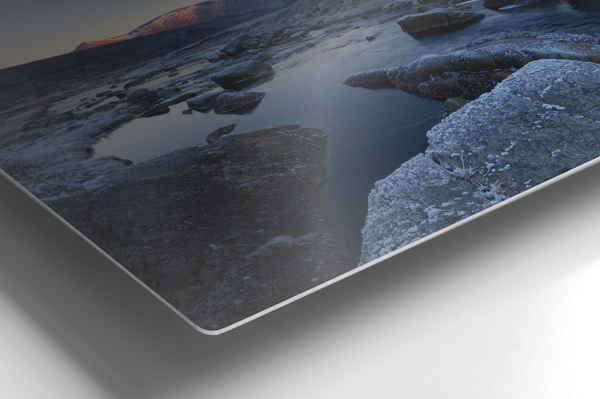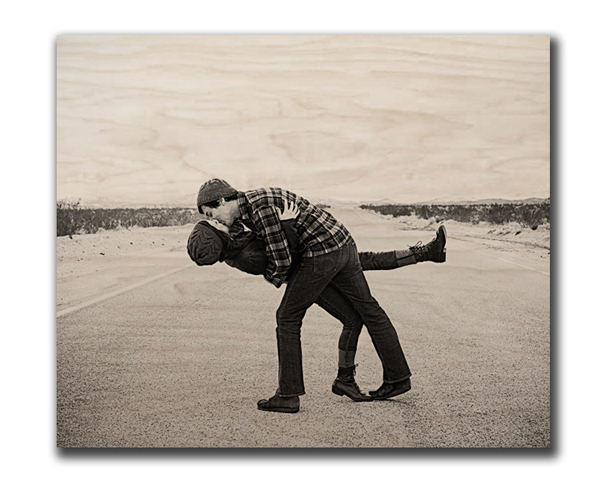 Whether you are looking to add vibrancy or depth, or just want to try something new with your digital photography, there are many alternative printing options for you to choose from. Contact a professional printer like
Canvas Press
who can walk you through the choices and give your work a new voice.