Kids are creative, and if you've ever asked your child for input on how they would like their room decorated, you know that their creativity isn't bound by adults' ideas on interior decoration! It's hard enough if they want wild colors that would take days to paint over once they tire of the color scheme, but children usually want familiar characters or themes in their rooms, too. This usually entails either holes in the wall from pictures and posters or mom and dad spending hours painting with templates. Did you know that there's another option? Removable adhesive wall murals can be printed with kids' favorite themes, don't damage the walls, and can be taken down when appropriate. Best of all, they are completely customizable. Aside from some copyright limitations, almost any illustration or photograph can be printed on a wall mural. As Dr. Seuss wrote in
Oh, the Thinks You Can Think!
, "Think left and think right and think low and think high. Oh, the thinks you can think up if only you try!" Your kids will be delighted to personalize their rooms with a wallpaper mural, and even happier to provide ideas. Since murals are removable, there are no concerns over the permanence (and mess) of wild paint colors and the fact that eventually kids will outgrow most themes. Wall murals can even be reused in another child's room! Removable custom wallpaper is also clean-up friendly; for most smudges, a slightly damp rag will do the trick.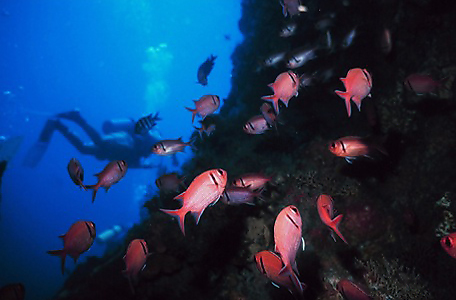 For boys' rooms, think of age and gender appropriate ideas to share with your child to give him some direction. Popular themes include outer space, like astronauts and planets; sports themes, with goals, hoops, balls, and other equipment; or dinosaurs in a prehistoric jungle. In some cases you can have your child's favorite image printed if the copyright is expired, or you might find that the custom wallpaper printing company has the perfect image to use.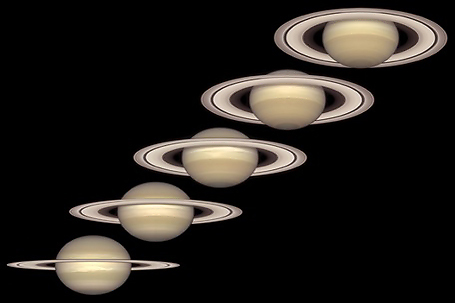 For girls' rooms, princesses, castles, and fairies can come to life with a custom wallpaper mural. Other options to think about are flowers or flower gardens, complete with butterflies. If your little girl is a budding equestrian, you can even order a wall mural of life-sized horses!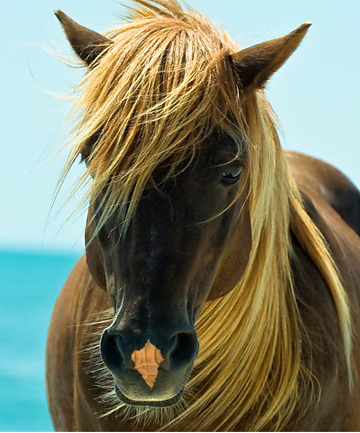 All of these can be done very easily by calling the team at Canvas Press to get your project started today. You can go online to the website to learn more about the wallpaper services at:
www.canvaspress.com/wallpaper
or you can give us a call anytime toll free at 888.784.5553.