Yes, Photography is an expensive hobby, and an even more expensive profession, so whenever Christmas time comes around it is always hard to find some fun or useful inexpensive items that I can put on my Christmas list that won't make my loved one's eyes bug out after seeing the price tag. I have compiled a list that ranges from the reasonable to the dream list for photographers this year. Maybe you can find something on here that perfectly suits the photographer in your life. 1. A fine art canvas print from Canvas Press. I don't think there is a photographer out there that doesn't like seeing their work printed beautifully. Canvas Press has been making quality canvas prints since 2008. You can create a custom size photo on canvas from one of your loved ones photographs. 8x10s on sale now at $29.
Canvaspress.com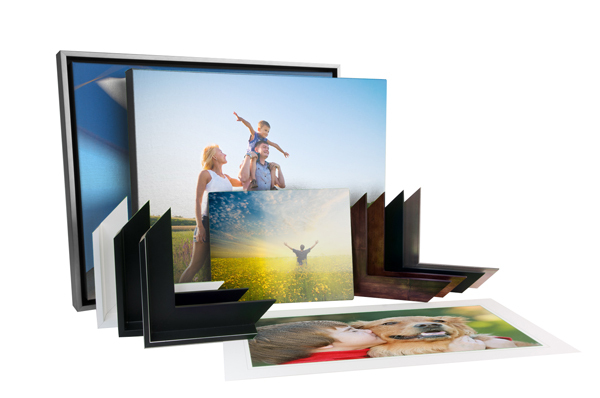 2. The Monster Pod – This is the second pod in the list. This one made it due to its sheer coolness. The monster pod is made of a viscoelastic material that will stick to pretty much anything (brick, wood, concrete, chain link…whatever) and it doesn't leave a sticky residue. It is only made for a smaller point and shoot camera, but you can have a lot of fun with it.
Photojojo.com
- $30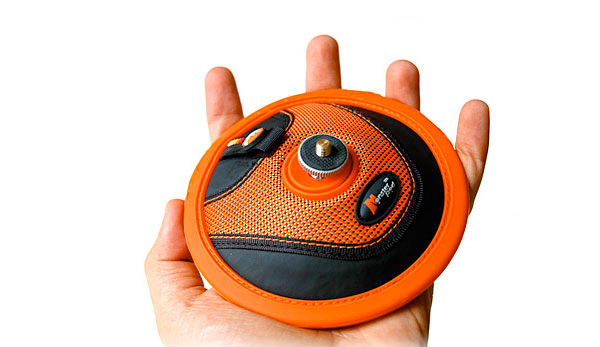 3. A Vintage Camera Strap – One thing they knew how to do in the 60's and 70's was make some stylish camera straps. It seems all that went away in the 80's. Well, it is time to start bringing it back. Find your photo enthusiast a super cool vintage camera strap.
Etsy.com
- $15-$30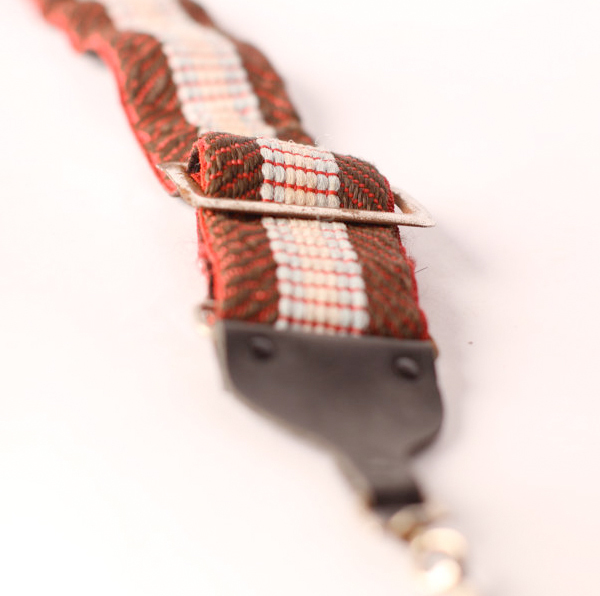 4. Artifact Uprising Instagram Photo Album – Instagram photos have become pieces of artwork from our daily lives. What better way to show them off than in an album that could also be an art portfolio. These beautiful albums can show off a year's worth…or just an trip's worth of Instagram pics.
ArtifactUprising.com
– 8.5"x8.5" 40 pages for $25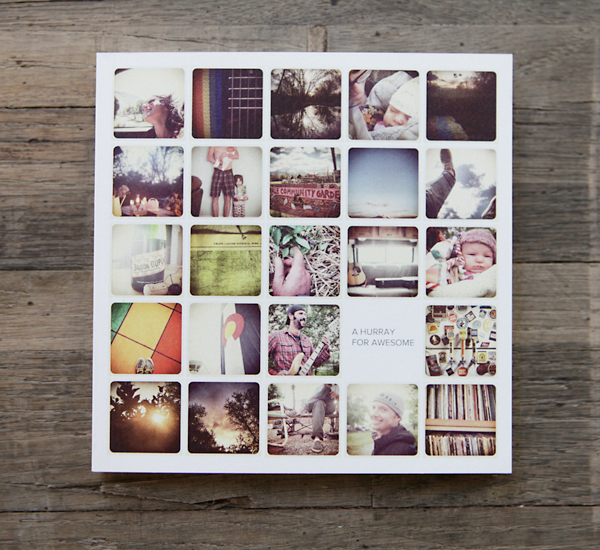 5. Fuji 210 Wide Instant Camera – The Polaroid style lives! The Fuji 210 Wide is the latest of the ultra fun and just all around sleak looking Fuji Instax line. The Fuji 210 Wide gives you a little bigger horizontal view rather than the portrait view of the Instax 7s. The colors of the film will have you shooting more and more.
B&H Photo
- $60.56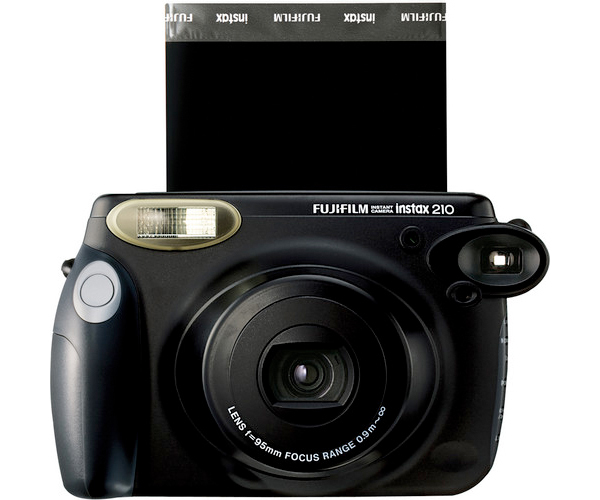 6. Digital Holga Lens – Holga cameras have a cult following because of the inconsistent, but always interesting images they produce. Now you can purchase the plastic lens from that camera for your very own Nikon or Canon DSLR. I don't know if it will produce the same light leaking effects as the original, but it is a definite cool factor.
Photojojo.com
- $30 or whole kit on
Amazon.com
- $99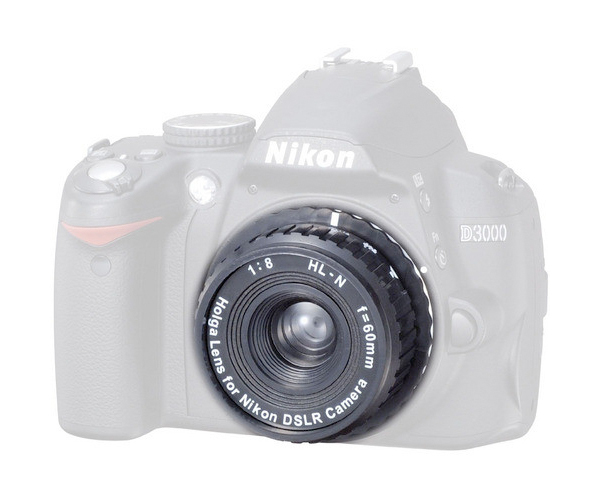 7. Joby Gorilla Pod – These portable tripods can have many uses for the creative photographer. Each leg is bendable and can take on pretty much any shape you can think of. Or you can wrap it around a post or tree limb if need be. Great tool for any photographer. I suggest the SLR zoom model. It holds more weight than one of the point and shoot versions.
www.joby.com
or
buy at B&H.com
- $60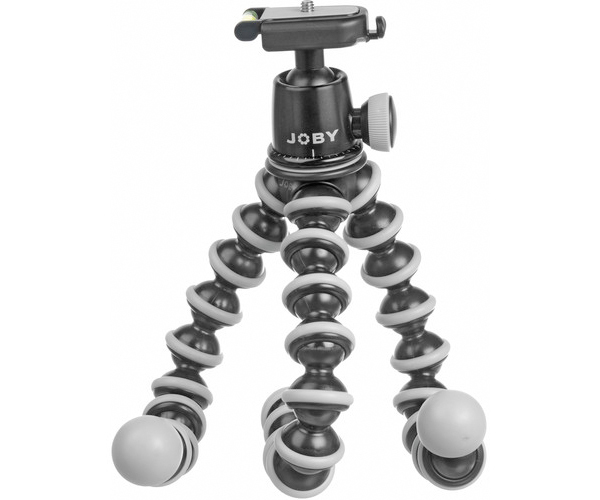 8. LensBaby Spark – This is much more than a toy lens. LensBaby lenses allow for almost unlimited creativity in focusing or blurring parts or a photo. The lens can reproduce the effect of a very expensive tilt-shift lens at a fraction of the price. Great addition to any camera bag.
Lensbaby.com
or
Buy at B&H.com
- $80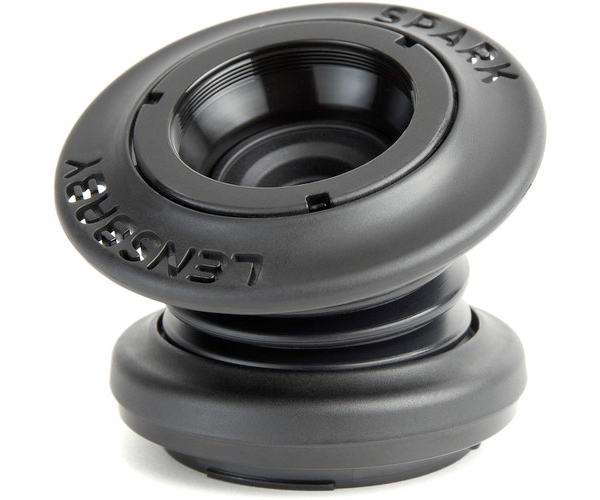 9. Fuji X100 – Ok, now we get into a little more of the heavy hitters on the price tag, but we are tripling the wow factor. The Fuji X100 is a beautiful camera that delivers equally beautiful images. It is compact enough to take on any trip, but it does not skimp on the quality of images it produces. Quickly becoming a favorite for several professional photographers as the camera they use on a daily (personal) basis.
B&H Photo
- $1200
10. Nikon D800 – Full frame sensor, extremely sensitive ISO, HD video recording, 3.2" LCD screen and just all around sweet camera without breaking the $5K barrier. (That is hard to do with full frame digital cameras). No, it isn't cheap. So if you have a someone who is already a pro, or a long time amateur this could be the camera for them.
B&H Photo
- $2996 (body only)