This whole Arctic vortex has almost the entire country in it's grip. It is scary cold in many parts of the country. If you do live in an area where the temperature has dropped into the negatives and there is several feet of snow or ice on the ground then please take extra precaution. If you happen to love taking photos and you find yourself out in these kind of elements and do want to take some photographs here are a few tips, reminders, and pieces of gear that will help your icy adventure go a little smoother. Before going into this post please be sure to heed all of the warnings placed by your local officials. These tips are inspired by what is happening right now, but they can be used in other extreme cold conditions as well (ie ski slopes, snowy landscapes etc).
Tips for Taking Pictures in the Snow:
Keep your camera warm and your batteries warmer. Batteries and your shutter will be the first two things that will freeze up and stop working in extreme temps. Keep your camera as close to your body as possible. You may only get a few photos before having to get it warm again, so have a plan of action so you can get your shot and get warm. Get good traction. Icy conditions and expensive cameras are a recipe for disaster...heck...icy conditions and walking are a recipe for disaster. So if you can get the proper apparel for icy conditions that is great. For heavy snow you will most likely need snowshoes to go out for scenic landscape photos. If you are using a tripod you may need snowshoes for it too. They can be made or purchased (link later) Take only the camera equipment you need and the rest of the gear for your own warmth. So travel light with camera gear and heavier on things that will keep you warm and safe. Photographers need their hands as much as their eyes, but exposure to extremities in severe conditions can bring on frost bite in minutes. If possible work the camera as best you can without removing your glove(s). Keeping your camera dry can be a challenge. Most DSLR's can take some moisture without a problem...the big problem becomes when your camera goes from warmer moisture to cold air. This can cause your camera to freeze up completely (nobody said this was easy). So dressing in layers and keeping several hand and body warmers on you and in the camera bag can help keep the camera dry and warm.
Reminders: (You probably already know these)
Tell someone where you are going Keep a fully charged mobile phone with you. Even those can get unreliable in cold temps. If you feel like your body is getting stressed then head for warmth.
Photo gear for cold, snow, and ice: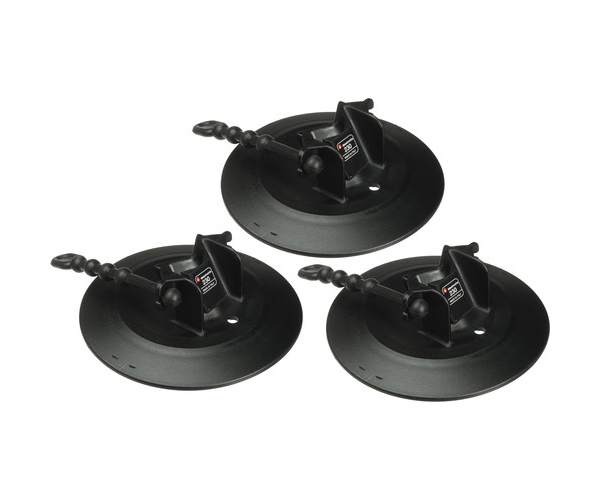 Tripod snow shoes -
http://www.manfrotto.us/tripod-snow-shoes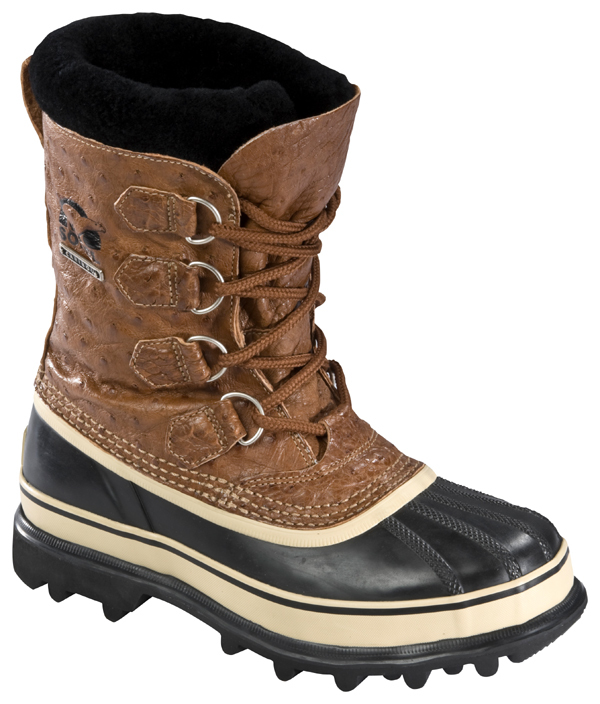 A good pair of boots for warmth and traction -
http://www.sorel.com/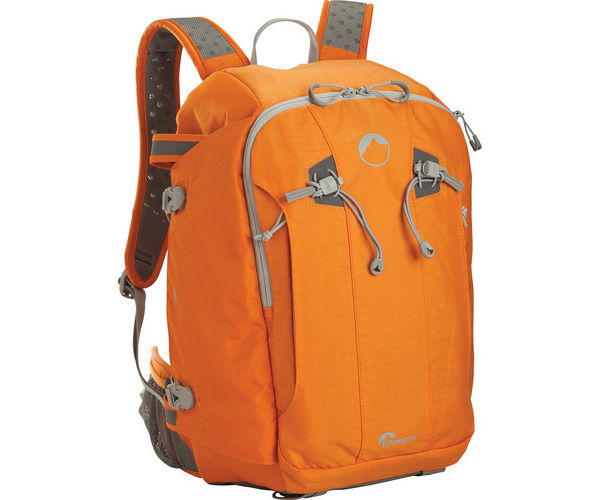 All weather camera bag (or camera bag with a water proof cover attachment) -
http://www.bhphotovideo.com/c/product/937757-REG/lowepro_lp36504_pww_flipside_sport_20l_aw.html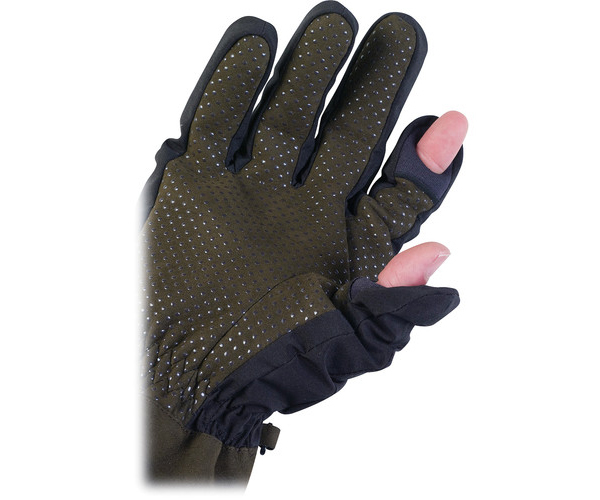 Some good gloves -
http://www.bhphotovideo.com/c/product/625049-REG/Aqua_Tech_1752_Sensory_Gloves_Large.html
Plenty of hand warmers, toe warmers, and body warmers