As a photographer you must have dealt with camera hogs and shy birds. The ubiquitous camera hogs would just play it up for the camera while the camera shy are usually afraid of the camera and freeze as if life has come to a standstill. Here are six simple tips for capturing un-posed, honest, truthful and sincere memorable shots.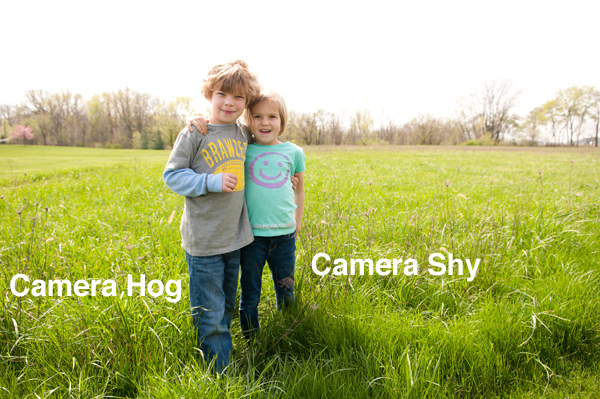 1. Shoot in Familiar Environments
Perhaps the most natural snapshots of people can be captured in surroundings in which they can be themselves. Camera shy people unlike camera hogs don't love to pose for the camera. The best way to capture camera shy people in photography is to bring them into an environment in which they are comfortable and are not bothered by the presence of the camera. You can click snapshots of them doing activities that they normally do in their lives. For instance, kids playing in the playground would be having so much fun playing that they would forget their pictures are being clicked. As for camera hogs, you can capture shots of them without them being aware of it. When they do not know they are being photographed, you will be able to take natural pictures of them.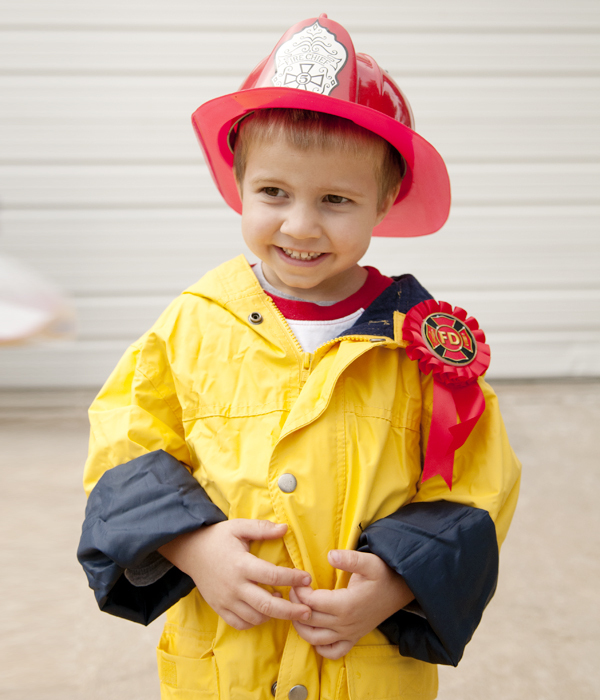 2. Avoid Using Flash
When you plan to take candid shots of camera hogs and camera shy birds, make sure you sneak up onto them when they are busy going about their usual. You never know when you might catch a camera shy person dancing in his/her room or a camera hog in a pose that he/she would never normally click himself/herself. For such purposes, it is best to sneak up and turn off the flash. Once you click a picture with the flash, they would realize someone is there and would freeze up. Don't give up your cover. If you are shooting in low lighting conditions, you can increase the ISO setting which will allow you to use faster shutter speeds, rely on a faster lens or turn your camera settings to a natural light mode. You can even try to use a smaller aperture and focus on the subject closely.
3. Strategic Positioning
When you are in a gathering with camera hogs and camera shy birds, you can very well assume that all your snapshots would have the camera hogs flaunting their styles while the camera shy are lucky to be hidden away. In such cases, the best way to capture the essence of the moment naturally is to be present in a strategic position from where multiple shots can be obtained without much movement. When you are in the same position for quite a while, people would soon forget your presence and would get back to their tasks. If you walk around continuously, you have a greater chance of being noticed by the shy birds who would then appear distracted. Of course, you can obtain great candid shots from different perspectives as well. Use unconventional angles to give your snapshots a more interesting depth. Try setting your camera on continuous burst mode to prevent ending up with a single shot of the subject with the eyes closed.
4. Stay Forgotten
Perhaps the best way to capture honest shots is to lie dormant and let people forget your presence. The less prominent you are, the less likely shy people would freeze when they see a camera pointed towards them. At the same time you would get rid of camera hogs nagging you to take their picture. Use telephoto lenses so that you can maintain a distance from your subjects. Even if someone notices you, act nonchalant and look away as if you are done with the shot. You can always come back and click when they are distracted from noticing you.
5. Be Fast
This works for both the shy ones and the camera hogs. The better you know your camera the quicker you can be. Of course you have to have your camera nearby to be quick. Your camera phone can always do in a pinch. If you are fast then the camera hog won't know you took a photo before they start their antics and your shy ones won't retreat in their "shell".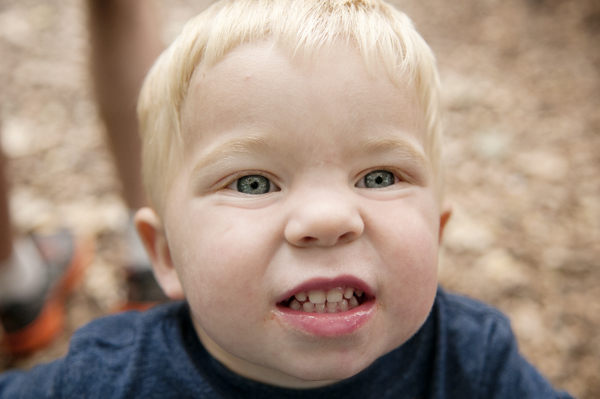 6. Be There During Emotional Moments
Emotional expressions make fantastic pictures. Make sure you are there; perhaps hidden away, when the subjects are about to be express their natural emotions, for instance a surprise birthday cake, Christmas morning, or even getting a good grade on a test. These surprising moments are when natural emotions can be easily captured on both camera hogs and camera shy birds.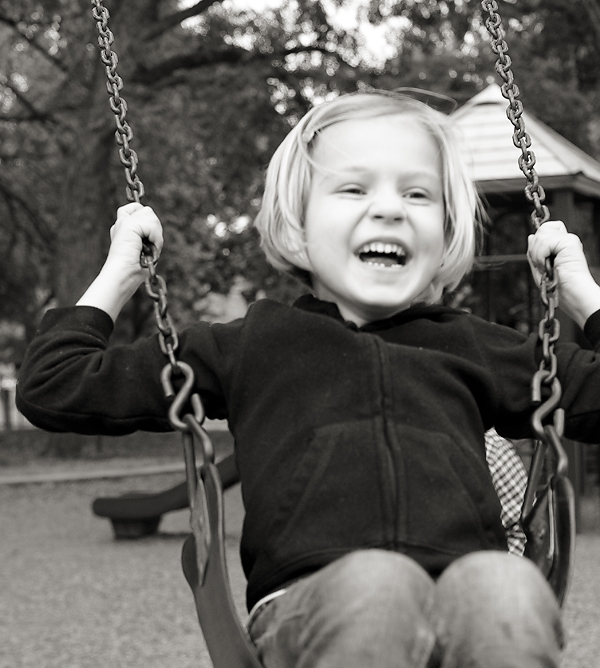 Capture the natural essence of the camera hog and the camera shy bird with these valuable photography tips.