With warmer days approaching quickly, it's time to start pondering some new home décor ideas for spring that will freshen up the living space. Winter can often be a doozy on home interiors, with frigid cold days bringing out all the thick throws, blankets and cozy apparel. This can lead to a tendency for clutter to stack up, too. After all, there's a reason for "Spring Cleaning!"
But if you aren't sure where to start, just the thought of introducing new décor can be overwhelming. Instead, take a look at these top ten home décor ideas for spring. Many of these trends rely on quick and effortless swaps that can spruce up your homestead in no time.
1. Drapes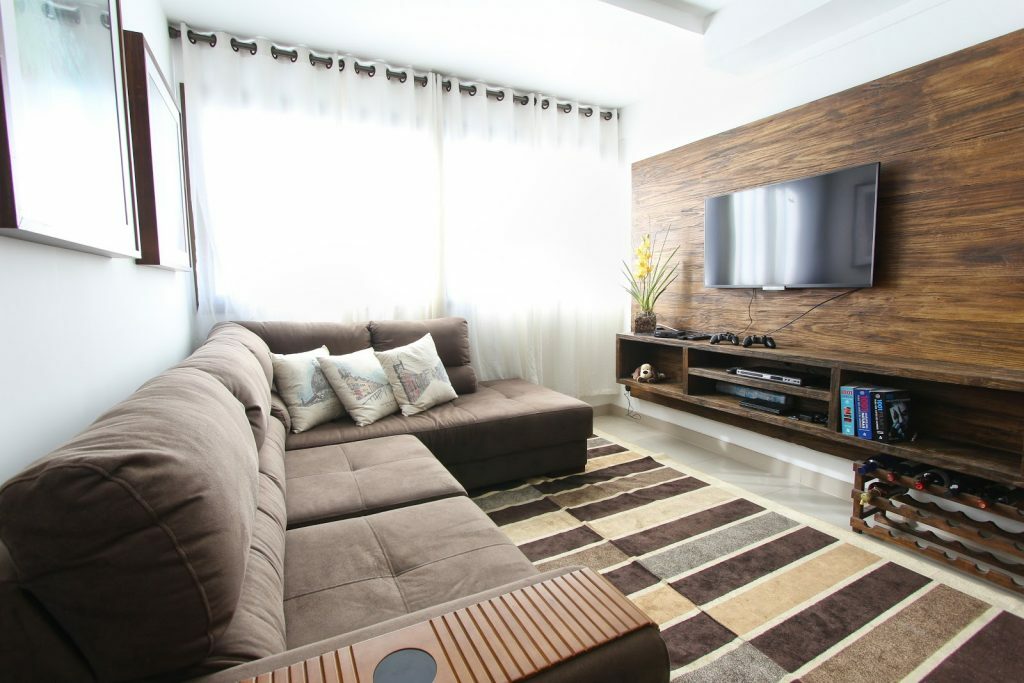 With the weather taking a much more pleasant turn in spring, it's time to open up the windows and let some fresh air in. Lightweight drapes can be a romantic touch to any windowpane, entryway, or porch setting. Choose a light color or go translucent to brighten the space. Drapes can be hung freely or gently tied back for a gathered look that is simply stylish.
2. Decorating with Canvas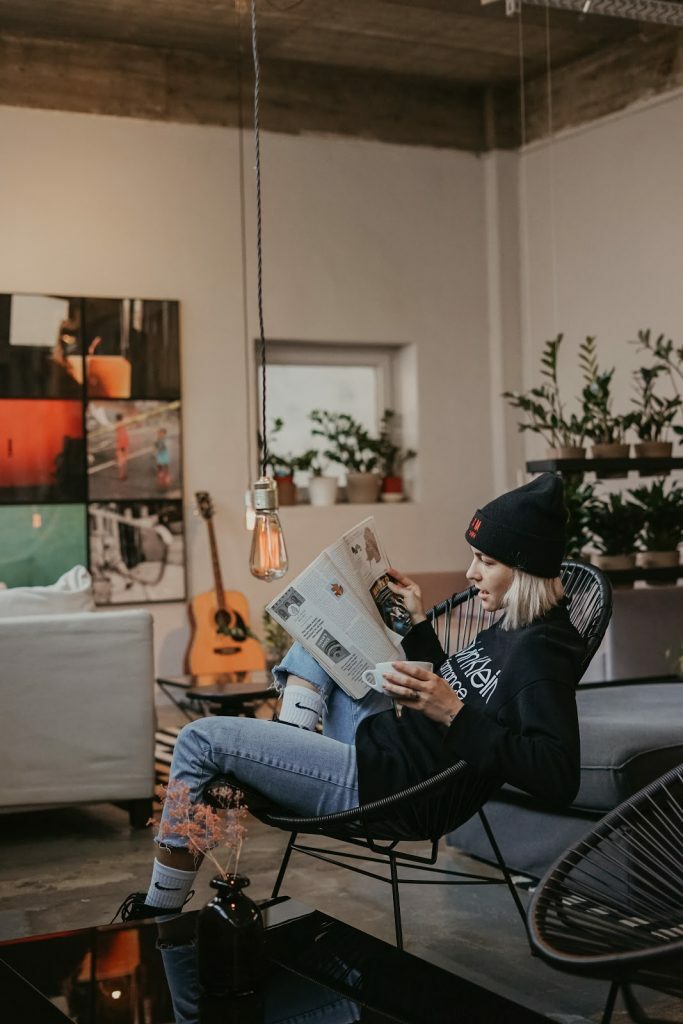 One of the most enjoyable ways to jazz up the home for spring is to introduce new custom canvas photo prints on the wall. Canvas is a great spring wall decoration to put a personal touch on home décor. Consider a large, statement-making canvas or go with a small collage of family photos. Canvas prints are customizable, meaning that you can capture the perfect look by designing it yourself! Creativity is key to finding the perfect interior layout using canvas prints, so feel free to explore your options and try out several styles in different rooms.
3. House Plants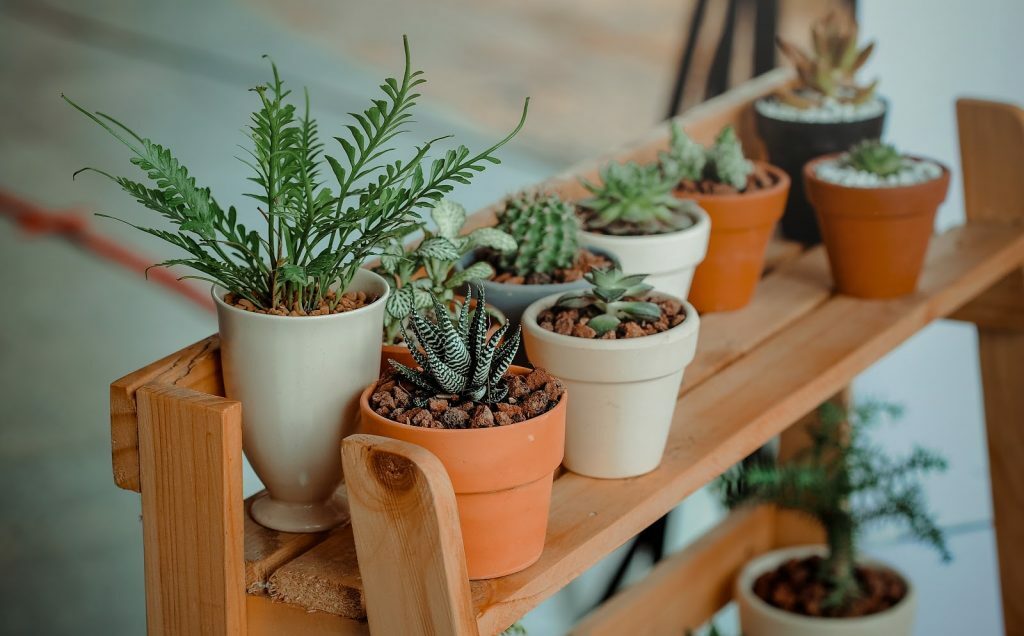 Another classic home décor idea for spring is gathering the houseplants and letting them be the star of the show. Choose matching clay, black or white pots for an intentional design aesthetic, or mix and match pots for a more youthful plant display. Try and integrate varying plant types for visual texture, too. Also, be sure to gently wipe off broad leaves, as they may have gathered a bit of dust over the winter months.
4. Plush Pillows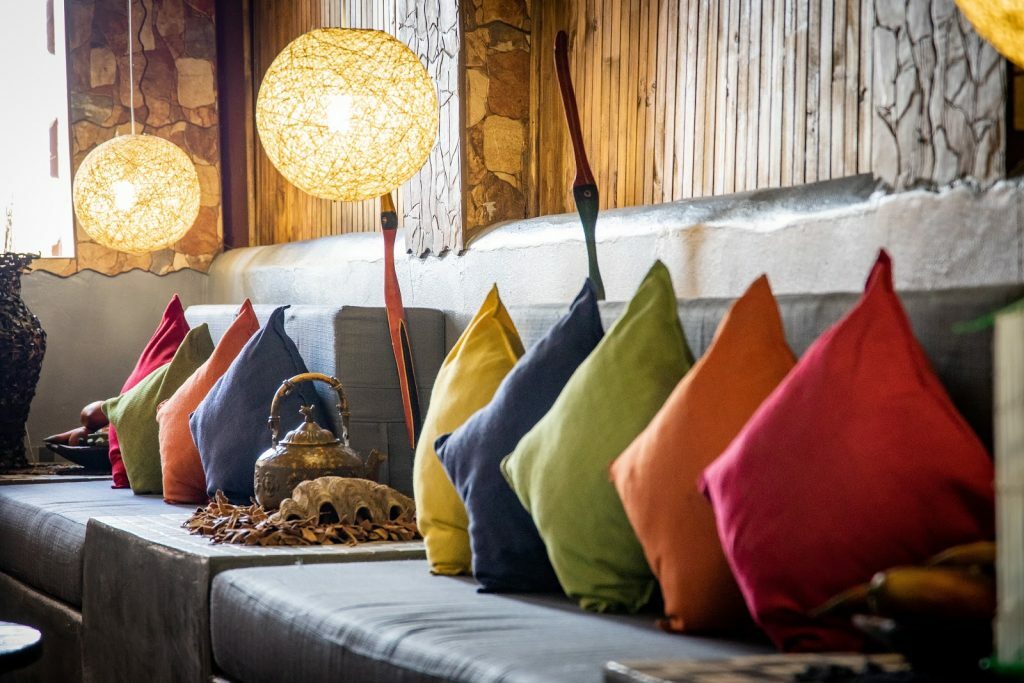 Create a fresh lounging space by organizing plush pillows that belong to the same color family into a neat line along a well-cushioned seating area. When done right, a plush pillow arrangement should look inviting and well-kept at the same time. Neutral tones, like cream and beige, are popular for plush pillow displays, because they make the space feel brighter and fresher – classic sentiments of spring.
5. Graphic Print Pillows and Coordinating Throws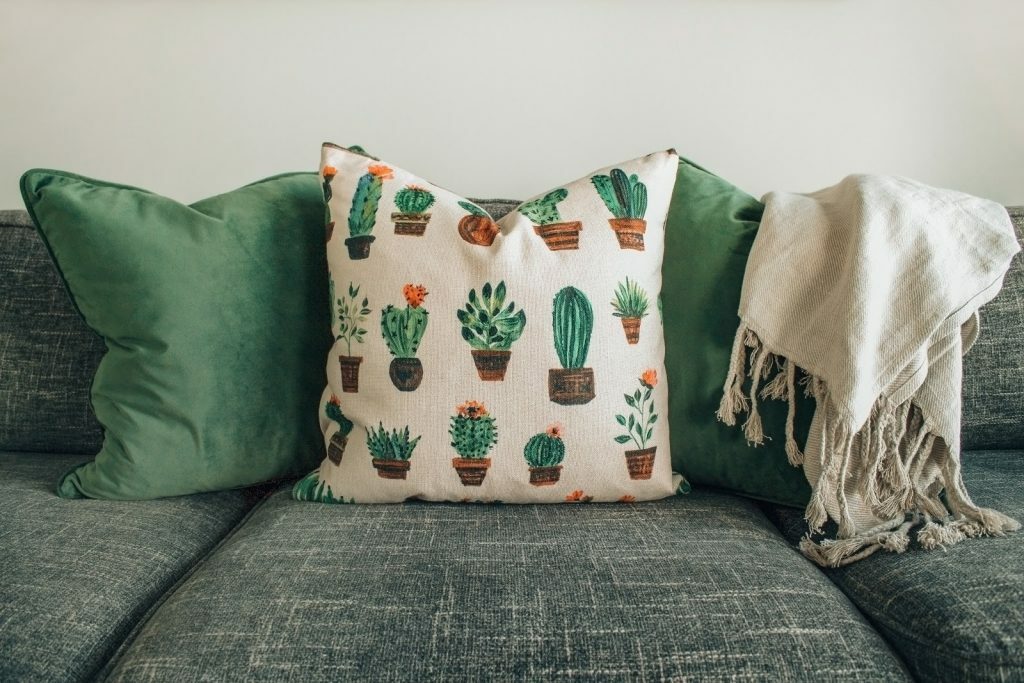 If you're looking for a bolder way to make an impact with pillows, opt for a strong graphic print that will serve as an accent piece amongst furniture of a contrasting color. Geometric designs, cartoon illustrations and abstract splashes of color are some of the current trends with graphic print pillows. To make the graphic print pillow look like it belongs to a well-orchestrated design layout, partner it with a coordinated throw in one of the colors featured in the graphic print.
6. Colorful Vases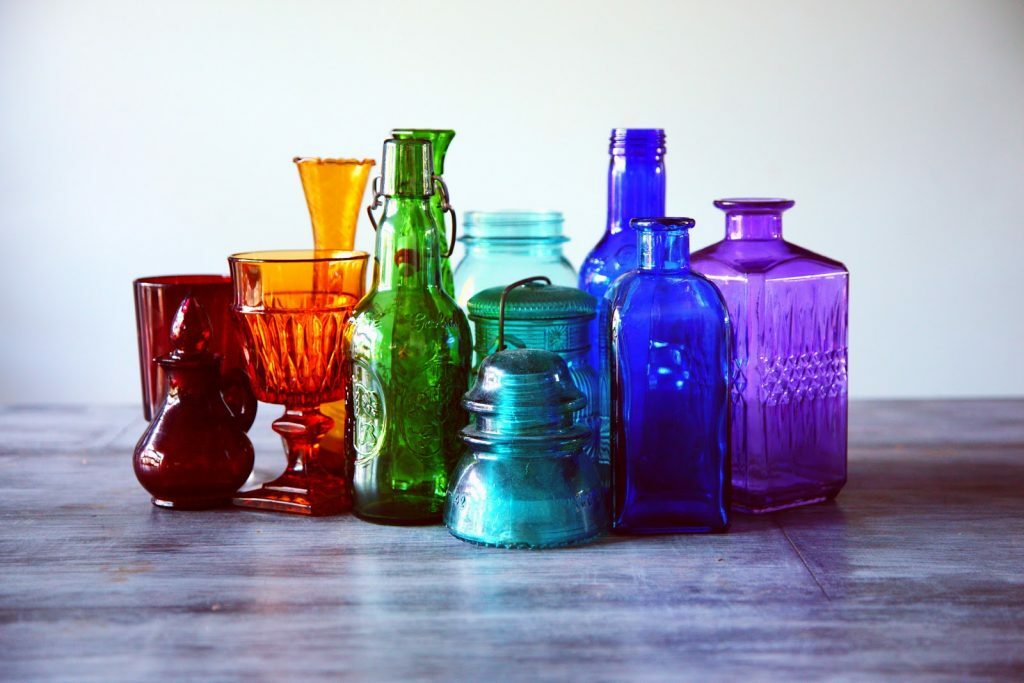 Spring is a perfect time to take advantage of additional daylight, which is often a great pleasure after a long, dark winter. Play with color and light by arranging glass vases with various colors near a window. The effect is a cheery mirage of colors that is sure to signal the arrival of spring in your home.
7. Organize in Style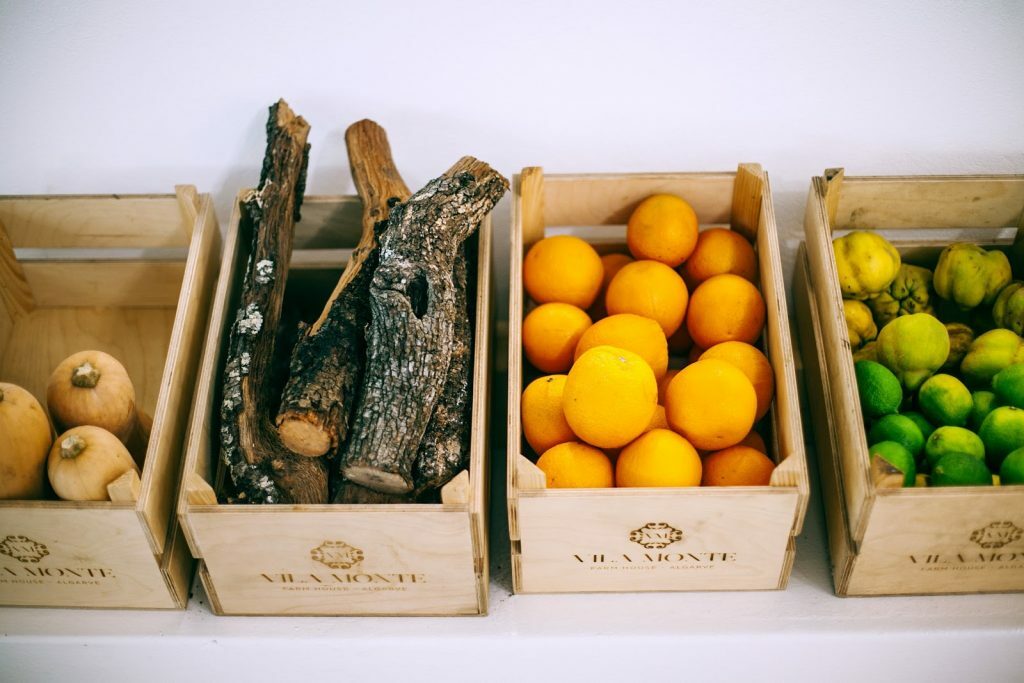 Spring cleaning doesn't have to consist of simply throwing things out or making donation piles. With chic storage crates, you can enjoy getting organized while also upgrading your home décor. Using a stylish crate or organizational box, gather utensils, tools, magazines, or other items that typically cause clutter. This works particularly well in the kitchen, office, and studio spaces.
8. Pedestal Tables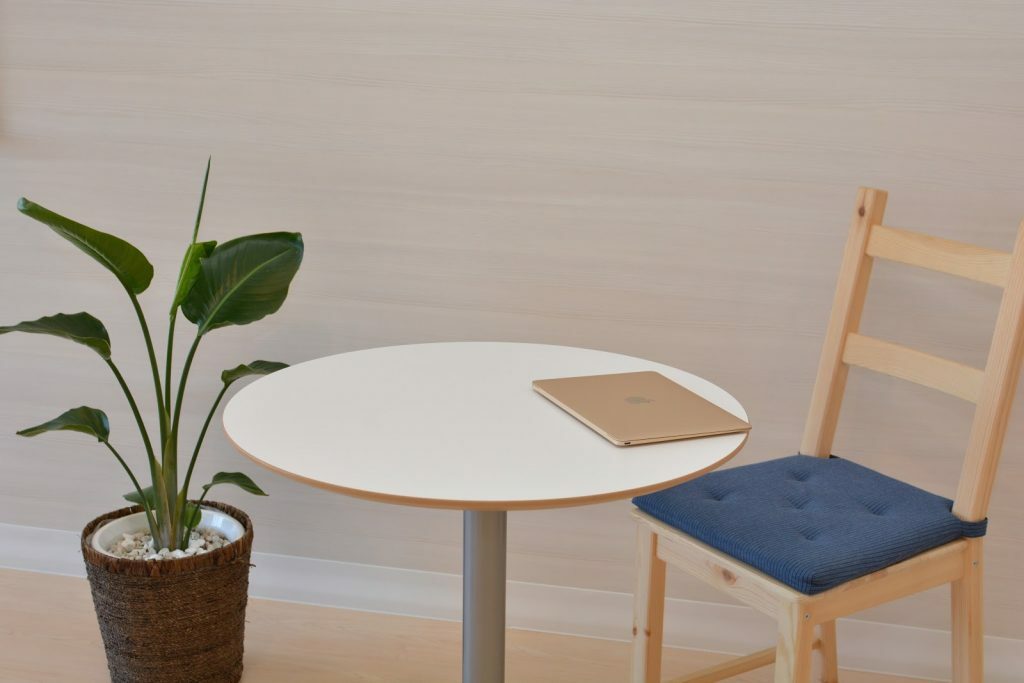 Circular pedestal tables are an excellent way to upgrade home décor during spring. Unlike square and rectangular tables, circular tables don't close off corner spaces. Instead, they open the living space up, making it feel more fresh and full of energy. Use pedestal tables as an area to display photos, floral arrangements, or to take your morning coffee, enjoying the luxury of a French café in the comfort of your own home.
9. Wall Hangings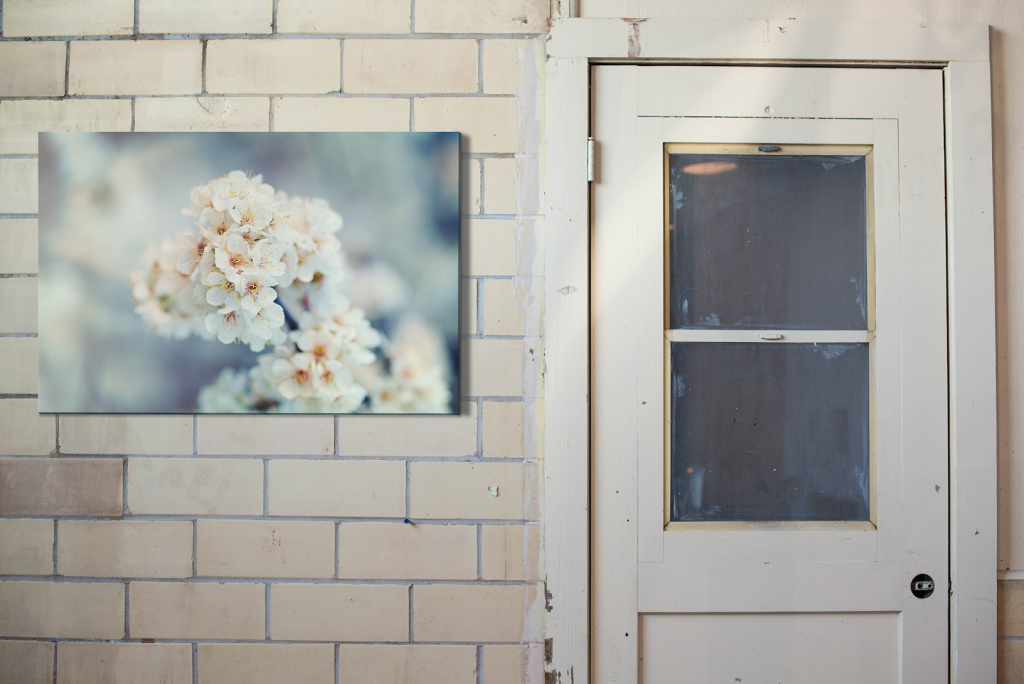 Rely on spring wall decorations such as hangings to jazz up open wall space, which can be bland and boring. Consider hanging a canvas print of your own photography or family photo in a space that would otherwise be left blank.
10. Hang Macramé Planters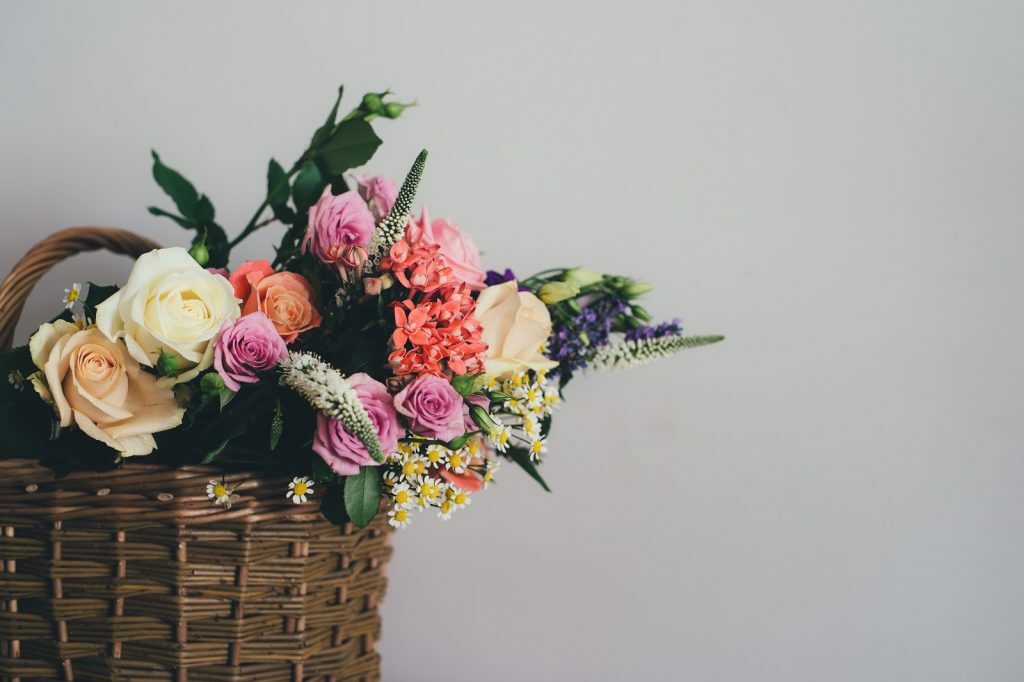 Macramé is back in a big way this season, so there's no need to limit your spring wall decorations options when considering how to freshen up your space. Pick up a macramé planter from your nearby craft store or nursery. Better yet, learn to make one yourself as a fun DIY home décor project!
Keep these top ten home décor ideas for spring in mind as you get your house ready.