A hugely popular genre of photography hobbyists tend to enjoy is nature photography. Many hobbyist and amateur photographers get their start by taking nature photography as it allows for a variety of skills, such as taking clear action or macro shots, to be practiced. Natural photography also tends to display beautifully on canvas. Custom printed canvases allow you to get that beautiful shot up on your wall for you and your guests to enjoy easily.
Although any type of photography on canvas tends to look wonderful, there are a few specific styles that really stand out.
Nothing Says Spring like Flowers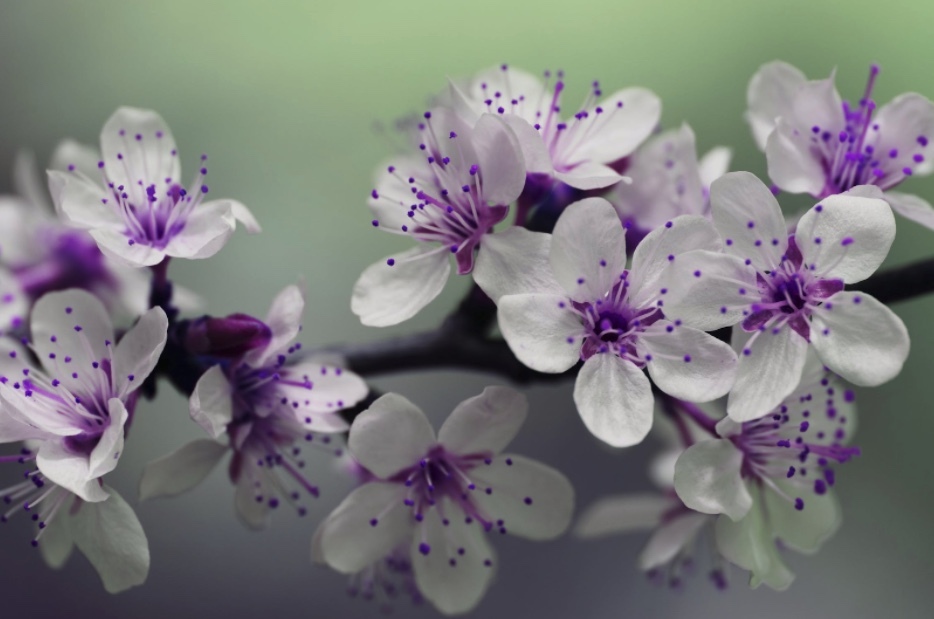 Though everyone has their favorite season, there is little argument that springtime in nature isn't a catalyst for growth, change, and positivity. Photographs of blooming flowers in bold colors coupled with rich green flora are beautiful to behold and looks chic when printed on canvas. Floral photography is fairly easy to accomplish and offers a great opportunity to practice macro photography.
Floral canvas prints can work in every room of a home but tend to look best in bathrooms and kitchens where a sense of fresh air and openness is often a decor goal. Floral photography also looks stunning when multiple smaller canvases are combined rather than going with one large statement piece.
Feature Your Native Bird Species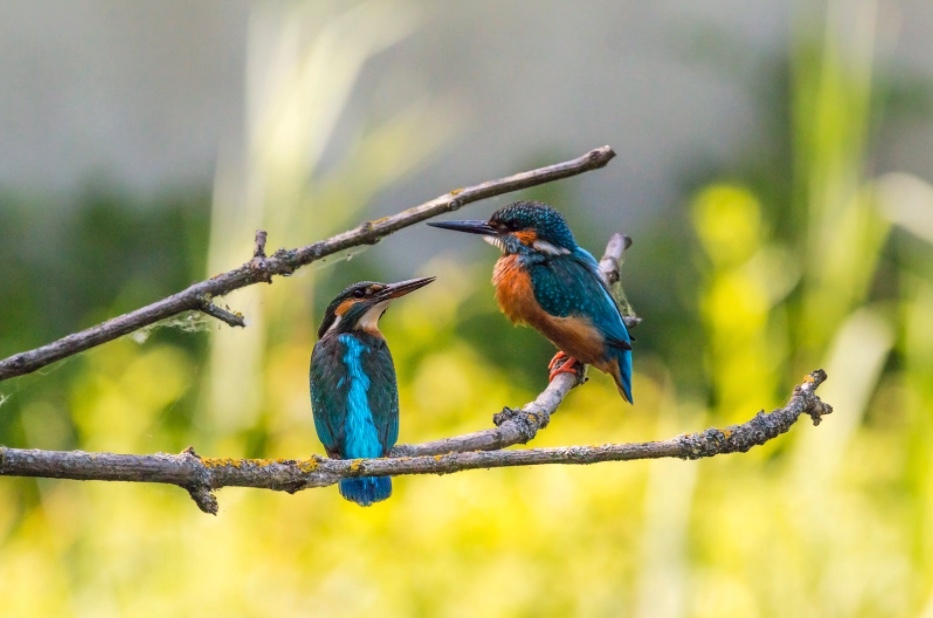 Aside from the returning growth of plants and flowers, another classic sign of spring's arrival are birds. Whether native non-migratory birds becoming more active or migratory species returning home, spring is an excellent time to get outdoors with your camera and capture photos of our feathered friends.
After finally completing your personal challenge of getting that clear, in-focus shot of a species you find to be beautiful, displaying your hard-earned image on canvas only makes sense. Bird photography is particularly at home on office, study, and den walls. Don't forget that going to local zoos is a great opportunity to get photos of exotic bird species.
Waterfalls of Any Size Fascinate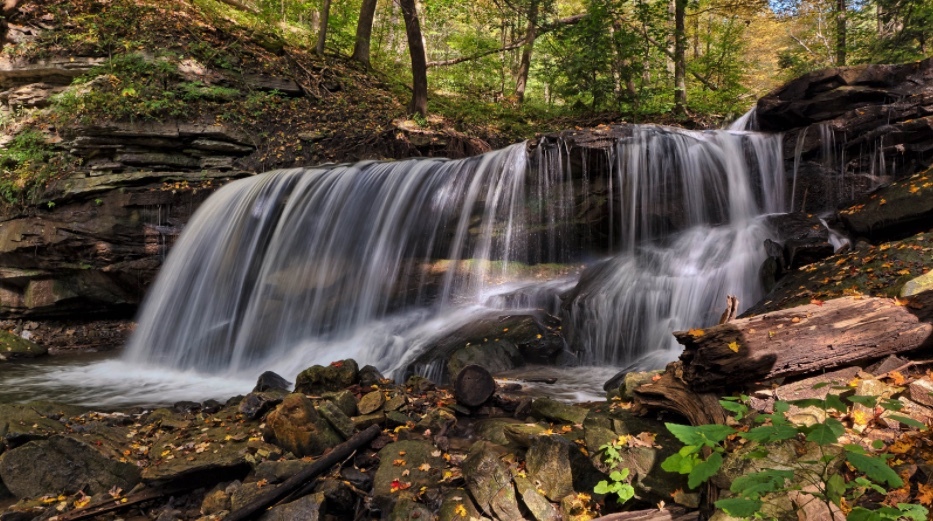 Whether quaint or grandiose in size, there is something inherently fascinating about waterfalls. Waterfalls are somewhat tricky to capture at first, but as you play with exposure, lighting, and shutter speed you'll find the perfect recipe for a professional-quality image of a placid, trickling fall to a thundering, intense cascade.
Waterfall prints are one of the most popular types of nature photography and look beautiful on canvas anywhere in the home. A large print of an impressive waterfall can work as a statement on your living room wall but also look just as lovely in a bathroom or a bedroom. There tends to be a calming effect when looking at waterfalls and similar water-related scenery, making it a good choice for rooms where peacefulness and relaxation is the goal.
Beautiful Landscapes Rarely Disappoint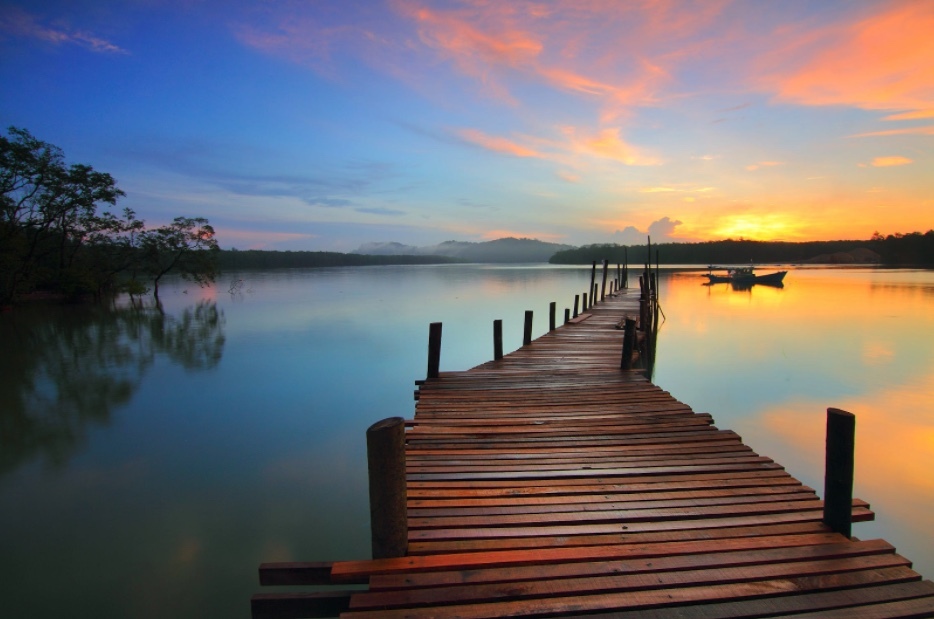 Landscape photography is usually the first type of nature photography that hobbyists get into. Capturing a beautiful landscape does require skill, but typically being a still-scene it is easier to get that clear, display-worthy photo. With today's technology advancements, it's possible to get quite stunning landscapes even with a
smartphone or a basic point-and-shoot camera.
An expansive landscape canvas print is one that should be displayed with pride and typically as the statement art on the wall where it is hung. Landscape canvas prints are perfect for placement over a sofa or mantel, over an entertainment center, or over a bed. Long prints can look very nice in hallways as well.
Capture the Character of Wildlife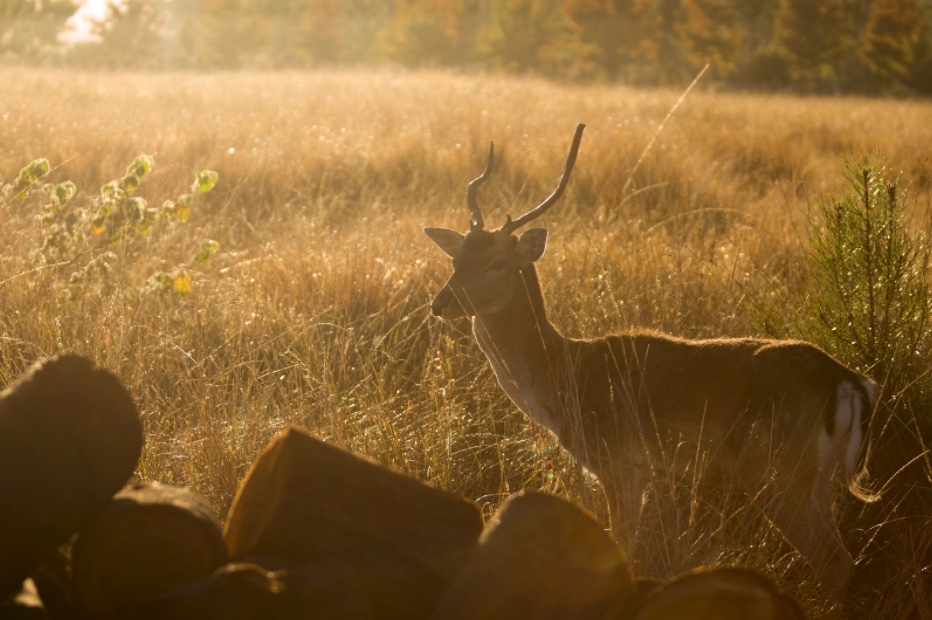 Wildlife photography is typically a separate category than bird photography and focuses mostly on native or exotic mammals. Wildlife photography offers similar challenges to bird photography, but is just as rewarding, with many animal lovers dedicating their time to capturing photos of their favorite species. Wildlife photography tends to have a lot character to them and may include somewhat still shots, such as a deer lounging in a grassy meadow, or action shots, such as a playful scene of coyote pups roughhousing.
Wildlife prints on canvas are great for studies, offices, kid's rooms or as part of a collection of different canvases. Depending on where you live you may find it difficult to get exposure to a variety of wildlife. As mentioned above, zoos offer the perfect opportunity to capture photos of exotic wildlife in a controlled, safe setting. With the right angle your end results can look completely natural as if you were out there with the subject.
Hobby photography is a highly rewarding pastime, made enjoy more satisfying by how easy it is to get your pictures printed on canvas. Nature photography prints look beautiful in every home and also work perfectly in gallery-style displays. Keep in mind that certain photos, such as a fall or winter landscape, can be printed on canvas and displayed when seasonally appropriate. The lightweight, durable nature of canvas makes it easy to hang and store, allowing you to keep your home look fresh and stylish all year round.