Whether you do digital photography for pleasure or as a professional, creative ruts do sometimes happen. These ruts are a hazard in any creative endeavor, but the biggest mistake you can make is to simply wait it out. By seeking inspiration to rejuvenate your true creative instincts, you can keep your skills sharp as well as your mind. Here are three ways to reconnect with your love of digital photography by shooting for yourself.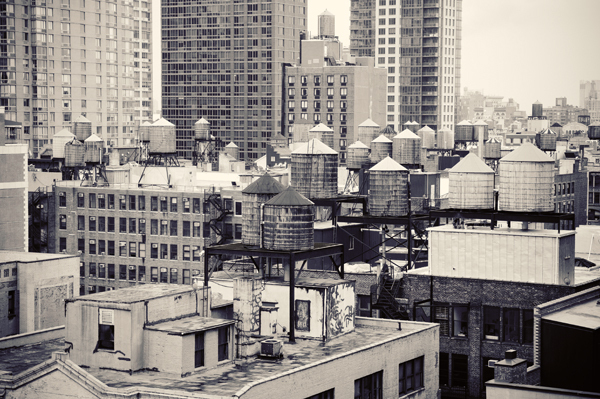 When you are traveling is a great time to take time out for your own personal projects.
Photo by: Eric Von Lehmden
Explore the Portfolios of Other Photographers
There are nearly as many styles and motifs in photography as there are photographers. While you have your own approach to digital photography or even film photography, there is nothing wrong with imitating someone else for a day to stay inspired. You can learn new techniques and even develop your own photographic style by doing so. To get you started, take a look at these stunning professional portfolios.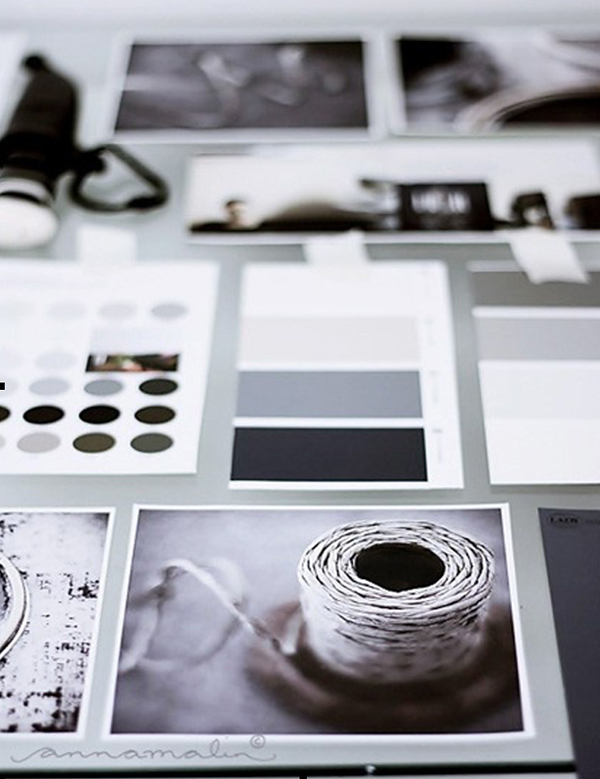 Looking to what inspires others can often be a good source of inspiration for yourself.
Photo courtesy: http://dreamboxinteriordesign.blogspot.com/
Step Out of Your Comfort Zone
Every photographer has a comfort zone, an area of photography where it feels "right" to practice. Whether it's digital vs. film, black and white vs. color, or even portraits vs. landscapes, the decision to stay in your comfort zone may be zapping your creativity. By encouraging yourself to work with new methods and subjects on your own, you encourage yourself to look at the world with different eyes. This keeps you consistently inspired, and will show in your photography. Try to translate your style to a new medium or approach and see what happens in the experiment. If nothing else, you will be inspired with fresh motivation when you return to your comfort zone!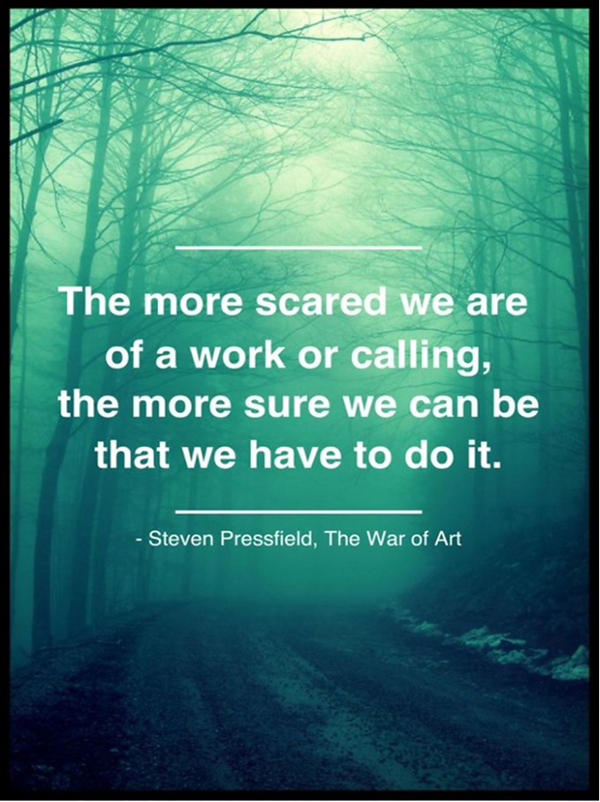 Stepping outside of your comfort zone is the first step to inspiration.
Original Photo courtesy: Annadriel http://www.flickr.com/photos/alfhild/
Enter a Photography Competition
You might not be a competitive person by nature, but friendly competition is one of the best ways to inspire yourself to focus on your own photography and find a new angle on an old approach. Photography competitions run the gamut of subjects and techniques, and are frequently open to digital and film photographers at all levels. The following contests are internationally recognized and typically held annually, so it's never too late – or too early! – to start shooting for yourself with an eye to entering.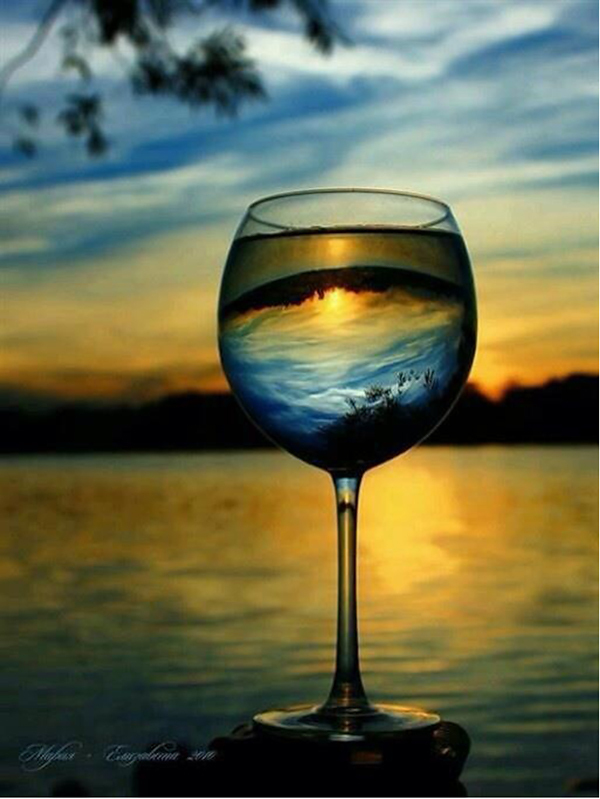 Images like this are often encouraged by healthy competition, which is a great motivator to get inspired.
Photo courtesy Wine On My Mind via Pinterest.