Most of us have a photo in a frame somewhere that we would like to replace. The photo is outdated, it was a bad hair day, you broke up with that guy, or maybe you married that guy. The point is that things change and sometimes we need to get rid of a photo in a current frame. So what do you do with the empty frame? I happen to have the perfect idea...if I didn't, then this would be a horrible blog post. Simply take the glass out of that frame and it is ready for a .75" canvas print. This idea can be used for frames you already have and for new frames you want to use for canvas prints.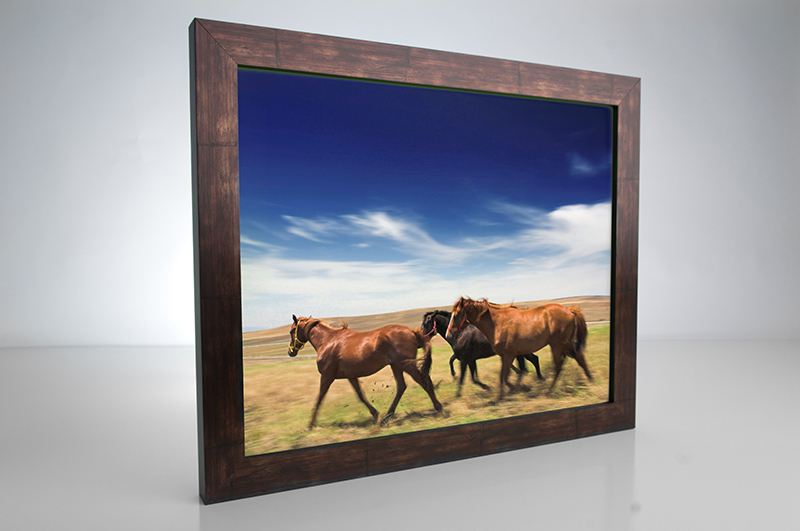 The Mystery Behind Framing 3/4" Canvas Prints
It is not really a secret that 3/4" canvas prints fit into the back of any frame. Canvases have been framed that way for hundreds of years. But with all the technology out there we sometimes forget that you don't have to just hang the canvas up by itself and you certainly don't have to spend a lot of money on a custom frame for a 3/4" canvas print. Simply go to your frame store (both Hobby Lobby and Michaels have a decent selection) and choose any size frame you like. As long as the frame is larger than 8"x8" and the measurements are in whole inches...(Ikea, we are talking to you). Like I was saying, pick any frame, even if it has glass in it. We are going to recycle that glass anyways. Now that you have the frame that you want, Canvas Press can print your canvas to any custom size you need.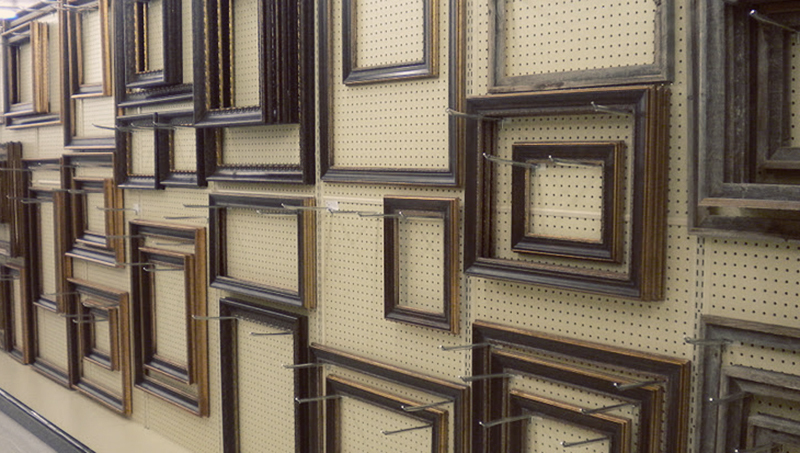 One more note.
Hobby Lobby
and
Michaels
will normally have an array of frames that don't have any glass or backing on them which is perfect for just placing a 3/4" canvas print in it. Remember though...if you can't find the right style of frame in those types of open back frames then don't be afraid to pick one that has glass or a pre cut mat or even a multiple opening mat. You will be taking all of that stuff out anyways. All you are after is the frame to fit your style or project.
The Nuts and Bolts of Framing your 3/4" Canvas Prints
Once you have the frame picked out or even if it is a frame you have had sitting around for years then make sure your measurements are correct and order your canvas from us. **Important Note** when you are ordering a canvas that you know you will be putting into a frame, be sure to choose the color border option from the border option menu. That way you do not lose any important parts of the photo to the sides of the canvas. The sides of the canvas will not be seen anyways once the canvas is placed into the frame. Once your canvas arrives and you have placed it in your frame (don't forget to take out that glass) use the pictured canvas clips that will secure the canvas to the frame (pictured).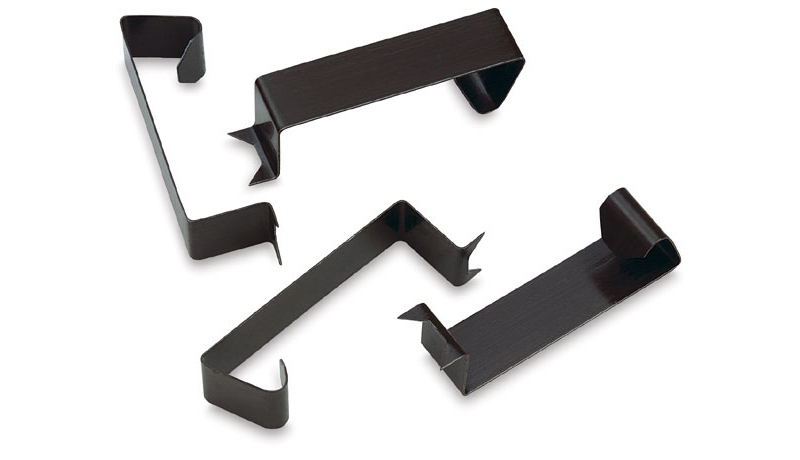 The best way to hang the piece is with a picture hanging wire. That just requires some hanging wire and a couple of straps or eye screws. After you attached the wire hanger to the frame (not the canvas) then you are ready to hang your new framed canvas print. The canvas may stick out the back by about a quarter inch, but that is completely normal and will not be noticeable from the front of the frame.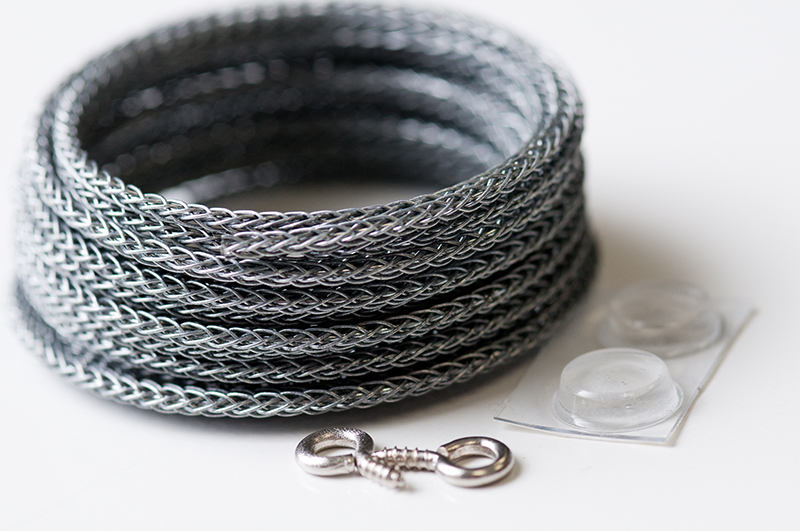 If you have more questions about reusing old frames or buying new frames to frame your 3/4" canvas prints please email us at support@canvaspress.com or you can give us a call Monday - Friday from 8am - 6pm CST at 888.784.5553.