The start of the New Year is a fantastic occasion to evaluate your living quarters and make a few changes. No matter what your New Year's resolutions may be, redecorating is a great way to reinforce the idea of positive change throughout all areas of your life. Not sure where to start? Take a look at this list of powerful ways to reawaken the interior of your home through thoughtful redecorating.
Bold Color Combinations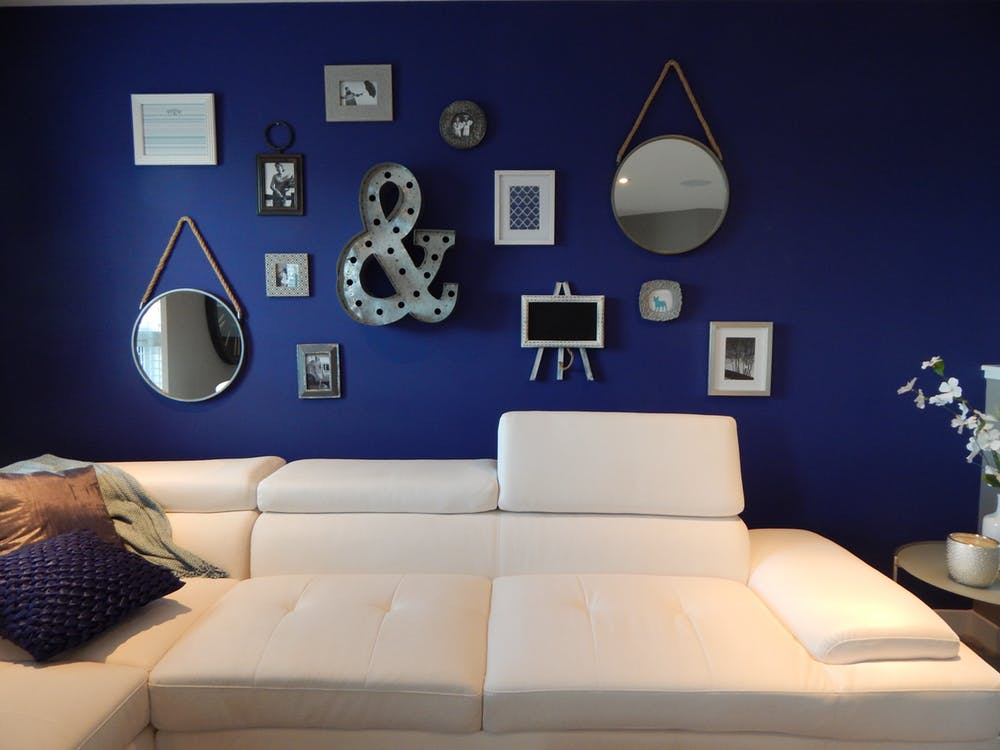 Sometimes it is easier to stay stuck in our routines than it is to intentionally become better and different. One way to commit to the idea of positive change is to create a powerful color combination that is nothing less of striking. Use fresh paint and contrasting furniture to create a vibrant look.
When picking new paint for the walls, don't shy away from the bold palettes to opt for soft colors. Stick to impactful hues, like deep blue, crimson, goldenrod and kelly green. Then, integrate white or black furniture pieces as visual accents.
Add Some Greenery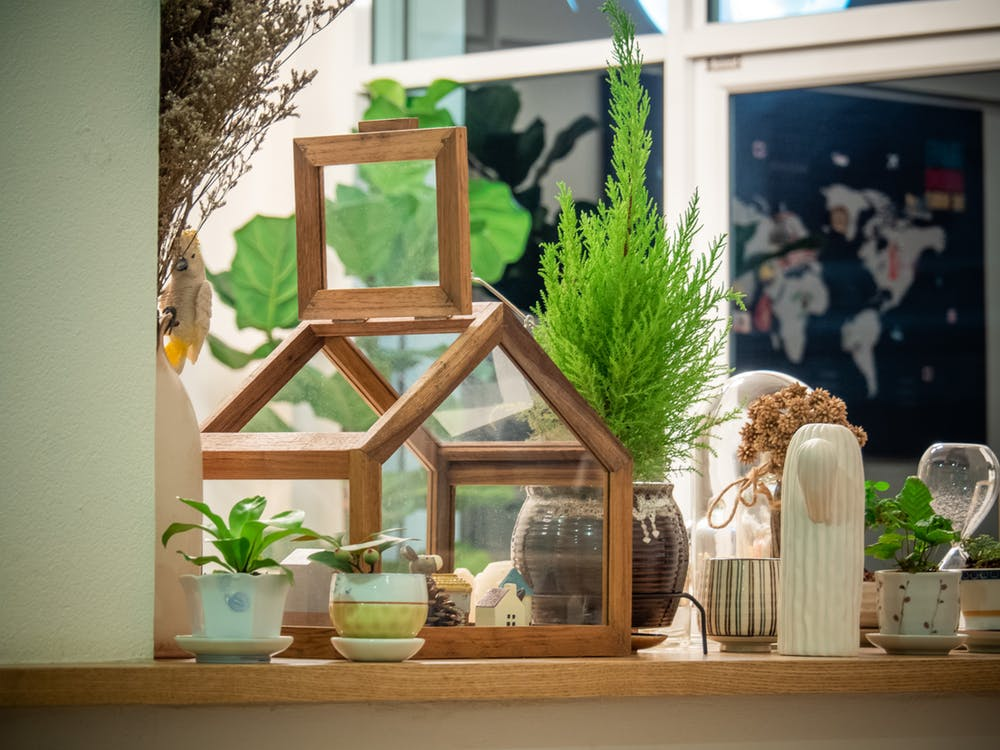 The New Year can sometimes feel heavy from the cold winter weather and cozy indoors. Try and breathe fresh life into your home with the addition of greenery. Plants are also a great reminder of new life, change and growth—perfect for setting the tone of the New Year.
If you're not a gardening expert, pick out some small house plants that will be relatively easy to care for, like succulents or ferns. Find a sunny spot where the plants can thrive, and enjoy the ambiance.
Personalize with Canvas Images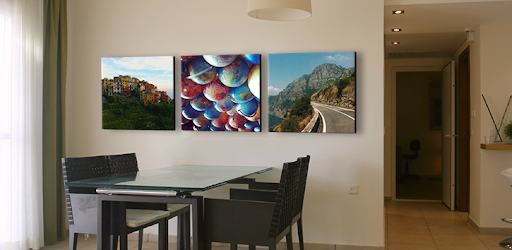 Another great idea for redecorating is integrating your own photography along with pictures of family, friends and places visited to create a personal touch. Have your favorite snapshots printed to canvas and create a collage in the family room.
Friends and family will love checking out the pictures to spot people and places they know. When designing and ordering canvas prints, there are lots of sizes and dimensions available, so this can be a cool project for do-it-yourselfers of all levels. For a more finished, organized look, get matching frames for all your canvas prints.
Integrate Metallics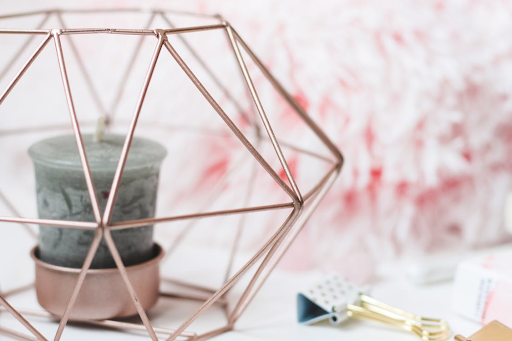 Interior designers have been crazy about metallics lately, so why not integrate this trend into your own living space in 2019? Pick up eclectic items, like a candle holder, tabletop planter or small sculpture with a metallic finish. Rose gold, copper, and antique silver all work really well with a variety of color palettes, so it won't be too difficult to match the new items to your established palette.
Organize Clutter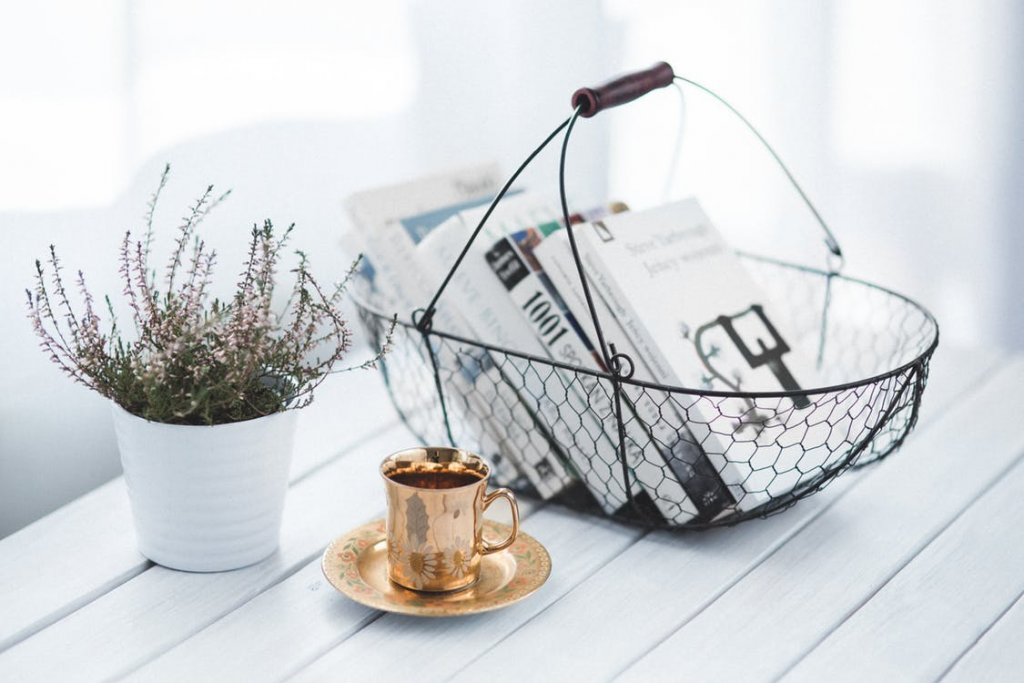 If you don't have a huge budget to work with, there are small redecorating changes that can make a big difference. One of these ideas is to organize clutter using a trendy basket or crate that can catch a variety of items. Stack all those books and magazines that are lying around into a single tabletop basket for a more organized look that is also quite chic.
You can also do this to keep track of small items that usually end up strewn about the table: keys, unopened mail, tablets, remotes and more. This technique almost instantly revitalizes a room and makes it appear more pulled together.
Coordinate a Theme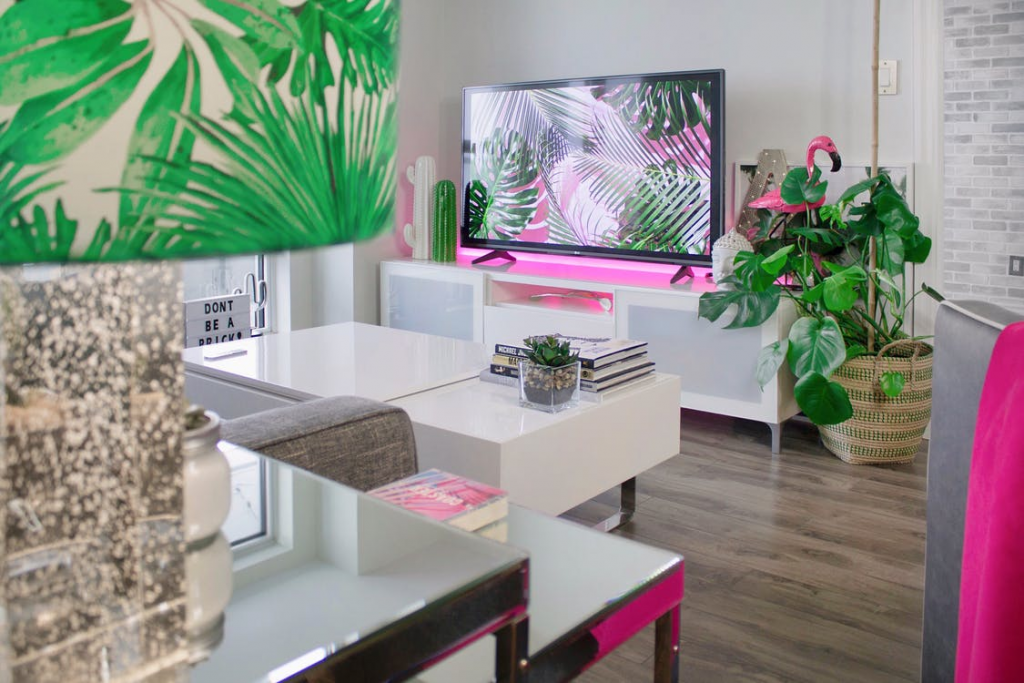 Finally, if you're doing an ambitious room makeover, coordinate a cohesive theme for the space. This theme should dictate both color and content: lighting, lampshades, accent pieces and more.
Just be careful not to go overboard, as this can sometimes sabotage the entire attempt of creating subtle unity. Pulling off an entire room that features an intentional theme can be tricky—but the effect it achieves is worth the effort!
Get creative with this list, and see what styles you can come up with for your home in 2019.