Photographs help document your life, capturing and freezing in time moments that you may want to remember. You may wish to photograph your children to remember how they looked when they were young, or you may want to use images as a way to share and show off your other hobbies. In any case, learning to take better photos can help you achieve your goals. Whether you simply want to get better pictures of your kids or you're hoping to take up photography as a hobby, follow these tips to help get the most out of your home photographs.
Identify Your Aim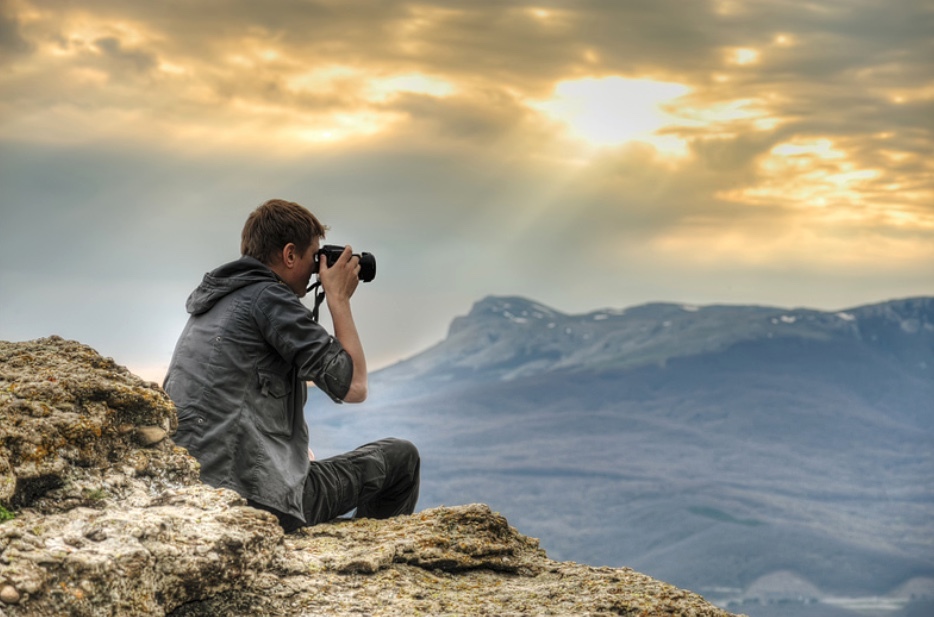 (Photo credit: https://seamlessphoto.com/)
Before you can start taking better pictures, ask yourself what you want the final result to be. Are you taking photos with the intention of printing them on canvas to hang on a gallery wall? Or will you be sharing these photos online only?
By knowing what you intend to do with them, and what exactly you want to capture, you can start planning your layout, colors, and lighting accordingly.
Frame and Layout
(Photo credit: https://myphotographypage2.weebly.com)
Even if you're only taking pictures of your pets or your furniture, you need to plan the layout of the image accordingly. In other words, you need to frame your shot.
Start by taking a look at the area you are planning on taking the picture in. Then, start reducing some visual clutter from that area. For example, if you are planning on a family portrait by the fireplace, you may want to take things off the mantle, move the fireplace tools out of the shot, and get rid of any other distracting items that could show up later.
Identify Your Light Source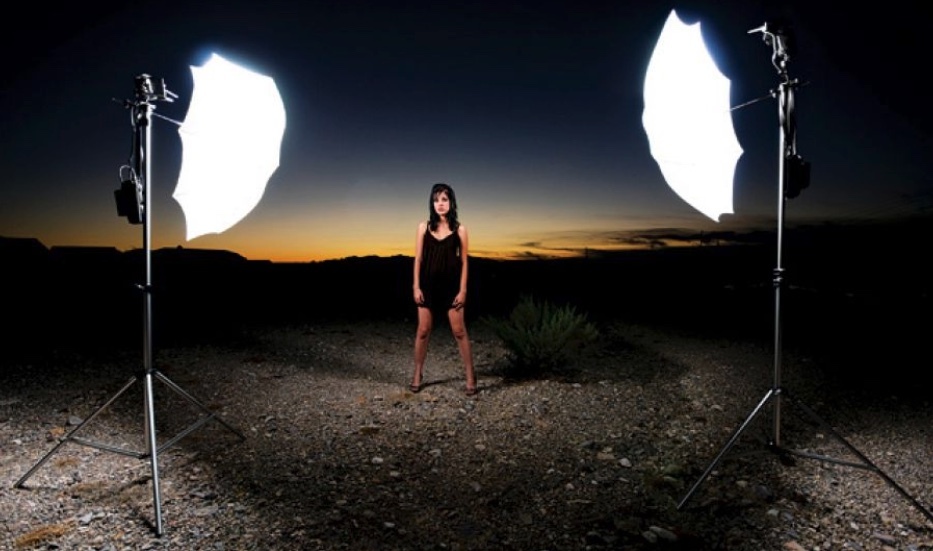 (Photo credit: https://www.digitalphotopro.com)
While a lot of lighting and color can be corrected after you take the photo and before you have it printed, you still need to pay attention to the initial light source. Light has a big impact on things like color, and it can also affect shadows, glare, and highlights.
Take a few practice shots of the area in different lighting. Try natural light, overhead light, spotlights, and using your camera with and without the flash. You will likely find that just changing the direction and the "temperature" of the light can have a profound impact on your final image.
Composition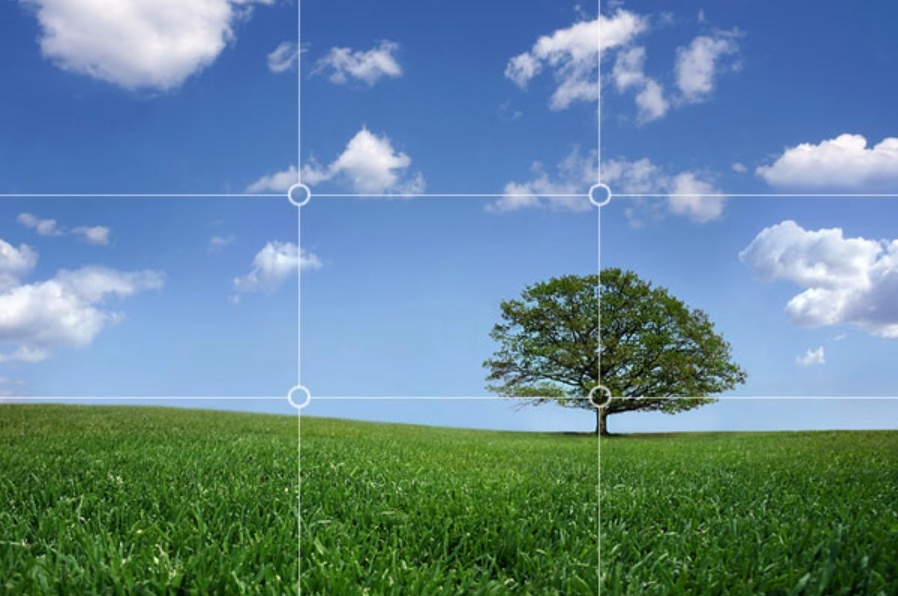 (Photo credit: https://www.exposureguide.com)
It's not only important to pay attention to the area around your shot, you need to also pay attention to the composition of the subject as well. You may have heard of the rule of thirds – dividing your image into three, equal sections, and setting your subject off center.
But, this isn't always the best composition for every image. Sometimes, having too much empty space on one side of the image can be distracting. For example, if you wanted to take some photographs of your kids, with an aim of hanging oversized canvas prints of each one, you may want to consider composition that allows one feature or focal point to be slightly off center, but not the entire subject. For example, a close up of a child's face might have the eyes off to one side just slightly, with their face in ¾ profile. This makes a more interesting perspective than a full-frontal view. Or, you may want to consider framing the child with something they are passionate about, in order to capture not only more of their personality, but to make a more interesting image as well.
Get to Know Your Camera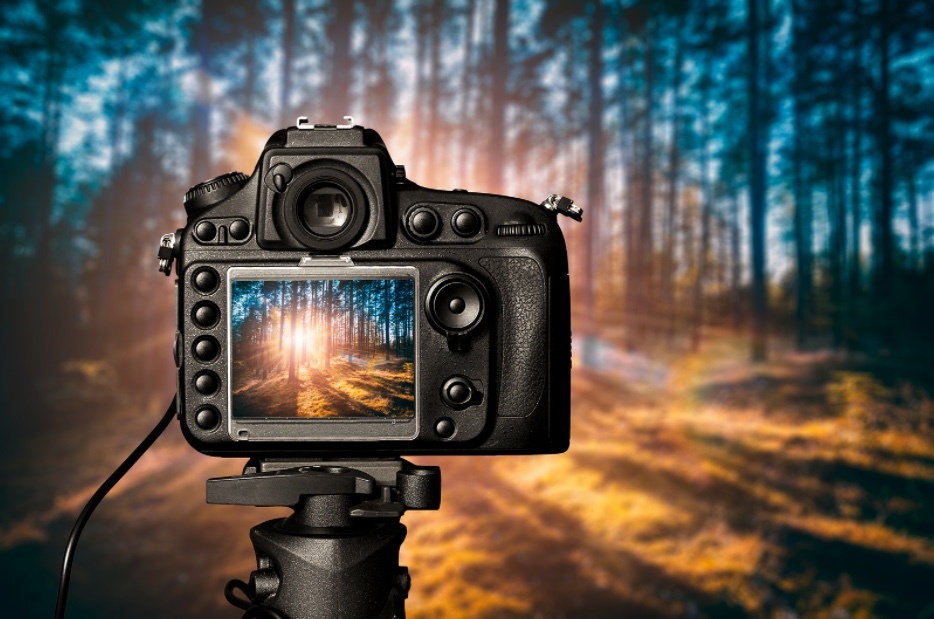 (Photo credit: https://www.knowyourdslr.com)
You don't need to have an expensive DSLR to take great photos; even smartphones have built in cameras today that are better than even fancy cameras of just 10 years ago. To get the most out of your photos, however, you need to get to know your camera and what it can do.
Even smartphones often have manual settings that will allow you to adjust things like shutter speed and lighting. So, take the time to play with those settings and study what your camera is capable of. When the time comes, you'll find that you know exactly how to get the shot you're looking for, based on what your camera can do.
Have Some Fun
Remember that regardless of what your aim is with your final images, that you can still have a lot of fun getting there. Photography is an art form, so relax and let yourself get creative with the scenes you want to shoot, and start getting more out of your photos at home.