"If a day goes by without my doing something related to photography, it's as though I've neglected something essential to my existence, as though I had forgotten to wake up."
― Richard Avedon
Richard Avedon was a notable fashion photographer who was awarded titles such as 'the world's most famous photographer' by the New York Times, 'world's 10 finest photographers' by popular photography magazine and a national arts award for lifetime achievement.
Richard Avedon was born into a Jewish-Russian family in New York on 15th May, 1923. He had always been interested in photography since an early age and managed to get a click of Sergi Rachmanioff, a man who lived in an apartment above his grandparents in Manhattan with his Kodak Brownie Box camera. Richard started his career with photographing crewmen in the Merchant Marines, and then later on started to work under the legendary Alexey Brodovitch, the art director of Harper's Bazaar.
In 1946, he had setup his own studio and shot for international fashion publications such as Vogue and Life and defined the looks of brands like Calvin Klein, Versace, and Revlon. After 20 years, he quit Harper's and joined Vogue as a full time staff photographer becoming the lead in no time. Later on he partnered with the French publication Egoiste, and with The New Yorker.
Rather than following the conventional method of taking pictures of models with no emotion, Richard Avedon added meaning to his images by taking snapshots while models were in action. He is famous for reinventing the genre of photographic portraiture that focused on capturing the personality of the subject. Avedon was constantly known to adopt a minimalist style in well lit environments and in front of white backdrops. He let his subjects move to add spontaneity to the images and also sought reactions from them by probing them.
Richard Avedon's fashion and portrait photographs have known to transform the American reflection of style, beauty and culture for the previous half-century. He has captured many in his photographs, from Elizabeth Taylor, Dorothy Horan and Marilyn Monroe to John F. Kennedy and Charlie Chaplin, including common people such as miners, unemployed people, farmers, activists, and victims of the war etc.
Avedon is one of the most amazing photographers that surely inspires and compels in the most elegant style by focusing on sheer emotions of the human body. You can use his simple backdrops idea in black and white using some degree of natural light and flash to capture true personalities. Just like Richard, you can use fast shutter speeds to capture movements of your subjects.
Any photographer can learn the valuable skill of adding authenticity to images just like Avedon did. Whether you plan on capturing pictures on locations or in your studio, are an amateur or professional, Avedon's work is surly a must-see. He had produced a number of books on photography over his lifetime that you can go through and even visit the Richard Avedon Foundation!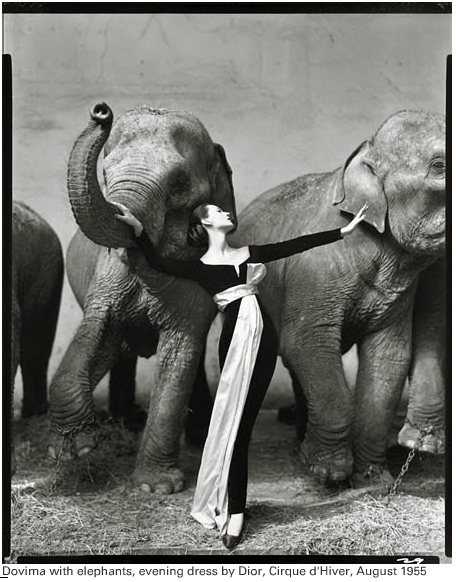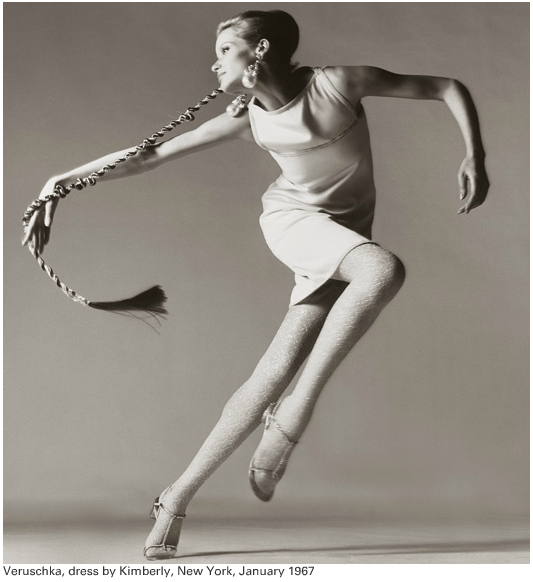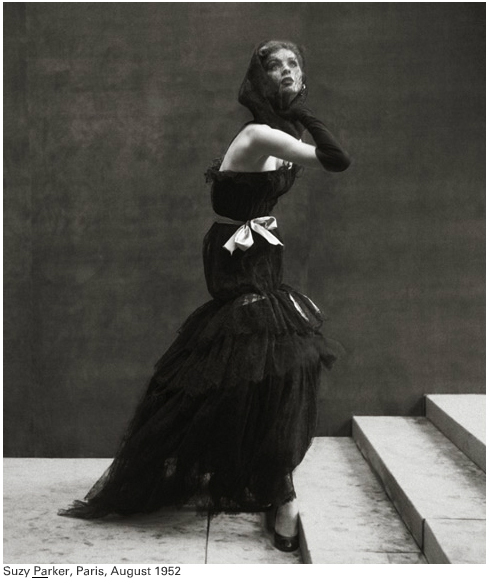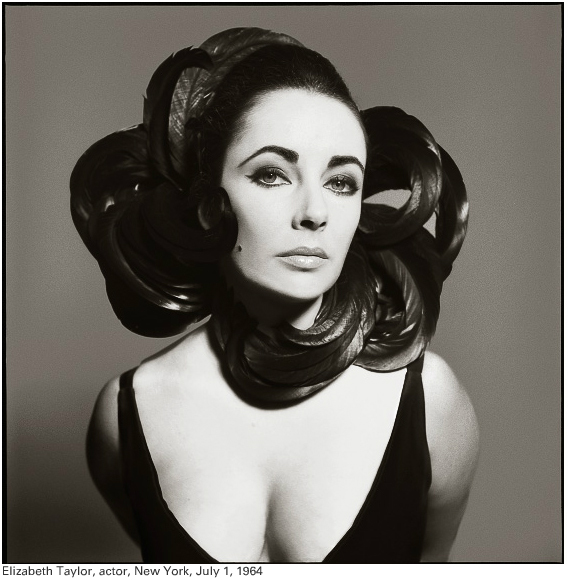 References:
http://www.pbs.org/wnet/americanmasters/episodes/richard-avedon/about-the-photographer/467/
http://fotoflock.com/index.php/learn-photography/history-of-photography/54-history/5580-legends-of-photography-richard-avedon