Photography projects are one of the most interesting ways to improve photography skills. Not only do they allow you to do what you like to do (take lots of pictures), they also enable you to stretch your creativity and look at each subject individually and study it like you would any "school" project. Basically, a photo project can be thought of as a type of daily dairy, only one that contains pictures instead of words and that has a certain time limit. You can set yourself a goal of a week, a month or even a year if you wish. Be sure to share your project with someone. Whether you choose to share it with an online photo community like Flickr or just make your own personal photo album to share with friends and family...make sure people see it. Get feedback. That is the only way to grow creatively. So what can you do for a photography project? One very interesting thing that you can do is make a photo project that is 'inspired by' some art form like a novel or film or song or even a movie. The options are limitless here. Your inspiration could come from anywhere. Be sure to make sure that whatever it is you are inspired by to represent that theme in your photographs. Here are few ideas to get you started.
Inspired by Song Lyrics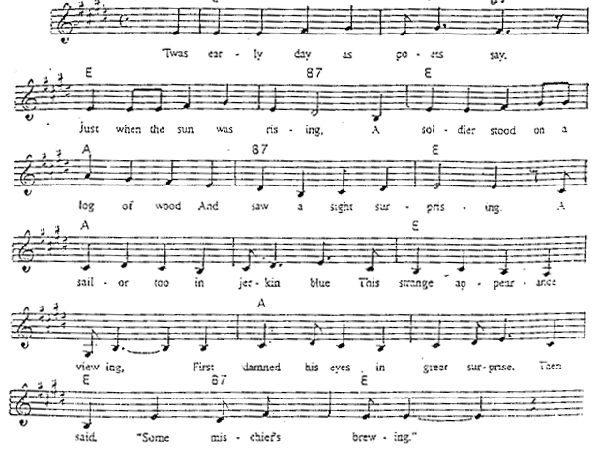 This can be very entertaining. You have the option of choosing any song you like, understand its lyrics and then interpret it your way, but not in the form of words, rather in the form of pictures. Let's take an example. Imagine you choose the famous song that means a lot to you. Figure out a way to represent the message of that song in a photograph. Think through your ideas. Can you do this in one photograph or will it need to be a series of photographs?
Inspired by a Poem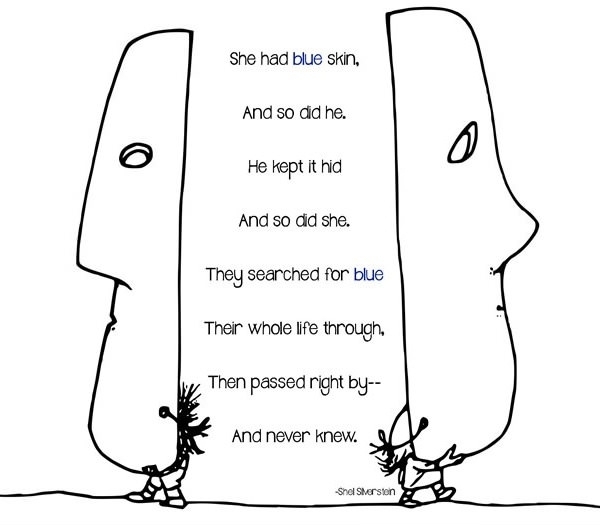 This is another way you can create your photo project. Take any poem you like, for example Robert Frost's 'Fire and Ice'. Of course it's totally up to you how you interpret the poem and how you want to convey the message of the poem through photographs. I would rather not give you specific examples of what you should do or how you should photograph that poem. Rather read through the poem (or any poem you choose) and think about the images that pop into your head as you read it. See if there is any way that you can transform those thoughts into actual images to communicate your interpretation of the poem.
Inspired by a Real News Story
This can topic can be very professional and might require some serious skills. You can pick any recent or old news. You can even go for some criminal trial that is getting a lot of media attention. Take pictures of people involved, the scenes of the crime and if possible try meeting the families of the person involved in that news story. You can capture many emotions and then arrange them to show the story as you feel about it. Here are some other ideas:
Inspired by a Music Video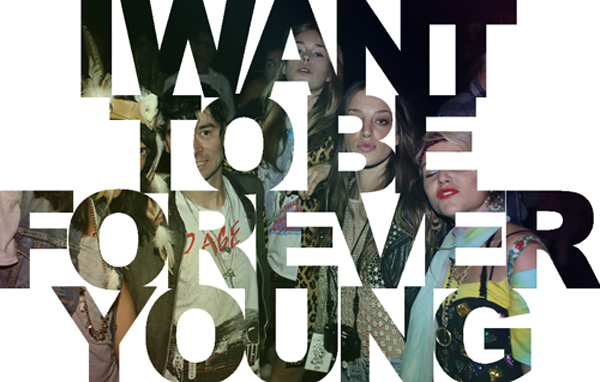 Inspired by a Scene In a Movie
Inspired by a Season
Inspired by a favorite book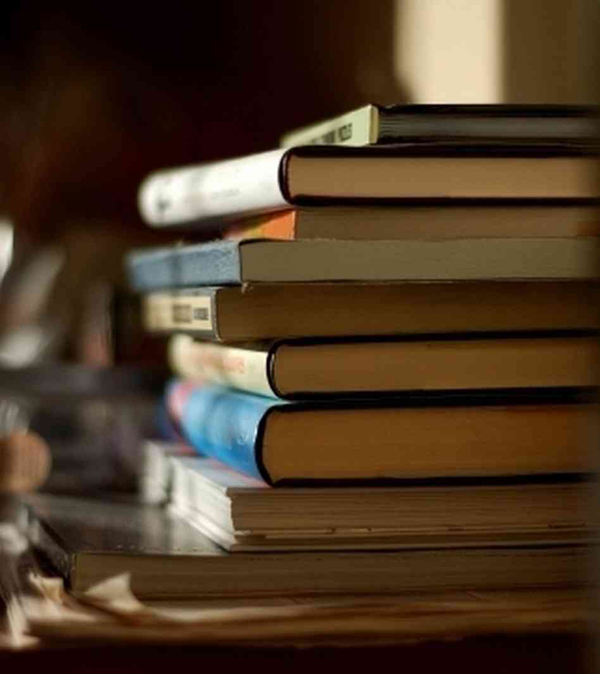 Pick anyone of the above mentioned topics or anything that interests you and start your photo project today.