At Canvas Press, we offer four different photo paper surfaces for printing. We often get asked the question, "Which one should I use?" and it's a tough choice sometimes. We've created a guide to explain in a little more detail what each paper is like and what looks best on it. The most important thing to note is that ALL of our papers are considered archival and will last over 100 years, so don't let that be a concern in your decision.
Fine Art Paper
Our fine art paper is a smooth, heavyweight material made of 100% cotton. It has a completely flat, matte surface – no gloss whatsoever. When you've ordered "matte" from your local drugstore photo lab this prints are most likely actually "luster" or "semi-gloss" and not a true matte material. It might sound like this makes the paper a little dull. On the contrary! The paper is rich and beautiful. Subtle tones of black & white images or soft, monochromatic themes look luscious on this paper. Colors are still bold and blacks are smooth. There is a timeless feel to these fine art prints, and the thickness of the stock gives it a high quality feeling to it. Here are a few examples of photos or artwork that would work perfectly on our Fine Art photo paper.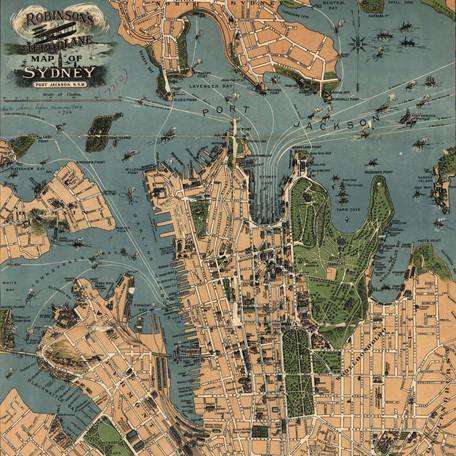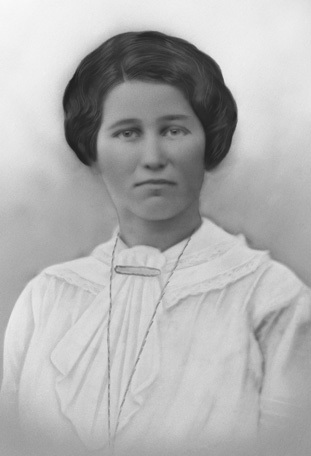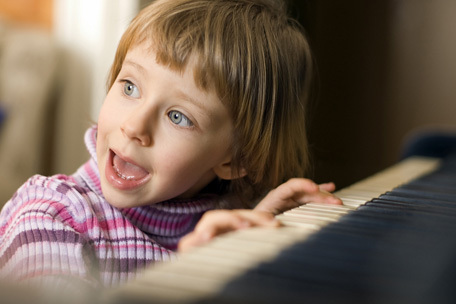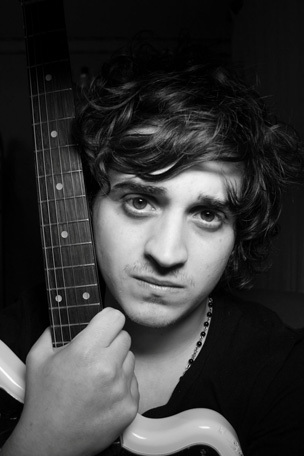 Metallic Photo Paper
When you need to make something POP and stand out, metallic is the way to go. It's a thin, glossy medium with a hint of pearlescent shine in it. Not a true bright white, it gives highlights in the images a silver-y quality. Blacks are deep and solid while bright colors and whites sparkle and shine like there is a hidden light within. Nighttime shots, bold colors and abstract images are phenomenal on metallic. Black & white pictures have a silver shimmer that look stunning, showing glorious shades of gray. Skin tones in close-up portraits have a healthy, youthful glow on this metallic paper.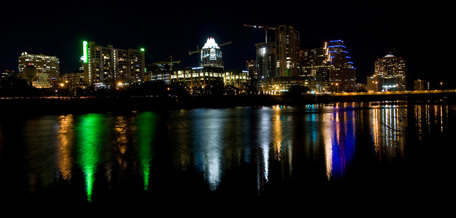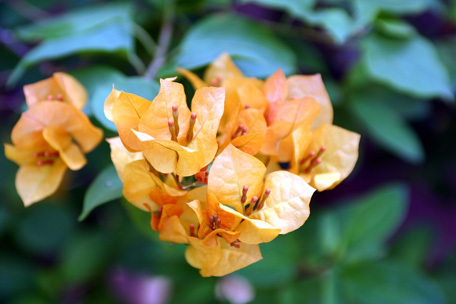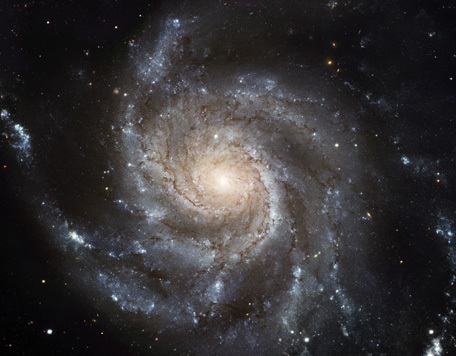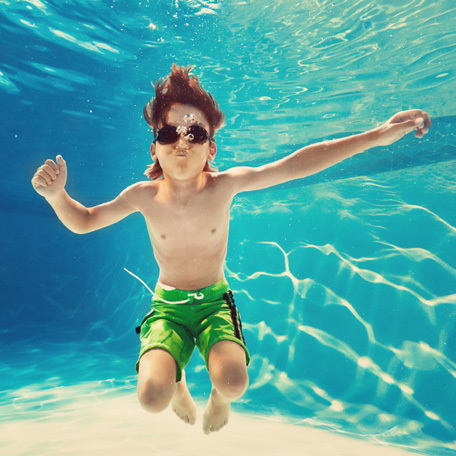 Luster Photo Paper
A true classic. Luster paper is a semi-gloss medium, that, as described before – is similar to the "matte" prints offered by many drugstore photo labs. There is just the slightest texture to it, making it less likely to absorb fingerprints and cause a reflection or glare. When you want a print that is true to the original shot with no fuss about it, this is the paper to go with. Clear, crisp and accurate color true to life is what you can expect from luster. Excellent for family portraits, landscapes, or other images you want to be as realistic as possible.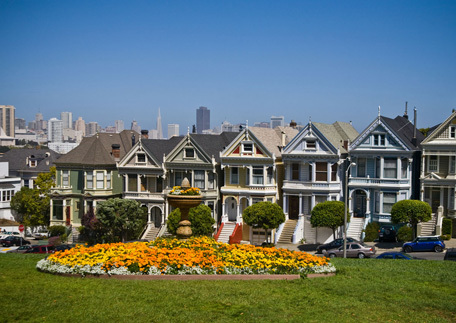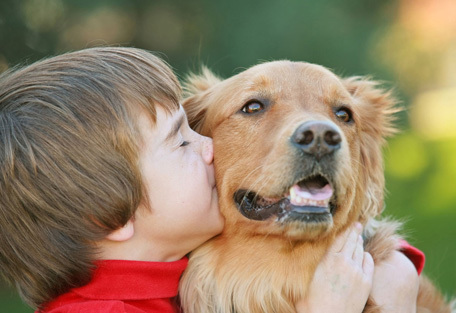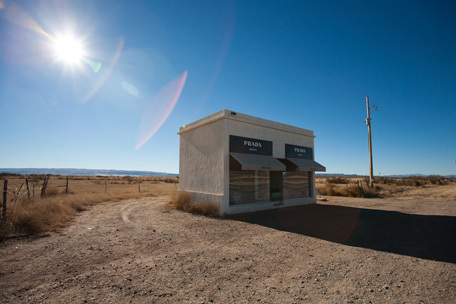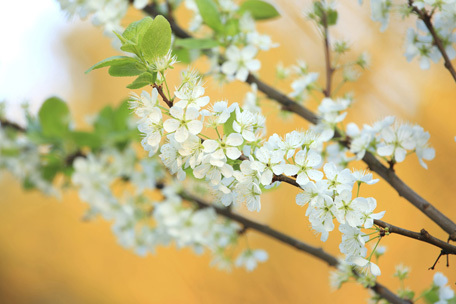 Glossy Photo Paper
When you want bright, vibrant colors, deep, dark blacks and stark contrast – glossy is the way to go. Perfectly smooth with a super shiny surface, glossy paper has the "pop" of a metallic print but with the ultra-white base that makes highlights even brighter. High contrast black & white images are great on glossy paper, and graphic artwork with bright, solid colors is a good choice for this medium too.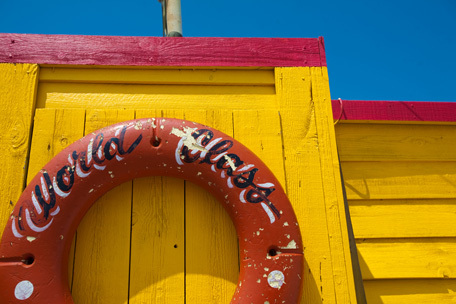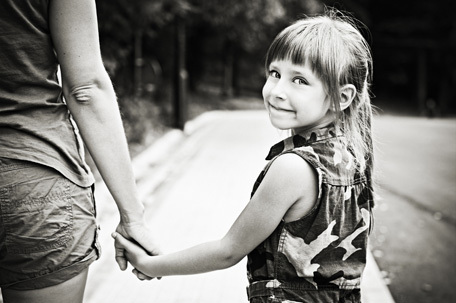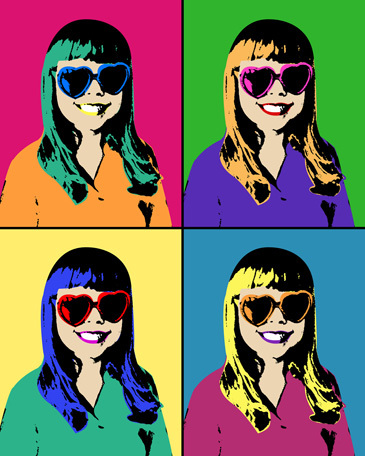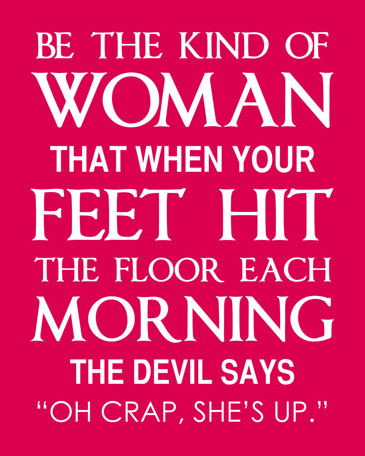 As always, if you still aren't sure which photo paper is right for your image, send it to us through our Free Image Consultation and we'll let you know what we think! We know there are a lot of choices out there for your photo paper prints and we would love to show you our quality and attention to detail.