Sometimes a simple photo can spark a well of emotions, memories, and inspiration. Photographs capture a person's history and dreams for the future. There's no argument that we each carry some photos with us that simply cannot be replaced, and it's vital that these special snapshots have a well-protected space where they can continue to inspire us.
There are a plethora of benefits to turning your favorite photos into canvas prints. Unlike outdated methods of photo storage, such as digital storage folders, framed prints, and photo albums, photos printed on canvas perform so much better for a number of reasons. Check out these ten benefits that come along with transforming your favorite photos into canvas prints.
Practical for Interior Design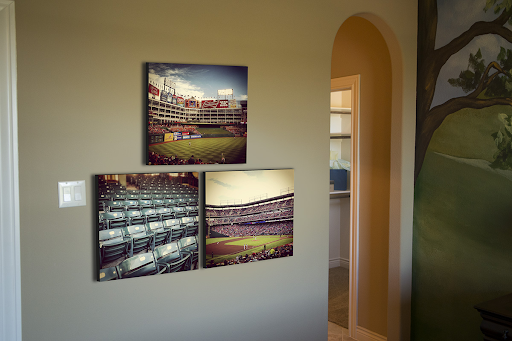 When you turn a photo into canvas, you have the ability to integrate it into a sophisticated and stylish interior design plan. Unlike framed photos, canvas prints are trendy and chic, so it is a fun and easy task to integrate them into a modern home layout. Because there is a full spectrum of dimensions and sizes available for images printed on canvas, entire floor plans can be arranged around the inclusion of a family photo on canvas.
Easy to Hang
Lightweight and ready to display, canvas prints are very easy to hang. While you can choose to include a frame, it isn't necessary. Transforming a photo into canvas means that it's ready to display all on its own.
Easy to Rearrange
There are only so many shelves on which to set a framed photo. Instead, photos transformed into canvas prints are very easy to rearrange, as they look great on nearly any wall space. And unlike framed photos which are often heavy, clunky, and cumbersome to hang, canvas prints are lightweight and easy to work with.
Durable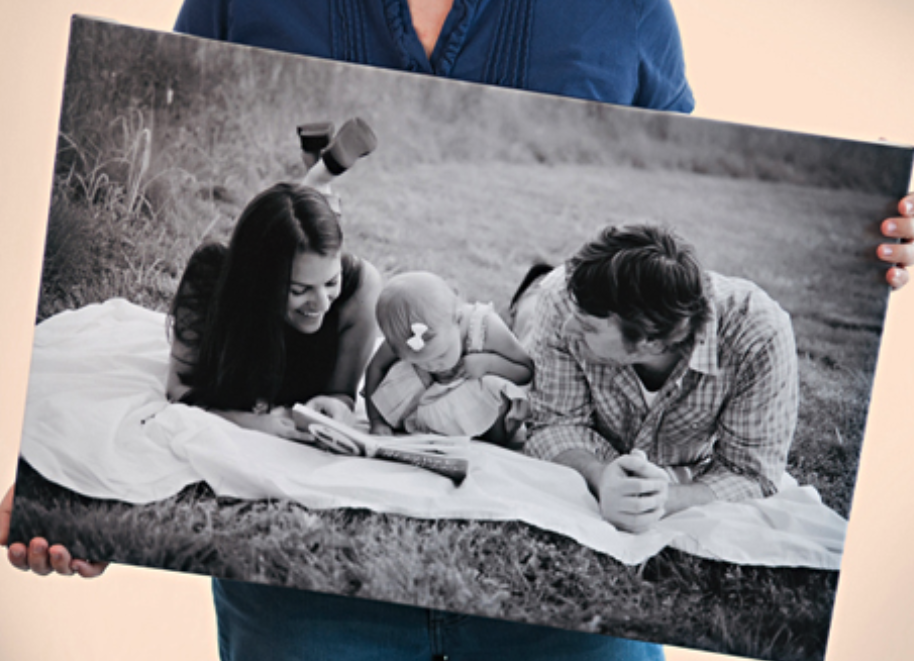 Another reason to turn photos into canvas prints is that the material is simply more durable than traditional photo paper. While paper-printed images can tear and crumple easily, canvas prints aren't easy to scuff or damage.
Display All Day
No matter how beloved a photograph is, it can often get tucked away for years at a time. This may be an attempt to protect the photo, keep it somewhere safe, or keep it from getting lost. However, this basically results in depriving ourselves of photos that can be great sources of joy, memories, and inspiration. Likewise, images that are stored digitally are rarely viewed. By turning your photos into canvas, you can enjoy them much more frequently by having them conveniently displayed in the home or office.
Won't Get Lost
Photos on canvas are much less likely to become lost than smaller, thinner images printed on traditional photo paper or images that are saved digitally on computer or smartphone galleries.
Won't Fade
Whereas paper-printed photos can fade over time from sun damage, photos on canvas are printed using cutting-edge ink application materials, so they won't fade or discolor.
No Technology Needed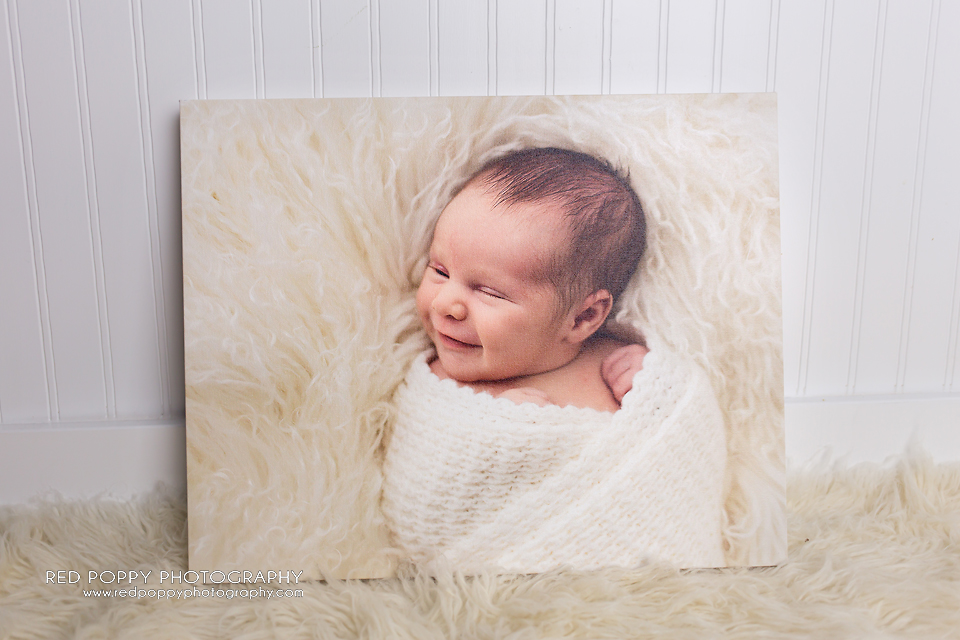 One major concern for relying on digital drives to store pictures is that technology is constantly changing. Flash drives, cloud storage, and smart devices quickly become outdated and require upgrades to stay current. By turning your photos into canvas prints, you won't need to rely on any tech gadgets.
Creative DIY Project
Another benefit of transforming your photos into canvas prints is that it can serve as a fun do-it-yourself project that anyone can enjoy. There are many decisions to be made throughout the creative project, including border styles, canvas thicknesses, finishing styles, and more. This allows you to put your unique touch on every design.
Add Special Text
Unlike traditional photo printing options, canvas prints are customizable, allowing you to add a special line of text. Try adding your family name, a significant anniversary date, or your favorite inspirational quote to the photo on canvas.
Create Lasting Memories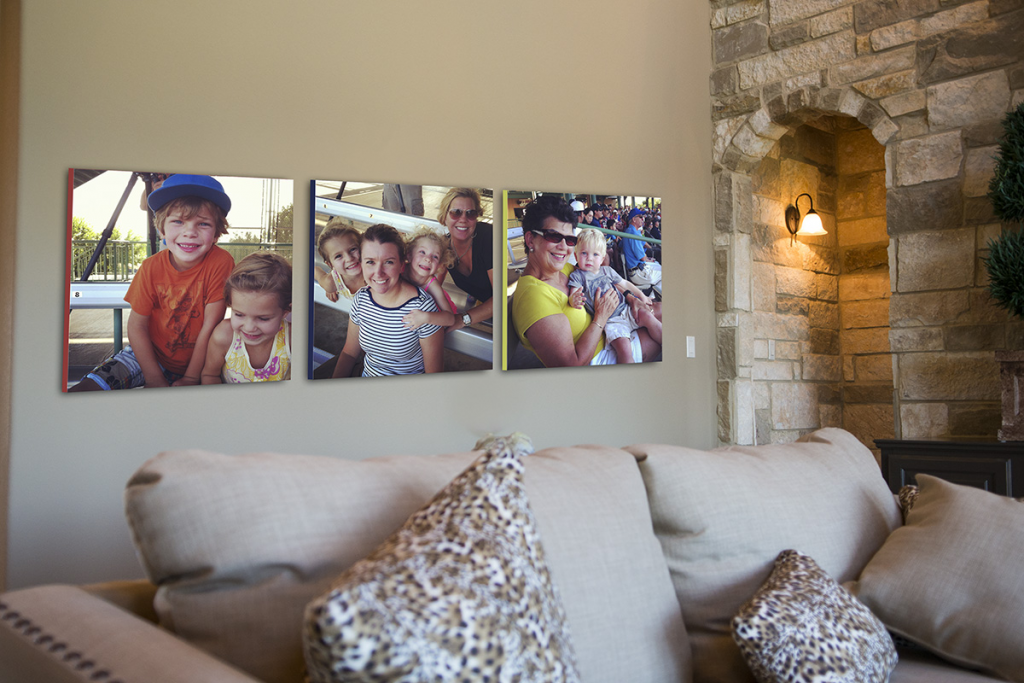 The benefits of transforming your photos into canvas prints are incredible, adding convenience and creativity to the way you enjoy your personal snapshots. Explore the possibilities with these ideas.