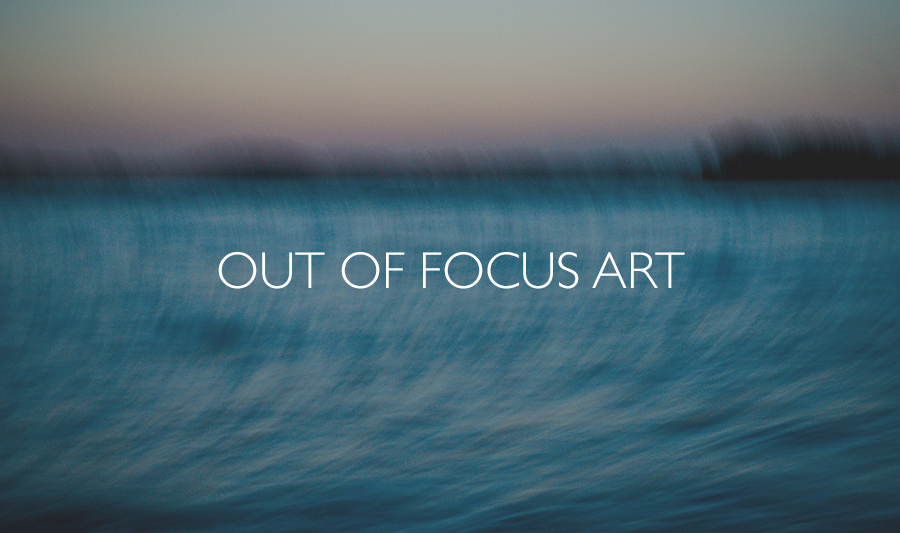 There is a saying about photography that goes something like this.
One out of focus photo is a mistake,
ten photos out of focus are an experimentation, one hundred photos out of focus are a style
. So what does that mean? Well to me it means that even an out of focus photo whether it was done on purpose or not can make for fantastic art on photo canvas. I like to think of the experimentation part of the quote. Why not experiment a little in taking photos out of focus. This could unlock a fun creative outlet for you and your photography. I especially love taking photos lights out of focus. Not just a little "soft" or barely out of focus, but to the point where they are just fuzzy balls of color. This is fun to do with all kind of lights. Christmas tree lights, street lights, etc. The point is that you can still make art on photo canvas even with an out of focus photo. That kind of goes against everything we have been taught in the past, right? A blurry photo was meant for the trash in the past. Not anymore. The thing that I think is so cool about this experiment (or style) is that you can break a lot of the rules of photography. You are basically boiling the photo down to a shape or form, color, and contrast. I think one of the most important of those elements to make good out of focus art for photo canvas is contrast. If two things are roughly the same color then they will not have a lot of contrast when you make them completely out of focus. Look for objects that stand out against their background. I think that these principles can help with your "in focus" photography because you will start to pay more attention to these things which generally make better photographs. What do you need to accomplish the out of focus look? Well having a camera that you can manual focus the lens with is ideal. If you have a point and shoot and want to try this out then see if you are able to lock focus on the opposite of your subject. For instance, if your subject is far off then try to focus on something close then lock the focus if your camera is able to. We hope this inspires you to experiment a little...maybe we will see some of your out of focus art on photo canvas come through. Call us at 888.784.5553 with any questions on ordering your canvas prints. You can get started by going to
CanvasPress.com.
Here are a few of my personal faves.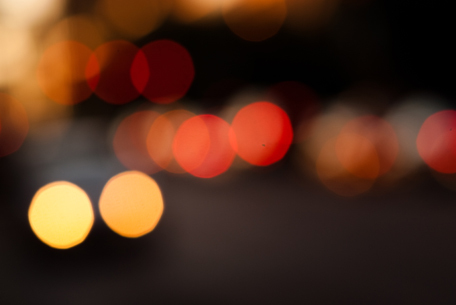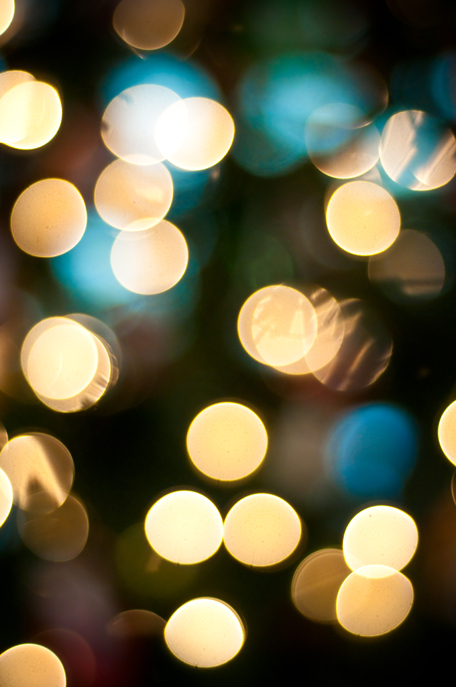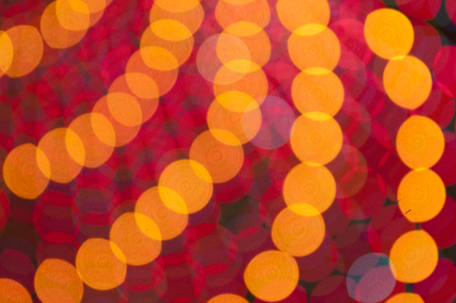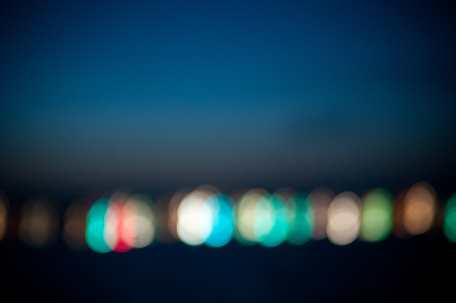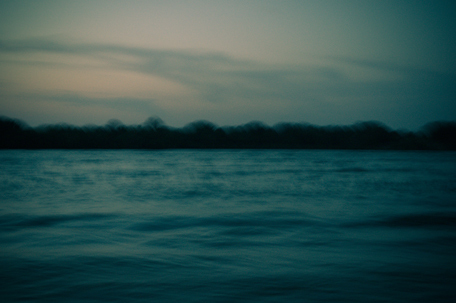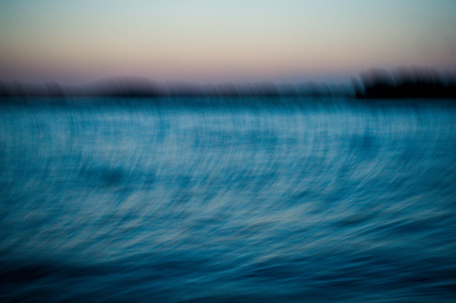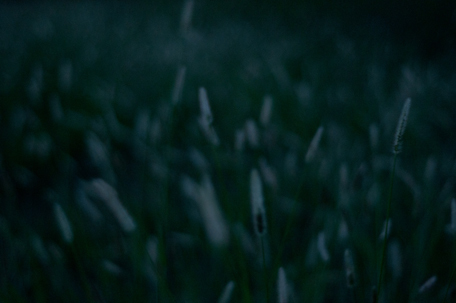 This article is written for Canvas Press. To find out more about Canvas Press' products visit www.canvaspress.com.