The June Deal of the Month is underway. You can save $100 on any order of $200 or more. That is a potential savings of 50% off. If you are looking to add some new canvas prints, metal prints or some custom wallpaper to your home now is the perfect time. There is no limit to how much or how many times you order until Friday, June 27th at midnight (PST). Just use the promo code:
SAVE100
when you have $200 or more in the cart. Get started by heading to the website:
www.canvaspress.com
Again, this deal of the month is good on all Canvas Press products and can be used as many times as you would like until the 27th at midnight. Call us for any questions at 888.784.5553. We are here M-F from 8am-6pm (CST).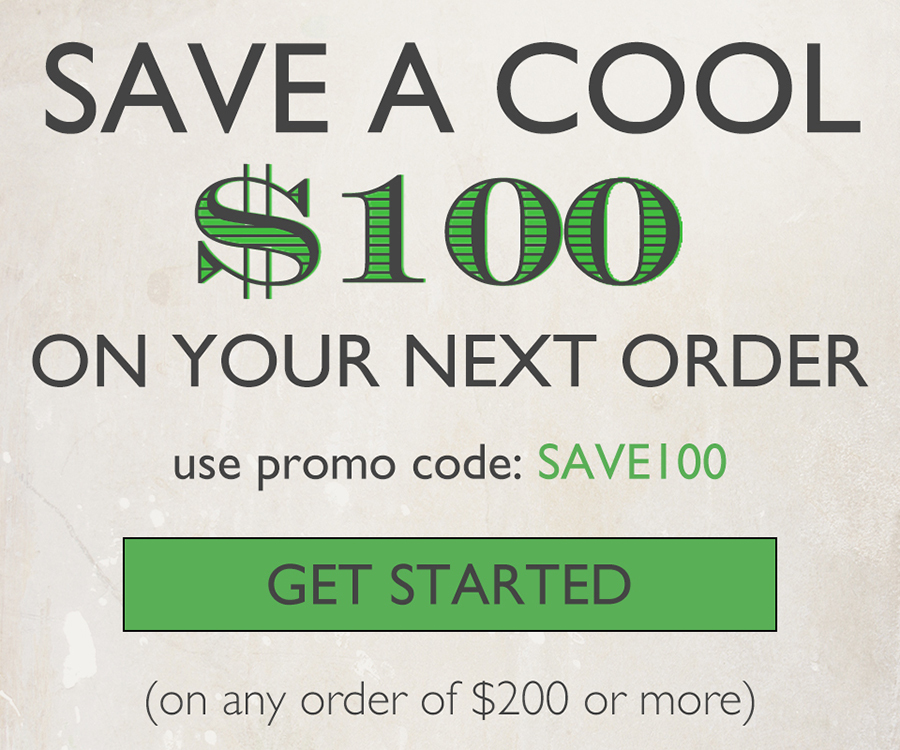 This article is written for Canvas Press. To find out more about Canvas Press' products visit www.canvaspress.com.