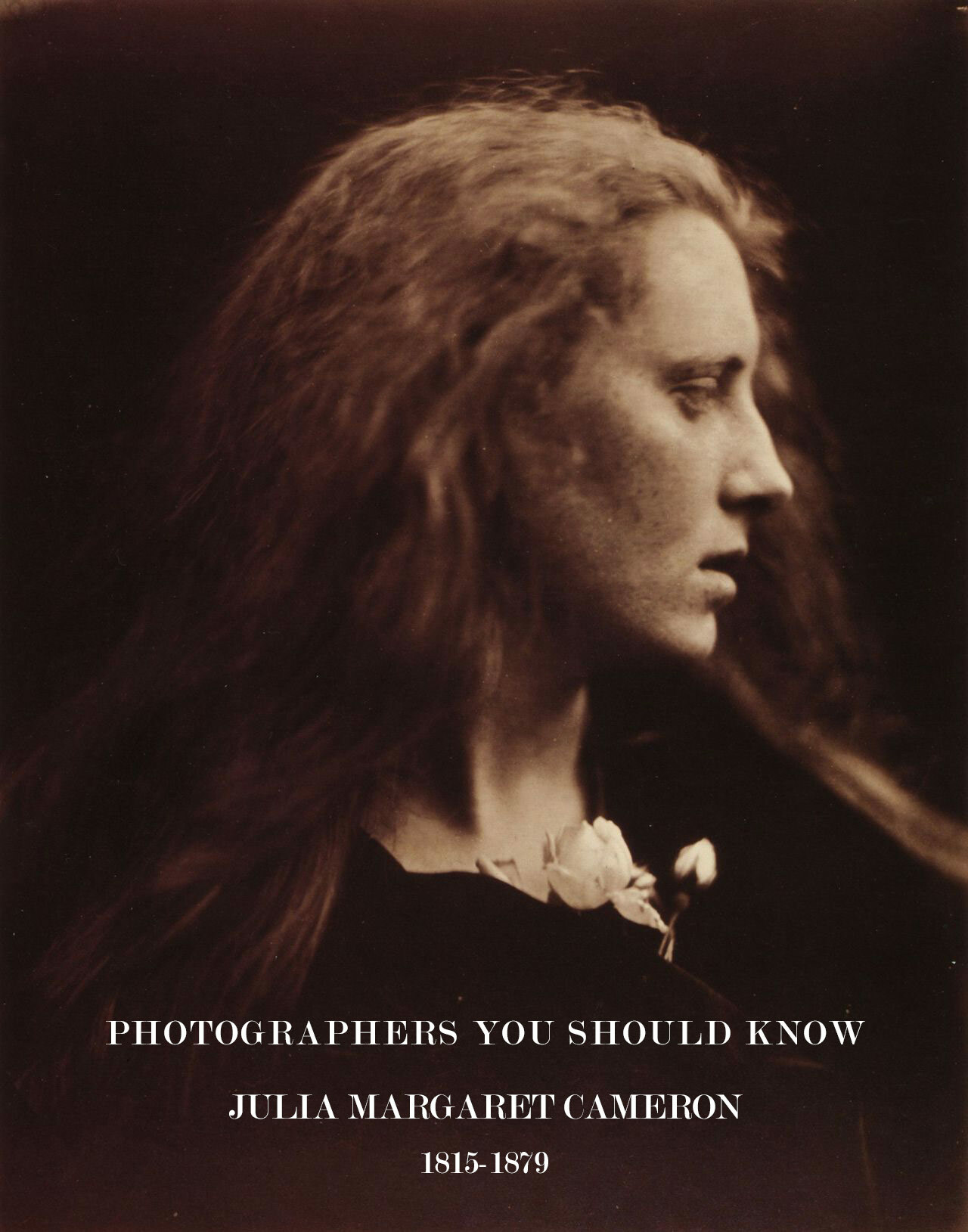 In 1864 photography was still in its infancy and Julia Margaret Cameron was 48 years old. She had spent most of her life in India, but had now come to retire with her husband at their newly purchased estate on the Isle of Wight, near the home of Alfred Lord Tennyson. (For those who can't recall their English Lit course, Lord Tennyson was the Poet Laureate of both Great Britain and Ireland). That year, she received a camera as a gift from her daughter--much like how today's children try to bring their parents into the current century with gifts of smartphones, wireless printers, bluetooth devices and other new-fangled tech. But unlike some more obstinate parents (take my mother, for example, who still hasn't set up the tablet I got her for Christmas), Mrs. Cameron took to her camera with enthusiasm. She mastered the wet work of developing her images but bucked the then-accepted aesthetics of the time. She chose moody shadows over sharp studio lighting and prefered more contemplative and candid poses for her subjects. Those subjects included everyone from luminaries like Charles Darwin and Lord Alfred Tennyson to her favorite servants. In fact, she captured some of the most memorable and lasting images of those considered part of the Victorian intelligentsia. Because of her candid style and amateur status, the establishment turned its nose up at her work. But many artists of the day gave pause and admired her unique style that captured the essence and complexity of her subjects. During her amateur career, Mrs. Cameron meticulously copyrighted and exhibited her work. She captured over 900 images in her time (which was impressive in the days before digital photography when film was king and much harder to come by) and went on to become a true pioneer of photography. What's the moral of the story? It is never too late to learn something new. Especially something as enjoyable as photography. If you have a knack for noticing things that others don't then pick up a camera and see what you can create!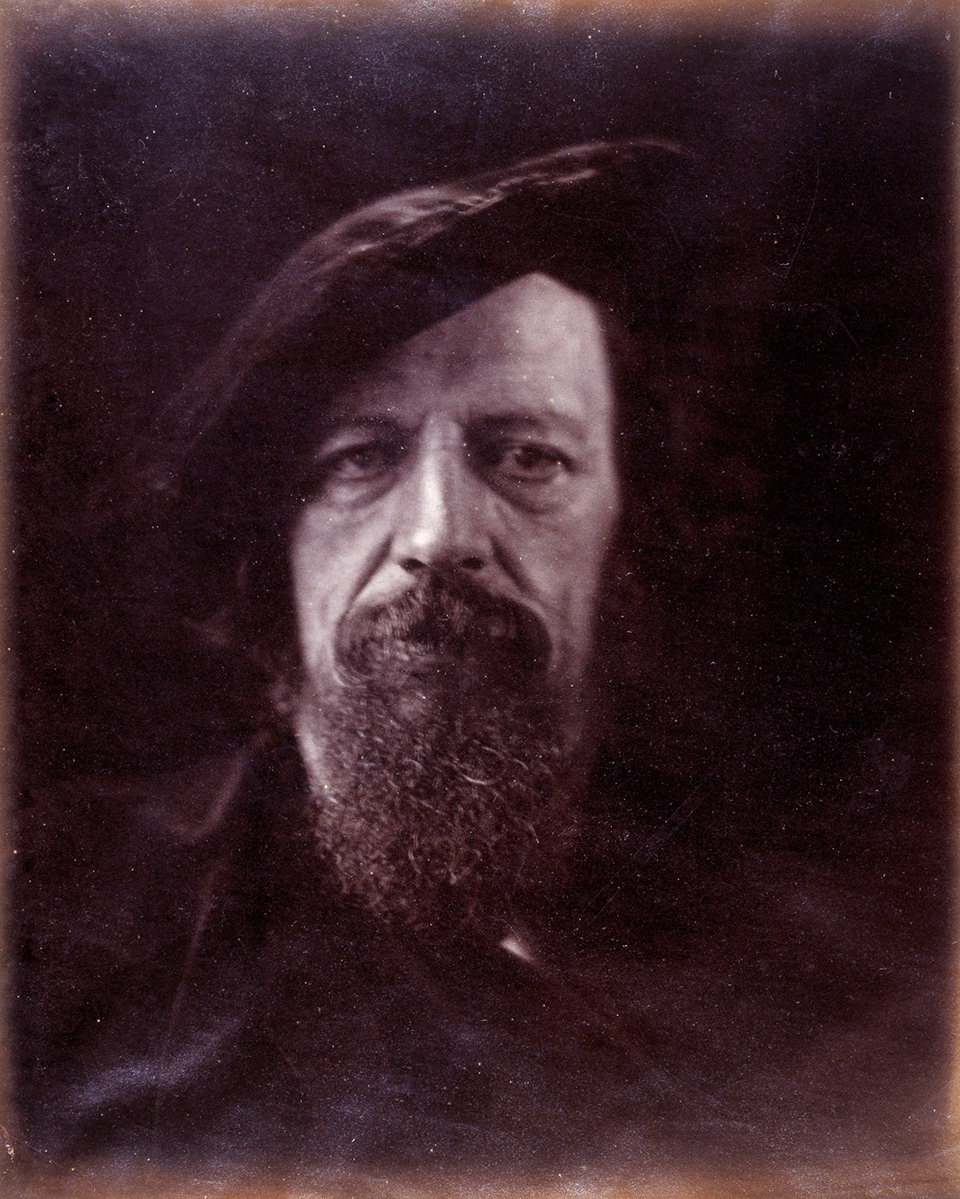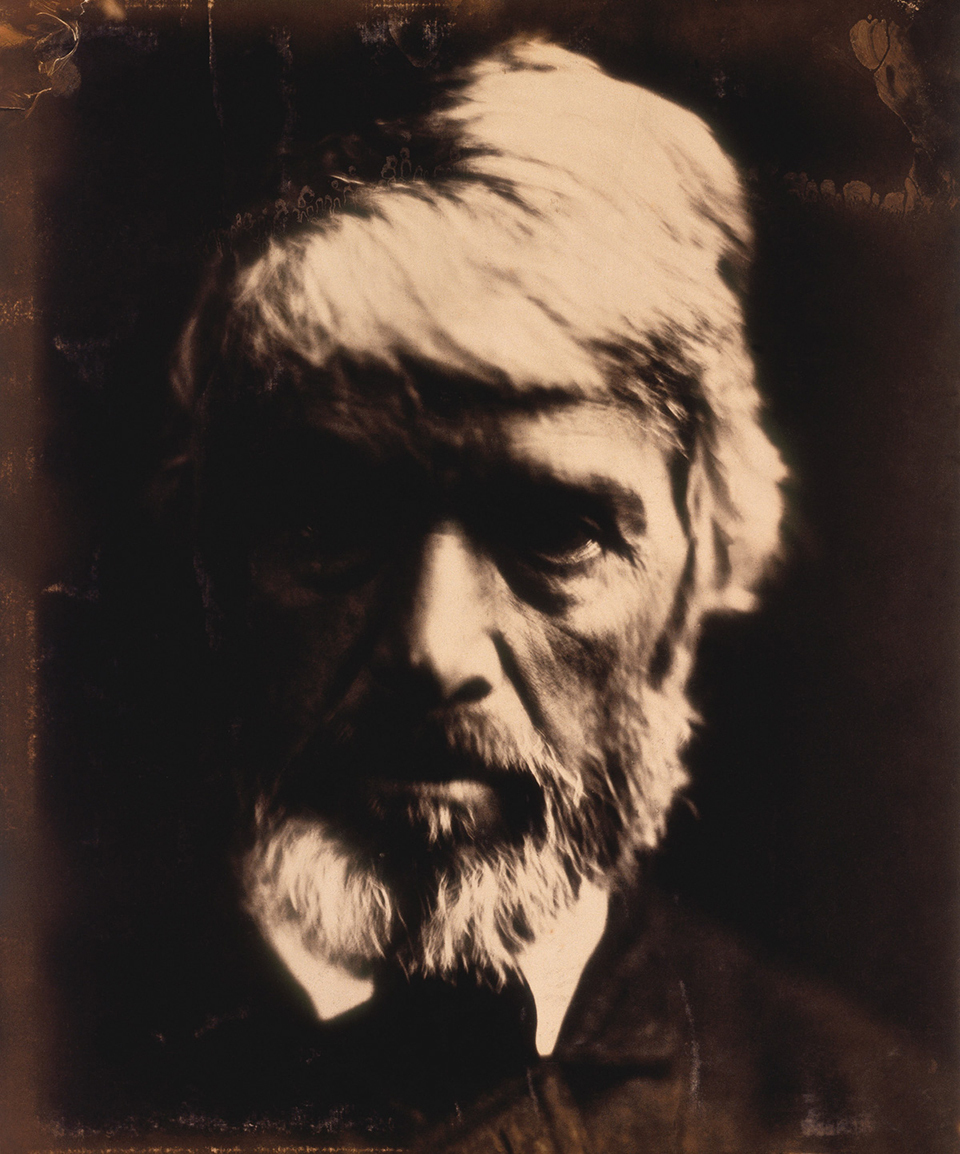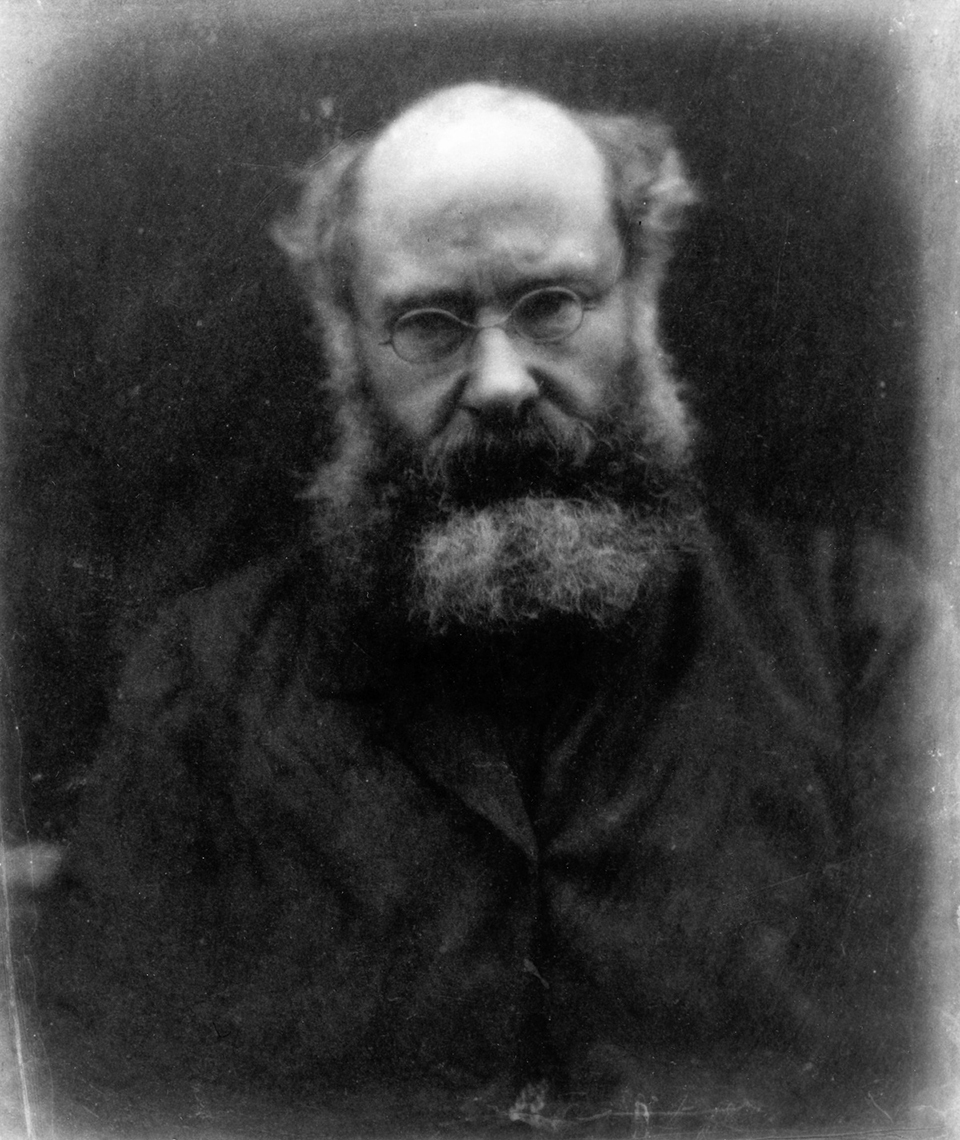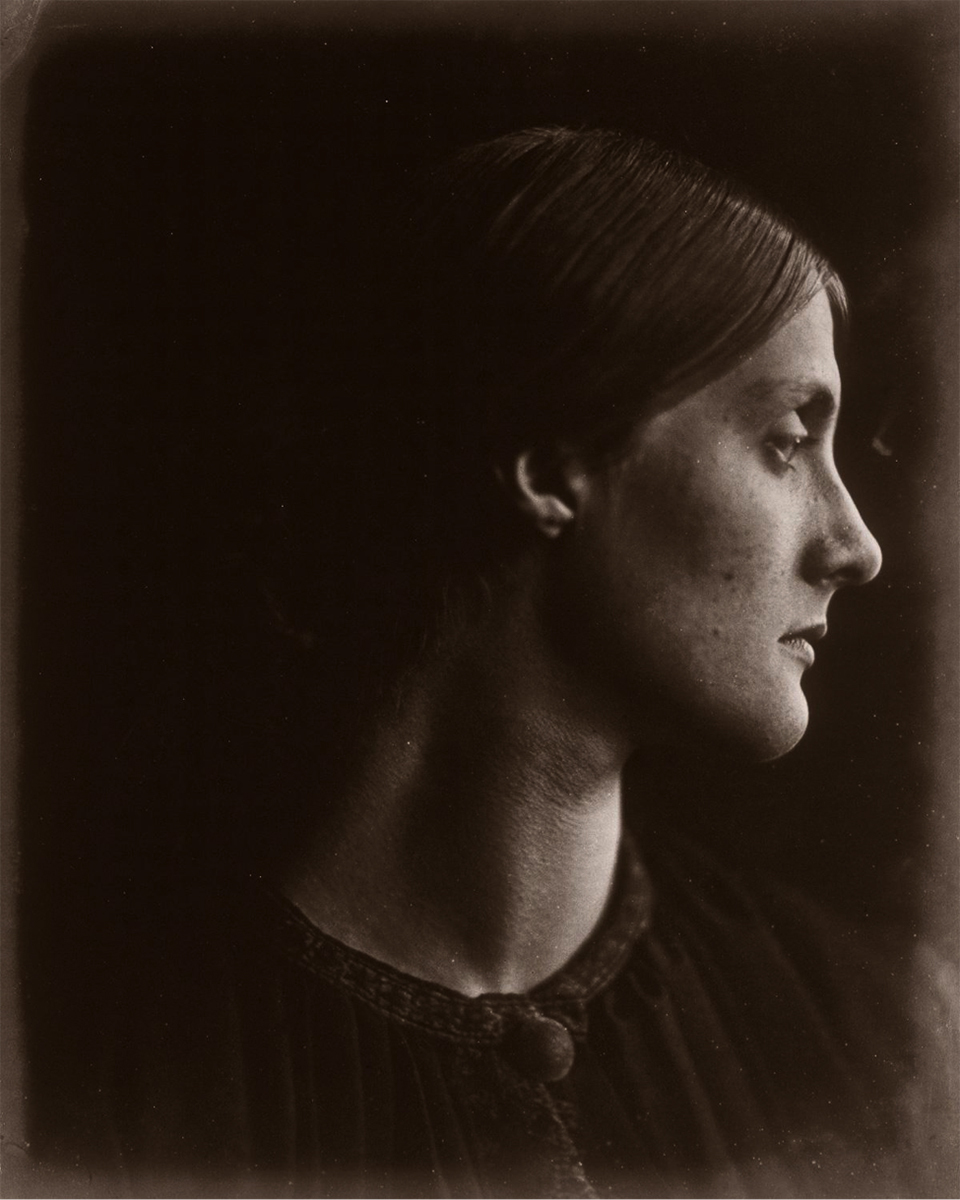 See more of Julia Margaret Cameron's work on mashable or on display through May 15th called
"Retronaut's New York." at Premier Exhibitions at 417 5th, New York, NY.