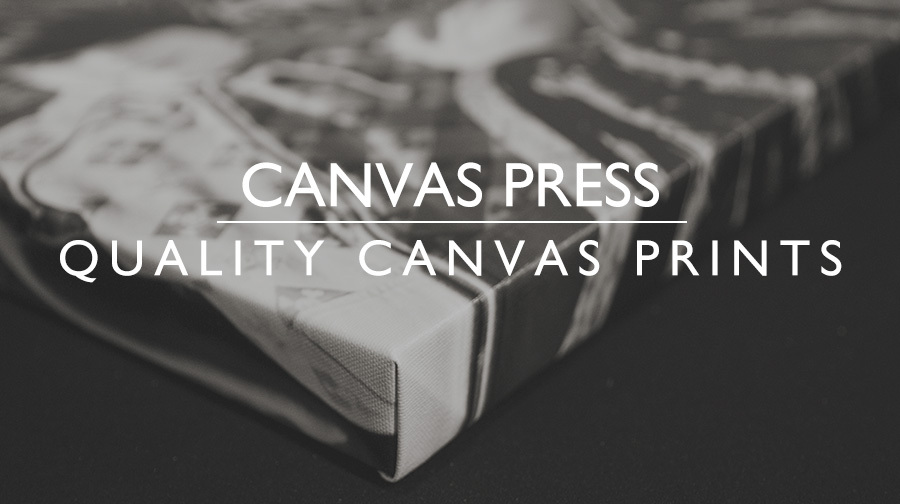 Artwork is more than a creative vision; materials matter to make a work of art come to life. It's the materials combined with the creative force that make finished canvas prints look so impressive. Canvas works to make artwork shine by providing an array of unique finishing options that combine in a presentation that makes you pause to appreciate the final product. Whether your work of art is a family portrait, a landscape, or any other creative endeavor, canvas prints can help you bring your photos to the next level. Canvas Press specializes in making gallery quality canvas prints accessible to everyone, and no one can beat our print quality.
Print Quality from Beginning to End
Canvas prints from Canvas Press are made with only the highest quality materials, from the superior eco-solvent inks and canvas materials that you see to the details that you don't, such as the poplar stretcher bars that hold your stretched canvas in place and the direct from the mill protective finish that helps ensure your canvas prints last for generations. Every order we receive is treated with the individual attention it deserves, starting with cut to spec canvas and moving to our top of the line, calibrated printing process. To make sure that our quality promise is met in materials and craftsmanship, we also review every finished product before it leaves our facility.
Why print with eco-solvent inks?
Printing with these inks help ensure an archival print with beautifully vibrant colors that will last for generations to come. The inks are heated during the printing process which embeds them into the canvas fiber (rather than sitting on top of of the canvas where they can be easily damaged). This also means we don't have to add an extra coating of spray protection. These sprays are not only unhealthy for the environment and our staff but they have historically been known to crack (especially on the stress points of a stretched canvas.
Why use poplar stretcher bars?
We don't want to give you a canvas that could potentially warp in a few years time. The quality of the stretcher frame of the canvas, although it goes unseen, is equally as important as the quality of the inks and canvas material. When purchasing a canvas print be sure to ask what type of wood is used for the stretcher bars. Pine can warp easily because of the moisture content it holds and we have even seen some canvas printing companies using wood composite material. We urge you to be picky with the details. The construction quality of your canvas print purchase is what will ensure its ability to last over time.
Canvas Prints Made in the USA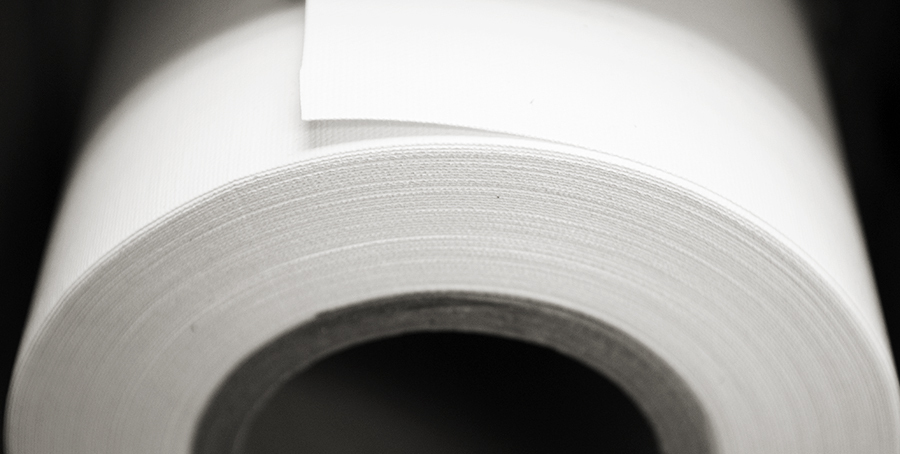 Canvas Press is proud to make our products right here in the USA, where our company was founded. All orders that we receive are handcrafted by our experienced creative team in our Round Rock, Texas facility. In addition, all of the materials that our products are made from come from US suppliers to make sure that our products are top of class and consistent to our high standards and to yours. Our confidence in our products allows us to stand behind our 100% Satisfaction Guarantee: if you don't love your canvas prints, we will replace them free of charge or give you a full refund. Just let us know within 30 days of your order so that we can make things right.
Customer Service That Goes the Extra Mile
It isn't just our canvas prints that are top notch; we aim for excellence in customer service, too. Real people with a real passion for the creative arts are the driving force behind Canvas Press, and when you call to talk to us we are happy to help you with your project or order! We love the chance to get to know our customers, whether you have questions about getting started with an idea you found on our blog, our ordering process, the materials we use – just give us a call! Our offices are open Monday through Friday from 8 AM to 6 PM CST.
Canvas Press
might be an online company, but behind our website there's a team of dedicated professionals ready to make your canvas prints shine. Let us show you why nobody beats the quality of our canvas prints!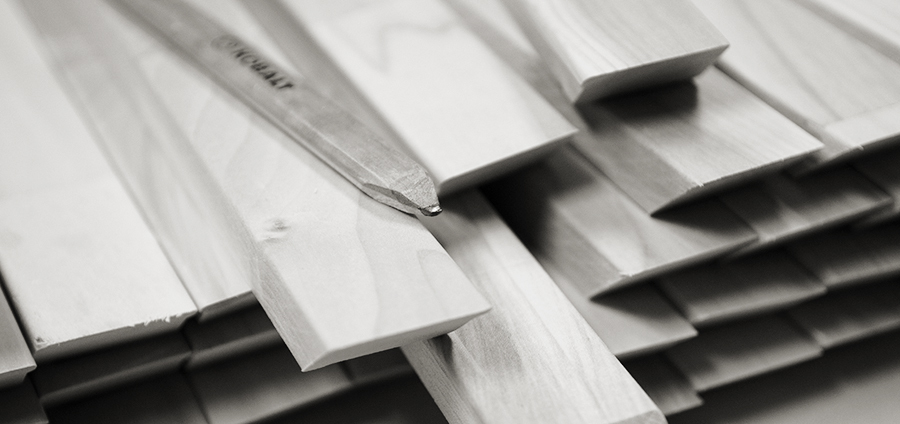 This article is written for Canvas Press. To find out more about Canvas Press' products visit www.canvaspress.com.