While you may be making big plans for the New Year, it's also time to reflect on all the good things you experienced and achieved this past calendar year. Before moving on, take some time to celebrate all the good times, and don't get so wrapped up in your 2019 resolutions that you forget all the great things from 2018!
Here's a fun and creative way you can celebrate this past year while still looking to the future. Make a New Year's resolution that you can enjoy in the long run by turning your photos from this past year into canvas prints.
Let's be honest—if you don't turn your photos into canvas prints, there is a good chance they will end up in a box or buried in your phone, at best. Don't let all those precious memories get tucked away only to collect dust! Turn them into canvas and you can enjoy seeing them every day in your own home.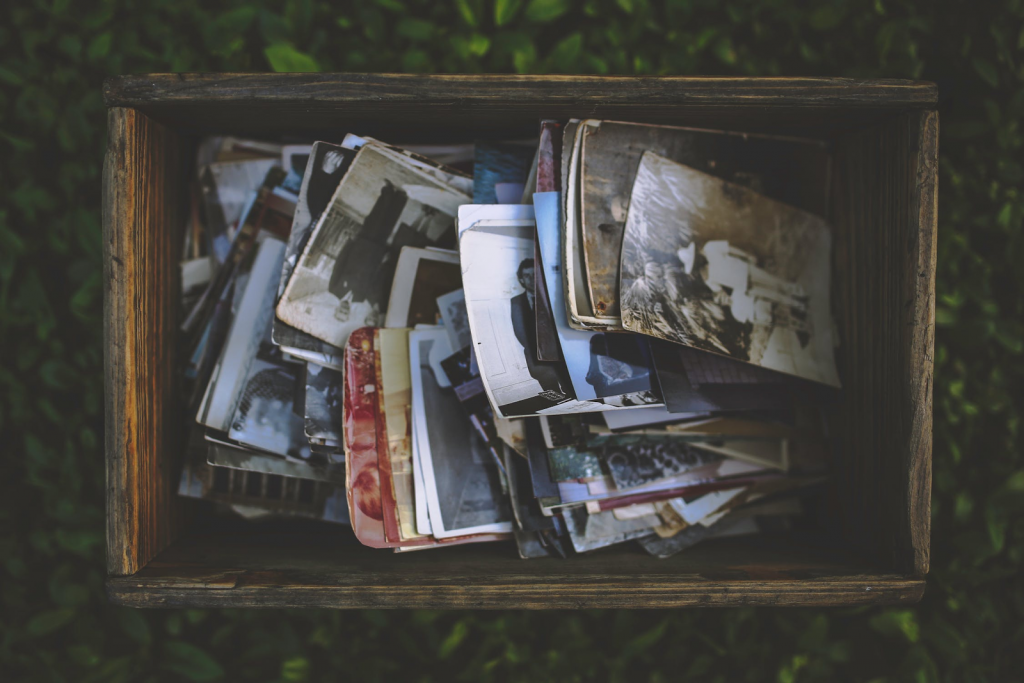 Not sure which photos to use for your canvas project? Consult this article as a starting point to take inventory on all the awesome things you achieved in 2018.
Where Did You Go?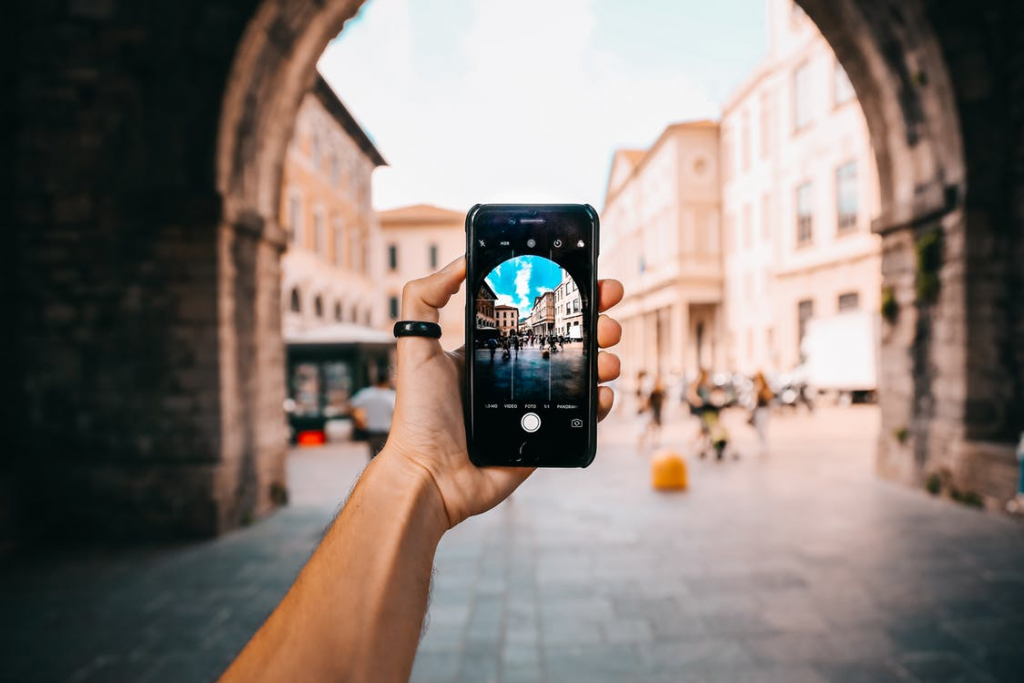 We tend to take loads of photos when we're doing something out of the norm, so looking through vacation photos is a great place to start.
Where did you go in 2018? Were you finally able to pull off that dream trip to Europe? How about a weekend getaway stateside? Or even a staycation to the cool places in your own town? People love taking photos of interesting architecture, landscapes and surprising scenes, so scroll through your phone or photo disk library to remember all the trips you took this year.
Chances are there's an excellent landscape photo waiting to be turned into a canvas print.
Did You Celebrate Any Milestones?
Think about the big milestones that took place for you and your your loved ones this year. Weddings, graduations, music recitals, professional events, birthdays and more—these are all milestones that you don't want to forget anytime soon. If you have a few great photos from these events, consider having them printed on canvas to display in your home.
These shots will serve as a great reminder of happy moments in 2018. And if all your photos are from events celebrating others, consider making these photos into canvas prints to be used as presents.
If you still have a few photos on your camera that your friends or family haven't seen, turning them into canvas will ensure those moments are cherished forever.
Who Did You Create Memories With?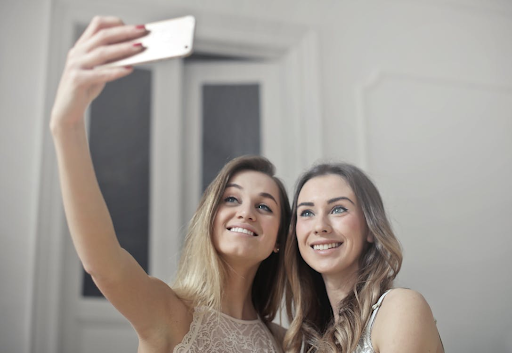 Relationships are an integral part of who we are, so it makes sense that photos of loved ones can carry the most significance for us as the years go by. What better way to celebrate the important people in your life than ordering a canvas print?
Whether it's a family portrait, a class photo, a picture from your child's first day of school or a meetup with a friend you haven't seen in years—all of these gatherings are moments to be remembered regularly, and creating a canvas print can give you the occasion to do just that.
Show off Your Photography Skills with a Professional Print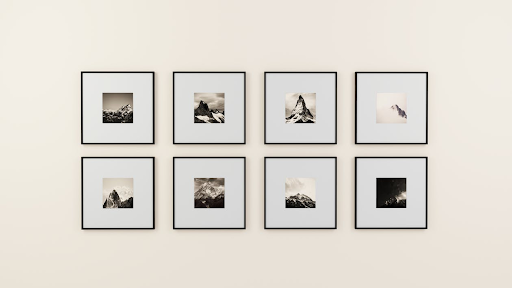 Do you have some shots from 2018 that are borderline gallery-worthy? Then show them off by creating a super polished presentation in your own home. For a really sleek look, go with matching frames for all your canvas prints, and align the photos in a structured layout on the wall. Don't be surprised when your friends mistake your photographs for ones you purchased in a gallery!
By turning your favorite snapshots from 2018 into canvas prints, you will be able to remember all the great events of the past year while making new memories in 2019.