Whether you've traveled widely or spent most of your time close to home, chances are that there are numerous sites that you could probably describe down to the smallest detail – even if you haven't been there in person. That's because there are many locations that are so beautiful, breathtaking, or exceptional, that they've been photographed more than any other. And in the days of social media and internet news, it's likely that you've seen each of these sites more times than you can count.
Whether you're hoping to seek out these locations to photograph them for yourself, or you're simply hoping to find a way to capture them from a new angle, you may want to start keeping track of just what the most popular destinations to photograph are. Below are the top 7 most photographed travel spots in the US – and with good reason. Take a look to find your next travel destination and get ready to be inspired to take some photos of your own.
Grand Canyon, Arizona
P
hotography: https://utah.com/grand-canyon-national-park
The Grand Canyon in Arizona ranks number one on most people's lists of travel destinations, as well as one of the most photographed travel spots in the country. Whether you take your shots from the summit, looking out over the canyon itself, or you go down into the valley to get your images, you're sure to find breathtaking views and beauty wherever you look. With the red of the rocks and blue of the sky, the contrasting colors in the images you take are sure to create a sensation from any angle.
Niagara Falls, New York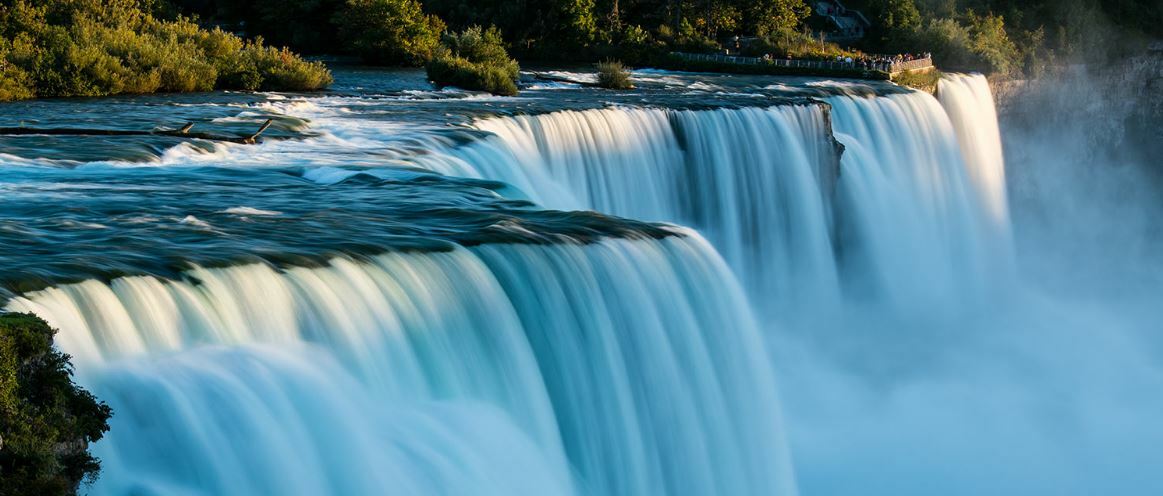 Photography: https://www.niagarafallsstatepark.com/
There's something inspiring about the awesome power of the water that travels over Niagara Falls in New York. Whether you're trying to capture some of the imagination that compelled people to literally travel over the falls in a barrel, or you're just trying to make a statement about the awesome power of nature, if you're looking for an image that will never disappoint, be sure to travel Niagara Falls.
Photograph the falls from any angle; the speed and power of the water and the height of the falls are sure to be easily translated into any image you may take.
Disney World, Florida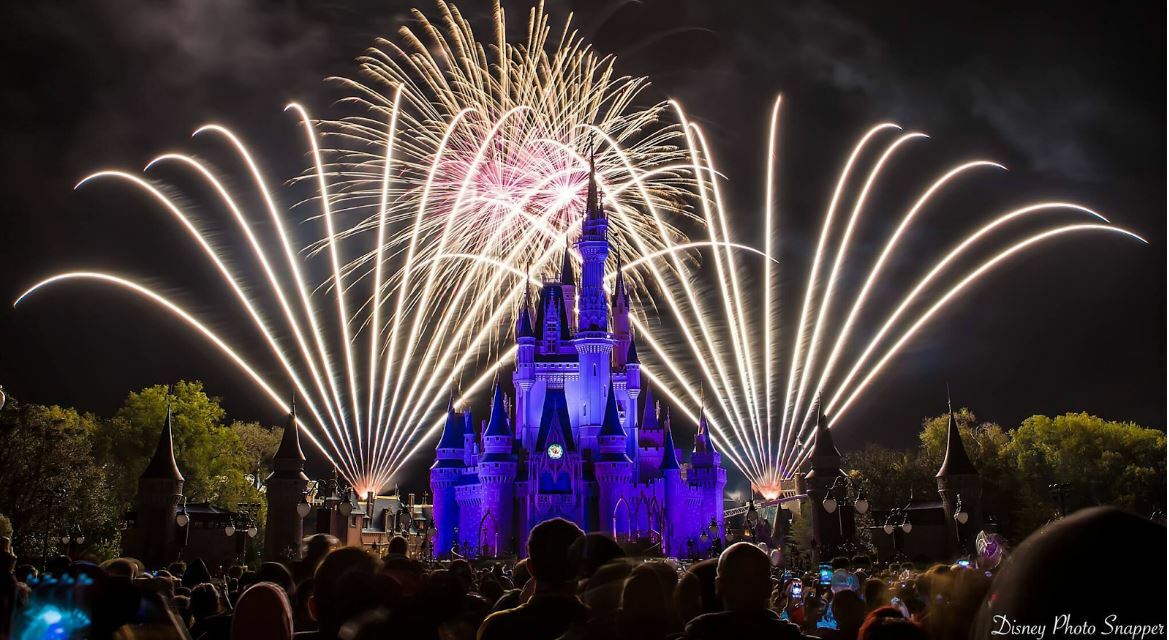 Photography: http://www.disneydining.com
There is something iconic about the castle in Walt Disney World in Orlando, Florida. This may be why it's so frequently seen in the background of important moments for couples and families alike.
But the castle isn't the only amazing image to be found at Disney World; the park is filled with photo opportunities that are sure to delight amateur and professional photogs alike. Capture a child's delight on Dumbo's flying elephant ride or the combined thrill and terror of a drop at the log flume. Anywhere you look in Disney World, you'll be sure to find high spirits and a magical atmosphere that is sure to come across beautifully in any of your work
Washington Monument, DC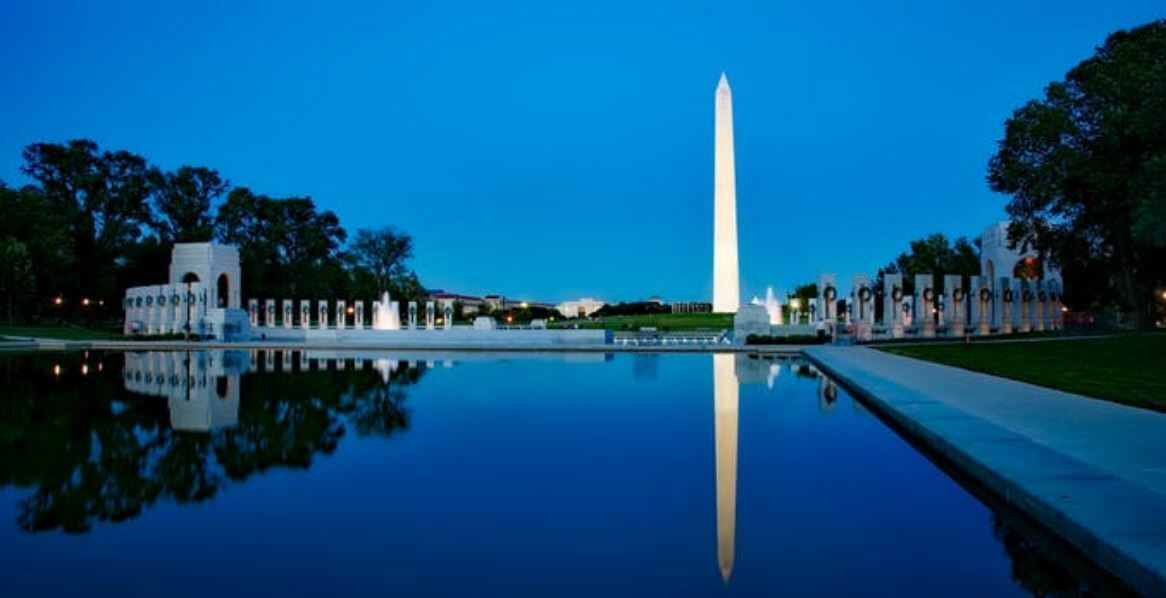 If you're visiting the nation's capital, it's always worth a trip to the Washington Monument. Photographed at day or night, this angular tower piercing the sky creates an iconic image that no one will forget any time soon. Framed against clouds or light up against a brilliant night sky, the Washington Monument is an inspiring image that speaks of the power and history of the country in a way that most other images taken in the area simply cannot do.
Golden Gate Bridge, California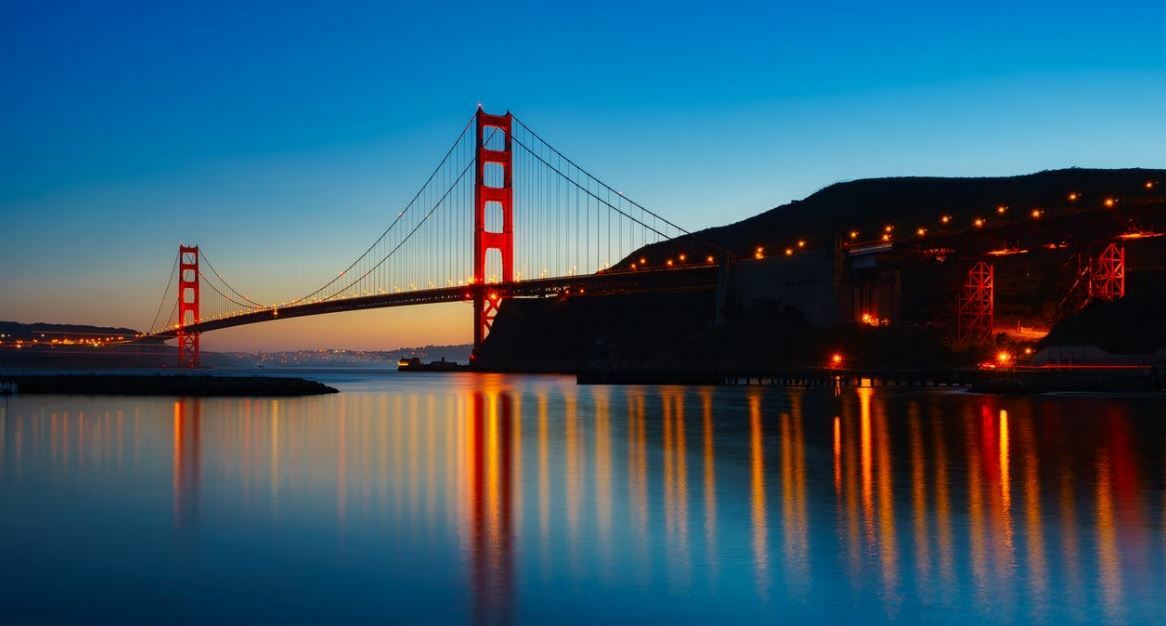 Located in San Francisco, California, the Golden Gate Bridge is an architectural wonder that defines the city it's in. It's also one of the most easily recognized landmarks in the country, with its color, size, and location separating it from other suspension bridges around the world.
Photographed from afar to capture its enormous size, or captured in sections from up close, the Golden Gate Bridge can make for a powerful image, not just for its beauty, but also for the feeling of excitement and yen for travel that it's sure to invoke in the viewer.
Las Vegas, Nevada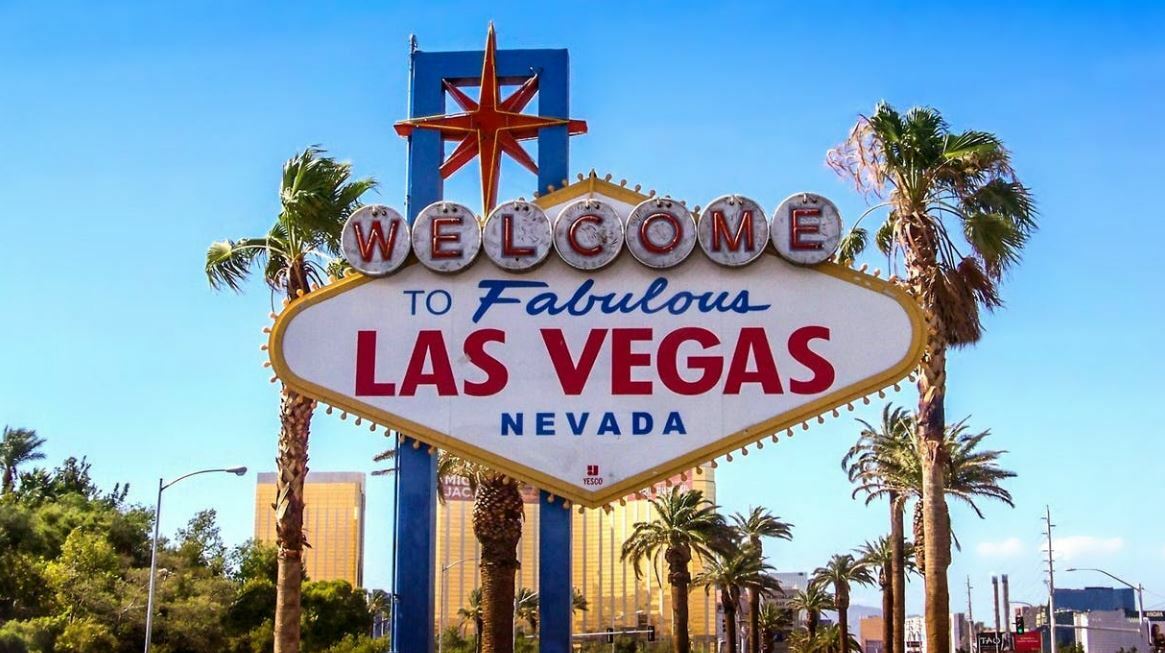 While it may be true that what happens in Vegas stays in Vegas, but any of the gorgeous scenery taken in this exciting city is sure to convey at least a little of its exceptional nightlife and mystique. Whether you're taking pictures inside a casino, or you're photographing one of the many well-lit signs that make up the bulk of the city's sights, you're sure to capture at least a little of the excitement and the high life that takes place there.
The Hollywood Sign, California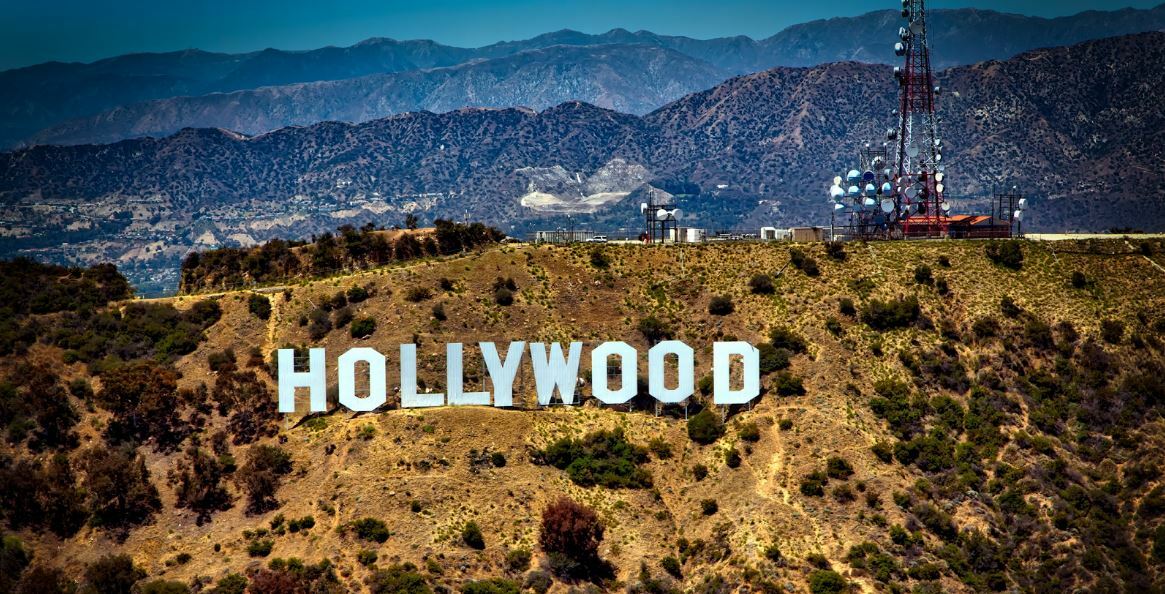 The Hollywood sign in Los Angeles, California is another image that instantly fires imaginations and gets people dreaming of what might take place nearby. Situated on an otherwise barren hill, the sign has inspired people for generations, enticing them to visit the area and try their hand at chasing their own dreams. Visible and photographical from many different locations, it's possible to use the sign as a background to many different images, creating a variety of statements for the viewer to dream with.
Get Out and Start Shooting
There's a reason why these sites are visited and photographed again and again. So, if you're looking for inspiration and ideas of your own either for travel or photography, make these seven sites a sure thing on your list of destinations.