Creating a canvas print to commemorate significant life milestones is a fantastic way to bring a personalized element to your home or office décor. People usually take an abundance of photos during life's important events, but unfortunately, many of these photos remain in digital format or tucked away in photo albums, hidden away for years at a times. When you choose to print your milestones on canvas to display at your home or office, you enliven the space with a daily reminder of great moments shared with friends and family.
In addition to becoming a daily reminder of fond memories, canvas prints that display important milestones also make fantastic conversations starters. Take a look at some of these ideas that you can adopt once you decide to print your milestones on canvas to display for everyone who visits.
Wedding and Engagement Photos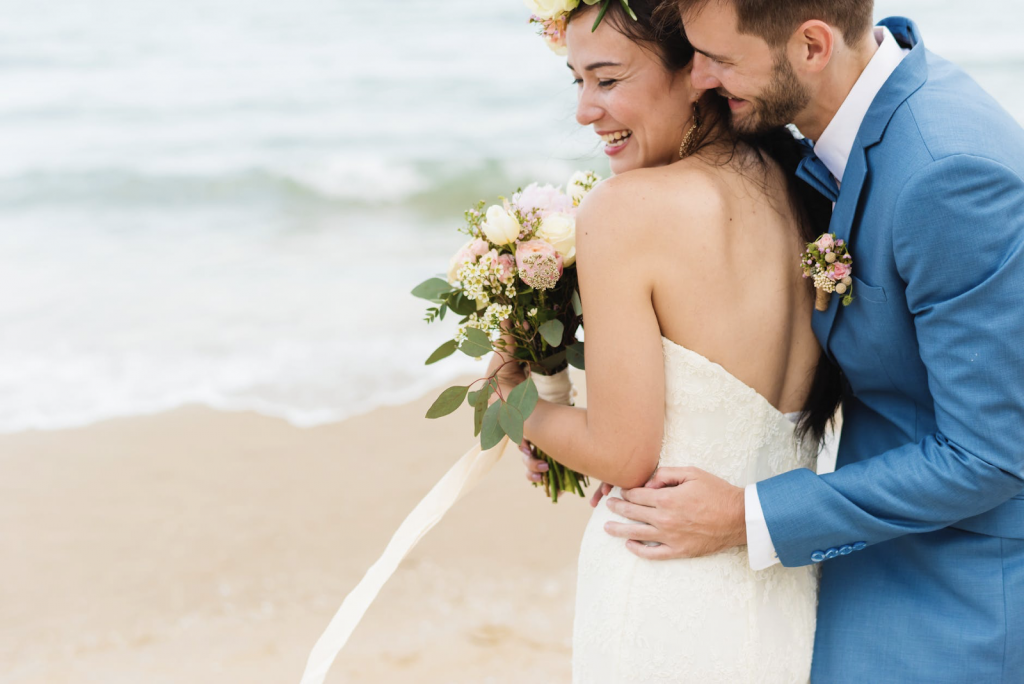 This is the once in a lifetime event that serves as a strong cornerstone of your relationship, family and home. Wedding photos are an excellent subject matter for canvas prints, because they are timeless. A wedding is such a significant, monumental day which is heavily symbolic of your dreams and future.
Wedding photos printed on canvas appear much more professional and make a huge impression. Many young couples choose to have photos from their engagement shoot or wedding ceremony printed on canvas to use as focal points in their interior design plans. Displayed on the mantel, in the living room or above the master bed, these canvas prints are an excellent way to set the tone for a new home and a new chapter in your life.
Wedding photos printed to canvas make for excellent anniversary gifts, too. Surprise a married couple celebrating their 10
th
, 20
th
, or 25
th
wedding anniversary with a throwback photo of their big day. Whether it's in black and white, sepia, or full color, there are many finishes, dimensions and filters that can be used to create the perfect canvas print.
Graduation Portraits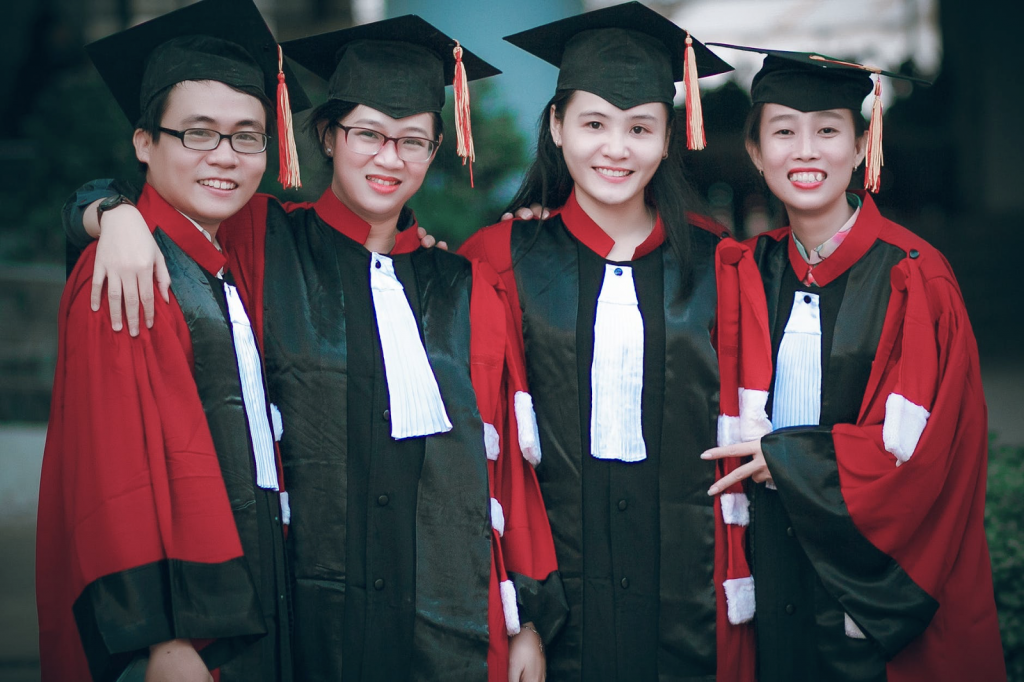 Graduation celebrations are also wonderful opportunities to create a meaningful canvas print. Whether it's a proud photo of the college graduate in full cap and gown, or a group shot of classmates gathering together for the last time, or even a photo of a little one's kindergarten graduation with mom and dad smiling proudly nearby, graduations are the perfect milestone to have displayed in the home or office.
A canvas print of you with your high school classmates can be a great token to take with you when you move away to the college dorm room in the fall. Also, canvas prints of graduation photos can be an excellent reminder of your academic achievements to display in your office. Furthermore, a graduation print is an awesome gift for proud parents who have supported you through the years.
Birthday Celebrations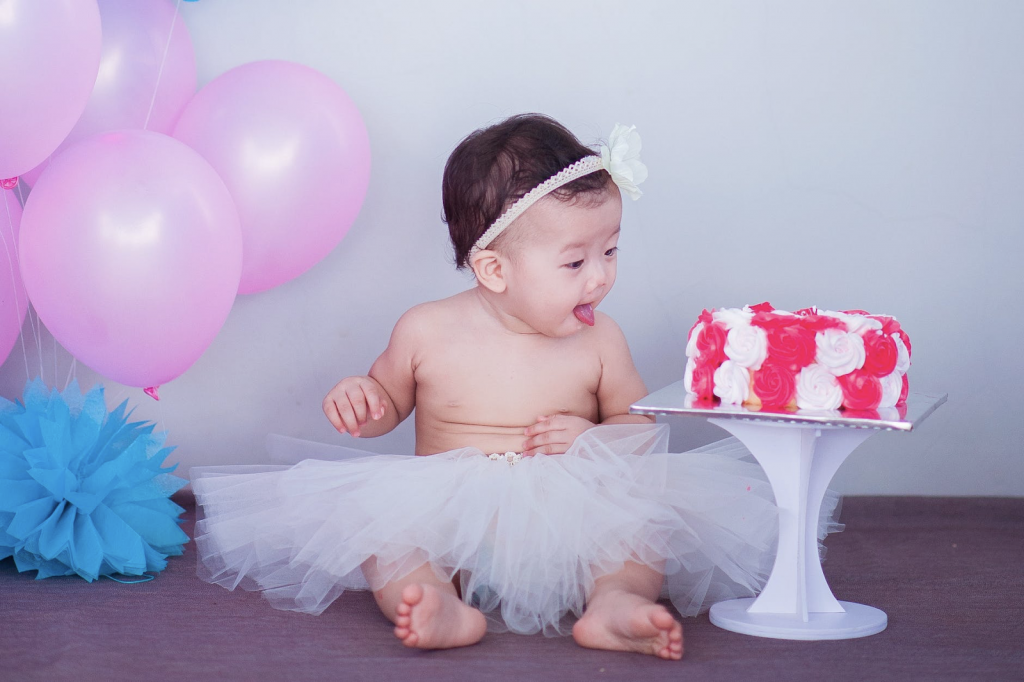 Another great way to commemorate a life milestone is to have a birthday photo printed to canvas. Popular choices for birthday canvas prints include a baby's first birthday cake, quinceanera dances, a 21
st
birthday outing, and over-the-hill parties. Birthday photos on canvas can be used to decorate the nursery or family room. These also make excellent gifts for doting grandparents and godparents.
Family Reunion Photos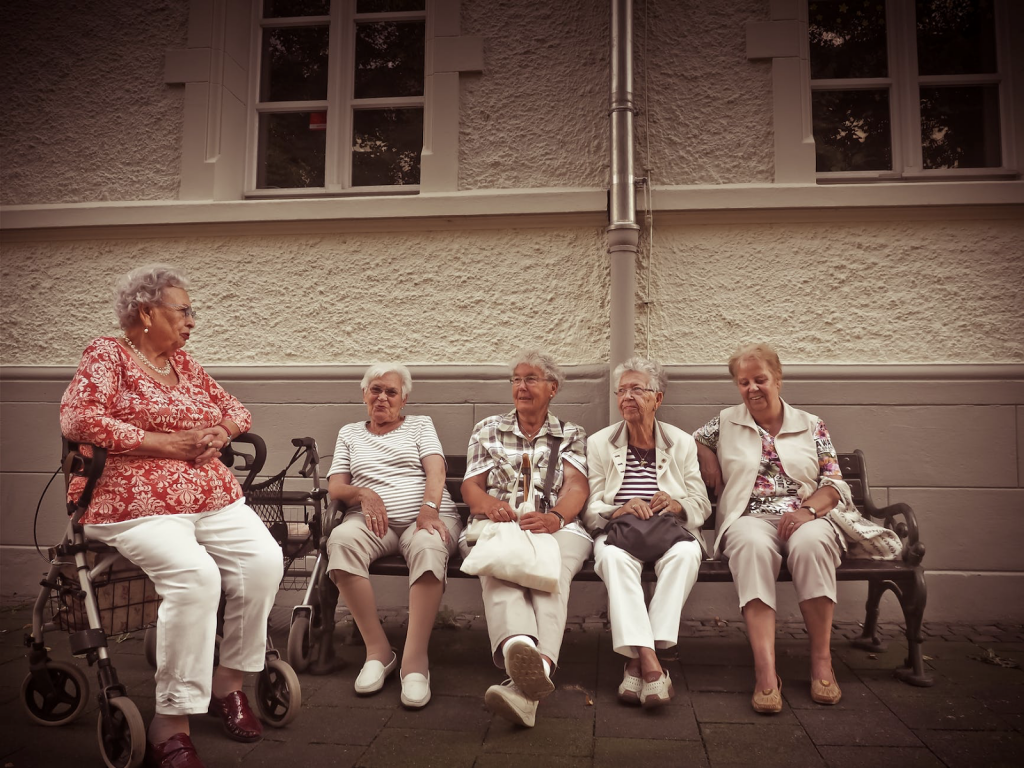 You can even print your milestones on canvas to display important gatherings, like family reunions. Any occasion that brings a wide group of people together all at once is a great chance to get rare group photos that include the whole lot. Often, families look back at these gatherings fondly, cherishing time spent together. Keep this in mind the next time an out-of-town relative visits or a family reunion takes place. Family reunion shots printed on canvas are excellent to use as Christmas presents or to be sent to loved ones far away.
Images In Memoriam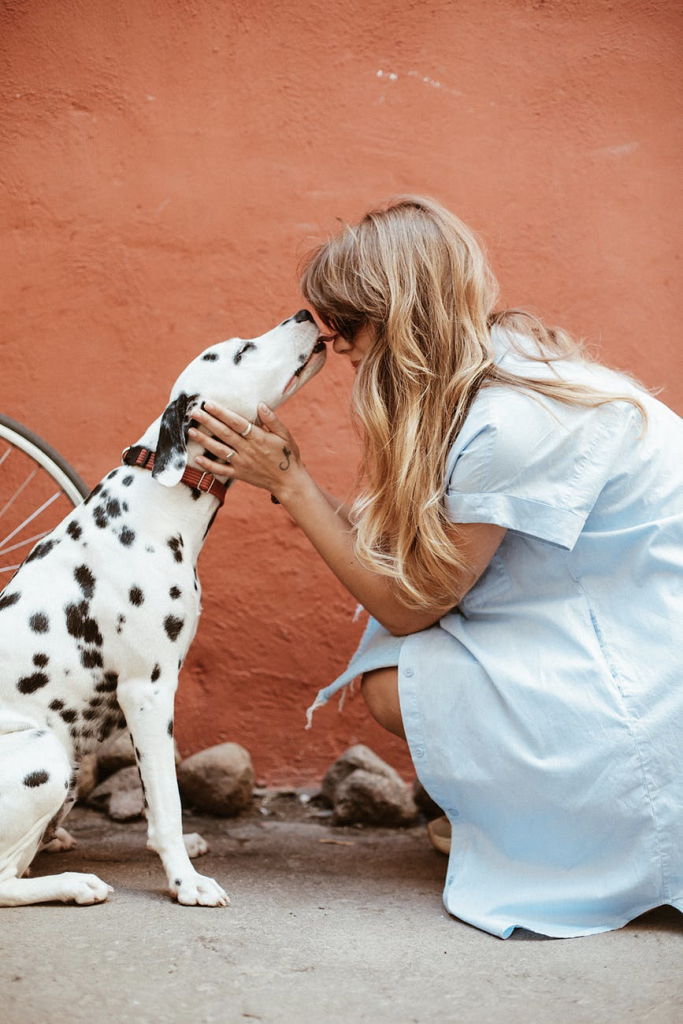 Finally, why not honor a loved one who has passed by having a beautiful canvas print displaying their photo. Having the image displayed up on the wall enables their memory to stay alive forever. Many individuals like to choose their favorite family photo of themselves with a deceased family member in order to immortalize the memory of the time they had together. Memoriam photos aren't limited to people, either. One of the most popular requests for memoriam canvas prints include photos of family pets that have passed away. Having a canvas print created as a memoriam is a beautiful way to keep their spirit alive.
There is a wide variety of occasions that are suitable for display as a canvas print. By capturing a special life moment, canvas prints make it possible to display these personal memories in a sophisticated and durable way that allows you to appreciate them daily. Consider one of these milestones to have printed on canvas to display at your home or office.