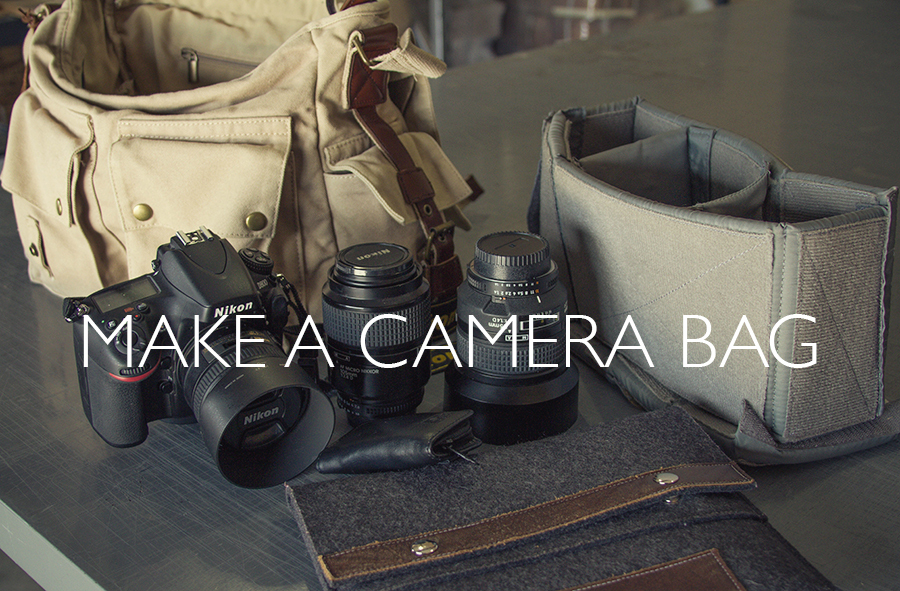 Yes, photography is an expensive hobby. I am sure we can all agree on that. Cameras, lenses, flashes, more lenses and more accessories…when you get bitten by the photography bug you really feel the need to have all of it. And it is not cheap. Not even the bags that you store it all in. Camera bags that hold a camera and a couple of lenses are generally over $100. And you are limited in style. Sure there are some cool looking camera bags out there, but they can get pricey and sometimes come with stuff you don't need or don't have exactly what you need. To solve this dilemma and to save some money you can make your own camera bag.
What we will need for this DIY project:
A messenger bag of your choosing and style - It should be at least 12" wide x 6" deep x 6-10" high.
Camera padding
(with hook & loop aka velcro)- you can take padding from an old bag or you can now purchase inserts that are ready to drop in to your bag. I found this padded camera bag insert on Amazon that would fit perfectly into a messenger style bag.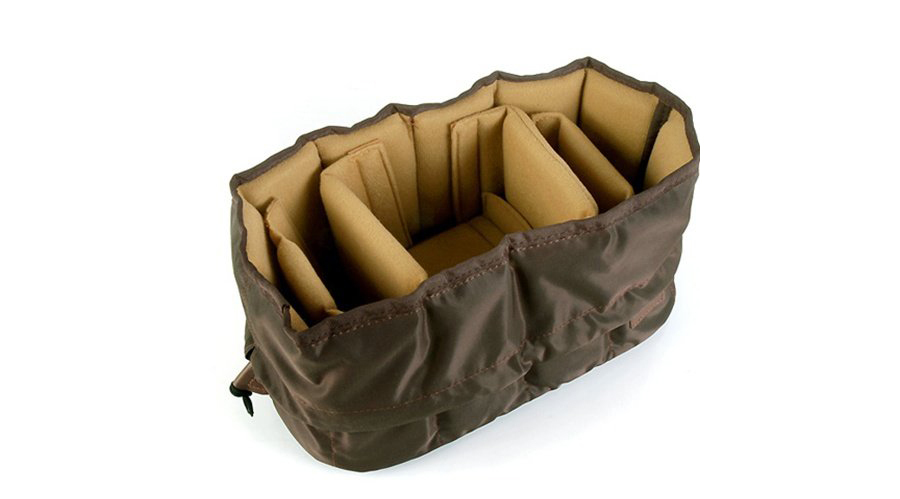 Found this slip in camera padding on Amazon
That's it…that is all we need to make your own camera bag that fit your style without breaking the bank. You can complete this project for less than $80. That is if you have to purchase both the bag and the camera padding. If you have extra padding laying around then, score! Your only cost will be the bag of your choice. This is an easy two step project that will only take you less than 5 minutes once you have the materials.
Step 1
- Prep the bag by taking out any trash and removing tags. You will want to keep the silicate bags in there. This helps prevent moisture from building up on your camera…especially on humid days.
Step 2
- Place your padding into the bag in a configuration that makes sense for the gear you want to hold. I want my bag to hold a DSLR body and 3 lenses. I made 3 partitions with some extra padding I had from an old photo backpack. I plan on always having at least one of the lenses on the camera at all times. It makes it easy for me to grab and go when I see a shot I want to take. I guess there is a 3rd step in the process. That would be pack the padded camera bag with your equipment. Yet another thing I love about my custom messenger camera bag is that it hold a laptop or iPad perfectly on the side of the padding. I have plenty of pockets on this particular bag for any extra accessories I want to pack. Now the extra pockets are padded so I do need to be a little extra careful if I am packing something like a flash in one of them. There you have it. Your own custom camera bag. I hope you enjoyed this quick and simple How To. I think it is a great way to show off a little style, ingenuity and creativity. Have fun building your own bag. I can't wait to see your DIY camera bag.