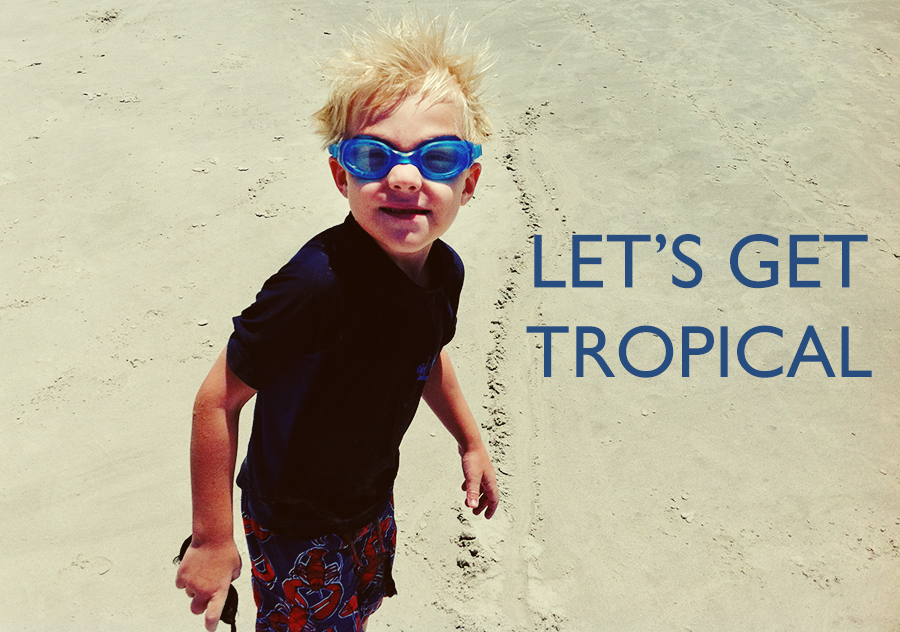 Trips to the beach are a hallmark of summer vacations, whether your family takes a road trip to visit the shore or visits the local beach. While you're there you will probably be taking tons of photos of your family to create picture perfect memories, which you can then have printed on canvas as wall art for your home. Here are a few ideas for creatively photographing and commemorating your family's beach vacation.
Beach Vacation Canvas Print Ideas
No matter how often you break out the camera to practice, the beach makes it easy to take fabulously scenic photos. If you want to mix it up and take a few new shots besides the standard family portrait, these ideas will get your creative juices flowing.
Sunglass reflection photographs. If you are on Pinterest, Instagram, or Flickr, you may have seen the trend of taking pictures of beach scenery in the reflection of a pair of sunglasses. To implement this idea yourself, position a pair of sunglasses to catch what you want to photograph and position the camera at a low angle to the sunglasses' lens to keep your camera out of the shot.
Beach footprints. Have your family walk side by side through wet or damp sand, then take a wide circle back to where you started. Get low to the sand and take a picture of your family's footprints walking together. You may want to draw the date of your trip or the year in the sand as well.
Family treasure hunt. Have each member of your family find a beach souvenir, and encourage each person to find something different. Then, pose together showing off your beach treasures with the sea as your background.
Family shadows. Pictures of family members with their silhouettes in the sand are easy to take if you are at the beach at the right time. To get the water and the shadows in the same picture, it's usually best to be at the beach around sunset (on the east coast, shadows will be behind your subjects, whereas on the west coast, they will fall in front). You may want to use flash to help define family members' faces. If the flash on your camera is too hard and takes out the shadows but is not adjustable, you can try to dim it by covering it with a small piece of white cloth or wax paper.
Feet in the sand. The details of relaxing on the beach can be a great visual memory in the future.
The beach at sunrise/sunset. Take advantage of the early and late light of the day. Those are the best times to capture amazing sunrises and sunsets. Plus there are fewer people on the beach so you don't have to worry about someone ruining your shot.
How to Hang Your Beach Vacation Canvas Prints
Canvas prints
of your family's beach vacation are a great way to remember the good times year round. Beach themes fit well in the bathroom, but you might also consider brightening up your office or adding a new piece to your family's living area. Consider surrounding your beach vacation canvas print with mementos from the trip as well; for an attractive display, you can carefully drill a small hole through sea shells to hang them from lengths of ribbon. Since canvas prints from Canvas Press come ready to hang, the most difficult part is deciding where to display your vacation memories.
This article is written for Canvas Press. To find out more about Canvas Press' products visit www.canvaspress.com.