Decorating your kitchen is a fun and exciting experience! You can use all of your creativity while letting your personality and style come to life. There are so many beautiful and creative kitchen décor items now to help you bring all the elements you love into the heart of your home. Whether you're doing an entire remodel or just want to spruce up the kitchen, these creative kitchen décor ideas will help you have some inspiration. From kitchen canvas prints to using greenery, you're going to love these ideas!
1. Use Greenery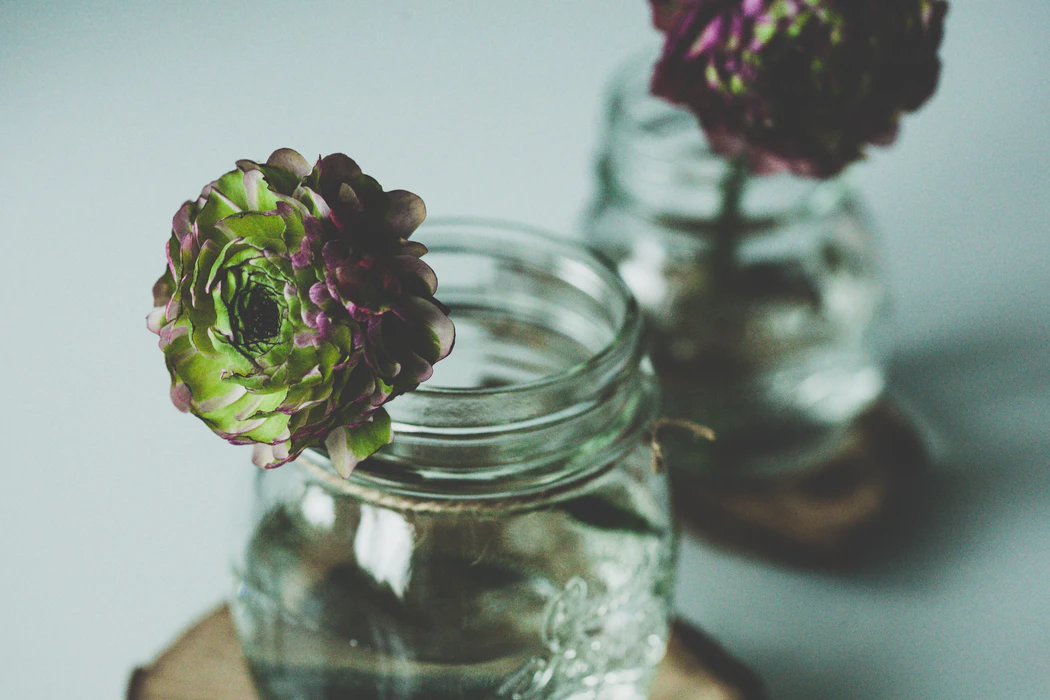 Bringing a splash of color to your kitchen is easy to do. When you have white cabinets or white/gray walls, you want to bring in an element of the season. You can choose to use greenery all year round to help bring a fresh look to your kitchen area. You can change out flowers such as sunflowers in the summer and warm colors and leaves in the fall centerpiece. Using these to decorate your tables, counters, or even above the cabinets is a great way to add a touch of color without committing to one color scheme for a long time.
2. Combine Modern and Rustic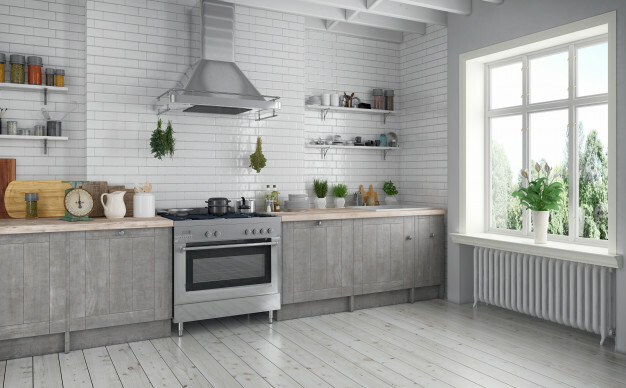 There are many homes who are combining both rustic and modern designs together. They may choose to use a wood pattern for their flooring or cabinets and then modern fixtures throughout. This is a great way to have a classic and elegant look in the kitchen. You can have both a country feel and a modern look at the same time!
3. Kitchen Canvas Prints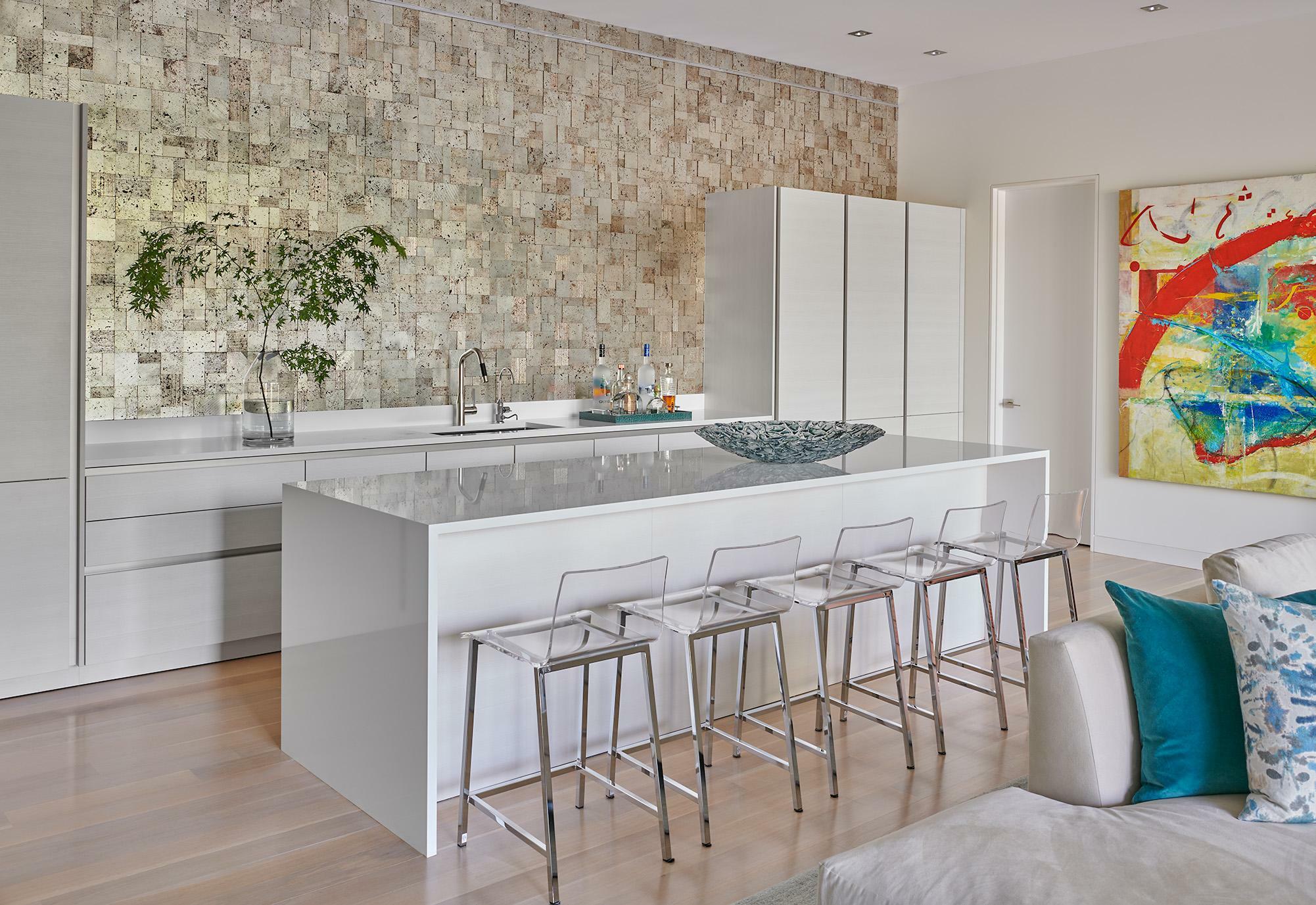 Kitchen canvas prints are a fantastic way to decorate your kitchen area. You can display all sorts of photos with these affordable and beautiful wall hangings. Consider using a picture of your favorite food to adorn the wall in your dining room. Add a touch of color by using the fruit of all varieties for your kitchen canvas prints. Canvas art for the kitchen can also change with the seasons. Christmas cookie prints are great for the holiday season while you can use red, white and blueberry dessert photos for your independence day display. Kitchen canvas prints can be something as simple as an apple or as elaborate as your favorite unique dish from another country. Your creativity is your only limit when it comes to designing canvas art for the kitchen.
4. Rugs and Patterns
Another way to decorate your kitchen is by bringing in a variety of patterns. You can do this with wall hangings or even rugs on the kitchen floor. Rugs actually can serve multiple valuable purposes besides just looking nice. Rugs can help to dampen the echoes in the home when you have tile floors. They also help to cushion the area you're working in. You spend a lot of time preparing meals for your friends and family. Support for your standing is a great addition to have.
5. Storage Ideas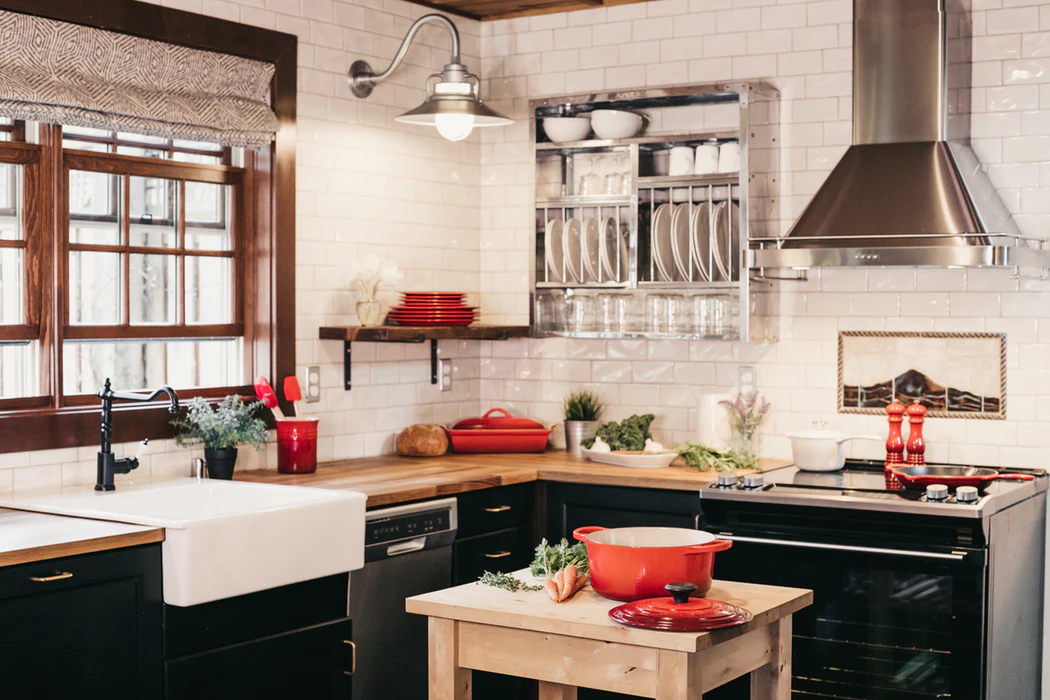 Who said your storage has to look boring? With adding unique storage to your kitchen, you can keep the area looking decluttered and put together while making the most of the space. You can utilize a beautiful shelving unit in your kitchen with sliding doors to help hide items such as large stand mixers. You can also go with the shelving you already have but use cute baskets to hide items you don't use often.
6. Colorful Lighting Options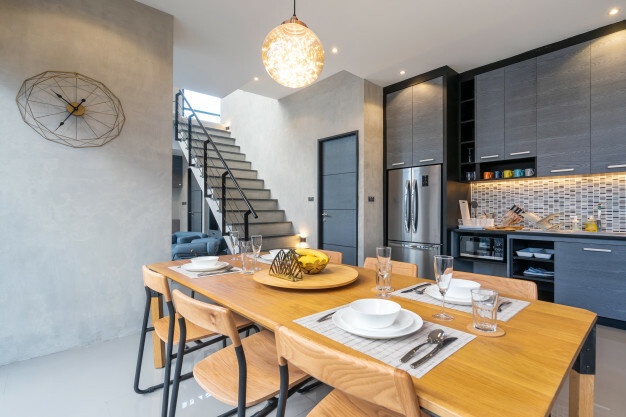 No one ever said your lighting fixtures have to be colorless. So, go with vibrant colors! Bring in some sunshine and life to your kitchen by using bright colored lightings such as lamps and chandeliers. These will help you to light up the room with a soft glow and add a burst of color that will welcome everyone to the kitchen area.
7. Tiles Aren't Just for the Floor!
When it comes to adding design and color, tile isn't just for your floor any longer. You can use these beautifully designed pieces as the backsplash on your walls in the kitchen. Tie in the rest of your design with choosing a color or a neutral pattern to help bring sophistication to the area. Whether you're trying to find new kitchen canvas prints to add to your walls or you want a whole new makeover, these creative kitchen décor ideas are sure to inspire you!