iPhone users are never lacking for the opportunity to take great photos. The iPhone camera is amazingly powerful for its small dimensions, allowing users to have wall art printed from iPhone photos in relatively large sizes for a camera phone. However, if you want high quality wall art from your iPhone photos, you should be aware of the five common mistakes iPhone camera users make with their photos.
iPhone Wall Art Mistake #1: Not Checking Photos on a Larger Screen
The iPhone 5 has a 4-inch diagonal display, which makes it tempting to simply check photos on the iPhone before sending them to a professional printer to be turned into wall art. However, to really see what you are having printed, it is always best to upload your iPhone photos to a computer with a full screen first. You may notice editing that needs to be done or undesirable elements in your photo that were not noticeable in a small size but would be in a larger wall art piece. Looking at photos on a larger screen can also help you spot resolution issues, which leads to iPhone wall art mistake #2.
iPhone Wall Art Mistake #2: Not Downloading the Original Size
When you email photo attachments from your iPhone the device defaults to resizing those photos to 800x600 pixels automatically. This can cause issues if you are emailing your photos with the intent of having them printed as wall art. To get around the default resizing, you can copy your photos from the camera roll and paste them into an email rather than attaching them. Alternatively, you can upload photos in their original size by tethering your iPhone to a compatible computer.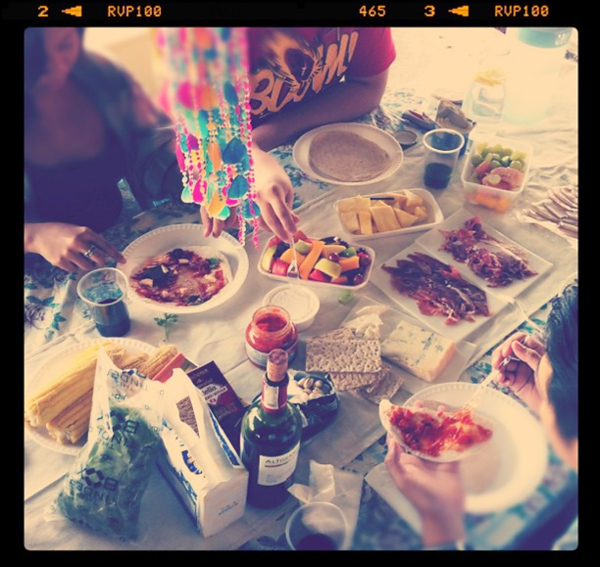 This cute photo is sized at 600x600 pixels, which is a standard size for the web. However, if you try to increase the size, you will notice noise and pixelation, making this resolution unsuitable for wall art. When saving Instagram photos make sure you save the "original size" to make enlargements.
Photo courtesy mayrpamintuan on Instragram
iPhone Wall Art Mistake #3: Over Sharpening Photos
When an iPhone photo is slightly blurred or lacks the desired contrast, sharpening can help bring some of the lost details back. However, it is easy to over sharpen a photo to the point where pixelation, noise, and other problems become obvious on a printed copy. This is because sharpening tools in iPhone and other software utilities do not actually sharpen the image; they increase the contrast of the pixels. These unnatural transitions can be masked when shown on a pixelated screen but the human eye is quite good at spotting these transitions in wall art. Only use sharpening tools to the minimum amount necessary to fix the issues, and double-check your work on a larger screen.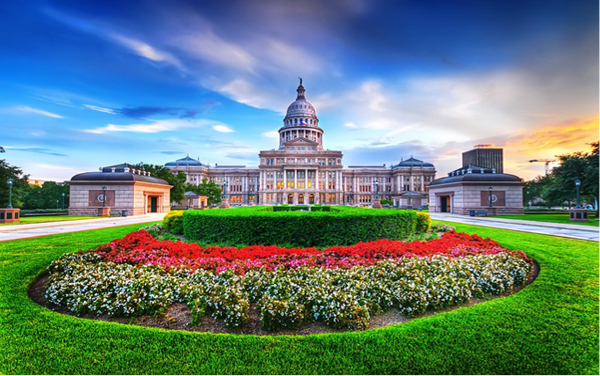 There is a fine line between sharp and oversharp photos. This photo does a good job of walking that line.
Photo courtesy Visualist Images
iPhone Wall Art Mistake #4: Over Saturating Photos
Applied correctly, color saturation can overcome defects in an iPhone photo caused by the camera's lessened ability to pick up certain color gradations. Over saturation is "in" right now, but there is a fine line between artistic over saturation and overdoing it. A photo that is over saturated will appear unnatural, especially in human skin tones. These details are easy to miss until you receive your wall art in a larger size. Avoid editing your photos with over saturation effects that you can not control and again, always check your photos on a larger screen to avoid this issue.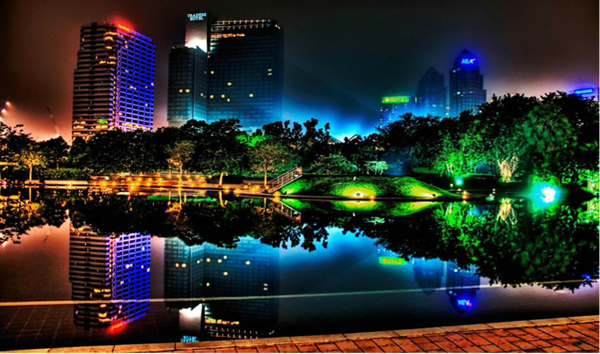 Saturated colors are great, but beware of over saturating. Gradations in color can begin to blow out. This photo is rich in color and again walks the line but doesn't cross it.
Photo courtesy imgur.com
iPhone Wall Art Mistake #5: Over-Reliance on Fancy Photo Effects
One of the great things about the iPhone is its app library, which puts a wealth of photo editing filters and effects at users' fingertips. Yet the use of these filters and effects can detract from photos that might have been even more eye-catching without the addition of unnecessary and distracting elements. Moreover, some of these filters are not color-balanced or designed with professional printing in mind. The effects as they appear on your screen may not be what the finished product will look like. In addition to avoiding these five iPhone mistakes when printing iPhone photos as wall art, consider asking the printer you are using for advice. Professional printers are happy to help you make the most of your iPhone wall art and can walk you through formatting so that your iPhone wall art turns out stunning every time. Contact
Canvas Press
if you have a question about turning some of your iPhone photos into pieces of wall art for your home or as a gift.