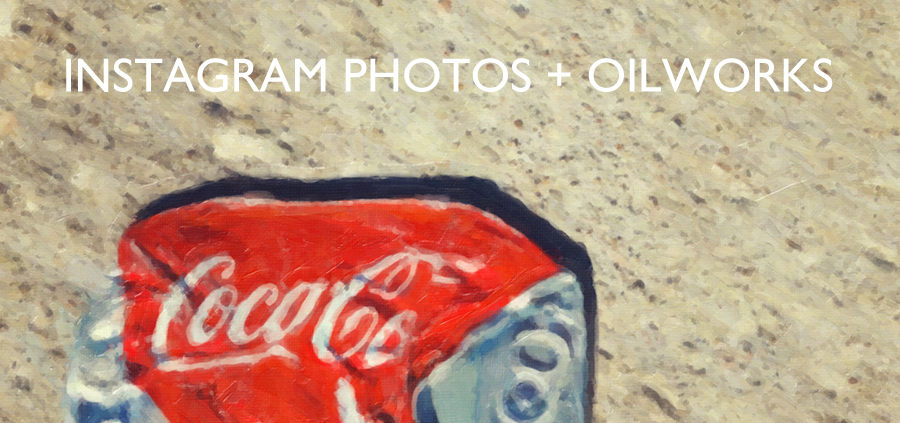 Have you ever looked at a photo you put on
Instagram
and wanted to have it printed large on canvas to display in your home? You can with the variety of services from Canvas Press! One of the many unique services we offer that's perfect for Instagram photos on canvas is OilWorks. Combining the OilWorks service from Canvas Press, which makes photos look like paintings on canvas, with Instagram can take your Instagram photos to the next level.
How OilWorks Works
OilWorks is a service offered exclusively by Canvas Press. When you order an OilWorks enhancement for your photos on canvas, a Canvas Press artist will digitally paint your image with brush strokes and enhancements that emulate the oil painting style. Visitors to your home will be curious to know the artist behind your new "oil painting," and even oil painters will do a double take when they see your OilWorks photos on canvas. Combining your Instagram photos with the look of Canvas and the classic appearance of an oil painting gives you a work of art that's truly exclusive and one of a kind.
OilWorks Can Help You Go Bigger with Your Instagram Photos on Canvas
The brush strokes that are characteristic of oil painting can do a lot to hide imperfections and small but undesirable elements in a photo. However, one of the most exciting benefits of OilWorks for Instgram photos is that it can help you choose larger sizes of canvas than might otherwise be possible because the OilWorks hides a lot of pixelation (the texture of canvas helps, too!). As a general rule of thumb, Instagram photos that have not been enhanced with OilWorks can be printed up to 24"x24"; OilWorks can allow you to order Instagram photos on Canvas several sizes larger. Of course, the professionals at Canvas Press individually review each order that we receive. If we have concerns about how a finished photo will look, we will always contact you first.
Instagram Photos on Canvas Press Bring Your Instagrams to Life
If you want to stay true to your Instagram original, you can select a variety of square sizes from Canvas Press for your Instagram photos on canvas – but you aren't chained to the square format. During our ordering process you can choose different crops that aren't supported on Instagram's native app to bring your photographic vision to life. Plus, Canvas Press also allows you to do a gallery wrap on your OilWorks Instagram photos, so you can get the perfect look for your artistic work. Ready to get started creating your own Instagram photos on canvas with OilWorks? Start your order with the Canvas Press simple ordering process. You can select the OilWorks option in Step 3 of creating your art, under "Artist Options." If you have questions or ideas you want to discuss, please contact us for a
free image consultation
– we're always happy to help! Here are some before and afters of my Instagram photos with and without Oilworks.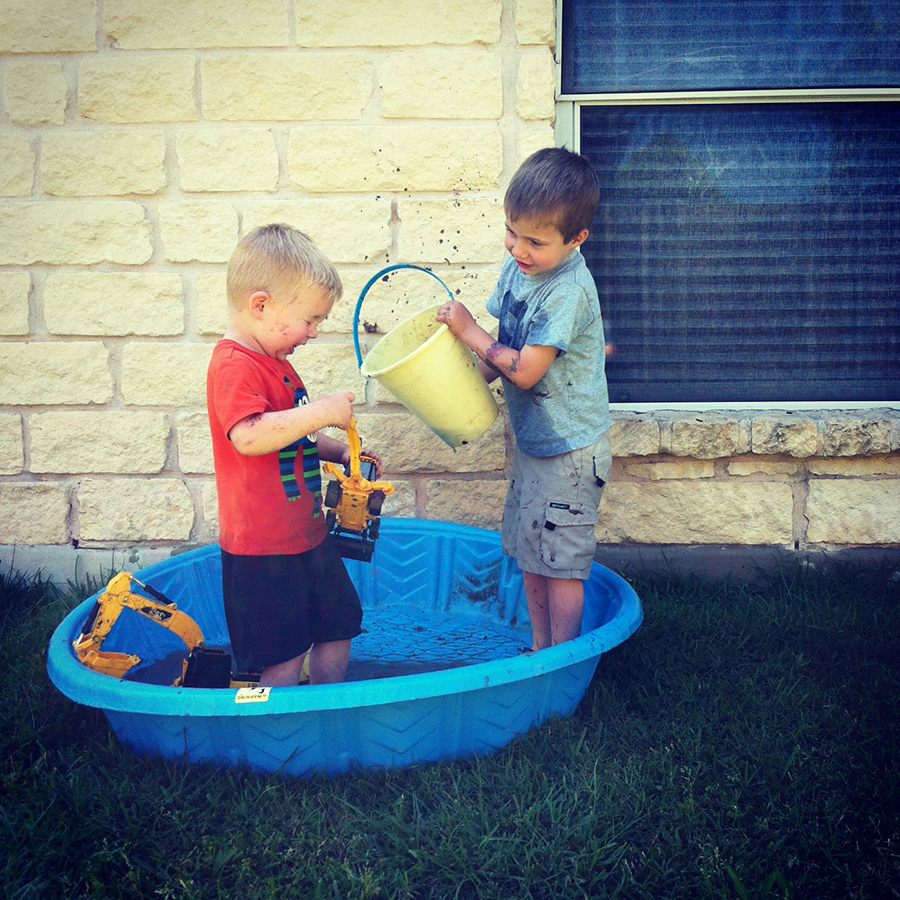 Before - The Instagram photo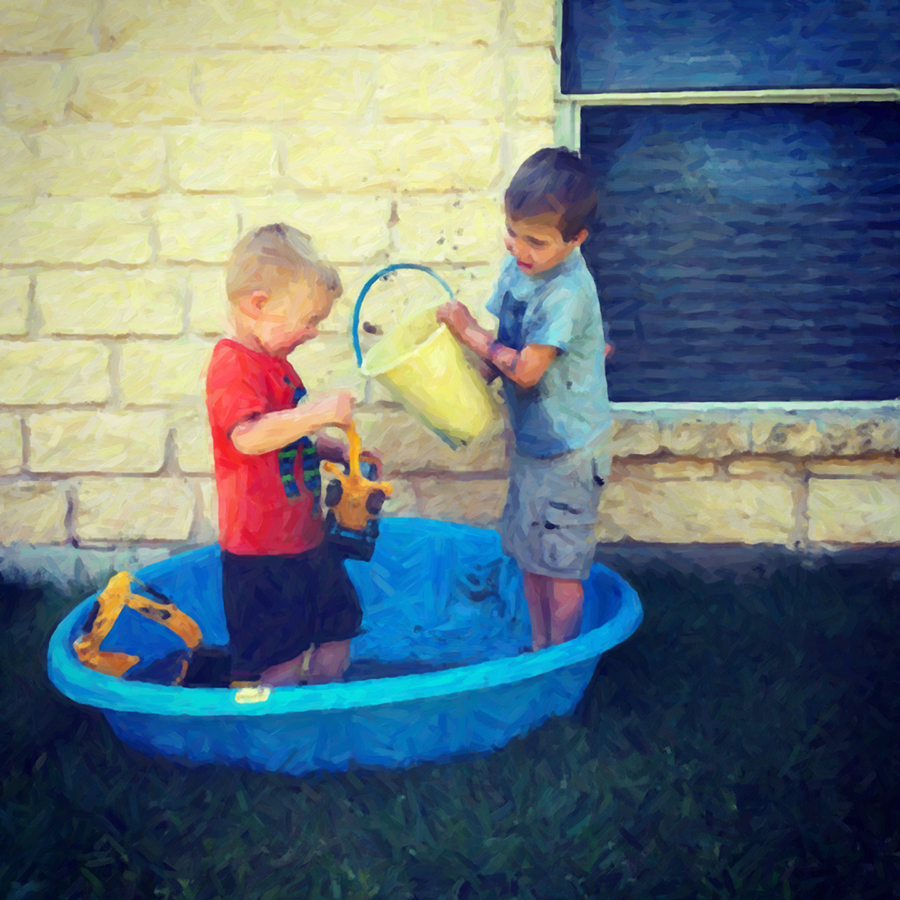 After - The Instagram photo + Oilworks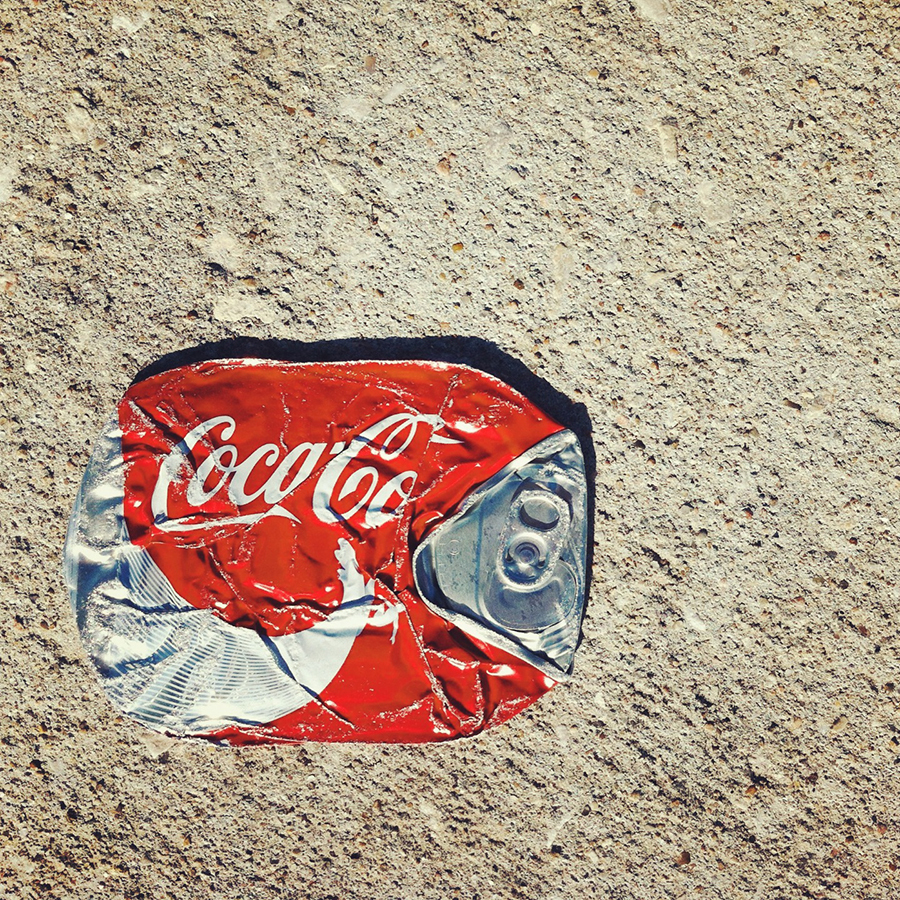 Before - The Instagram photo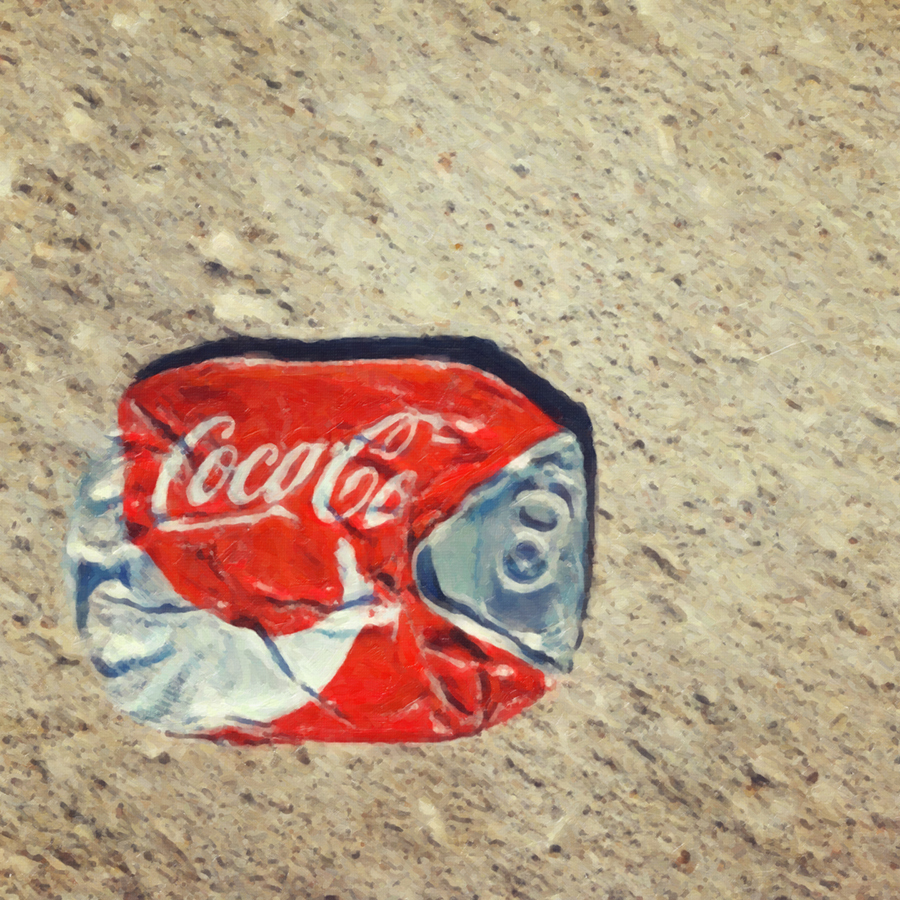 After - The Instagram photo + Oilworks
This article is written for Canvas Press. To find out more about Canvas Press' products visit www.canvaspress.com.