Inspiration for the perfect snapshot can strike anywhere, and with the ability to custom order photos printed to canvas, the world is your oyster! If you are looking for a great do-it-yourself project for the home, why not try your hand at designing a canvas print that is meaningful for all the members of your household? Still looking for inspiration? Read on to discover some fantastic ideas for canvas photography that can help kick your project off to a great start.
Seasonal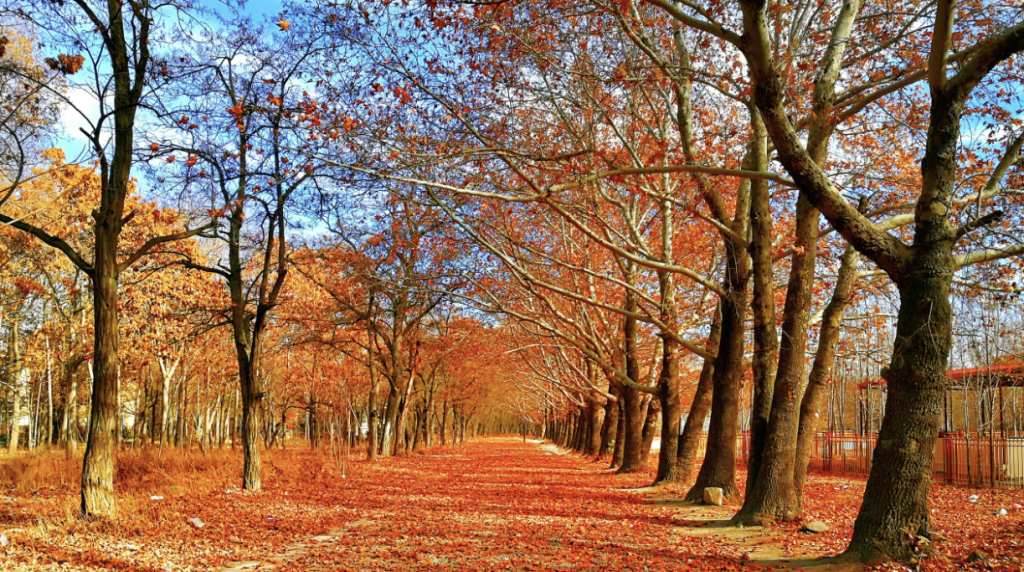 Holidays and meaningful anniversaries are great for ideas for canvas prints that can be displayed seasonally. Consider including old photos from Thanksgiving, Christmas or New Year's gatherings from long ago, as these can carry added emotional significance to close family and friends who visit your home.
Newborns and Kids
If you have little ones in your home, they will absolutely adore seeing their own portraits hanging on the wall of the bedroom and hallways. Plus, canvas prints of children are an excellent gift for grandparents! To capture the perfect photo of your newborn or young child, consider calling on the help of a photographer who can help you stage the scene.
Lots of new parents like having a "sleepy time" photo shoot, the goal of which is to capture a close-up picture of the newborn wrapped all cozy and catching some shut-eye. For toddlers, consider getting several photos with the same backdrop so you can have the option of displaying a mini-collage or series of photos printed across multiple canvas prints.
If your little one isn't so fond of the camera, give them a fun prop, like a giant balloon or ice cream cone, to help make the photo shoot less stressful and much more playful.
Nature and Landscapes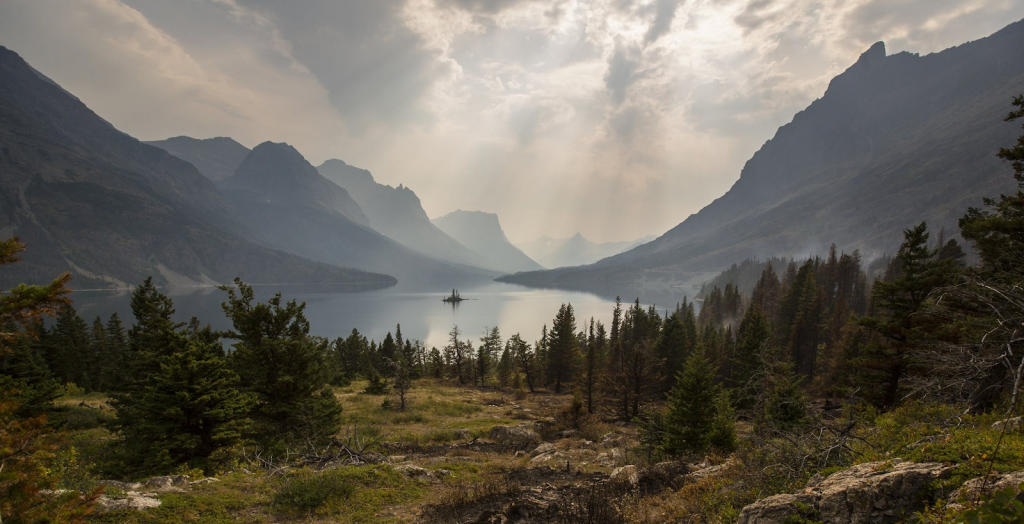 Close-up snapshots of florals never fail to flatter interior décor. Visualize the space in which the canvas print will be displayed and choose a floral that matches in color tone with the surroundings. Other ideas for canvas prints that feature nature include full landscape scenes and beach sunsets, both of which are great additions to either home or office settings.
Animals
Another great idea for canvas prints is the use of animal imagery, which is particularly popular in both home and workplace installations. Wildlife close-ups work exceptionally well, captivating viewers and provoking conversation.
Distance shots work well, too, when they capture a unique scene, such as a herd in movement or an animal positioned uniquely within its environment. Action shots, like a frog mid-jump or an eagle clasping a fish in its talons, are also great ideas for canvas, because they stir thought and intrigue.
Finally, pets make wonderful subjects for canvas photo prints, because they are such an integral part of the family dynamic. Having a pet photo printed on canvas is also a great way to honor those well-loved pets that have passed away, serving as a beautiful memory to be shared each day.
Families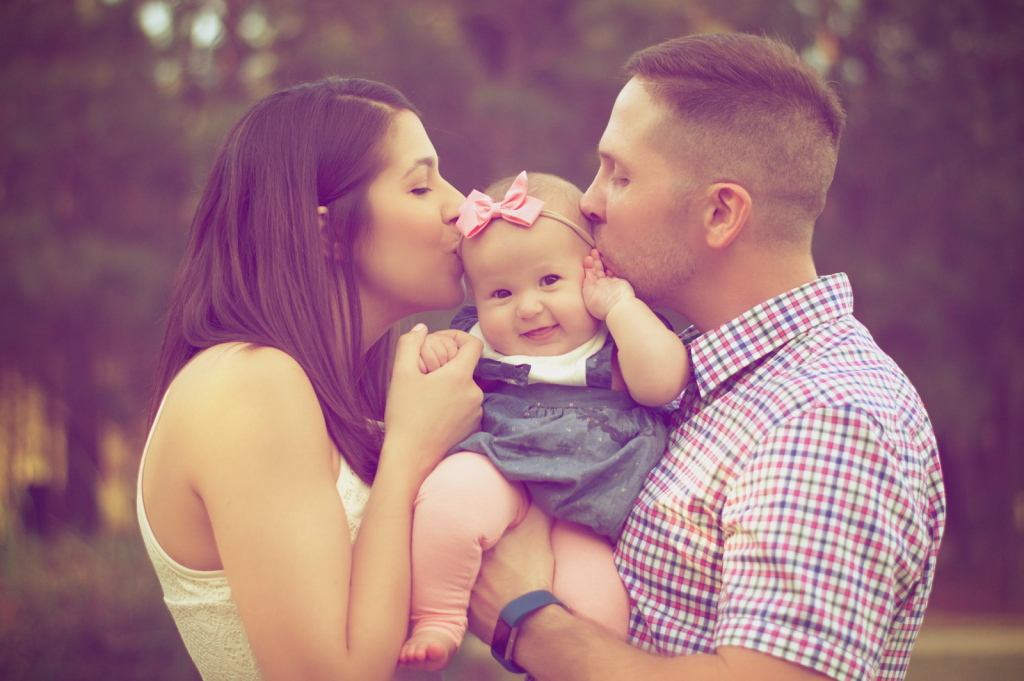 Clearly, the home is a place for family to gather, so it only makes sense that family photos are fantastic ideas for canvas prints. If staging a family photo shoot, consider having everyone dressed in matching outfits.
Color coordinated family photos create a sharp look that is also easy to integrate into the interior décor of the home. Other helpful ideas for canvas photo shoots include picking a place with a simple backdrop free from distraction and choosing a memorable place that holds significance for your family, such as a local park.
Favorite Quotes
Finally, think about including a line of meaningful text on your canvas. Favorite quotes can bring everyday inspiration when it's needed most, setting the tone for your lifestyle and boosting energy. Get creative by playing with different fonts and adding clipart to your canvas. Make it your own!
Get Inspired
There are lots of subjects that can serve as great ideas for canvas prints. Start experimenting with these ideas, and enjoy how your unique project develops!