Macro photography is a genre of digital photography that needs no introduction. Introducing the photographer to an entirely unique view of the world, macro photography is all about producing images that appear larger in the film plane than in real life. This makes photographers into artists as they try to capture the smaller details that speak volumes. Find out how to take close-up pictures with these macro photography tips. Macro photography is focused at bringing forth the finest facets of the object through enhanced magnification and sharp focus. Being a genre that was once limited to science and forensics only, in a few years macro photography has gained popularity with photography enthusiasts across the globe. The majority of photography enthusiasts are embracing macro photography as an art form. Helping individuals get up close and personal with the subject of their photo, macro photography allows one to absorb the overwhelming beauty of seemingly mundane objects that otherwise go unnoticed. Extreme close-ups are more like viewing the world in an entirely different light where you fascinate viewers by exploring the beauty around you through magnification. Across the globe, photography fanatics are capturing macro images that never fail to instantly pique interest in viewers. While digital photography is a delight in itself, macro photography has earned it a fame that will not wane anytime soon. What makes macro photography all the more fun is the fact that most of the point and shoot cameras available in markets today have incorporated it as a feature. With this convenience, even without all those fancy (not to forget expensive) DSLRs, you can create magic. Given all the attention that macro photography was getting, the biggest industry giants such as Canon introduced their lineup of equipment specifically aimed at magnified digital photography. This lineup received great appreciation for the ingenious way it incorporated technique with style making macro shots easier than ever before. If you have a SLR with macro settings or a DSLR with a zoom and decent macro ratio, with a little practice you can get some success rolling in for your shots. Are you wondering how to take close-up pictures without the desired extension tubes and macro filters? Read these macro photography tips to discover the essential ingredients to create the perfect macro shots.
Culprit for Camera Focus- The Camera Shake
When shooting macro, the importance of focus cannot be denied. Nothing destroys a shot more than a shake. To avoid it, the two essential aspects are the use of high shutter speed and a stable camera. Stability of the camera can be achieved through the use of a tripod or cable release. Also, it is strongly recommended not to use auto focus. By manually focusing your lens, you can have precise control over the details that will be the center of attention in your shot.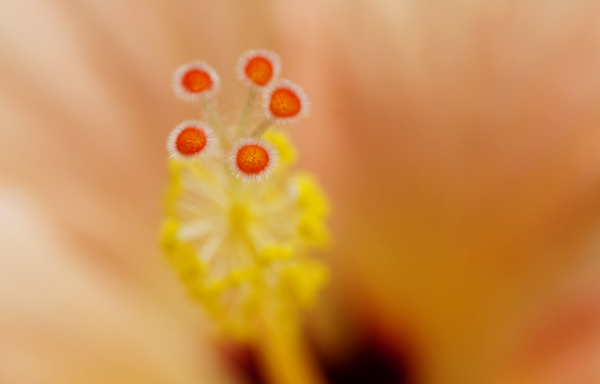 Precisely Perfect Composition
As a photographer, it is important to know your angles. Composition is something that can make or break the shot so all the time you will take to move up, down or around the subject will only be worth it. With the best exposure matching a flawless composition, you can accentuate the beauty of your shot beyond imagination. The best rule of thumb is to keep the main part of your subject out of the middle of the camera.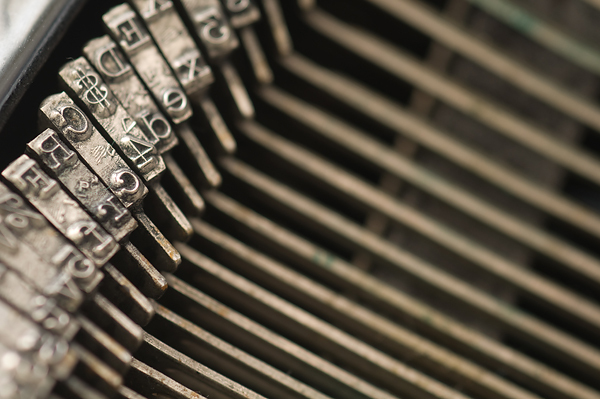 Prefer Using Natural Light
Another macro photography tip is to use natural lighting. For beautifully lit photographs, an afternoon shoot is a great idea. Natural lighting always renders great photos. If the lighting is not sufficient, you can always use a flash but make sure you cover it with a tissue paper so that the shot has a subtle glow and not a harsh light. Try setting up your shot next to a large window. You can use a portable table and cover it with cloth or wood depending on the look you are going for.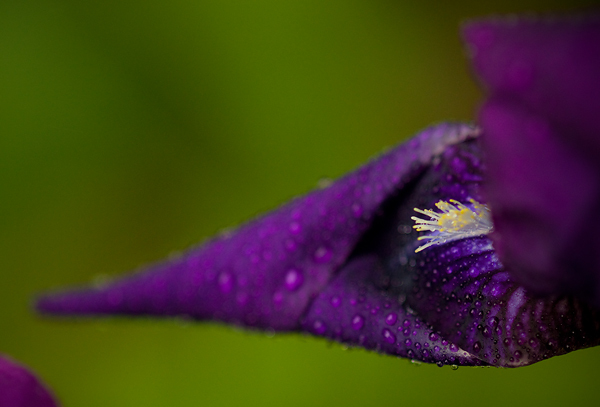 Keep Your Subject Stable
While it is important that you keep your camera stable, it is also imperative that you have a steady subject. The steadier your object is, the better turn out you can ensure. The final results promise to surprise you so much that you will agree that all your efforts were worth it. So, if you're trying to take close-up flower pictures, don't have the fan on if it is going to move them.
Practice Makes Perfect
Perfection does not come easy. It takes endless hours to master any skill and macro photography is no exception. As you will continue putting effort into it, you will be introduced to photography like never before. In addition to the myriad of photo tutorials available today, with these macro photography tips, perfect close-up pictures are just a click away.