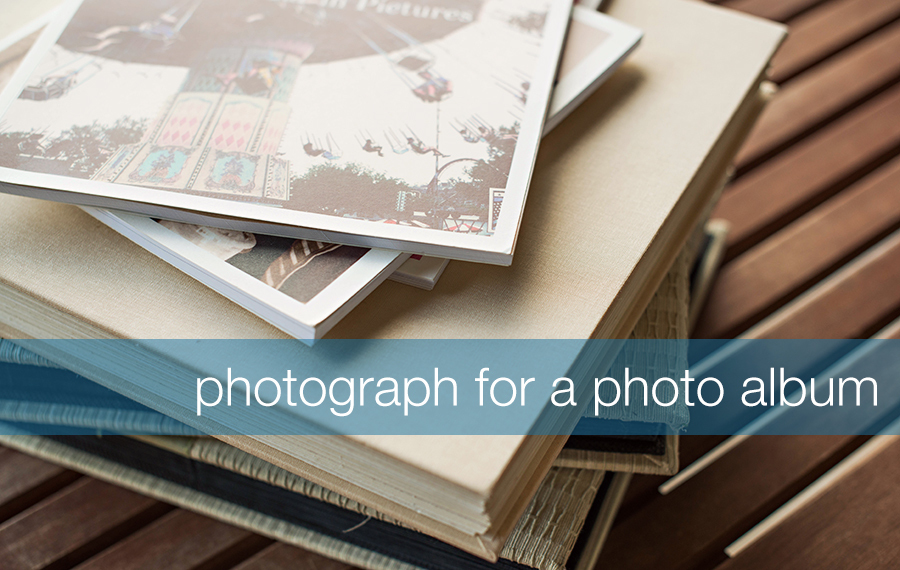 Although many of us now rely on digital photography to compile and share collections of photos, there is still something to be said for the permanence of a physical photo album. Various programs and apps have picked up on the nostalgia for the look and feel of physical photo albums and have created digital photo album tools that can nearly replace the "real thing." This makes it possible to create and share photo albums in the real world and in the digital one with more options than ever before. Whether you are aiming to create an album of prints or an album of digital files these tips can help you shoot for a photo album of meaningful images.
Decide the Purpose of Your Photo Album
When shooting for a photo album, it can be helpful to determine your purpose for doing so before you begin taking images. This will help you outline the elements that will ultimately bring your photo album together and create a storyline for the images that you take. Consider: How large do you want your photo album to be? Think about how long it takes for someone to view each image to arrive at an estimated number of photographs for your project. Is your album to commemorate an event? If you are shooting for a graduation, a wedding, or a birthday, think about taking photographs leading up to and following the event in addition to photographs of the event itself. Is your album to create memories? If so, you might find it challenging and rewarding to do a long term photo album of six months to a year, aiming to take at least a few photographs each day.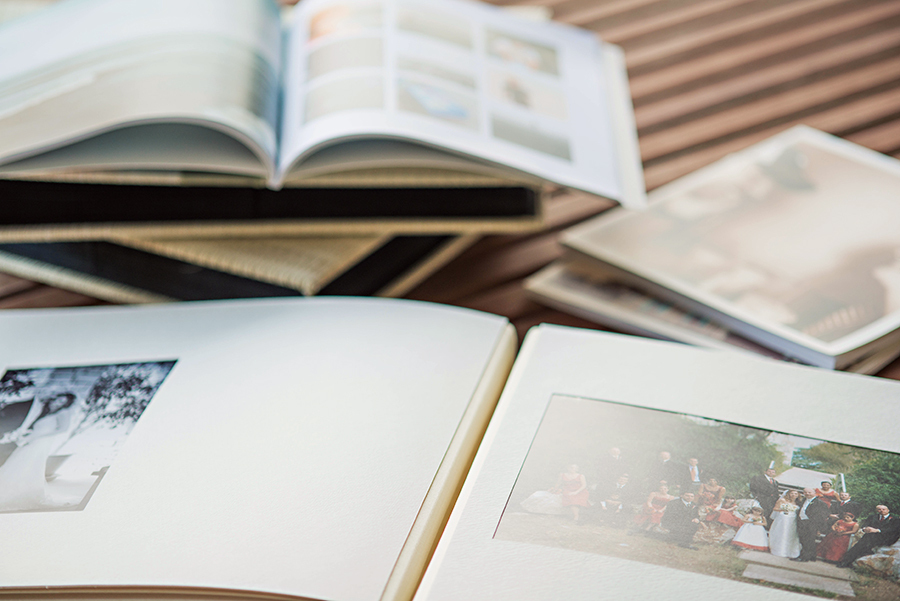 Think About Unifying Elements for Your Photo Album
Photo albums can work when the images collected together are eclectic, but you can make a photo album that also works as a portfolio piece showcasing your photographic talents by creating cohesiveness through unifying elements. Not all photos in your album have to have similarities, but if many of them do that can also function to tie all of your photos together in one major work of art. Use unifying elements like: Using the same camera or very similar cameras for all of the photos that you take. Any given model of camera takes pictures that have recognizable signatures, and too much mixing of photographs from different models can be distracting. An overall theme. A theme can be almost anything; if you are creating a photo album for an event, the event might even be your theme. For long term projects, think about themes in more general terms, such as family, nature, sunlight, close ups, or portraiture. A photographic style. If you are still working on finding your individual photo style, a photo album can help you get there if you work on repeating certain elements in your work, such as lighting, angle, and exposure.
Shoot What You Love
If you love what you are doing, it will show in your work. Especially if you have never tackled a large scale photo project like compiling a photo album, choose a subject or subjects that you love and that have particular meaning to you. If you can do this, everything else will follow naturally.