As an artist one of the fundamental facets to your work is establishing your style. Whether you are an illustrator, author, painter or photographer, your style is what sets you apart. Your style is what draws clients to your work and it is what makes your work unique. The masters from all genres of art have defining styles that students have studied, imitated and practiced.
How do you define style?
Style is an intangible, difficult to describe, and very personal quality that elicits either a positive or negative emotion specific to each person. From the time we are little we are drawn to certain colors, tastes, smells, sounds and textures. As we mature our tastes often change which means our style changes along with it.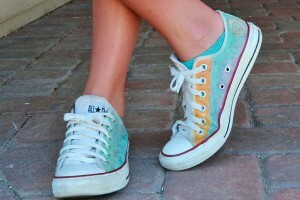 A great example of style is fashion. As children our fashion choices are typically made by our parents until we are old enough to voice our own opinion. We gradually make our own choices and develop our own style. As we refine our style it continues to evolve and becomes a reflection of who we are and what we love. The more we are able to express who we are and what we love the more distinct our fashion style stands out. In some cases fashion becomes a complete expression and conveys a statement. Just think Lady Gaga.
How do you find your style?
Similarly when we start out as a new photographer our style is a work in progress. Finding your photography style is similar to how an author finds their 'voice.' It takes years of practice, years of dedication and even loads of mistakes that you learn from until you find a groove that is your style.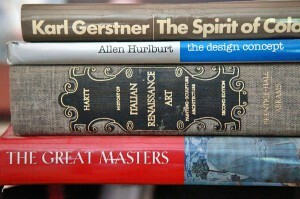 Start by studying the works of the great masters, of your favorite photographers, and about color and design. Not everything you study needs to be about photography it can be about light, composition and shape. It can be about wonderful paintings from the great masters. There will be certain genres and compositions that you are automatically drawn to. Determine what it is about their style that makes you gravitate toward them. Experiment by trying to take similar shots to understand the camera settings, lighting, and composition. Many students in the past were trained under a master artist so it isn't uncommon to begin in this manner. Determine the type of equipment that suits your needs. Some photographers, including notable street photographers, love the
Leica
due to its lightweight and unobtrusive construction. Other photographers use Canon or Nikon.
Instagram
has popularized the art of the mobile phone camera. Whatever equipment you use, take the time to master your equipment and continue to take photos frequently. Start a photography project that encourages the frequent use of your photography skills and expands the way you see things in daily life. There are many projects you can find online such as
Project 365
where you take a photo each day or each week of the year.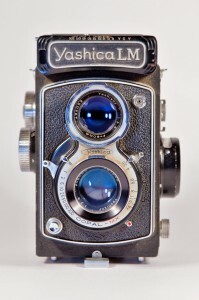 Volunteer your time as a photographer. Whether you contact an organization or attend a local event, reach out to your local community and volunteer your time as a photographer. You will discover that you enjoy certain aspects of photography by engaging in new experiences. The more photos you take the more you will discover your style. Take a class where you meet fellow enthusiasts and can share each other's work. Many classes take the time to critique each student's work which provides keen insight into your composition and highlight your style that perhaps you did not recognize on your own. You will also get the opportunity to see other artists work and distinguish how their work is different or similar to your own. Do what you love and your photography style will begin to come through. Style is a reflection of who you are and what you love. It is an extension of you. So the more
YOU
that you allow to come through, the easier your style will shine.
Style is an Evolution
Even the best photographers recognize that their craft is an evolution. It is a constant work in progress that changes with twists and turns along each photographer's journey. Personal experiences will influence each artist as the view through their lens manifests those emotions. Life experiences will affect how each photographer sees things and what they capture with each click. It's an evolution. From the first click to the next you will discover a style that is uniquely your own.
Tina Case is co-editor of two blogs, Parent Grapevine and Moms Who Click. Follow her photo-inspiration boards and more on Pinterest. When Tina is not busy writing she is also a photographer snapping up family and lifestyle photos in the San Francisco-San Jose area.