A canvas print doesn't always just have to be a photograph or piece of artwork you hang on the wall. It could be a jumping off point for an arts and crafts project that can transform your canvas into a piece of artwork. I have some ideas to embellishyour canvas prints that we have been dying to try. Here are some of our some ideas for taking your photo on canvas to the next level. When you boil it down to basics our canvas prints are simply made of canvas, wood, and ink. The canvas can still be painted and glue will still stick to it. This opens up a ton of possibilities of personalizing your canvas prints with some simple embellishment ideas. Here is how to embellish a canvas print.
Use a Glaze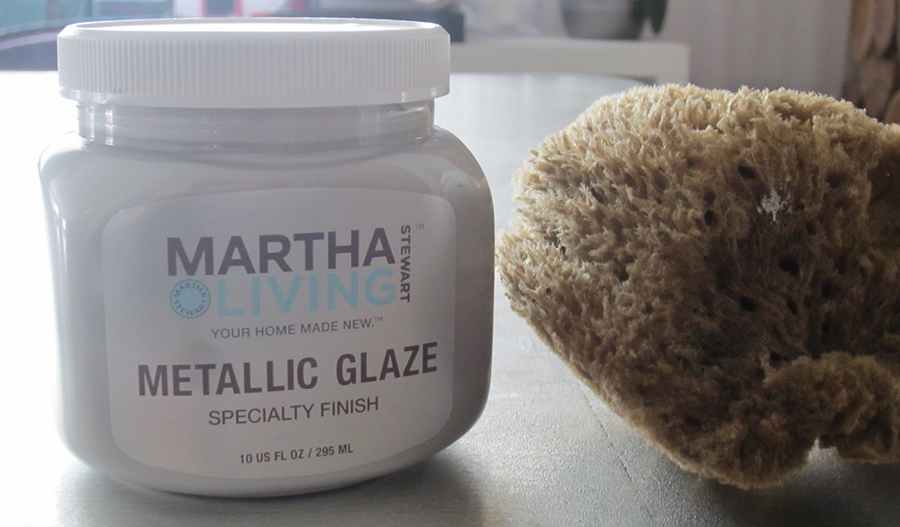 photo by: http://thecubaninmycoffee.blogspot.com
Use a clear glaze on the canvas to give it an antique look by mixing clear glaze and just a few drops of brown or yellow paint. You can go even darker on the edges of the canvas to give it a worn antique look. Be aware that the more paint you add to the clear glaze the darker it will be. An antique look is not the only way to go with glazes. There are metallic glazes out there as well as already tinted paint glazes. You could even create your own by taking left over acrylic paint and diluting it with water. The basic premise with this idea is just to tint the canvas print with your choice of color to add a little something different to it.
Decoupage with Mod Podge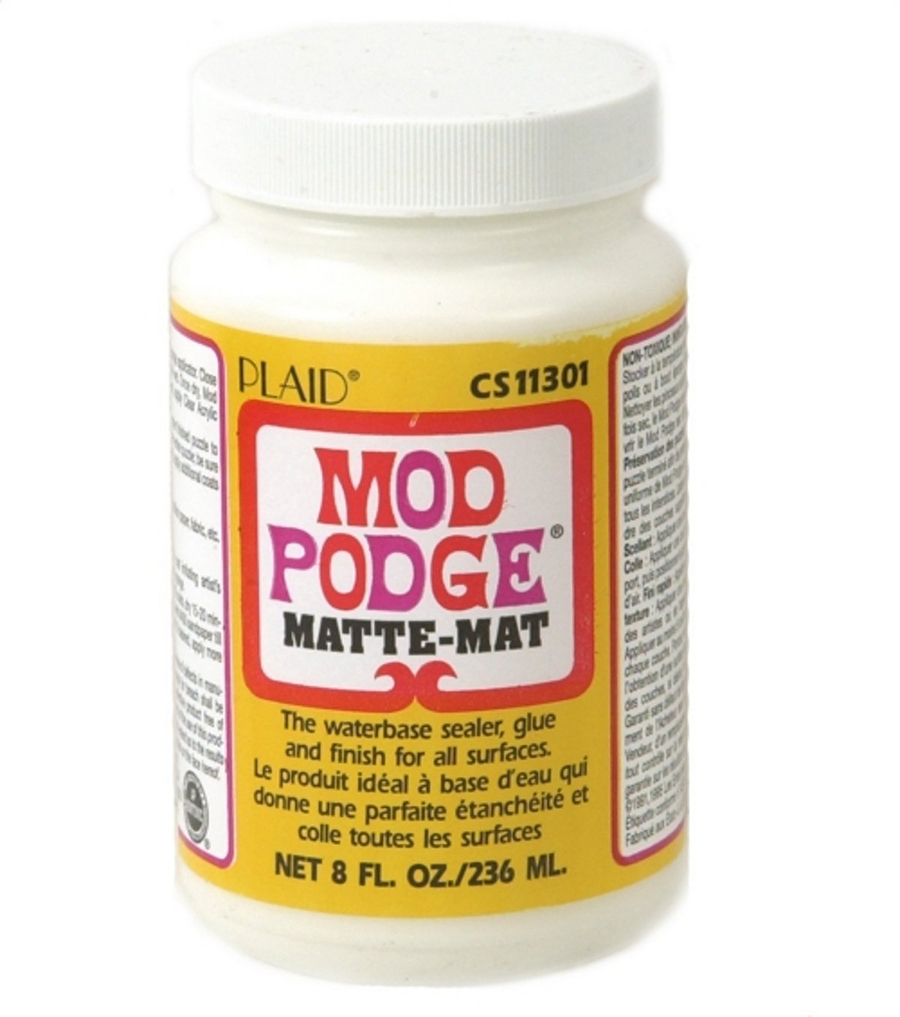 Mod Podge
is amazing. If you have never used it you are in for some magic. This idea would require you to find some decoupage material that would accent your canvas print. Think of this project as a single page scrapbook. So take clippings from magazines, or other scrapbook paper designs and lay them out onto the canvas so it accents the photo. Once you have your design set up you will have to remember it because you will take it off so you can apply the base coat of Mod Podge. Then put your design back down so that it sticks onto the canvas. Then apply a 2nd coat of the Mod Podge to seal your design in. Just note that the Mod Podge will go on white, but will dry clear. There are so many great ideas to do with this technique. We would love to see what you come up with.
Sparkle with Mod Podge

There is nothing wrong with a little sparkle in your life. This idea is pretty simple. You just need the Mod Podge and some glitter. First paint on the Mod Podge where you want the sparkle to be. While it is still wet go ahead and sprinkle away (you will probably want to have some type of paper under the canvas to catch excess glitter). Once dry you can dust off the extra glitter and you have a sparkly canvas that will be a great conversation starter…and just fun to look at.
Bedazzle Away
Ahhh the bedazzler…you could bedazzle your clothes, but I bet they never thought of bedazzling your canvas prints! No, you don't have to buy the bedazzler to do this to your canvas. You just need some beads (if they have a flat side it is a little easier) and some glue. Then it is up to you where to bedazzle. This is a great arts and crafts project for kids. If they are decorating their room, this can give them great pride and ownership of their canvas.
Paint the Pic
Yes, you can paint right over the picture on your canvas. Many artists use this technique to give a realistic look to their paintings. Just use acrylic paints and be sure to water them down quite a bit. The more you water them down the more of the photo will come through. You can choose to paint the whole image or just accent the canvas by painting only a portion of it. This effect can turn your photo on canvas into a painted masterpiece. These are just a few fun ideas for you to embellish your canvas prints. If you have any other ideas we would love to hear them. Post them in the comments below.