There's no debate about the trendy aesthetic of canvas prints at the moment. It seems like all the top designers are recommending canvas—and for good reason! But have you thought about the advantages of going miniature? Yes, mini canvas prints are becoming a hot trend in current interior design plans. How you go about placing mini canvas photo art in your home is up to you, but if you'd like some serious inspiration, here are many different placement and positioning ideas that you may not have considered before!
First off, let's cover the benefits of going small. Mini canvas prints have the advantage of size. Because they are lightweight and don't take up much space, they are very easy to handle and reposition as you like. Also, mini canvas photo art is great for filling those somewhat awkward areas of the home that need décor but seem too small to fill with traditional décor options, like vases or larger portraits.
Furthermore, those living in smaller quarters, like urban lofts, rented rooms or shared apartments, can rely on mini canvas prints as a sophisticated way to decorate their space without overstepping boundaries or investing in larger décor pieces. And finally, mini canvas photo art can be used in creative compositions, including collages or tabletop easel displays that are more difficult to pull off with larger prints.
Stuck for ideas on how to integrate mini canvas prints into your décor layout? Check out these awesome out-of-the-box ideas and get inspired to create your own!
Desktop Inspiration
Lots of mini canvas prints feature inspirational, funny, sassy and memorable quotes. These tiny displays can be the perfect pick-me-up for a tough day. Have your favorite sayings crafted on mini canvas prints and place them on your desk, table or workspace in your office for the ultimate motivation—or shot of attitude—to help you get through the day.
Themed Visual Library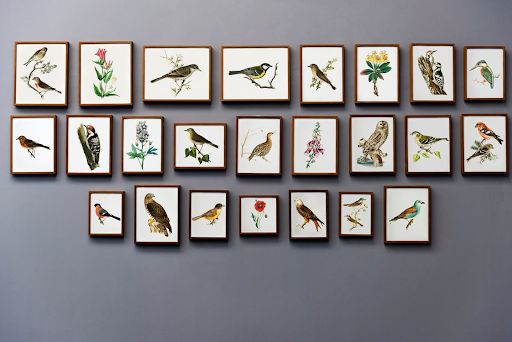 Mini canvas prints are the perfect approach to including several shots, because you can display a lot of photos in a small amount of space. Create a themed visual library based on one of your favorite hobbies, pastimes or interests. For example, if you're a gardener, select a series of different plants to be printed across an assortment of mini canvases. This visual library will set the tone of the room and prove to be an awesome display of knowledge and interest! You can also use this technique to create a relevant theme that represents the space: a fruit library in the kitchen, a sports library in the workout room and more.
Clip-Style Collage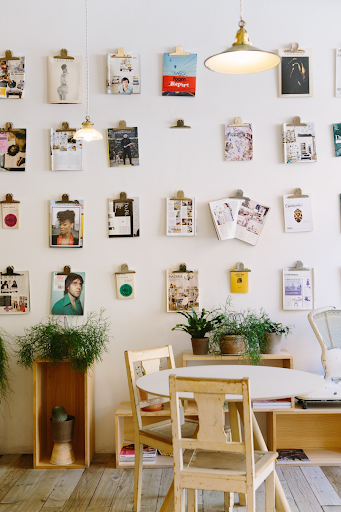 Because mini canvas photo art is small and lightweight, it can be easily displayed with clips along the wall for a trendy and youthful décor arrangement. To keep things organized, be sure to use the same style of clip for each photo and display the prints in a somewhat ordered layout. Otherwise, get creative and use a variety of different clips for a more eclectic style.
Tabletop Easel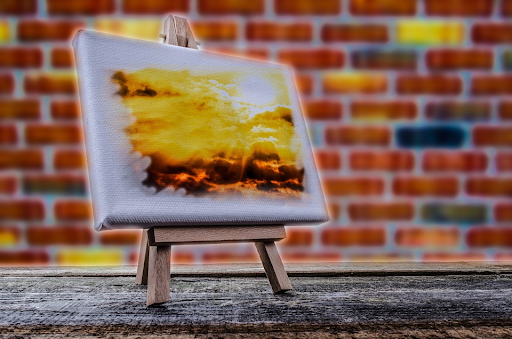 Looking for a cute way to display a mini canvas print? Try a miniature tabletop easel! This presentation style brings a crafty, upbeat style reminiscent of a tiny workshop to the display. It's also great for kids' rooms, family rooms and art spaces within the home.
Organized Collage with Monochrome Display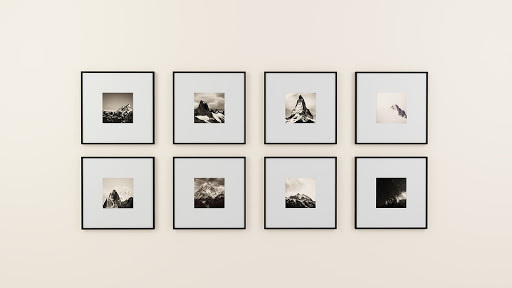 A structured, monochrome display can transform mini canvas prints into a stylish, modern décor layout. Try selecting identical frames for a more sophisticated and polished look.
Shelf Display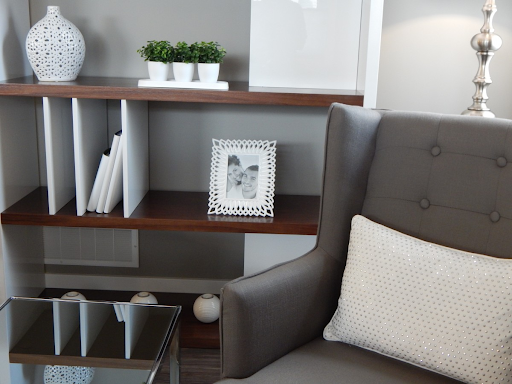 For a traditional option, choose a shelf display. Mini canvas photo art can fit almost anywhere, whether you're working with a large bookcase or a modest free-hanging shelf. Canvas Press offers framed canvas photo prints that will help you easily showcase your mini canvas art.
There is so much you can do with mini canvas prints. Play with these ideas and see what clever arrangements you can come up with for your home!