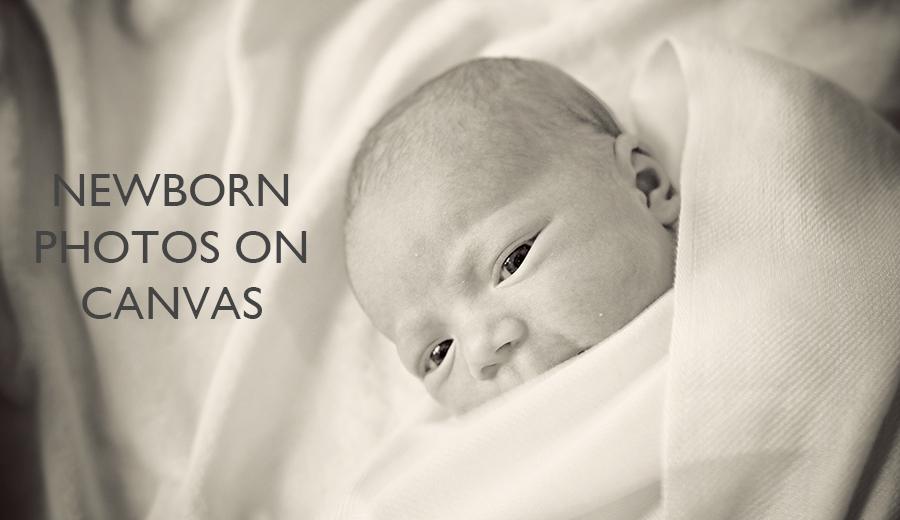 Newborn photos on canvas add a distinctive decorative touch to any room in a home. Photos of newborns are endowed with special meanings of family, love, and youth among many others and send these messages wherever they are placed and shared. These features make decorating with newborn photos on canvas an especially fun activity, from selecting the photos to deciding where they should be placed. Here are a few fun ideas for decorating and displaying your newborn photos on canvas.
Newborn Photos on Canvas Staircase Display
Staircases are frequently one of the most traveled areas of a home, which makes them a perfect place to hang displays of newborn photos on canvas. Plus, since many staircases are visible from entryways and living rooms, the photos are often seen by guests even if the second story isn't included in a visit! Consider hanging a group of newborn photos on canvas in a traditional staircase display that mimics the steps in an offset pattern. If you have more wall space, you can also do the same types of clustered groupings as you would on the wall of a room.
Family Photo Rail Display
Photo rails are an up to date and attractive way to display photos, with the added benefit of allowing you to change out the photos without putting new holes in the wall. A family photo rail display can include newborn photos on canvas along with other cherished family photos, whether on canvas or another medium since the photo rail acts as a connecting element that allows you to mix and match!
Generational Display for Newborn Photos on Canvas
Newborn photos have been popular ever since photography became mainstream, which means that of all the family photos you have of generations past, there are probably a lot of baby pictures included! It's easy to scan old prints (or film negatives, if you have them) into high quality digital files that can be used to create newborn photos on canvas. Hanging these newborn photos from past to present together in the same display is a unique and visually appealing way to honor your family, and family and friends alike will have fun tracing the similarities between generations and family groups from the baby pictures. Customize the photos further by adding names and dates on each photo. This helps tell that generational story even better.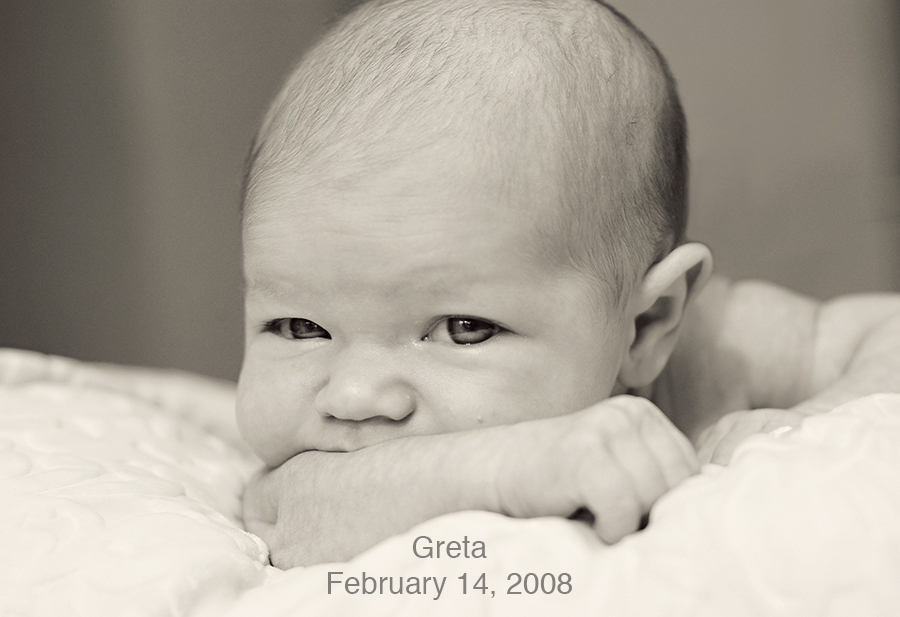 Newborn Photos on Canvas for the Nursery
There's no rule against decorating the nursery with photos of its star occupant. Newborn photos that were taken outside can look especially stunning in the nursery. You can mix in photos on canvas of mom, dad, and the siblings too. Once the baby's eyes are strong enough to see to the walls clearly, these might even help keep baby calm during the short times that she's alone. Capturing details of the baby can make great decoration. Tiny ears, toes & fingers fit perfectly into a collage of canvas prints over a baby's crib or anywhere else in the room.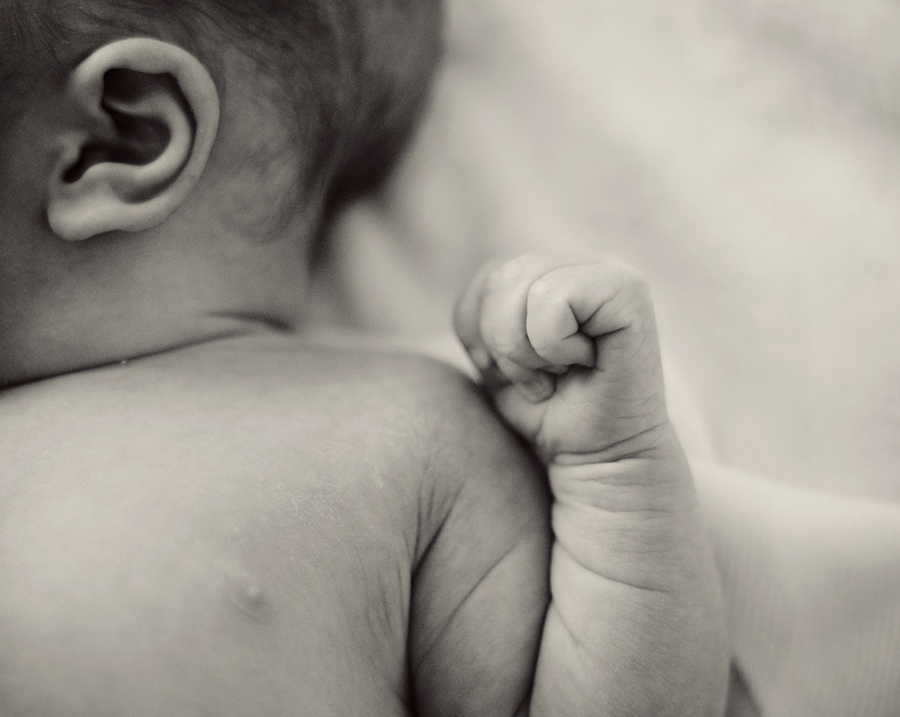 Canvas Press
offers options for you to create photos on canvas in a wide variety of sizes to fit your display ideas and your budget. Get started with your own newborn photos on canvas today!
This article is written for Canvas Press. To find out more about Canvas Press'products visit www.canvaspress.com.