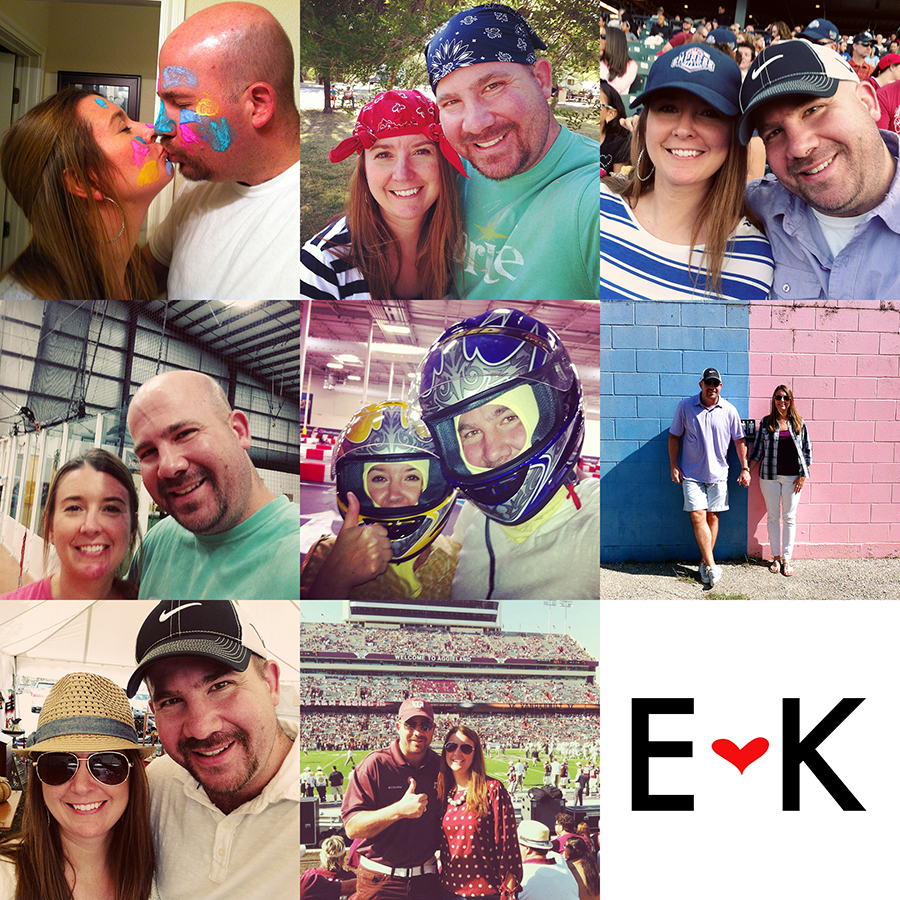 You think we are crazy...well this article will demonstrate how canvas prints can help keep your love life on track. Giving the gift of canvas prints is a romantic way to show you care and to demonstrate how close shared moments are to your heart. For holidays, birthdays, or just because, customized artwork is a thoughtful gift that is always appreciated. A canvas print from Canvas Press is also made using high quality, archival materials, ensuring that your gift lasts. These romantic and thoughtful ideas for canvas prints can provide you with inspiration for a personalized gift that can literally last a lifetime.
Commemorate Your First Date or Outing
There is a special meaning to places where you and your loved one shared important moments, such as your first date, first kiss, or the place where you became engaged. Commemorating these events with a canvas print shows that you remember and will help your sweetie remember and cherish the memory every time he or she looks at your gifted print. Getting the memory on canvas is easy: Just take a picture of the special place that you want to emphasize and order it online.
Remind Them of the Things You Both Love
Shared hobbies and interests can be important to keeping a relationship going strong. Create a work of art using photos of the two of you enjoying a shared activity. With basic photo editing you can create a collage of photos for one canvas, or even order multiple smaller canvas prints to be paired together in an attractive and enduring display. If you use multiple photos, you can also highlight more than one of the hobbies and interests that the two of you share. This is a great way to combine all of your favorite photos of the two of you together.
Tell Them Why They're #1
What makes your loved one special to you? Sometimes it can be difficult to say the words but it might be easier to write them down and share them with your beloved in a canvas print. Pick a romantic image that will appeal to him or her and use simple photo editing software to overlay words that highlight his or her best qualities. Alternatively, you can send your beloved a message either in your own words or with a quote that matches the way that you feel when you're together. If you're looking for a unique way to propose, you might even consider printing your proposal–imagine how surprised he or she will be when your proposal is unwrapped and read! With
Canvas Press
as your canvas printer, you don't even need to have photo editing software to put these romantic ideas into action. Our friendly professionals can edit your photos and you can add text to your canvas prints during our simple ordering process. Visit the Canvas Press website or call us at 888.784.5553 to find out how we can help you make a unique, personalized canvas print that your loved one is sure to talk about for years to come.