The only thing more exciting than getting your new canvas print is finally hanging it up on your wall for everyone to enjoy. The fairly simple design and lightweight material means hanging your canvas isn't difficult, especially when compared to heavy, cumbersome picture frames. In fact you can probably hang even a fairly large canvas by yourself, with the help of some tools.
Before you start pounding nails into your wall to hang up your new print, here are 3 things you should keep in mind to ensure you get the most professional and attractive display possible.
1. Select the Right Mounting Hardware

Your choice of mounting hardware has a huge effect on hanging your canvas. The wrong hardware choice makes installation more difficult, can cause unsightly tilting, and could even damage your brand new canvas print. It is wise to choose mounting hardware recommended by the company to ensure the best installation possible.
CanvasPress simplifies this process by offering 3 different hardware options, including:
Sawtooth Hangers

- Sawtooth hangers come already installed on smaller canvas frames and are the most simple type of mount.

Wire Hangers

- Wire hangers are another common choice for canvas prints of medium to large sizes. These durable wire hangers are best for Standard and Float Frame canvas prints.

Security Hangers

- When displaying your canvas in a public space where theft may be a risk, security hangers are an ideal solution. This upgraded mounting option comes with a master key.
The option to purchase mounting hardware with your print gives you peace of mind that it will work perfectly and saves you a trip to the hardware store to sort through a plethora of different options. When using nails, be sure to only select sharp-pointed, thin nails designed for hanging to reduce damage to your wall. Avoid tilt by installing nails at a 30 degree angle.
2. Move Furniture and Prep Your Space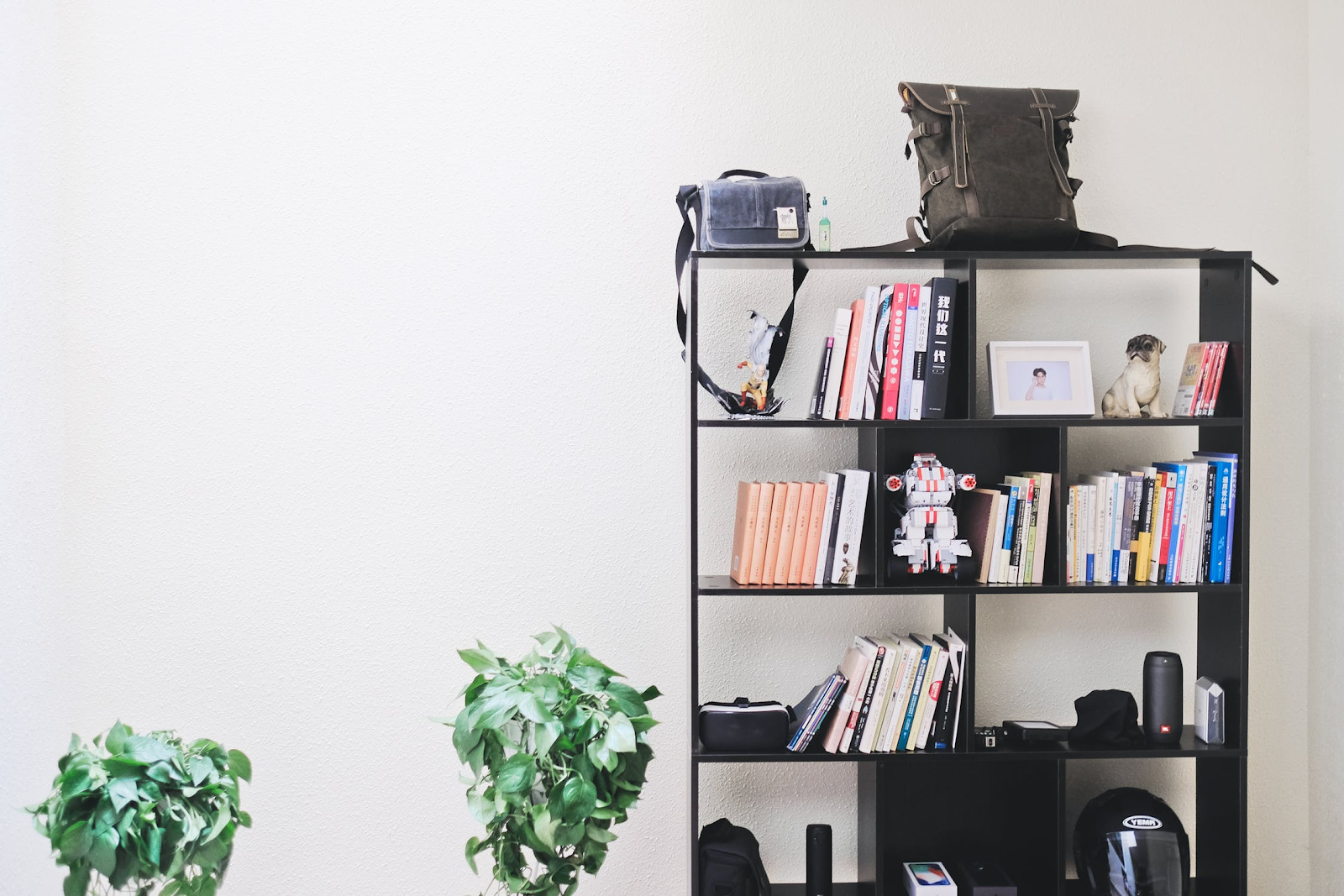 When you're eager to get your print up on the wall, it's tempting to just get straight to it without moving furniture out of the way. Rather than trying to save time by just standing on your couch and hanging your canvas, go ahead and spend a few minutes actually moving your couch (and other large furniture) out of the way.
Dust the intended space and ensure your wall is clean. This really won't take a lot of time and ensures that when you go to hang your print, your wall will be dust- and grime-free, plus, you'll get a more accurate position. When hanging any canvas art, it is best you are able to stand on the floor, directly in front of where you'd like it to be placed.
3. Before Hanging Your Canvas,

Measure and Mark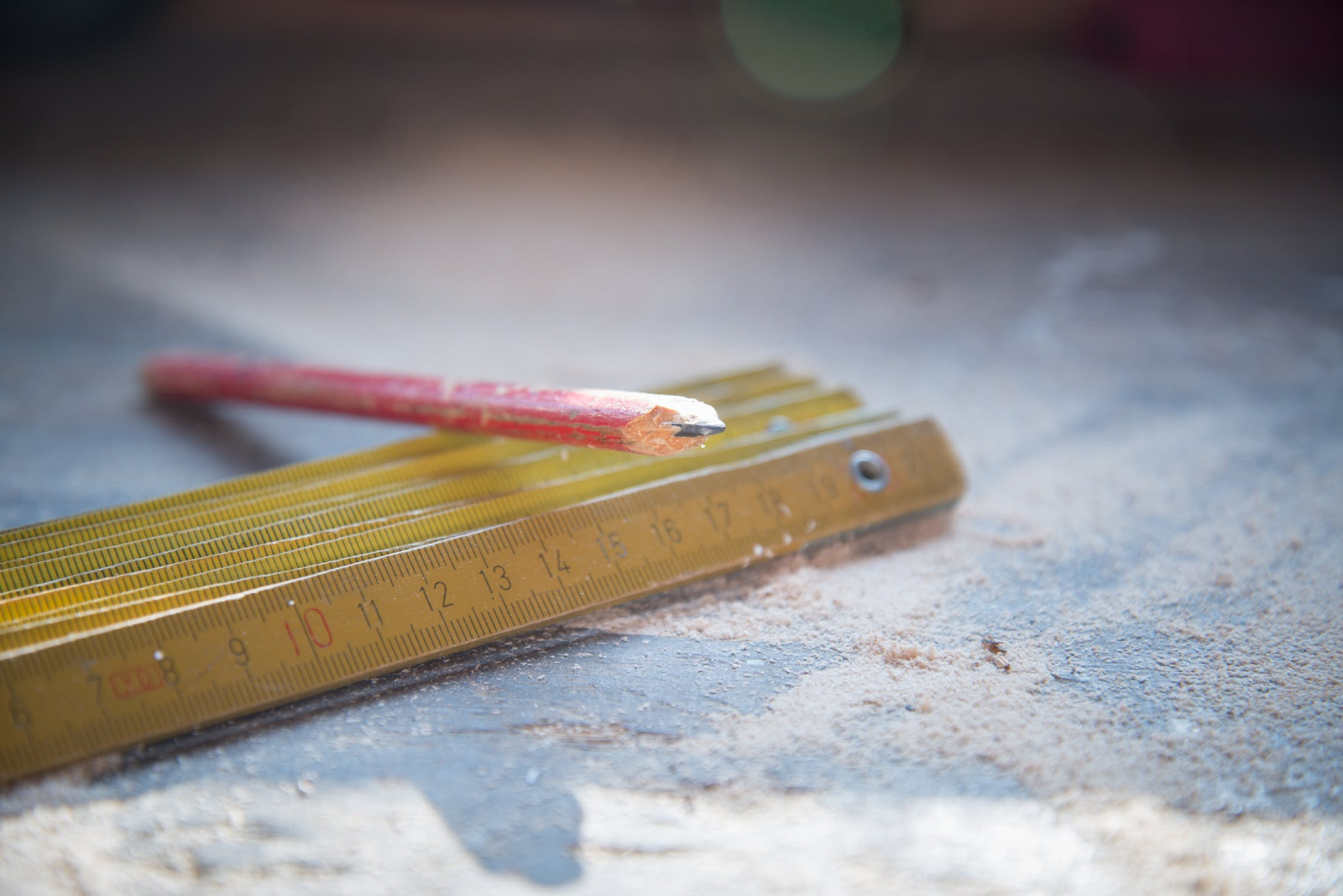 With the furniture and other obstacles moved out of the way, the final tip is to measure and mark where your canvas will be rather than simply eyeballing it. In addition to nails and a hammer, you'll need a measuring tape and a small level. Using a laser level isn't a must, but if you have a lot of canvases to hang (i.e. small prints that make a gallery wall), it certainly is useful.
Typically, you will want the middle of your print to be at eye-level, which is roughly 57" to 60" from the ground. 60" is usually the height used by art galleries. Be sure if you have a couch or other furniture below the print, that there is at least 8" of space. You'll need to measure the width of your wall, as well to ensure you place your print exactly in the middle (if that's the look you're going for). You can quickly determine the perfect height for your fasteners with an online Painting Height Calculator.
All you need for hanging your canvas is the right tools, the appropriate mounting options, and a little patience. Taking a moment to get the placement perfect and your canvas level will ensure your print will look beautiful and chic for years to come.