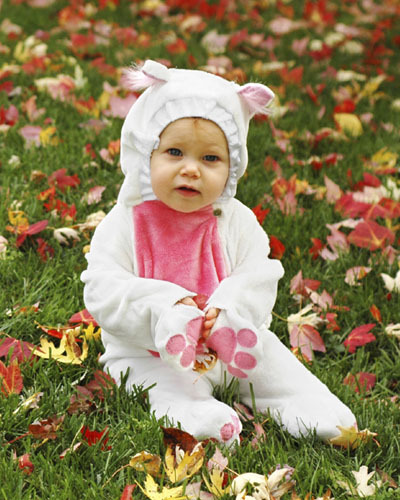 We had so much fun with our summer photo contest on Facebook and we hope you did too. We're bringing it back now for a Halloween Photo Contest! Send us your cutest costumes and scariest pictures. Kids, pets, families, even photo art of creepy places like abandoned buildings or cemeteries... Show us your creative side. Accepting submissions from now until Sunday October 25 at Midnight. It is very important that you follow all of the instructions for submissions or your entry may not be accepted.
Each entrant may submit only ONE (1) image
Image must be in .JPG format
Image should be of good resolution, but no more than 5MB in size
Only images received through 11:59 pm CST October 25, 2009 will be considered.
Instructions
Email images to
info@canvaspress.com
with the subject line "Photo Contest." Include your name, phone number and a title or caption for the image. You will receive a confirmation email within 12-16 hours of receipt that your photo has been entered. If you do not receive an email your attachment may not have been received, please try again or contact us for help. If the winning canvas does not fit as a 16×20 gallery wrap, a canvas of equal or lesser value may be substituted. The winner will be contacted immediately upon the contest closing time. If the prize is not claimed within 14 days, it will be given to the image with the next highest number of votes. Starting Monday morning, October 26 the entries will be posted in a gallery on our
Facebook Fan Page
for voting through Sunday, November 1. The winner will be the image with the most "likes" and that lucky photographer will win a 16×20 canvas gallery wrap of the photo!
In order to vote for an image you must become a fan of Canvas Press on our Facebook page to interact with the photo galleries and tag, comment on or "like" images.