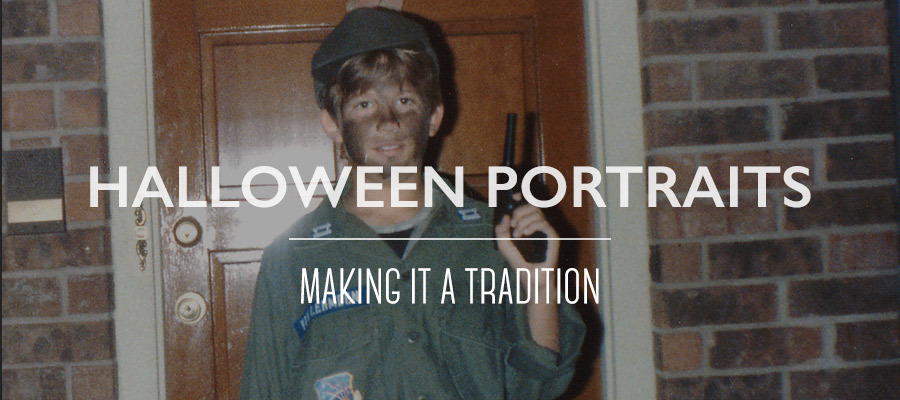 Halloween is approaching. An exciting time of year for kids and adults who like to act like kids (that would be me). Kids put a lot of thought into what they want to go trick or treating as each year. Some don't decide until the night of and adults are then scrambling around the house to find something to throw together at the last minute (again, that was me growing up). I would say that the majority of kids decide weeks in advance what they want to be for Halloween. Then the shopping or hand making of the costume happens. Bottom line is that there is a lot of work that goes into getting kiddos ready for their night of revelry and candy gathering. As a photographer I have grown to appreciate these moments as rights of passage for kids. And capturing the way they looked and dressed in a Halloween family portrait is a big part of their personal history. Spooky family photos are something to look back on years from now to remember these special nights. I know that Halloween is on a Friday this year, and there isn't much time between getting home from work and getting them ready to head out the door to start trick or treating. But please add "take spooky family photos of kids once they are all dressed" to your checklist. You will want to take Halloween family portraits outside while there is still enough light to take a photo using natural light. If you have a little older trick or treaters who like to go out when it gets dark then it is ok to take a photo using flash. Sometimes that even adds a little kitsch to the photo. Use your phone's camera or a point and shoot. It doesn't matter. What matters is capturing that moment. I still go back and look through my Halloween family portraits when we were growing up. Those are great memories, and I am so happy that my Mom & Dad took spooky family photos to remember those moments. On that note, I wanted to share some really cute if not a little creepy Halloween portraits. Some of these are professionally done and some aren't. Take these as inspiration for taking pics of your kiddos this Halloween.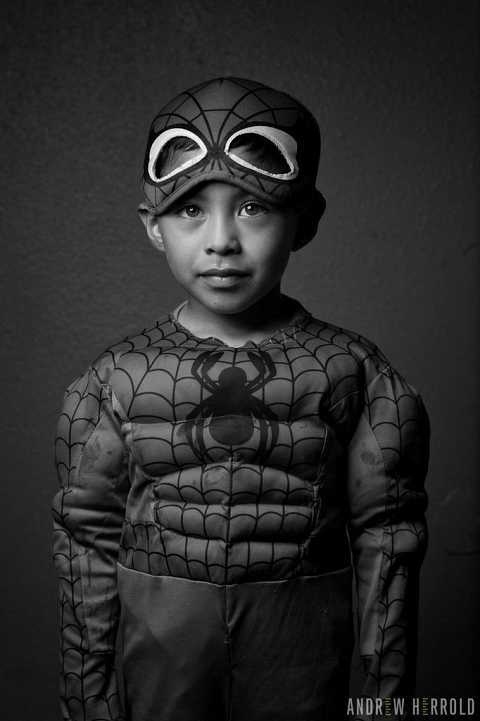 Photo by Andrew Herrold Photography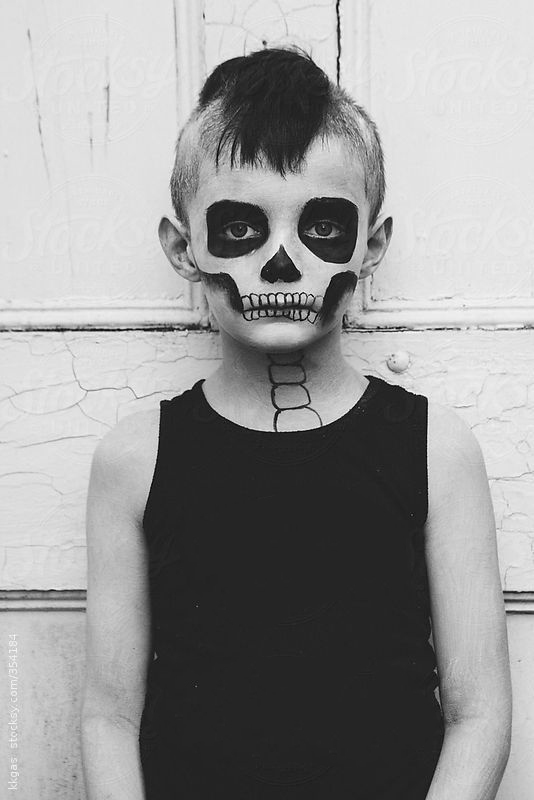 Photo via Kygas Stocksy Photography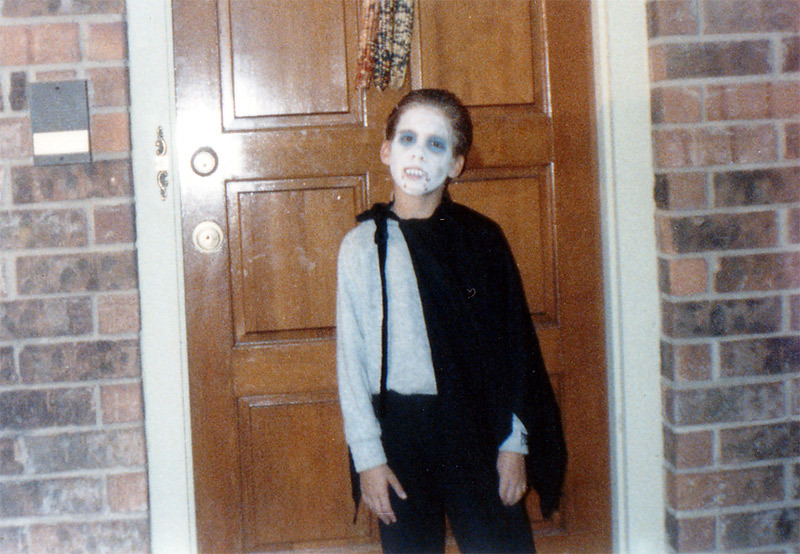 My brother as Dracula circa 1987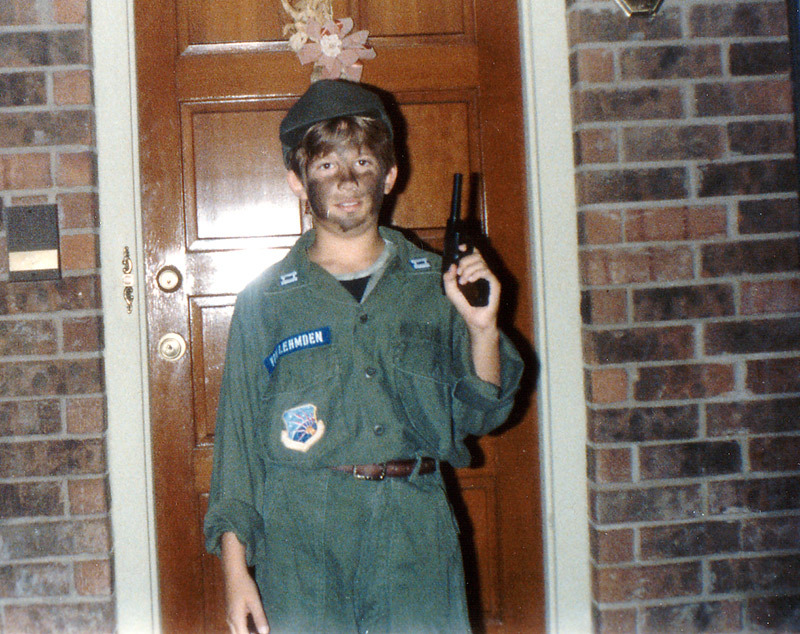 Me as a GI Joe circa 1987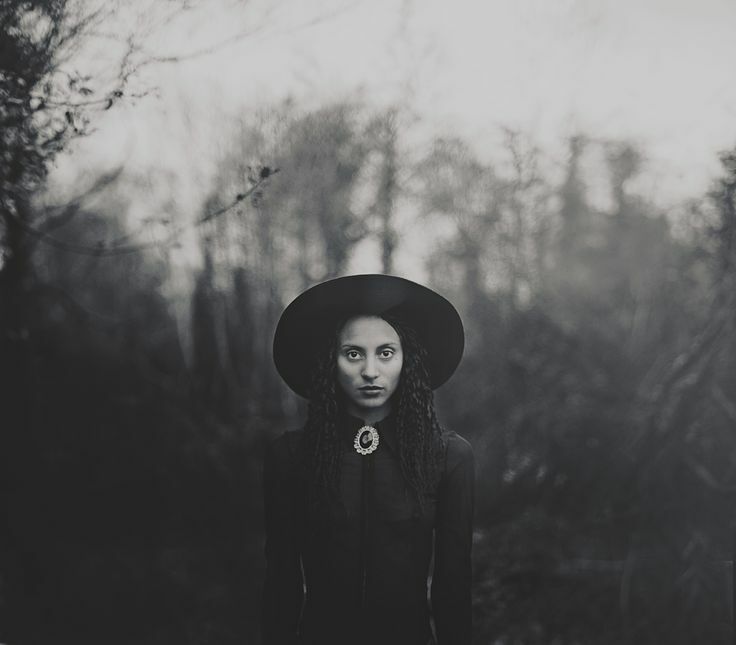 Spooky Witch photo by Eve North Photography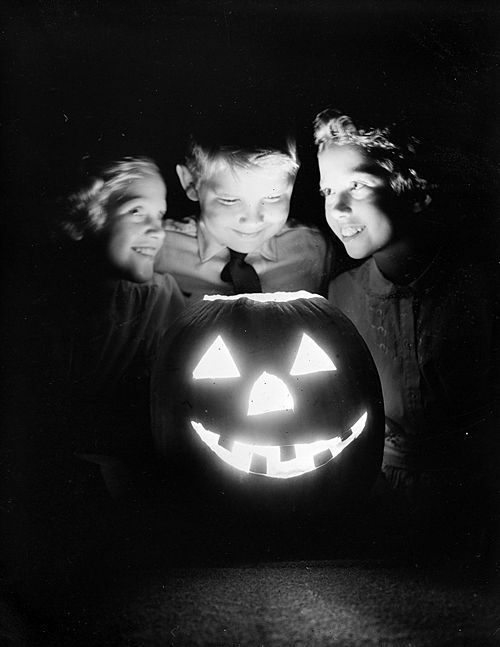 Kids lit by candle of pumpkin. Springfield, MA 1950's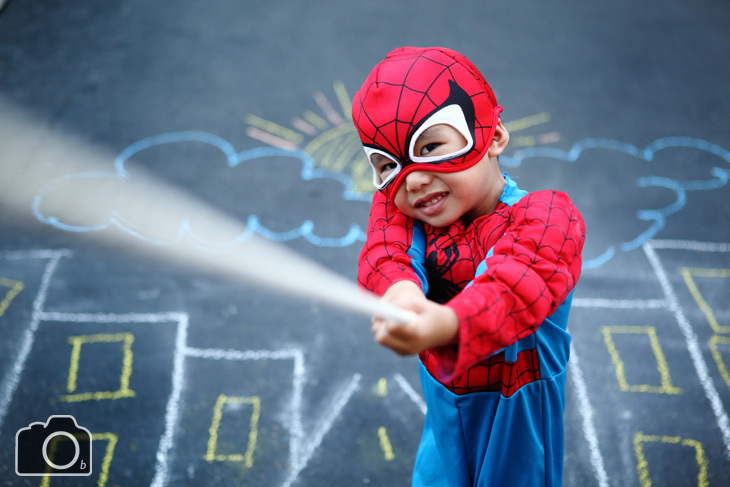 Young Spiderman photographed by OB Photography.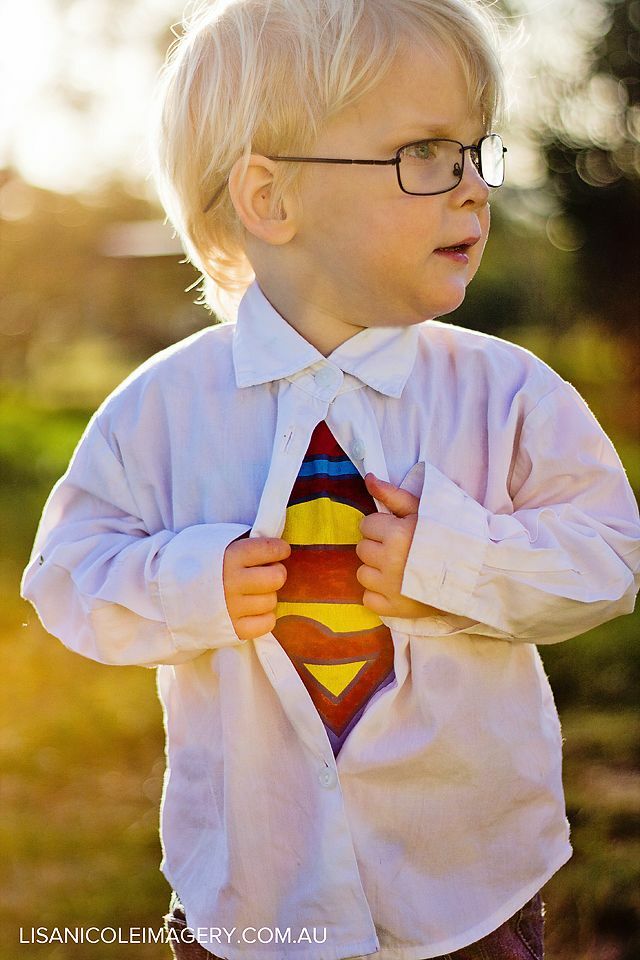 Young Superman photograph by Lisa Nicole Imagery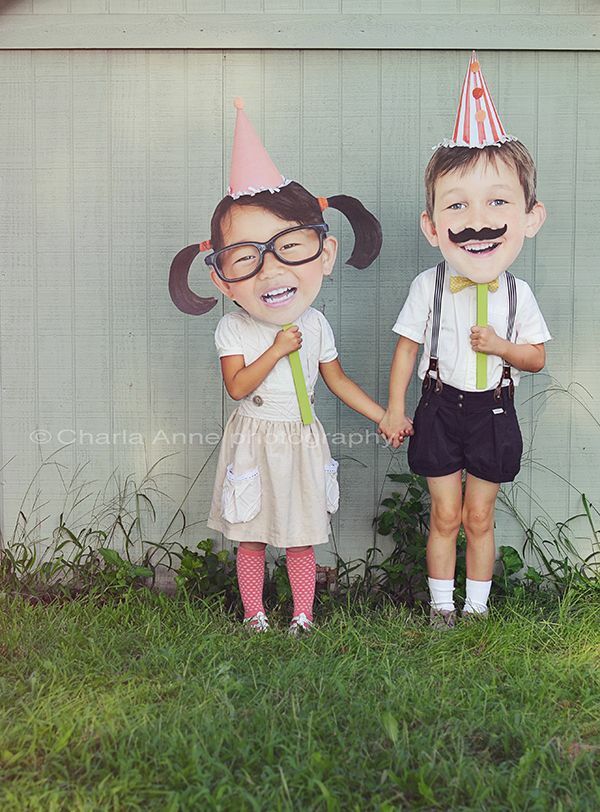 Love this fun caricature idea for a different photo and Halloween costume idea. Photo by Charla Anne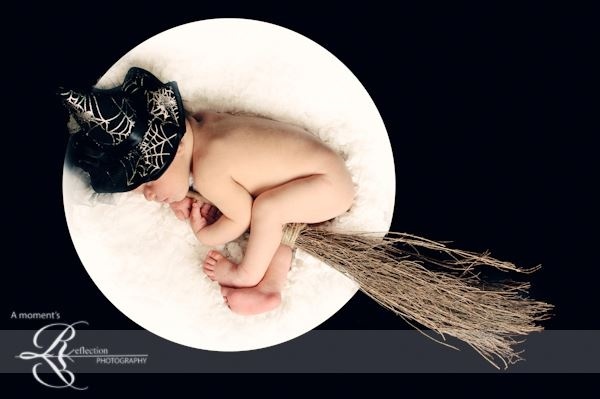 Too cute. Photo by A Moment's Reflection Photography