With October quickly approaching, it's time to start thinking about how to best deck the home in the full, spooky Halloween spirit! Faux cobwebs strewn about the front porch, intricately-carved jack-o-lanterns, and front yard props are all classic Halloween decoration ideas that can attract Trick-Or-Treaters and boost neighborhood morale.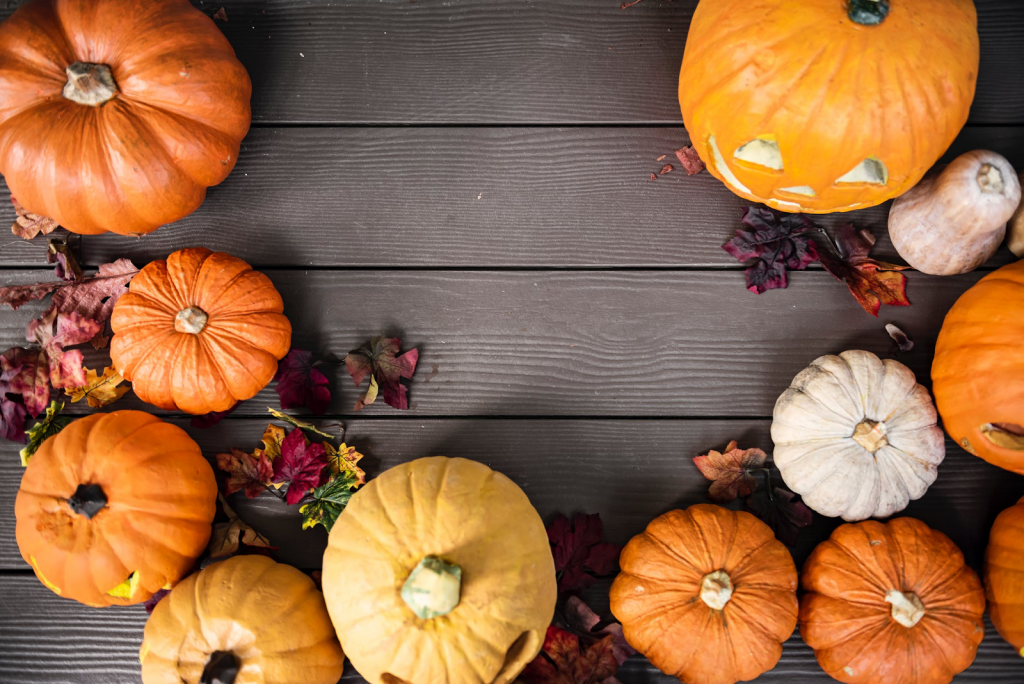 However, fun Halloween décor doesn't have to be limited to the outdoors. Check out these five ideas for showing Halloween spirit as part of your interior decorating plan—they all rely on an easy and creative source material: canvas!
Stick with a Theme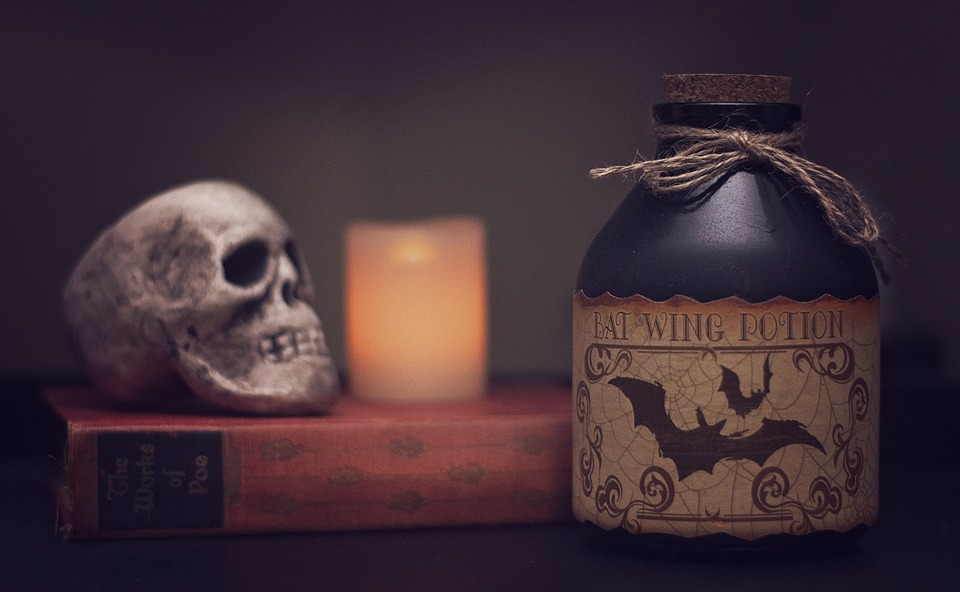 Are you a black cat person? Or maybe you're into skeletons. When it comes to Halloween decorations, everyone has a tendency to steer towards particular themes that call to them. Use this technique for approaching your Halloween decorating ideas, too! Dedicate a single Halloween theme to each room or wall. There are plenty of themes to choose from—spiders, witches, jack-o-lanterns, magic tricks, ghosts, mummies, skeletons, black cats, and more.
Once you pick your theme, decorate a wall with lots of variations on the theme, creating a collage of stylized black cats, for example. Canvas prints make this task a breeze by offering a spectrum of sizes and content. Plus, canvas is easy to hang, so it won't be a hassle arranging your Halloween-themed wall or taking it down.
Spooky Quotes and Room Placards
Transform the house into a spooky dwelling by integrating Halloween-themed quotes and room placards in each area of the home. For example, hang a canvas with the quote, "Double, double, toil and trouble" in the kitchen or dining room to boost the ambiance. Or, create a "Trick or Treat" canvas print for the pantry.
Get creative with your signs and try to imagine the home in a different, Halloween light for fun. Why not hang a "Dungeon" sign just above the stairwell to the basement? Or add a "Torture Chamber" canvas to the entryway of the laundry room.
Use your family name to personalize the decorations, like a welcome sign that reads, "Enter the Smith's home at your own risk." The options are endless! If designing your own canvas print, be sure to select a fun font that screams Halloween.
Make it A Fun Family Project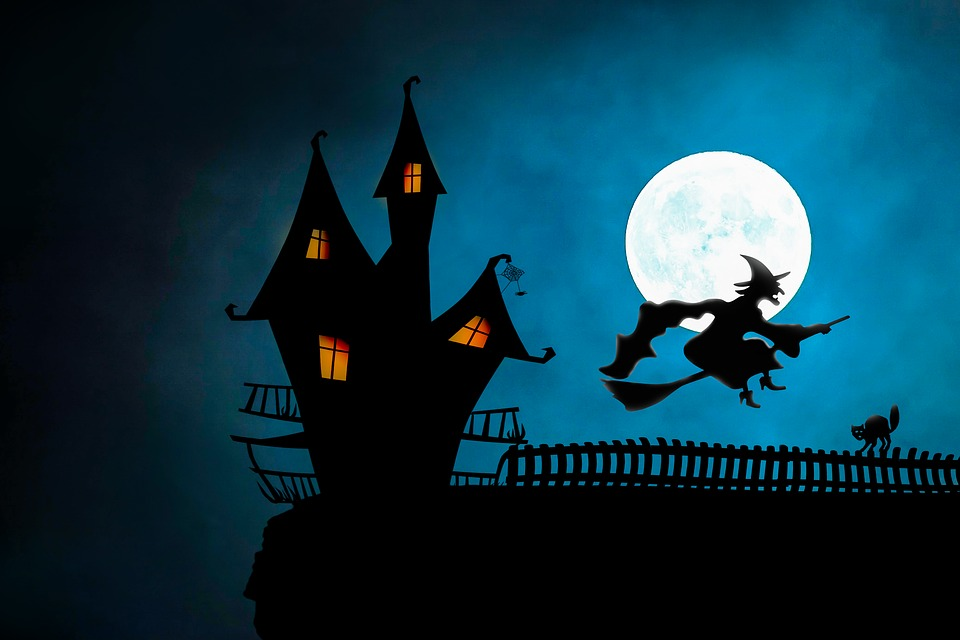 Get the whole family involved by having a Halloween craft night. Pull out the markers, paints, construction paper, and scissors and create fun decorations together. Not only does this provide a great family bonding activity, but it also results in decorations that you can proudly display in the home! If creating your own artwork, consider having it reprinted on canvas for the ultimate customized piece of art.
Whether you create a painting, illustration, or computerized graphic layout, these pieces can all be professionally printed on canvas for a polished look. Having artwork printed to canvas is also a great way to preserve the creation by using a more durable material that will last for years to come. Create a collage with each family member's work for a truly special Halloween display.
Transform the Interior Palette into Halloween Hues
If you're looking for a more modern, polished Halloween vibe, why not focus on creating a décor palette that relies on Halloween hues? Try solid, color-blocked canvas print arrangements for a clean and contemporary feel.
Orange and black is the go-to color palette for Halloween, but there are other combinations that conjure spooky vibes, too. For a Frankenstein-inspired palette, stick with green, black, and gray. For a more upbeat, happy Halloween vibe, try a candy corn palette with bright orange, yellow, and white.
Halloween Memories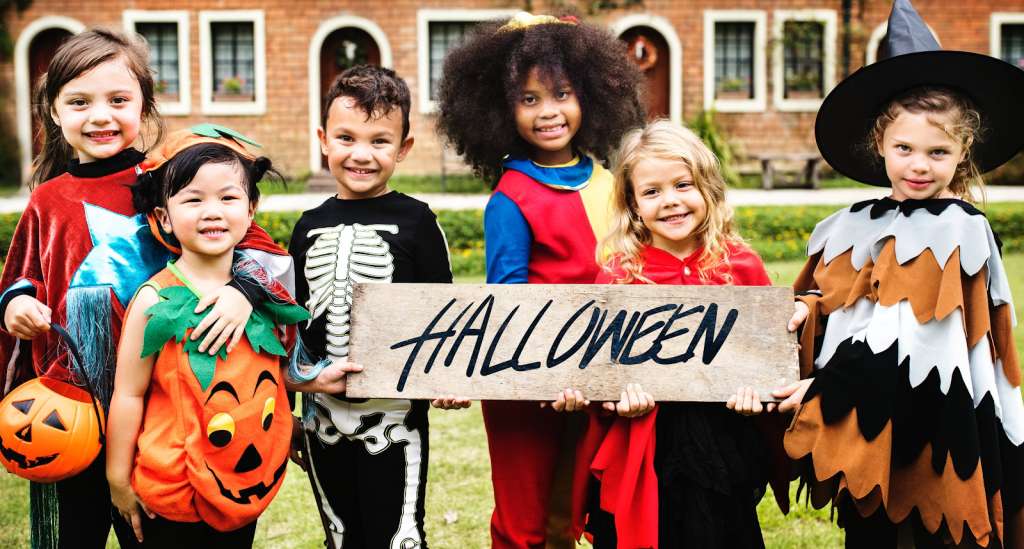 Finally, relive fond memories by printing photos from previous Halloweens to canvas and hanging them in the living area. Transforming customized family photos into canvas prints is a great way to keep your Halloween decorations personal. It's also a fun way to show off past Halloween costumes!
Creating spooky Halloween decorations for your home can be an exciting project that is easily achieved alone or with the whole family. By taking advantage of canvas prints, you can celebrate Halloween with a variety of fun decorating ideas, including personalized elements that allow you to put your own touch on Halloween décor.