With Grandparents Day quickly approaching, it's time to start thinking about gift ideas. Showing your love and appreciation is priceless, and you want to be sure your gift reflects that special bond that is shared between grandparents and grandchildren.
Instead of settling on something generic, why not take the time to create a really unforgettable gift?
When thinking about gift ideas for Grandparents Day, there are a few key qualities that will boost the specialness of the gift. First of all, consider getting something personalized to really make it memorable. Adding names, ages and photos are great ideas for present personalization.
Another way to make the present really personal is to pick a gift that represents the special moments shared between loved ones. Do you usually spend time together in the garden? What about at breakfast? Is there a hobby that you both share?
Take a look at these great gift ideas that blend personalization and special interests to create the ultimate presents for Grandparents Day.
Coffee Mug with Photo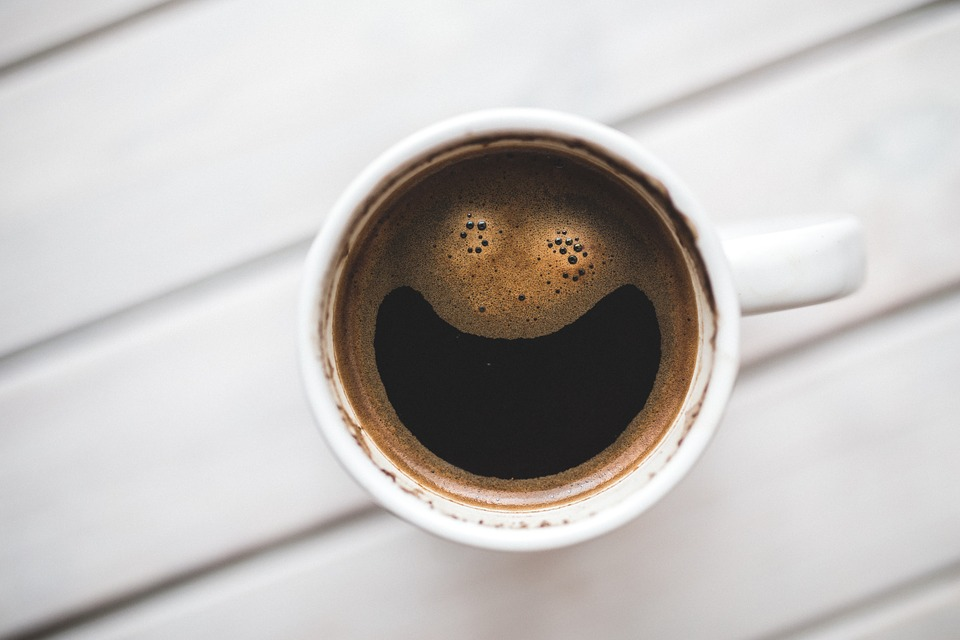 Grandma and Grandpa will love starting their day with the smiling face of their grandchild! Lots of photo shops and online crafting companies offer personalized coffee mugs.
Pick a photo that is clear, well lit, and fairly basic in background. Simply upload the photo and crop it to fit the mug. Some platforms even allow you to include text, so think about adding a favorite saying, the grandchild's name and age, or a simple, "I love, you Paw-Paw" to the mug.
With a personalized mug, they'll enjoy having a cup of coffee even more!
Personalized Canvas Print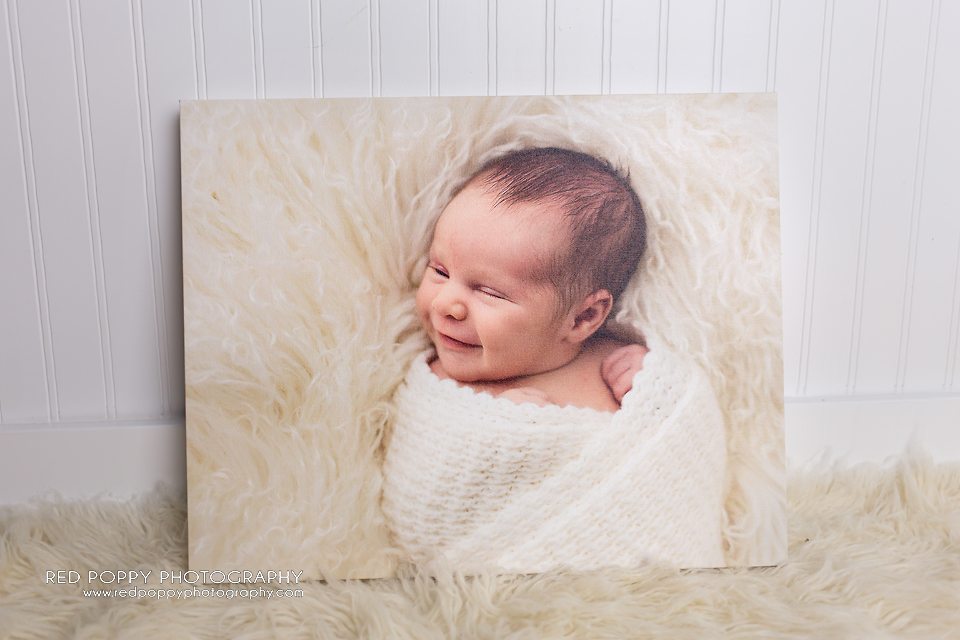 Designing a canvas print is another fantastic gift idea. Pick a favorite photo of the grandchildren with their grandparents and have it printed on canvas for a sentimental gift that is also quite chic.
Framed or not, canvas prints are super easy to hang, so they'll have no problem finding a great spot to display the print. Plus, canvas prints come in a variety of dimensions and sizes, so you can pick the best format.
Presenting a personalized canvas print is a wonderful way to show that you treasure the relationship, whether you're near or far. And who knows—they may decide to hang the canvas print right in the center of the family room!
Stepping Stone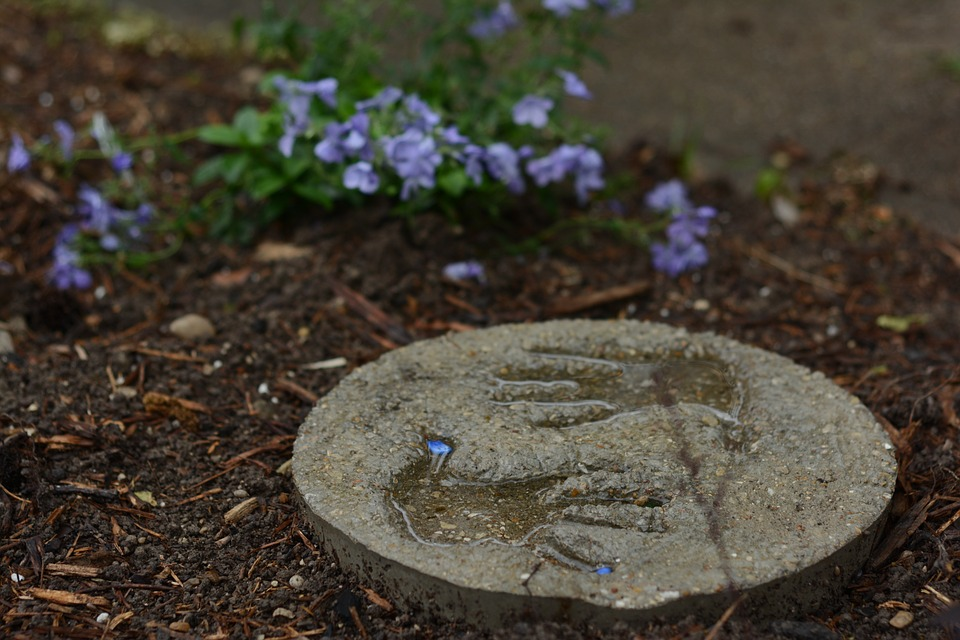 If the grandparents have a green thumb, creating a stepping stone is a nice idea. Many crafting supply stores sell kits that allow you to create your own. If the grandchildren are still young, have them place their handprint in the clay of the stepping stone before it dries, leaving an imprint that captures the moment.
If you choose a blank stone that is already dried, the same can be achieved by coating the palm in paint and leaving a painted handprint in the stone. Be sure to have the child write his or her name, too, along with their age, for a sweet memento sure to be cherished for years to come.
Classic Handmade Card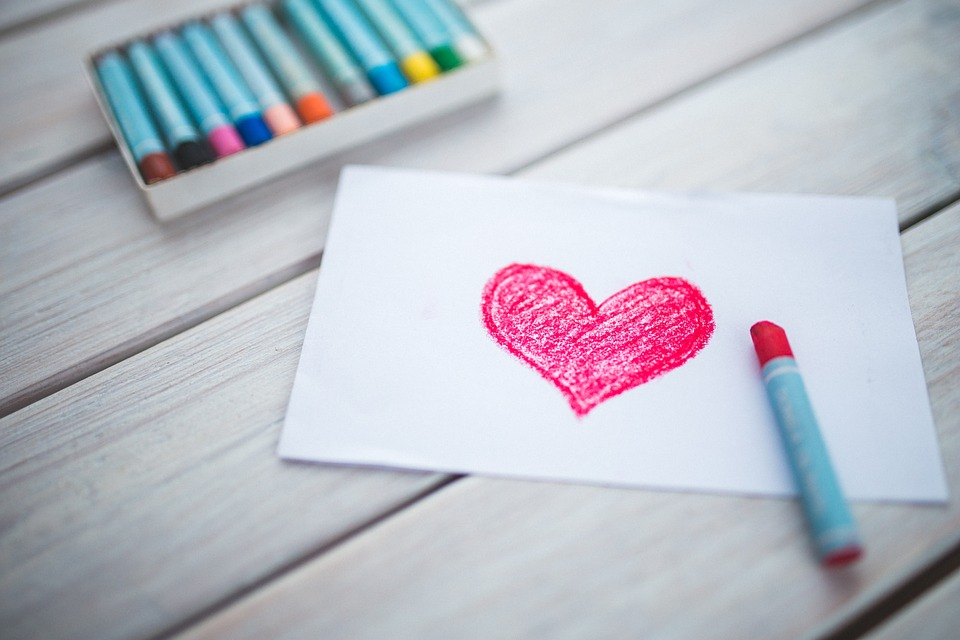 Finally, you can never go wrong with a thoughtful, handmade card that shows you care. Go all out by adding lots of colors and doodles surrounding a sweet message. Add photos, glitter, feathers, stickers and anything else you would like. Grandparents love seeing the creativity that a grandchild has shown in their honor, so make it really special by spending time on creating the perfect handmade card. It's sure to bring a smile to their hearts.
No matter what gift idea catches your eye, be sure to make the choice intentional and special—with this in mind, you're sure to brighten their day.