As photography goes digital, you're probably scrapbooking less but still accumulating paper memories in the form of letters, cards, event tickets, and other keepsakes. Frames aren't just for the family portrait anymore! Nearly any memento that once would have been saved in a scrapbook with your photography can be mounted and framed for display in your home.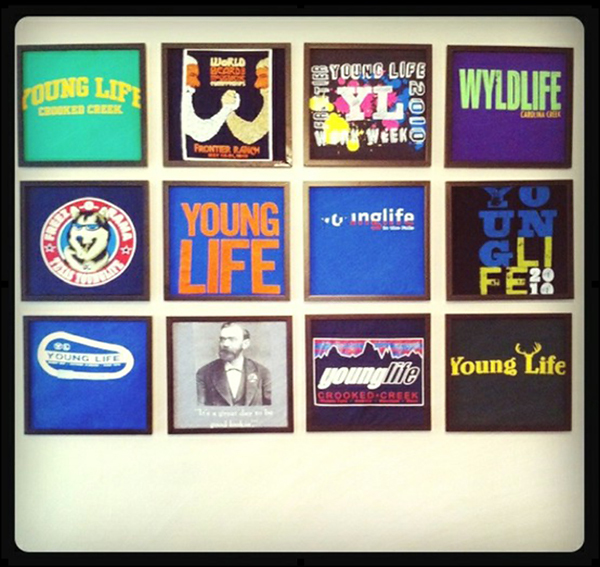 Preserve T-Shirts and Other Cherished Clothing Items
Your children's clothing takes a beating, but when it is time to retire a loved clothing item, chances are that the wearer will put up a struggle. Teenagers are particularly susceptible to falling in love with a t-shirt, even once that item is stained or torn beyond repair. T-shirt quilts are very popular, but for those without the time or inclination to do that much sewing, what other option is there? Frame it! In many cases the logo or graphic on even a well worn t-shirt can easily be preserved. Here are two ways to tackle this project:
Unmatted: The unmatted option is best for clothing that can be cut to fit the length and width of your chosen frame without revealing any stains. To do, cut or order a pre-cut mat backing or mounting board the size of the glass in your frame. Stretch the laundered and ironed t-shirt over the backing, and hold it in place with an adhesive such as self-adhesive linen cloth tape. Insert the mounted t-shirt into your frame and replace the frame backing.
Matted: If only a small area of the t-shirt you want to frame is tear- and stain-free, selecting a pre-cut mat that will show off the graphic without showing off the wear is the best option. Mount the t-shirt following the same process as above, then test the placement of your cut mat. Once the placement looks good to you, use a spray adhesive to affix the cut mat to the t-shirt. Voila! A lasting work of framed art even the pickiest teenager will love.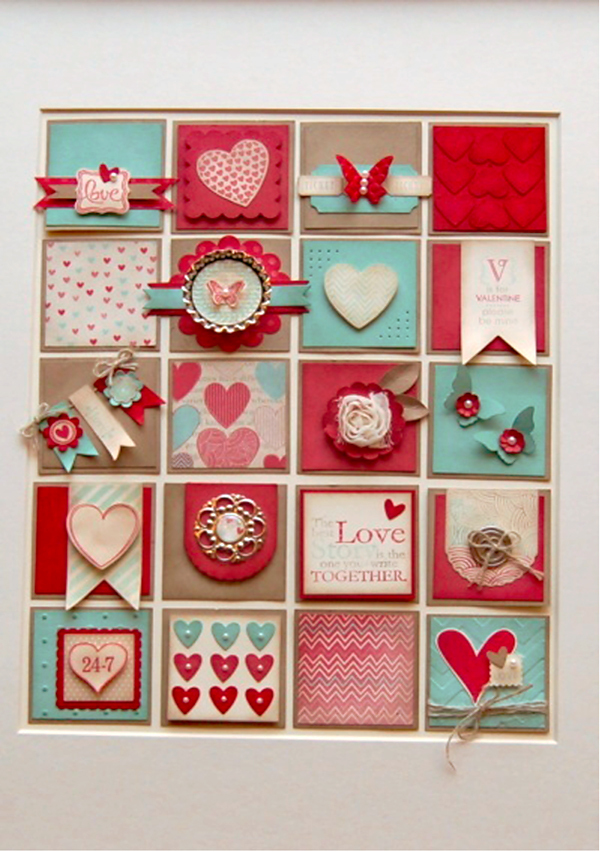 Create a Framed Card Collage
There are almost as many ways to display greeting cards as there are holidays to send them, but nothing comes close to the polish of framed cards. Collage frames and mats are now available in a wide array of shapes and sizes, from traditional to contemporary geometric patterns sure to match your home décor aesthetic. Many even provide different shapes and sizes of openings so that you can mix and match cards of different sizes. To avoid damaging the cards use certified acid-free removable adhesive when mounting, such as products
offered by Tombow
.
Show Off Your Fun Side with Framed Event Tickets
Although smartphones equipped with ticketing apps are gaining in popularity, concerts, sporting venues, museums, and other events will still usually provide paper tickets for admission. These tickets, along with other mementos of an event such as flyers or even your own digital photography, are great candidates for framing. In this case, the items that you have are likely to be of different sizes, but not to worry: If you'd like to mat them, custom cut mats are less expensive than you might think and a professional framer can also do the mounting and framing for you for a truly one-of-a-kind framed showpiece.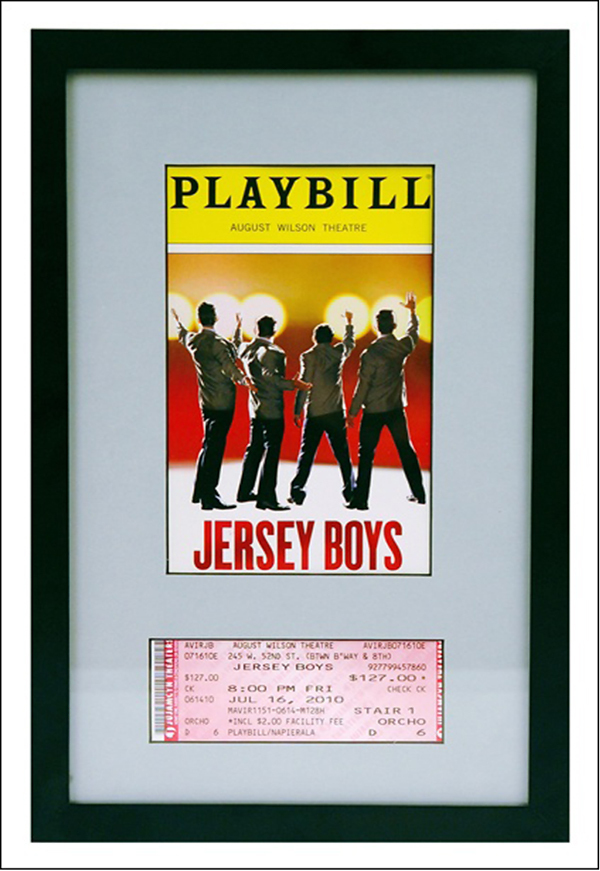 Empty Frames Can Make an Impact too
That is correct. Frames by themselves can be beautiful. Especially antique frames that are rich with detail. Consider a wall collage that is purely made up of empty frames of different shapes and sizes. Part of the fun of this look is not just the whimsy it provides on your wall, but the hunt for the frames can be just as gratifying. When you find that perfect finishing frame piece that rounds out your collection. The nicest thing about this collage is that it can be a temporary display. When you are finished with it...go ahead and fill those frames and you have a completely different look.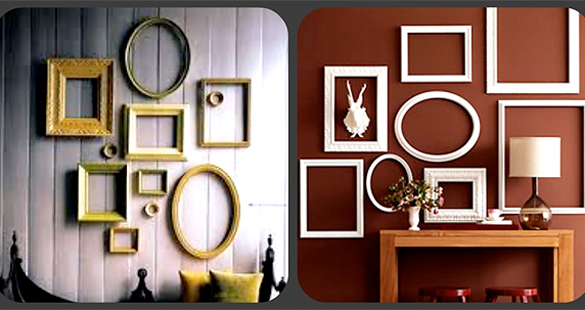 So, what mementos do you have preserved and hidden away, asking to be framed and shown to the world? Get frame happy on your next rainy day weekend and enjoy the benefits of having your own experiences framed and ready to share. If you ever want to frame a canvas be sure to talk to the folks at
Canvas Press
. They are always happy to lend a helping hand with your projects.