We are a hungry bunch here at Canvas Press. When we aren't working hard on getting killer canvas prints out the door we are usually salivating over the food ideas we see on Pinterest. In honor of being hungry, loving food, and loving photography we want to share some of the most beautiful food photos we have found so far on Pinterest. Forgive me for not having all of the photo credits (as what usually happens on Pinterest). But I will at least give you a link to the pin. I will try to cover each meal of the day.
For breakfast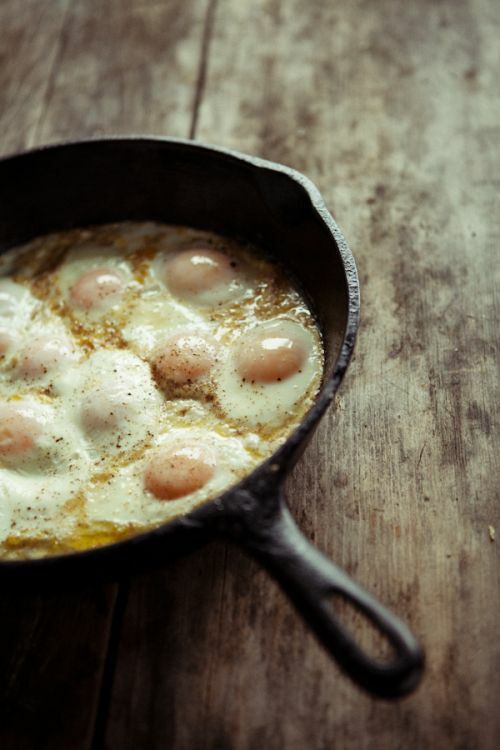 For lunch let's have a simple sandwich.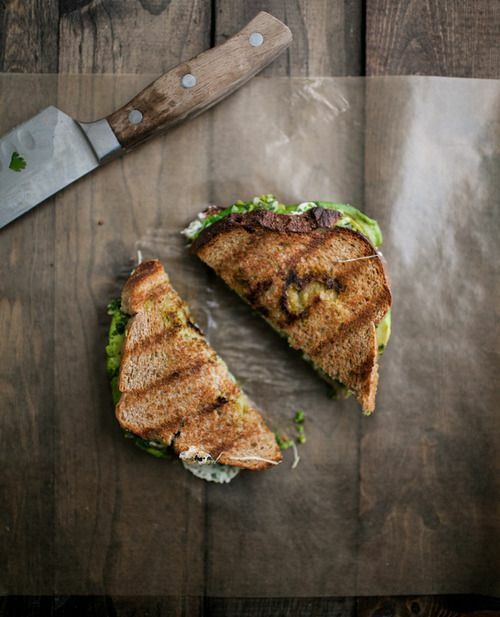 For dinner we will need to do a little prep work.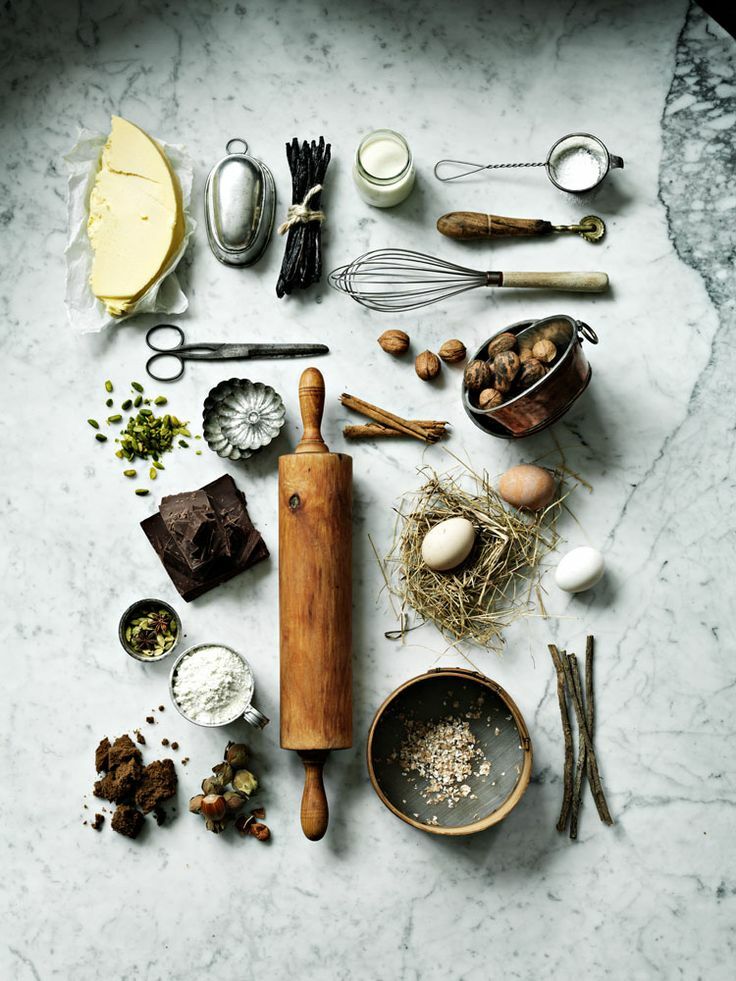 Maybe we will have eggplant parmesan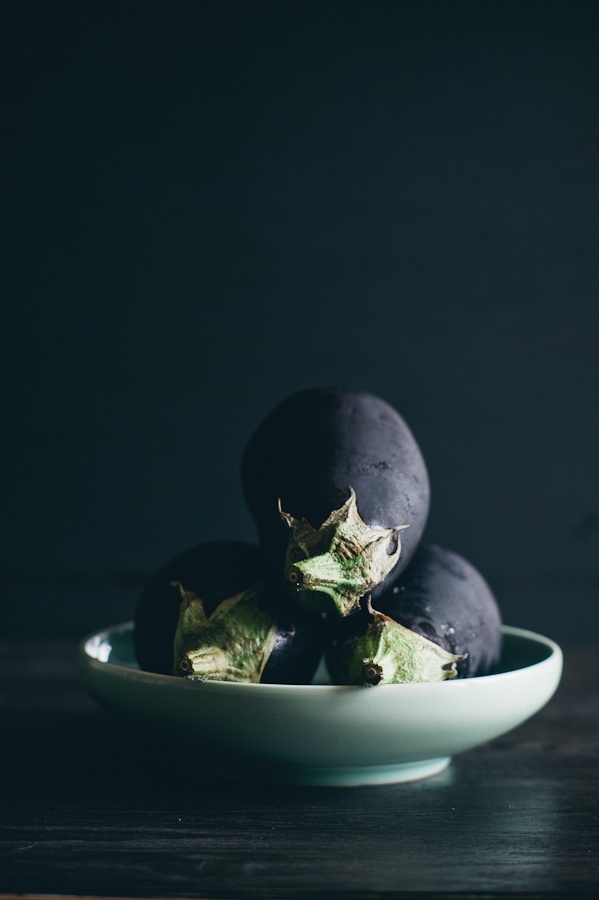 I had to throw in this dinner party photo by Kinfolk magazine.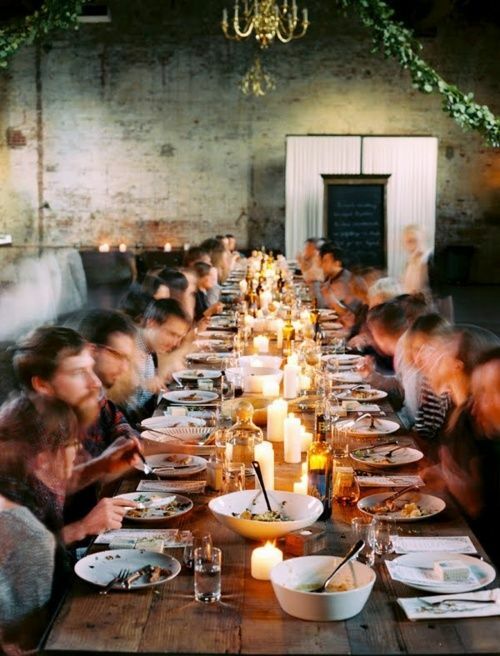 And for dessert a beautiful tartlette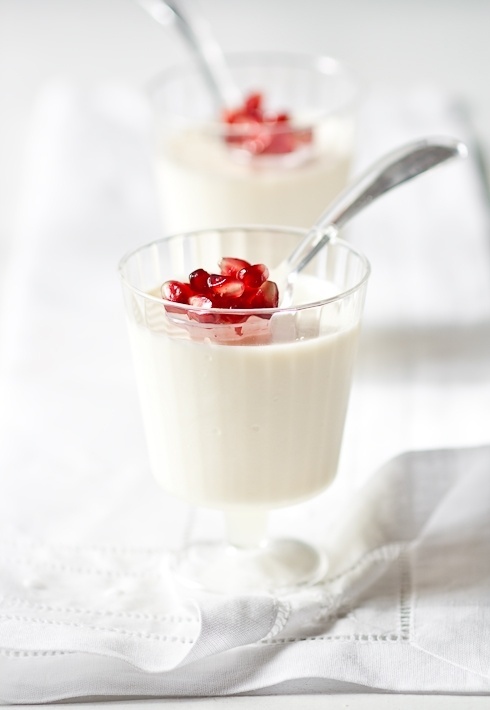 We hope you enjoyed this visual feast as much as we did! Have a great weekend.