We are going to try something new on the blog. Every week we are always researching and scouring the creative universe for new ideas, products, and really anything that has to do with being creative or creating interesting artwork...whether it be photography related or not. We want to share what we find with you on our Friday Wrap Up post. Hopefully you will find some little nuggets of inspiration or something that makes you smile. We hope you enjoy what we find.
Pentax's
new colorful line of mid-level DSLR's...The K-50 - The camera is available in 120 different color combinations.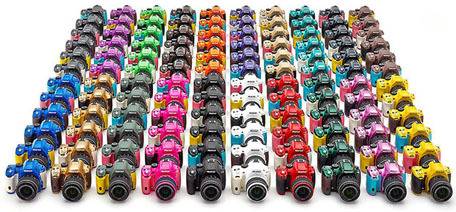 Zack Arias' book - Photography Q&A is a compilation of the top 1000 questions that Zack has answered on his tumblr blog. Zack is a leader in the photo industry as a guy who has succeeded through many failures. His honesty and energy is inspiring to anyone who wants to learn photography or open their own photo business. His book is available on
Amazon.com
.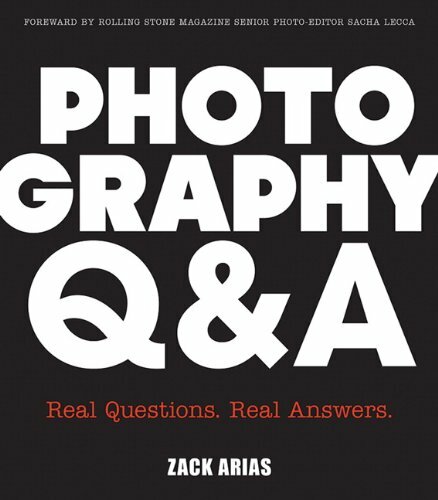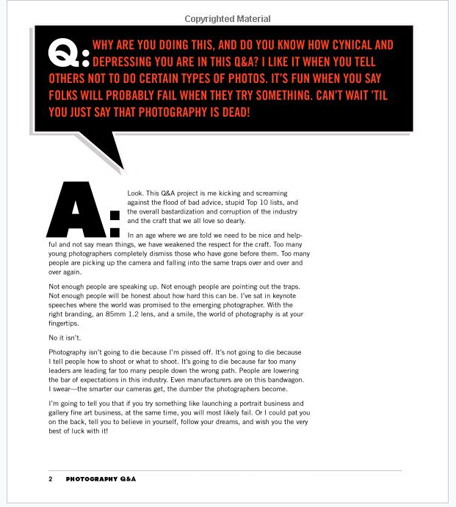 F-Stoppers video interview asking successful photographers "What did it take for them to become successful as a photographer?" In the video is the above mentioned
Zack Arias
as well as several other successful photographers. Many are considered leaders or the best in their field. Among them are
Joe McNally
,
Peter Hurley
,
David Burnett
and
Gregory Heisler
Paper by fiftythree
iPad app has been out for a while now. It is one of the coolest drawing apps that we have seen. You can choose between several drawing utensils including a calligraphy pen, a sketch pencil, a pen, a heavy marker and a watercolor brush. What makes it even more fun is that in their latest update they have added several color palettes to choose from and there is an option to purchase a color mixing add on. Great tool for sketching out a project to creating a little masterpiece of your own.