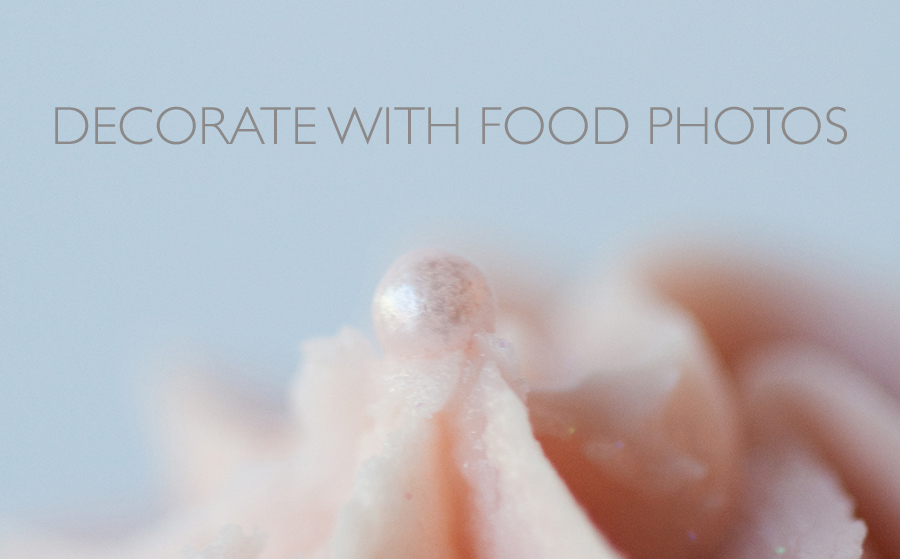 Food photography isn't just for Instagram. A fantastic looking dish also makes for fantastic looking photos on canvas, which are perfect for decorating your kitchen – or giving as a gift to the foodies on your list. Making your own food photos on canvas allows you to personalize your food photography to match your preferred place and theme. Here are a few ideas for getting started with food photos on canvas.
Make the Dish the Star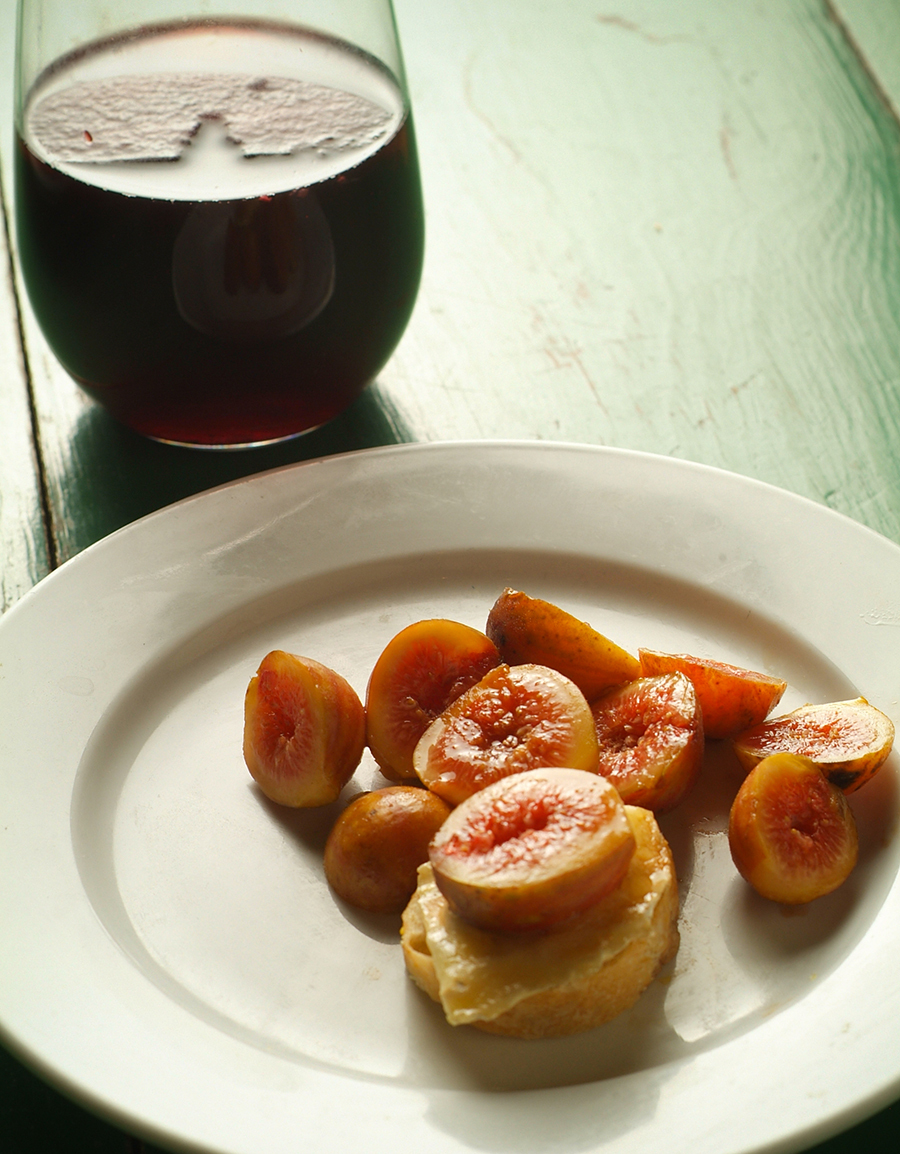 Food photos on canvas generally have the most impact when a limited number of dishes are featured, although there are exceptions. A picture of a ripe vegetable, a cookie, or a similarly simple still life is attractive without being overwhelming. If you want to up the ante, try pairing multiple photos on canvas, such as a triptych of a bowl of cherries, a bunch of grapes, and a plate of blueberries. You can tie these together with a common element, such as using the same background or matching dishware. You might also consider pursuing a theme with your background and accessories, such as picnics.
Use Natural Light as Much as Possible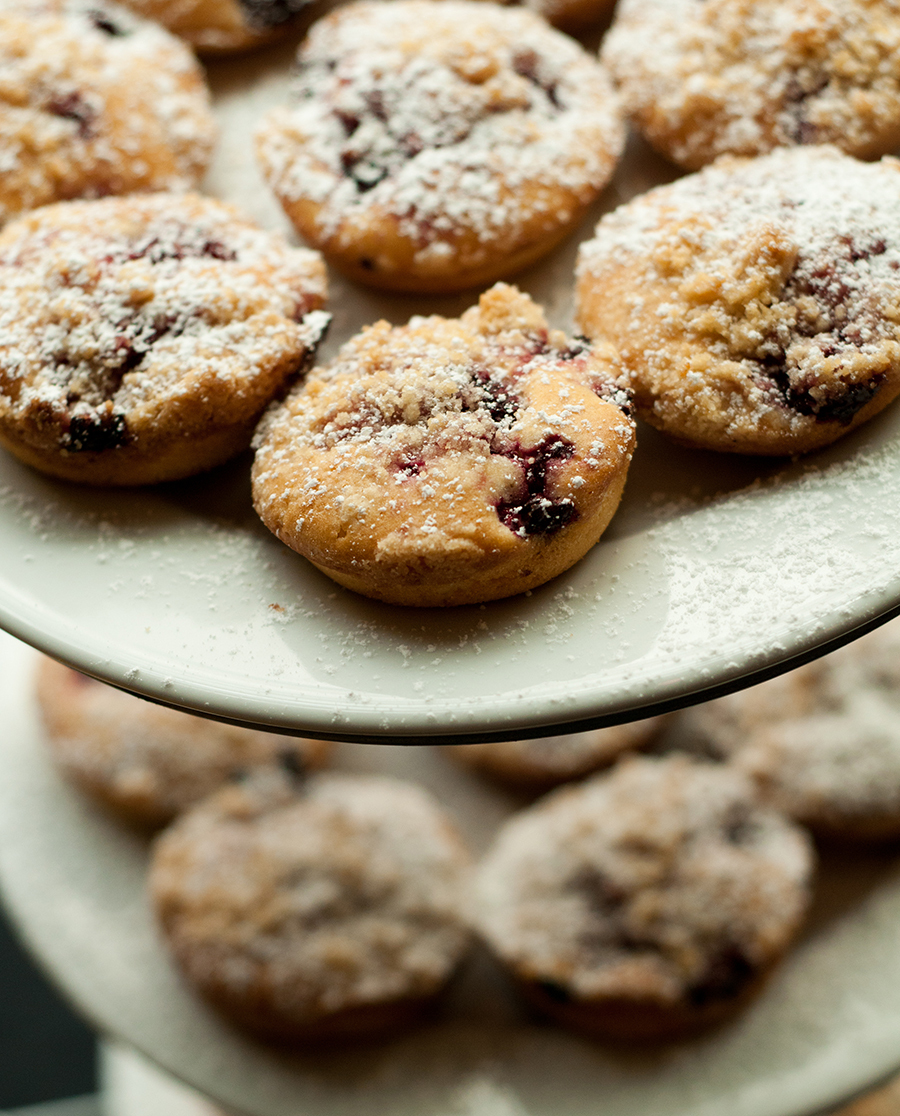 You may have seen pictures of food on social media that looked a little less than appetizing. It is likely that these photos were taken under fluorescent light, which tends to pull forward green and yellow tones with any subject. To avoid having this happen to your food photos on canvas, time your photo shoot to whenever the natural light in your chosen location is the strongest. Remember: If you are taking your photos indoors, a room with a southern exposure is usually best. For outdoor food photography, the afternoon hours will typically provide the best light. In any location, pay attention to the background and other small details. Especially if you are outdoors, your food may attract unwanted photo bombers!
Make It Special: Food Photography Décor on the Holidays
A great benefit of using photos on canvas is their affordability. When it comes to making your ideas a reality, this affordability gives you flexibility for special décor on the holidays. Consider a few food photography ideas to spice up your holiday decorating:
Christmas. Pictures of Christmas cookies are a great way to get in the holiday spirit. Photos of the family Christmas dinner look great on canvas, too.
Independence Day. There are many cute Independence Day recipes centered on red, white, and blue, as simple as berries and whipped cream or as involved as a classic cheesecake. Remember your baking feats by taking a photo to have printed on canvas for decorating in future years.
Halloween. Capture the spooky spirit with pictures of bowls of trick-or-treater's hauls or your party spread for the adults.
Canvas Press
are the photo to canvas experts for your food photography and other photo printing needs. Whether your food photos on canvas will be small, large, or somewhere in between, in singles or in multiples, contact Canvas Press to find out how to make your photo on canvas ideas come to life.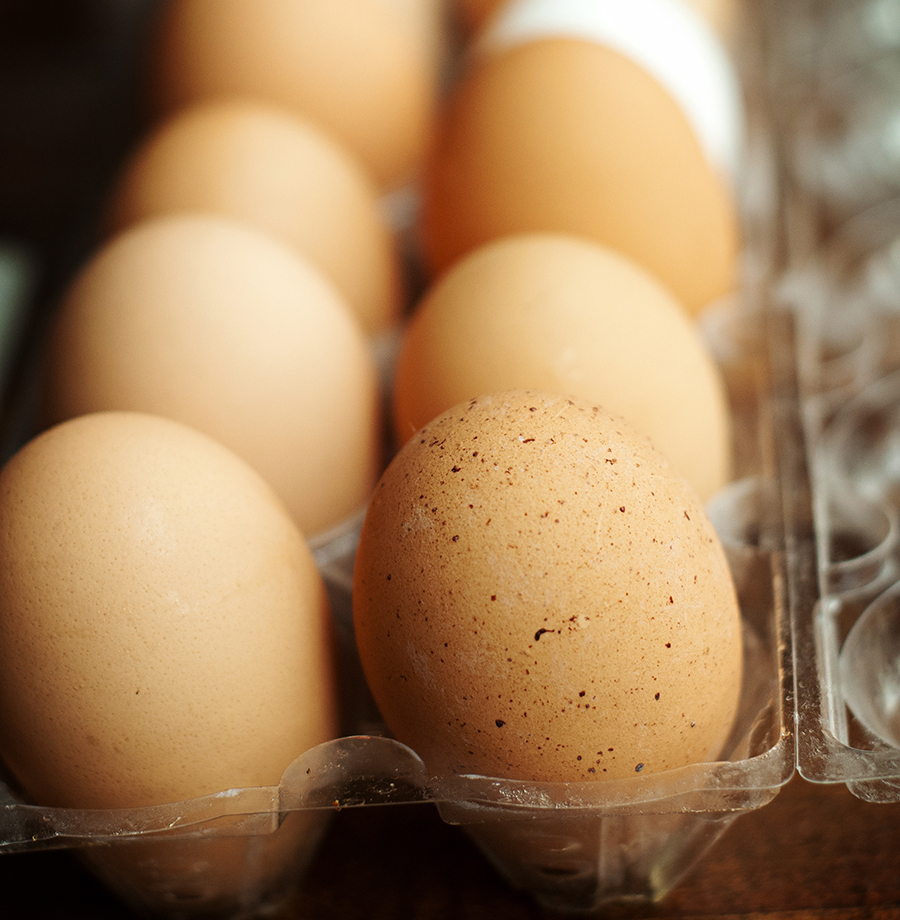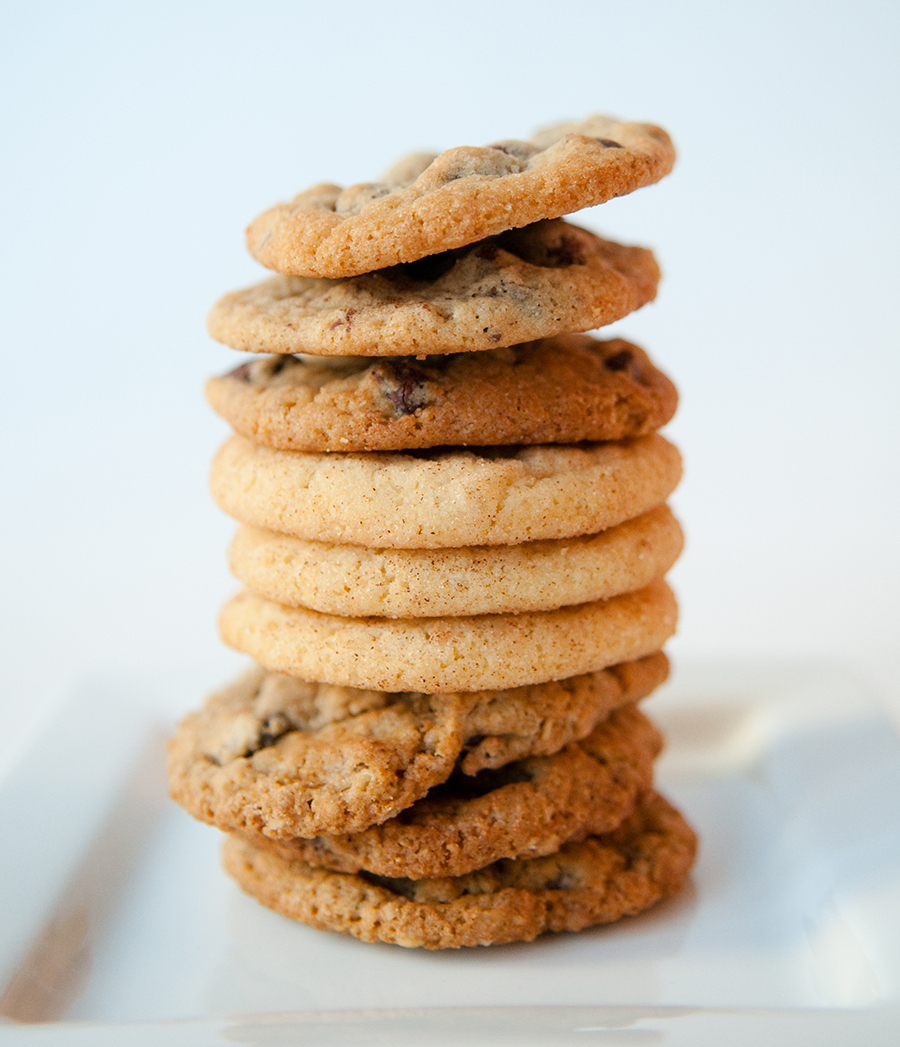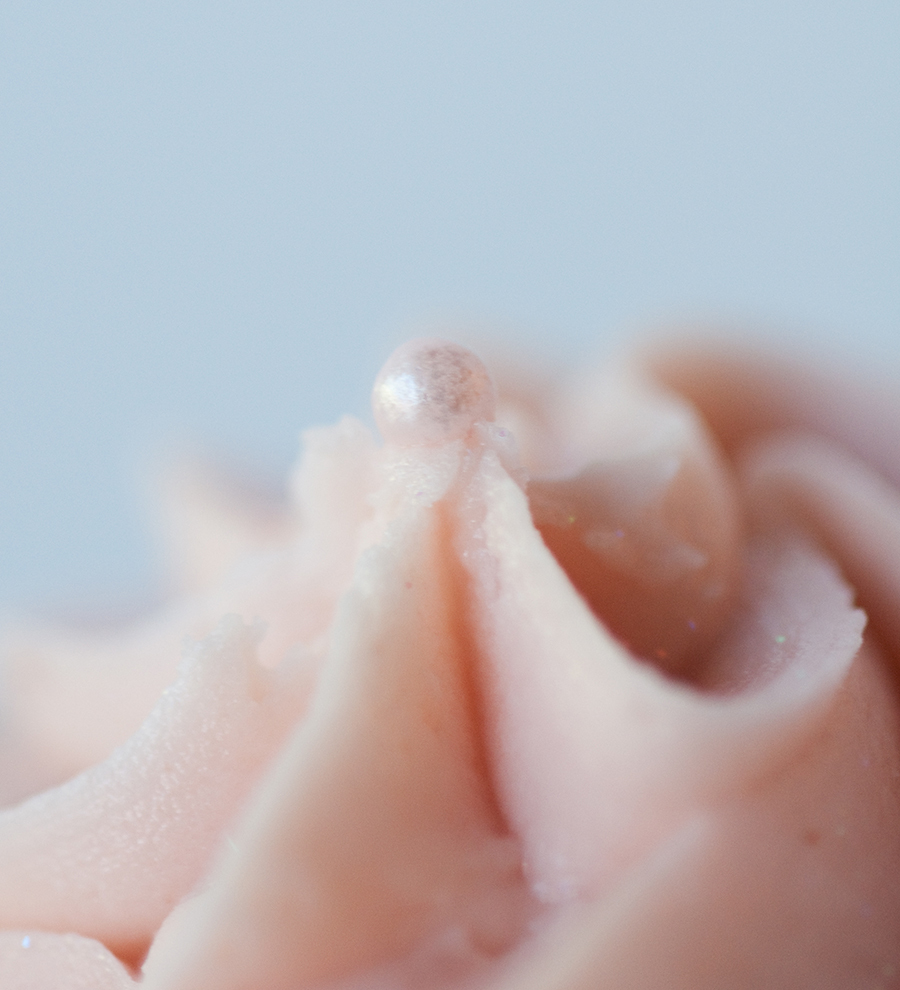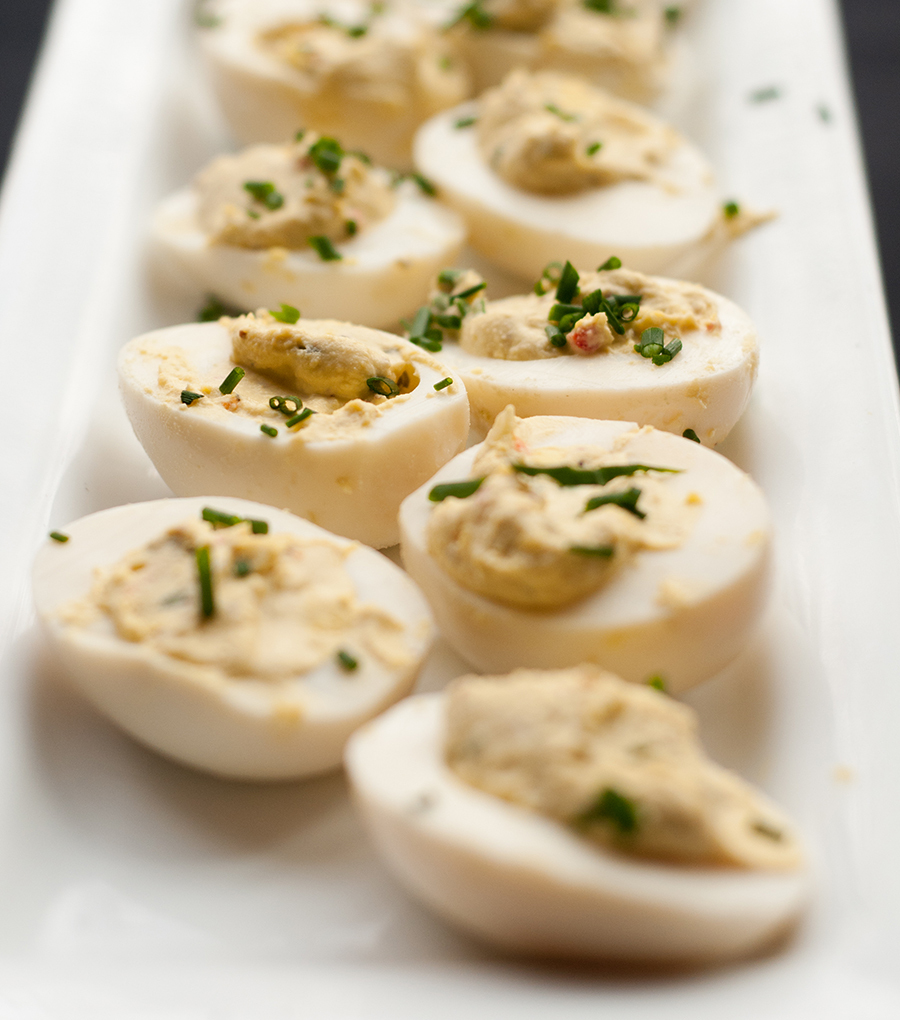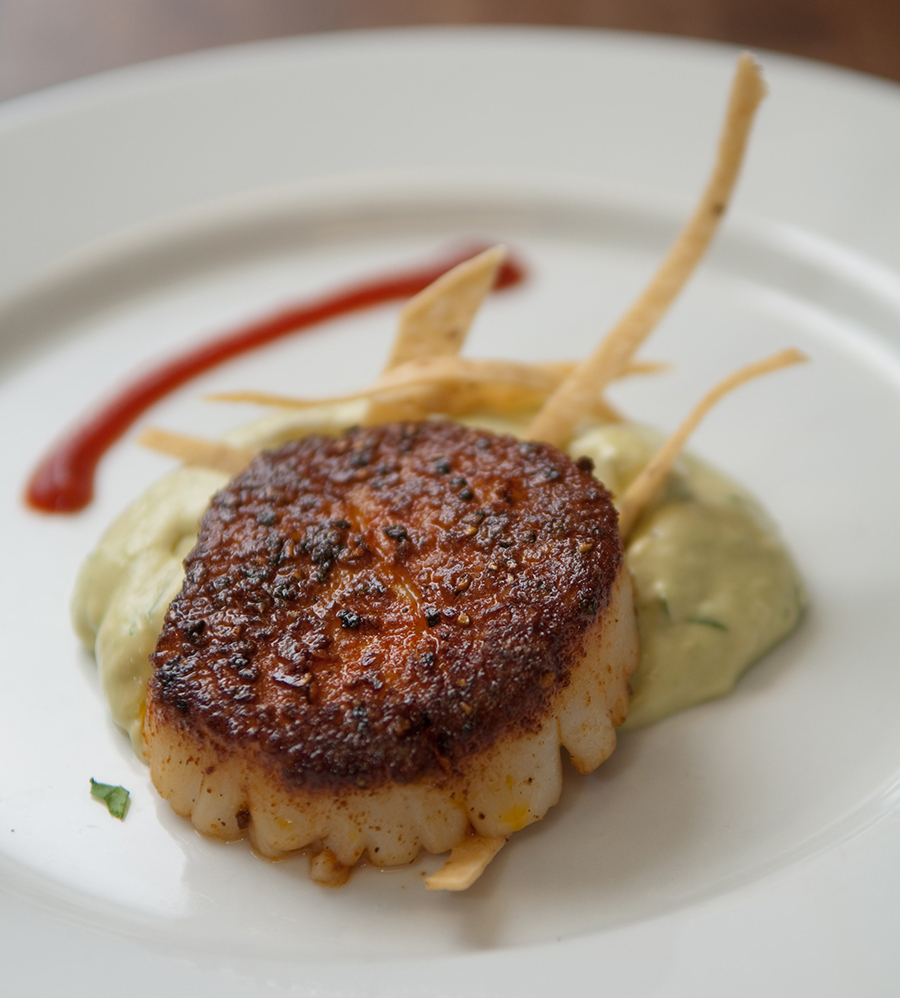 This article is written for Canvas Press. To find out more about Canvas Press' products visit www.canvaspress.com.