There are several important factors that go into making a family portrait session successful. One very important factor in every family portrait session is the location. This decision can often be overlooked or left up to the photographer to decide. The location of your family photos can help make (or break) your portrait session. You could be left with amazing shots or not a single possibility for a family portrait on photo canvas. Picking a great location for your family portrait session is just as important as choosing your wardrobe and how to pick a spot that will be beautiful in your shots. Browse our family photo background location ideas below.
Be A Control Freak
When it comes to your family portrait session there are only a few things you can control. The way you look (aka wardrobe), the choice of your photographer, the time of the session (very important too), and the location of your portrait session. Things you can not control are the weather, and to a point how well the photos will turn out (photographer's skill). So if you are looking to have a stellar family portrait on photo canvas for your home you need to do everything you can to make sure the things you can control are thought out.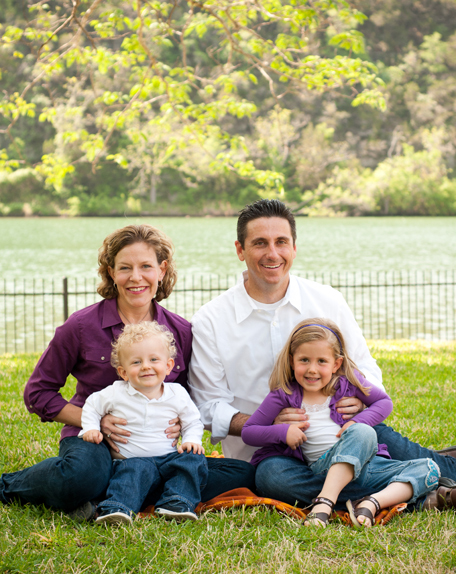 Do a Little Homework for the Best Location
I have been a professional photographer for over 13 years now and I think one mistake that families make is leaving the choice of the shoot location completely up to the photographer. Not that they aren't a good resource for ideas, but they don't know your family like you do. I suggest all my families to do a little homework on what they like. Are they more urban or nature, traditional or modern, active or laid back, formal or casual? All of these questions can help point you in the right direction in choosing a great location for your portrait session. Use your photographer as a resource for ideas on locations, but don't leave the decision completely up to them.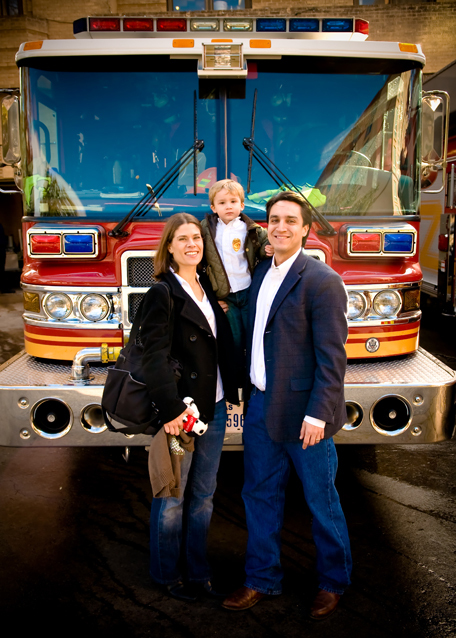 Be a Location Scout...in Training
Do some location scouting. You don't need to go out and search for a specific spot, but if you are out and about running errands or enjoying a weekend somewhere...then take note of your surroundings. Can you envision your family portrait being in that location or something similar to that? Keep your eyes open at all times...you never know when inspiration might strike.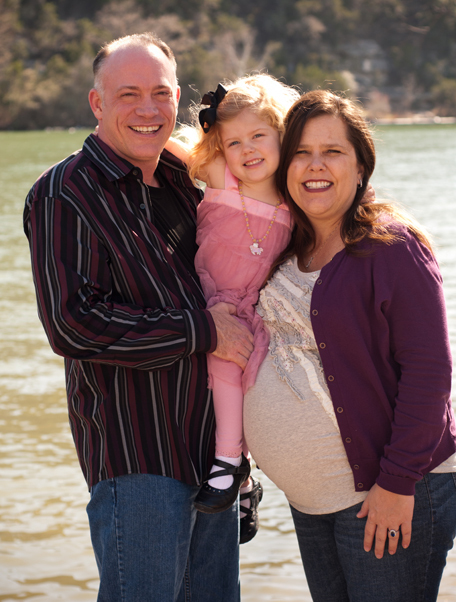 Great Location = Great Family Portrait on Photo Canvas
Just like with choosing your wardrobe for the photo session choosing the location has a lot to do with your family's style. Remember those questions I asked families? Use those as a guide to digging into what you like. If you are a big fan of nature then you probably don't want to do a downtown urban shoot, and if you are looking for a traditional look then you may not want to do a shoot at a modern museum. Take a look at your home's decor as well. Taking color and style cues from your home's decor can also give you insight on what type of location might fit you best. This might bring an obvious location in mind, but if it doesn't then by all means consult your photographer or even use social media and ask some friends for help with suggestions. To get that beautiful family portrait on photo canvas takes a little bit of planning, but it will definitely pay off in the long run.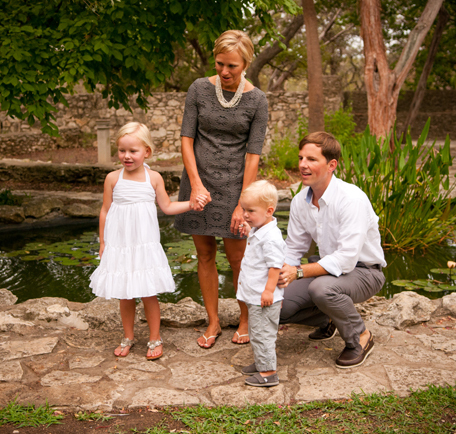 If you need any help getting your family portrait printed as a photo canvas please don't hesitate to call us at 888.784.5553 or head over to
www.canvaspress.com
to get started.