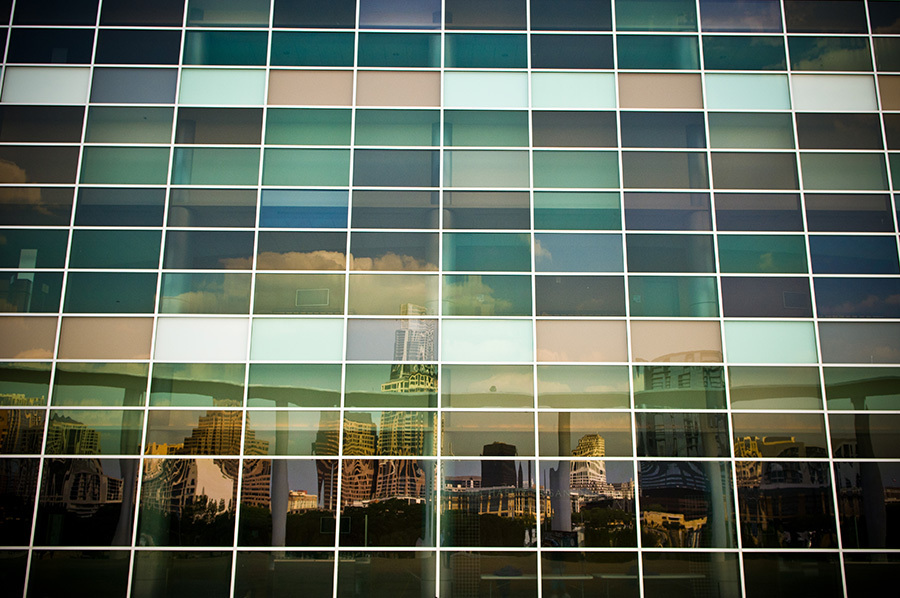 I love to travel. I love seeing new places, new cities, new faces. I love taking photos on my travels and turning them into pieces of wall art for our home. But let's face it…traveling is expensive. You think that photography is an expensive habit. Throw the word "travel" into the mix and you have entered another level of money. What is a photographer who has been bitten by the wanderlust bug to do when he is grounded in the same city or town for a long period? My solution is to explore and photograph the city (or closest city) that you live in. Think about it. You already know the area. You have already scouted the area before. You may not know it, but just by living in an area means you have scouted it. Now you just have to look at it from a different perspective…maybe like looking at it again for the first time (basically like you would in a new city you are traveling to). These are only a few of the logistical advantages by photographing the city / town that you live in. You may also know where to park in a busy city and you also have an idea of where to start and where to stay away from. Now you just have to go out and shoot. Like I mentioned before, you will want to keep in mind what you have seen before in your daily routine. Only now you will want to really open your eyes and explore. Trust me, you will start to see things that you never saw before. That is because where we live becomes the normal…not the exceptional. It is up to you and your camera to see it and capture the exceptional. You might want to come in with a bit of strategy when photographing in your own town. Just like any visitor, you won't be able to get everything in one day. No problem…you live here, remember! You can split this up over days, weeks, or months. Also keep in mind about time of day that you want to shoot in. In a big city with skyscrapers you can almost shoot all day long because the buildings help block light. When you are in a smaller city or town you might want to pick and choose when you go out to shoot. Remember that the best light of the day is early morning as the sun is rising and evening when the sun is setting. Go out and have some fun. You will be surprised by what you come home with in the camera. You might also find that you love your hometown even more after this little project.
These are all photos from my hometown - Austin, TX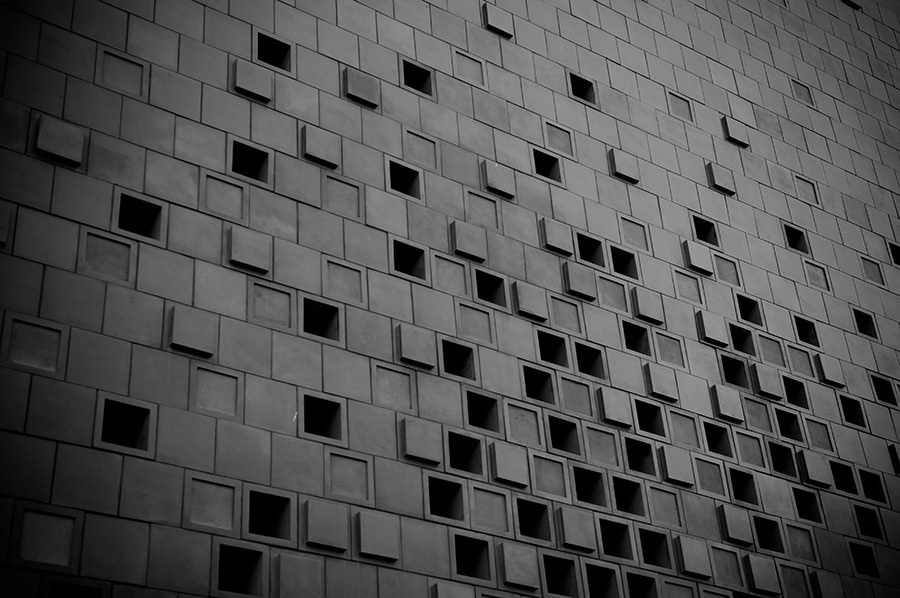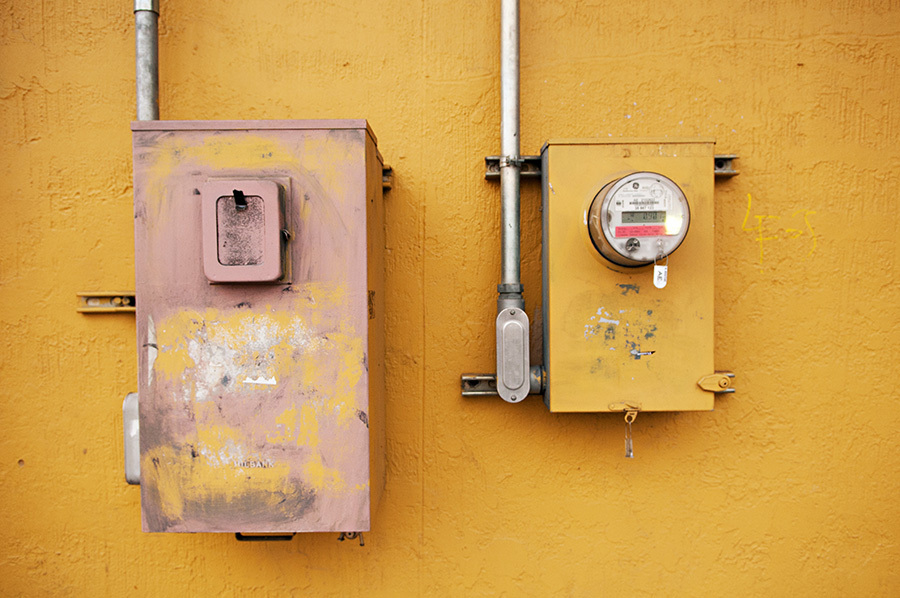 This article is written for Canvas Press. To find out more about Canvas Press' products visit www.canvaspress.com.