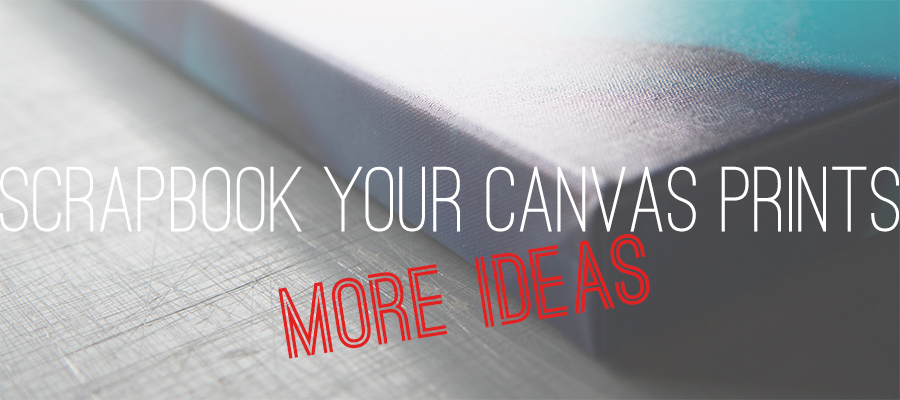 The scrapbook style of collaging and embellishment is here to stay. The question though is how do you incorporate that scrapbook look into your canvas prints that looks put together, polished, and like it belongs exactly where you've hung it? One of the best ways to do this is by creating a personalized canvas prints for your scrapbook wall art, which you can do with the same tools that you use in scrapbooking. We did a post recently on
embellishing your canvas prints
, now we are adding to that list with more ways to scrapbook your canvas prints.
Turning Digital Works of Art into Mixed Media Canvas Print
Having a meaningful photo professionally transferred to a canvas print and adding to it as you do a physical scrapbook with embellishments is an excellent wall art project that can be done in an afternoon. Canvas prints work well for scrapbooking projects like this not only because they provide a nicely printed, broad surface area to work with but because their surface cooperates well with a variety of readily available adhesives and even paints – after all, a canvas print is printed on canvas! Plan your mixed media wall art by:
Starting with the photo you want to use printed on canvas. Consider centering the photo and leaving blank space at the edges or stretching the photo for a fully layered look.
Gathering embellishments that compliment your subject photo. These might include findings, pop outs, word bands – almost any embellishment you can think of.
Imagining special touches, such as painted brushstrokes or washes, you can add to select areas of your canvas print wall art.
Drafting a plan to put your elements together. You will be ready to set up your work area and get started as soon as your canvas print arrives!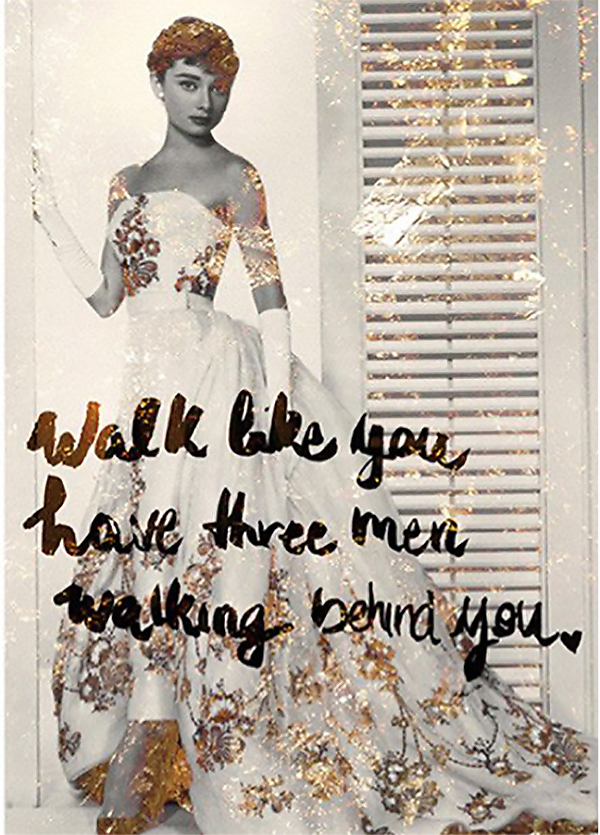 Embellished canvas prints have a fun texture and almost limitless possibilities.
Making a Digital Scrapbook Piece for a Canvas Print
In addition to a mixed media wall art piece, you might also want to consider experimenting with your scrapbooking project by creating an all-digital scrapbook piece to print on canvas and hang as wall art. Digital scrapbooking is a fun way to learn your way around digital photo editing software such as Photoshop and also allows you to experiment with different looks before committing your vision to canvas. Create a digital scrapbook piece for your canvas print wall art:
Collect a montage of digital files that compliment the main photo that you want to use. These files can be files that you created or files from somewhere else. Just make sure that your files are high enough quality to print in the size you want without loss of resolution. If you aren't sure, your canvas printer can help.
Practice selecting areas of the digital files you want to use and layering these in your photo editing software. Photoshop Essentials.com has a great collection of layer tutorials for Photoshop that share basic concepts with other digital editing tools.
Learn about more advanced tools you can use in digital photo editing, such as these tips for removing image backgrounds in Photoshop via How-To Geek.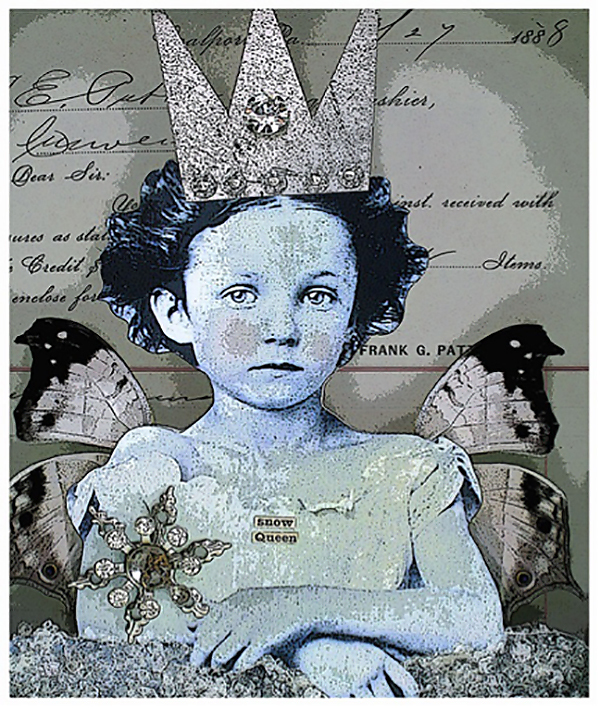 Digital scrapbooking opens up entirely new possibilities for your canvas print scrapbooking project. Photo via Stephanie Rubiano on Flickr
Whether you begin with a printed photo and add physical embellishments or go the digital route, you will want to use a high quality canvas print. Canvas Press are your photo to canvas experts and can print your canvas in a wide variety of sizes and styles. Turn to Canvas Press to get started with your fine art canvas print scrapbooking project.
You can start with a printed canvas and add as many layers as you like for a mixed media scrapbook look.