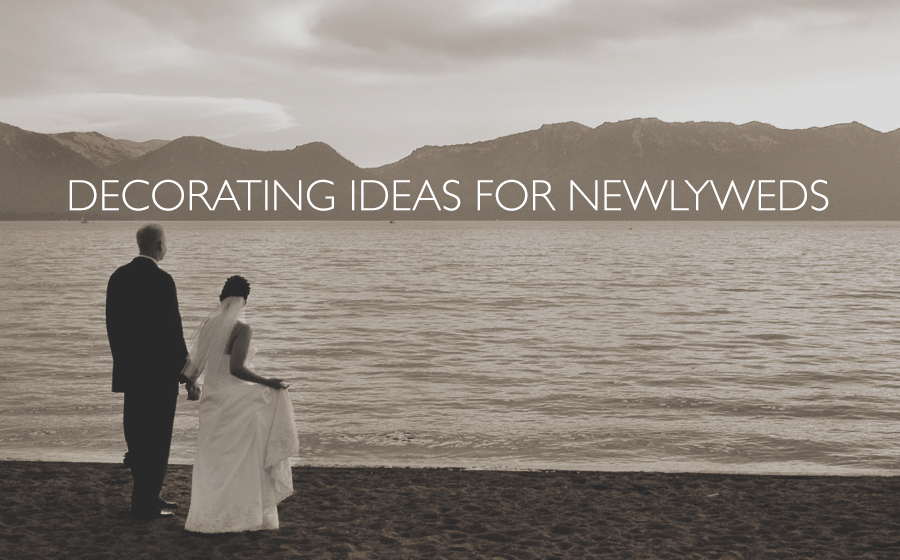 While pictures of the bride, groom, and friends and family are certainly the centerpiece of wedding photos on canvas, there are other artistic details from weddings that deserve to be remembered and can stand as meaningful works of art on their own. If you are looking for a great gift for newlyweds, or are looking for a different way to remember your own wedding, turn details from the wedding into artistic décor to enjoy for years to come.
Wedding Photos on Canvas - Classic Details
There are a few stand out details from every wedding that are likely to remain classics for the foreseeable future. These details make great wedding photos on canvas, and are especially easy to pair together for canvas wall art displays. Look into having details printed such as:
The fine detail of the dress. The bride said yes to the dress, which is the center of attention for the event because it's hers! It may be another generation before the dress is taken out of its careful preservation, so give it its due by printing its close-up details on canvas.
The wedding cake. Wedding cakes are a labor of love requiring a great deal of expertise. Whether in a close up or a full still life, the wedding cake can continue to present itself in a delicious-looking canvas print.
The wedding party jewelry. It's a tradition to give members of the wedding party a commemorative accessory such as cufflinks, watch chains, bracelets, or necklaces. A shot of these items in their boxes before presentation to the party can make for great wall art.
The centerpieces. Florals may fade, but the photos of centerpieces and place settings taken the night of the event can retain their vibrancy for a lifetime on canvas.
Wedding Photos on Canvas - Modern Artistic Twists
Of course, there are more fine details in a wedding than the classic motifs. For those looking for more modern ways to commemorate the event of a lifetime, there are a few twists on the old favorites that look great on canvas.
The bridesmaids' and groomsmens' attire. Doubtless the newly minted couple have a wide selection of photos of the wedding party, but a new twist for canvas wall art is to do a close up print of just the details of their attire. Shots that are focused on a boutonnière or corsage that fade to a deep bokeh look stunningly modern.
Photos of wedding or RSVP cards. While written well-wishes can be framed on their own, you can create a modern and more inclusive canvas print by photographing these cards together.
Venue details. The bride and groom selected their venue(s) with care. Architectural details from the ceremony, the reception, and even the places chosen for the wedding party pictures can provide fantastic canvas wall art.
So much care and planning is put into a couple's perfect day, down to minute details. Using these details as themes for canvas wall art can provide unique wall art that compliments the photos of the couple and their friends and family on the big day and ensures that the details that helped make the day perfect are not forgotten. Take a look at a few wedding photos that we think would look fantastic on canvas.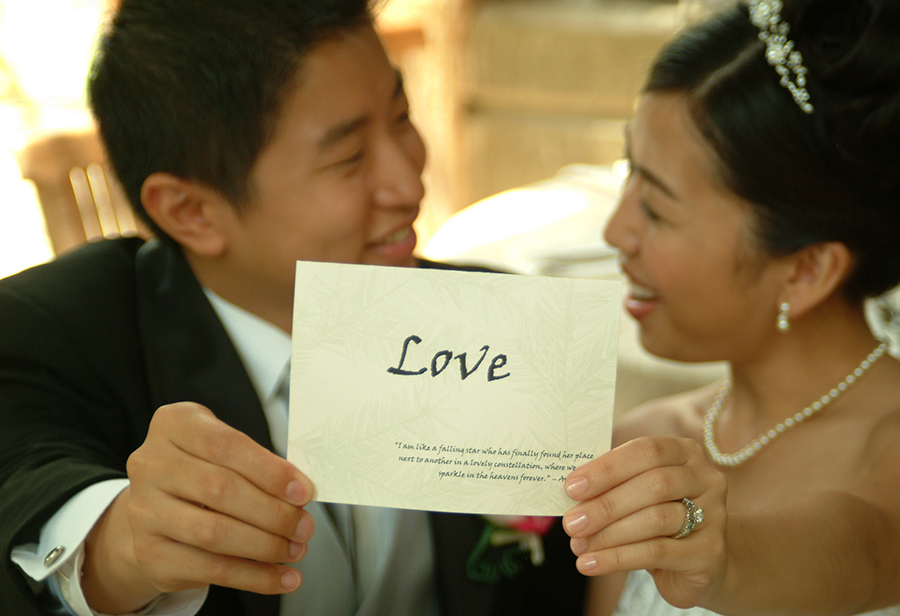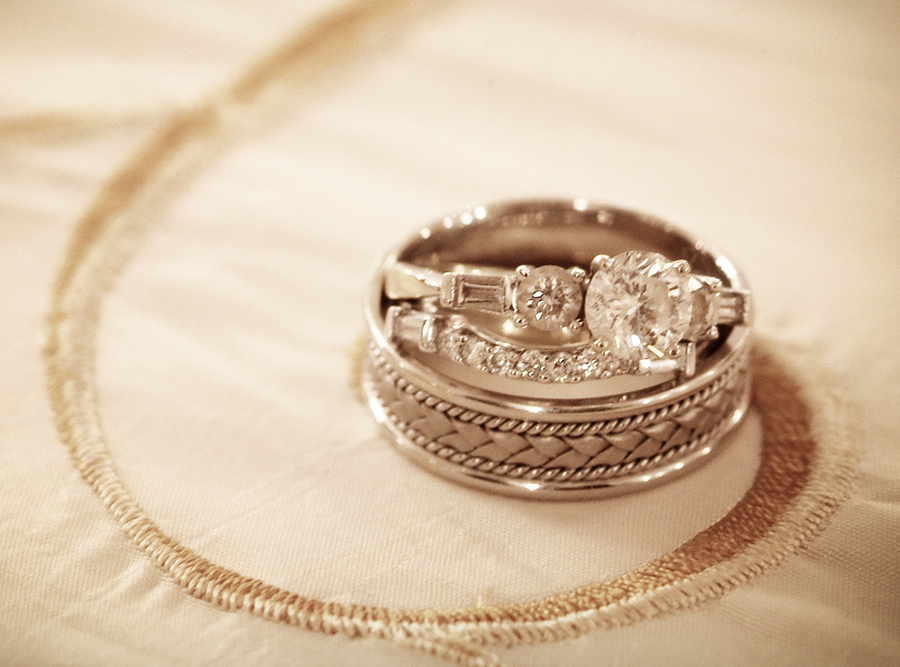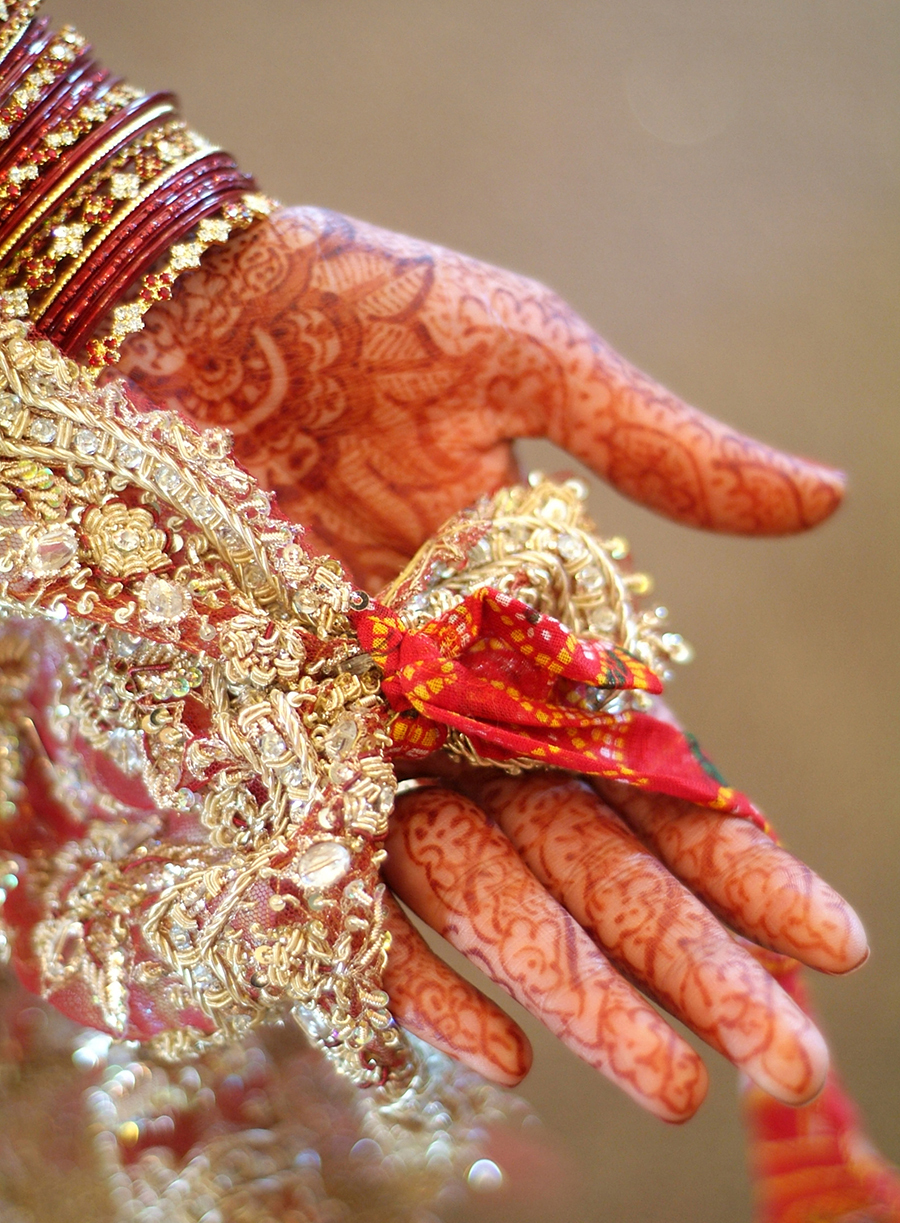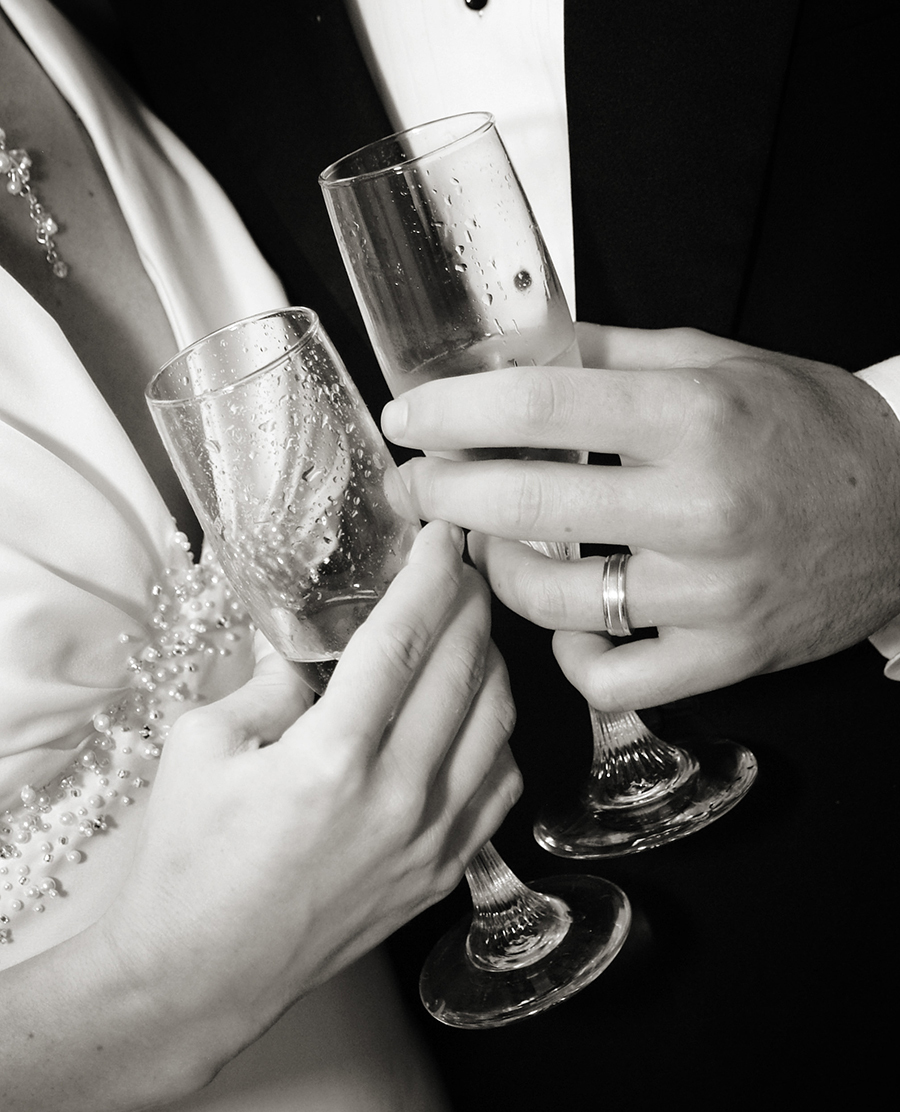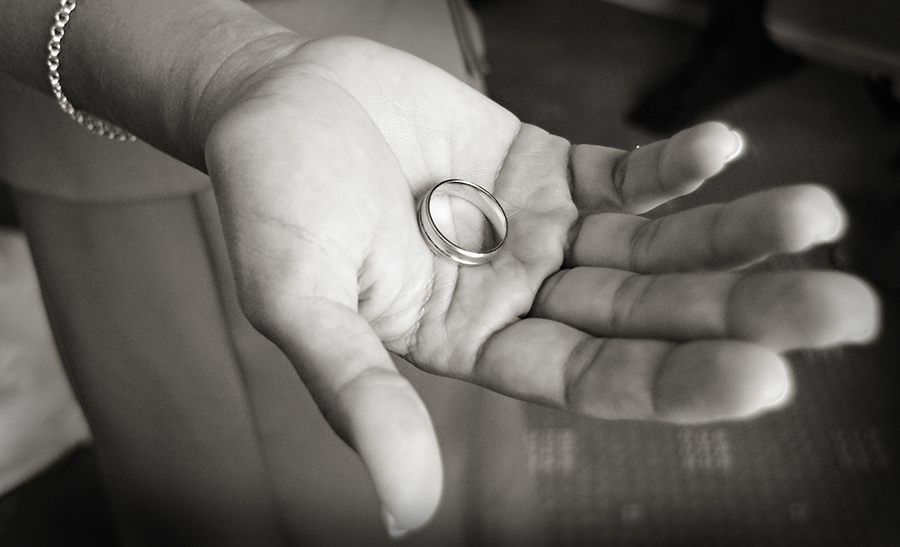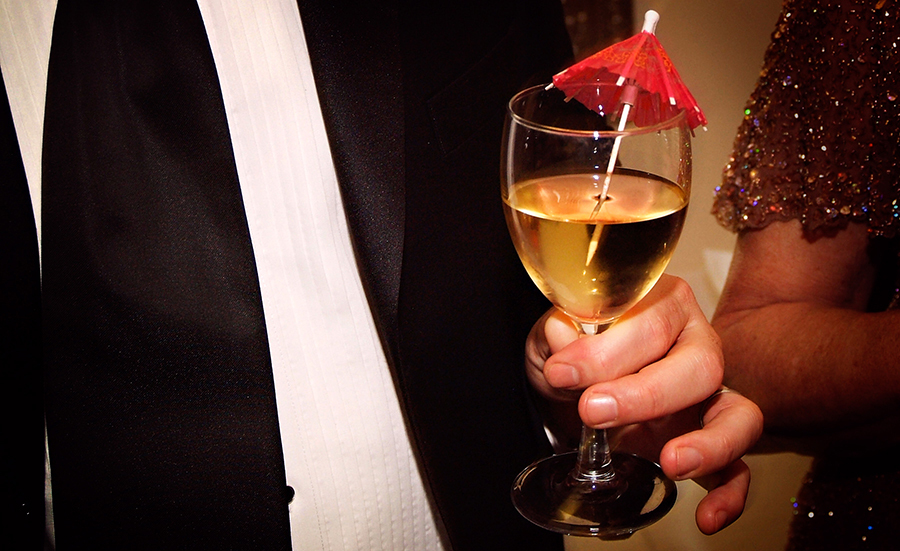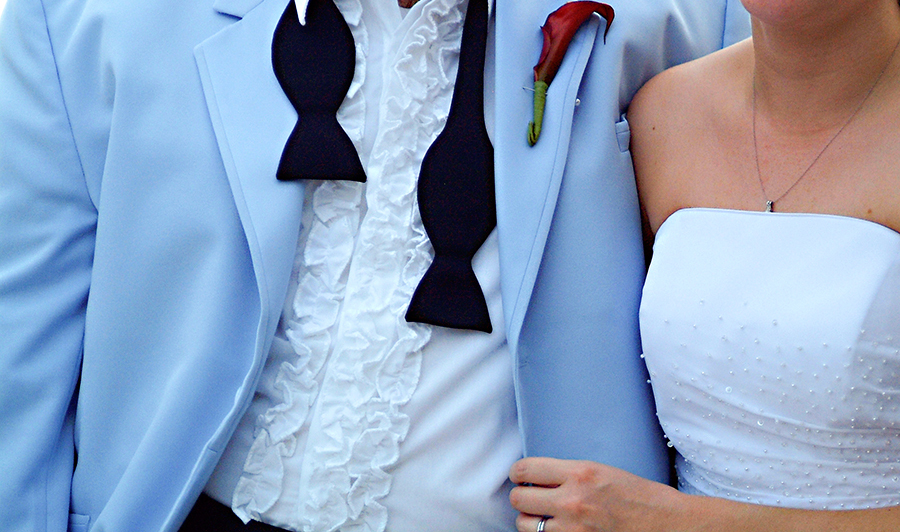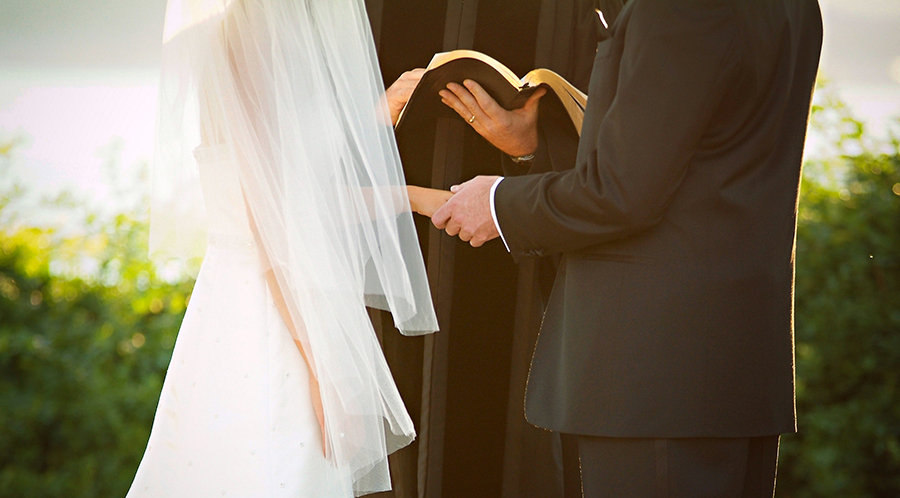 This article is written for Canvas Press. To find out more about Canvas Press' products visit www.canvaspress.com.