You have heard of art walks before, but have you heard of a photo walk? Photo walks are a way to get in exercise while practicing your digital photography, alone or with friends. There is no better way to get in touch with your inner artist than getting inspired by your surroundings out on a walk, whether it's in a new place or somewhere familiar. Here are four ideas for your next photo walk.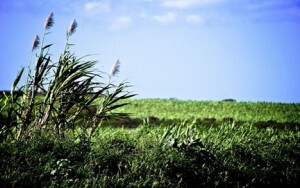 Shooting everyday things as a self-assignment can lead to stunning photographs.
Photo courtesy Viewbug.com
Stretch Your Creativity with New Challenges
The purpose of a photo walk is to find new ground, if not with your feet than with your creativity. It can be hard to break out of your mold and practice digital photography where you aren't comfortable. However, this is the best way to hone your skills and become a better photographer. Plan ahead to stretch your creativity by:
Making a self-assignment to find a specific subject you have never photographed before
Committing to photographing differently; small steps are just fine, so if you normally take horizontal shots, hold the camera vertically or vice versa
Shooting only in manual mode, without the flash or LCD – a real challenge that could help you become more creative as well as more skilled!
Go Someplace New, Followed by Someplace Old
If you can spoil yourself by dedicating an entire day to your photo walk, you have a real opportunity to get creative. A great way to spot new ideas in a familiar place is to first go somewhere entirely new, and then return to the familiar stomping grounds. New environments challenge our senses and make us open to new experiences, so by doing this you are bound to make new discoveries, even in a place you have been to a hundred times before.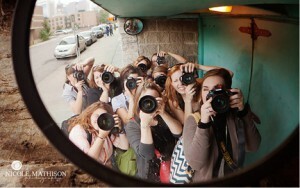 Photo courtesy of Nicole Mathison Photography. http://www.nicolemathison.com/
Go On a Photo Walk with a Friend
Although some photographers focus better – internally and with the camera! – alone, there are benefits to taking a photo walk with a friend. A friend can often spot things that you might not have noticed alone, especially if you are walking somewhere known to you but a new experience for your companion. A friend can also pose as your muse for impromptu portrait photography, or even take pictures of you that you otherwise might not have captured.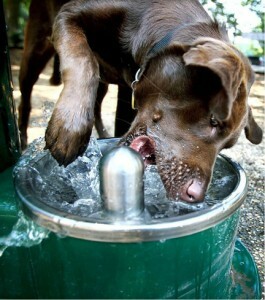 Photo courtesy MSNBC
Meet and Network with Other Photo Walkers
Photo walking is nothing new, though the term was only coined recently. There are ever growing numbers of people looking for companions interested in photo walking, and by walking with other photographers you have a chance to share knowledge and gain new insights. If you decide to go on a group photo walk, be safe by sticking to recognized groups and do your research before agreeing to join. You can use the following websites to find established groups that photo walk regularly.
Meetup.com. Meetup groups dedicated to photography are established in almost every metropolitan area across the U.S. and Canada, and many areas in between.
Worldwidephotowalk.com. This photo walk community is sponsored by the biggest names in photography supply, including Adobe and Manfrotto.
Flickr.com. Many photography groups on Flickr share past photo walk shots, and are happy to discuss upcoming photo walk details as well.
This project always leaves a smile on my face because I inevitably end up thinking about a scene in the movie "Yes Man" with Jim Carrey and Zooey Deschanel where Zooey's character leads a "photo run"...pretty funny and unique form of exercise. Well Spring is here, so now is a great time to be planning a photo walk...or run. Have fun, and happy shooting!